Always trilled to go for massages! Thank you,
Huang Ah Ma
for inviting Alvin and I for a pampering session last week! Just what we needed after a long week! We had a pampering session of 1 hour foot massage and 1 hour of full body massage.
Huang Ah Ma
is conveniently located at Chinatown, which is really a stone throw away from my place. I frequent Chinatown pretty often and in fact, always dine at the korean restaurant just next to where
Huang Ah Ma
is situated, in Porcelain Hotel!
We were first ushered into a private room to start off the foot reflexology!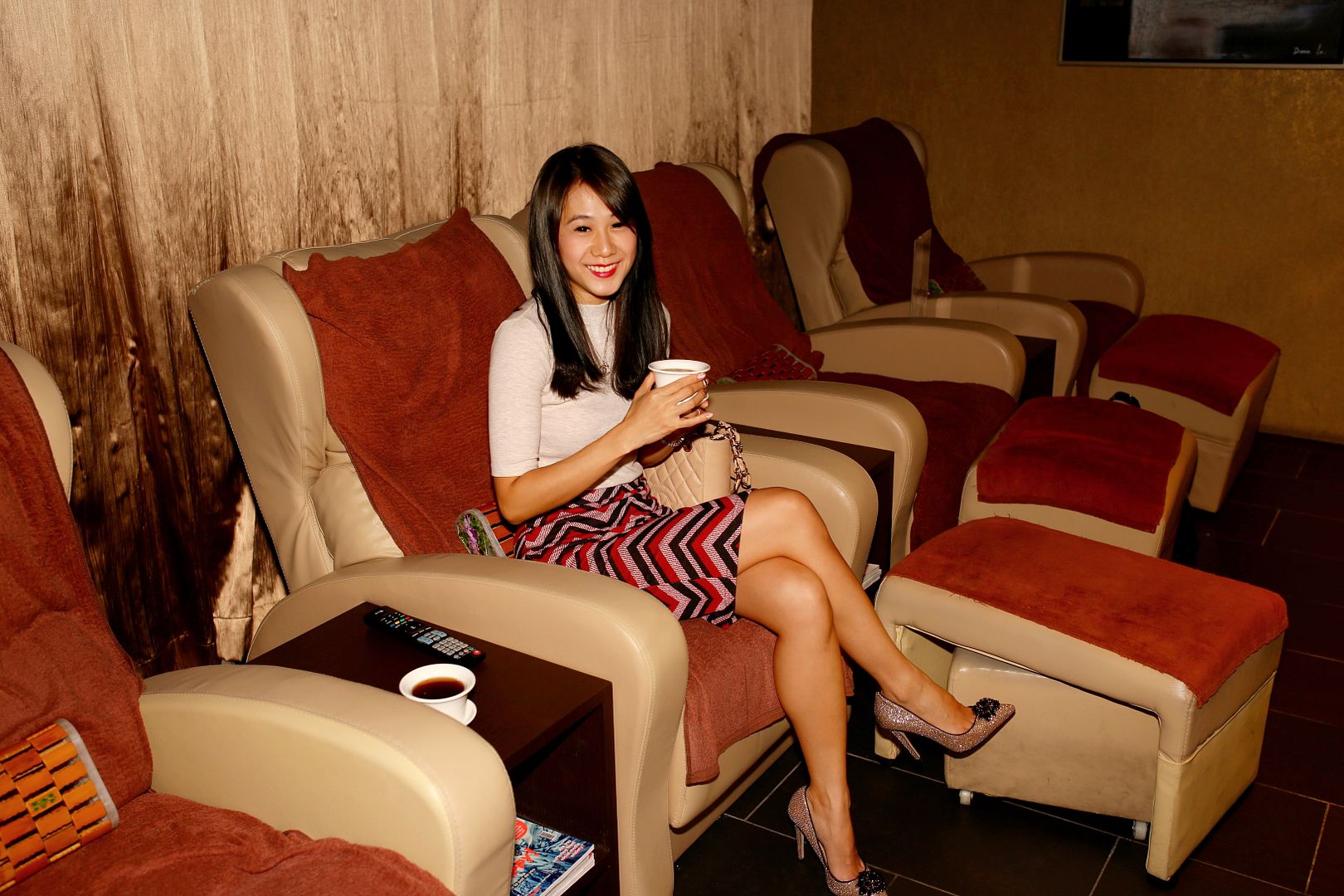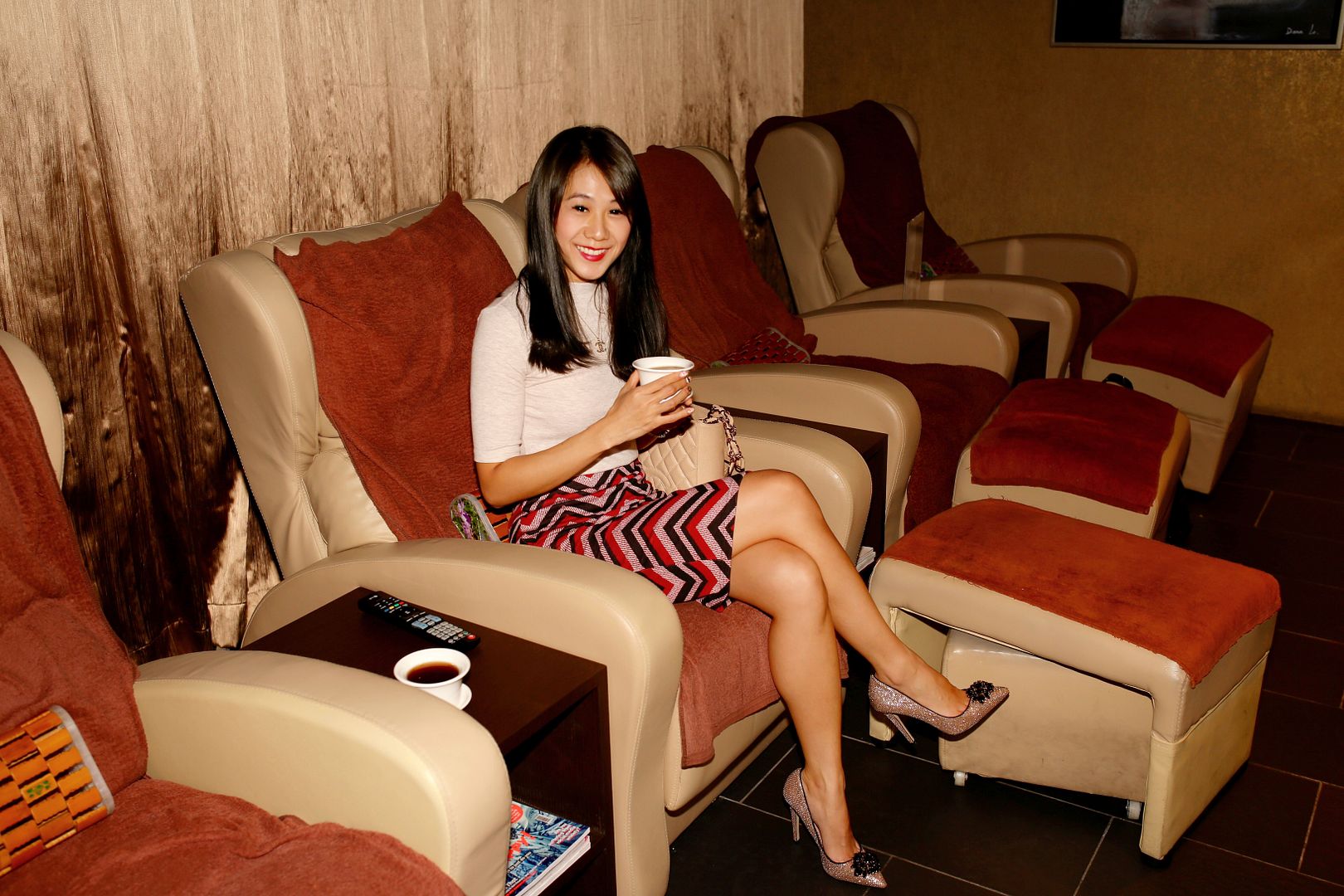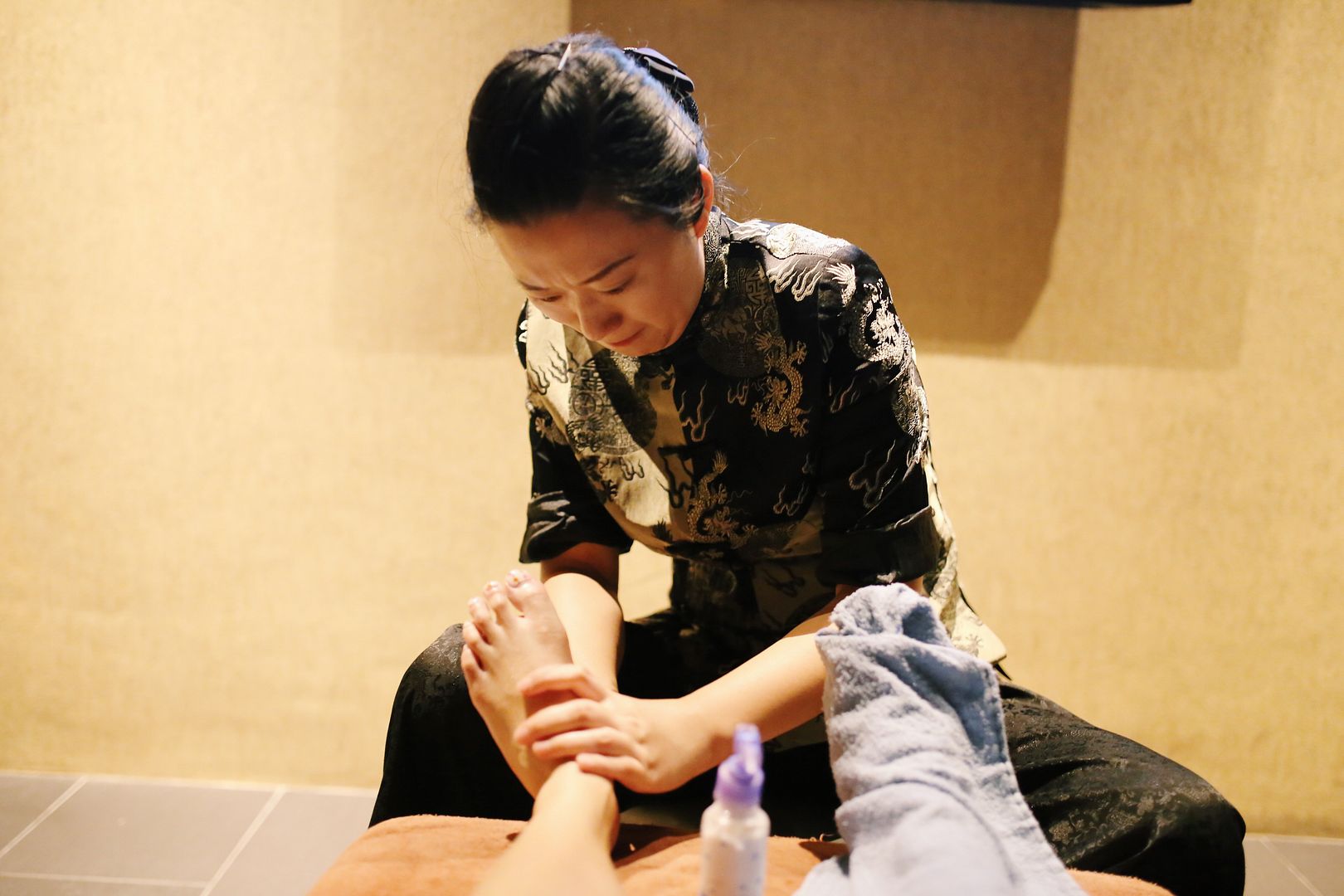 SHIOK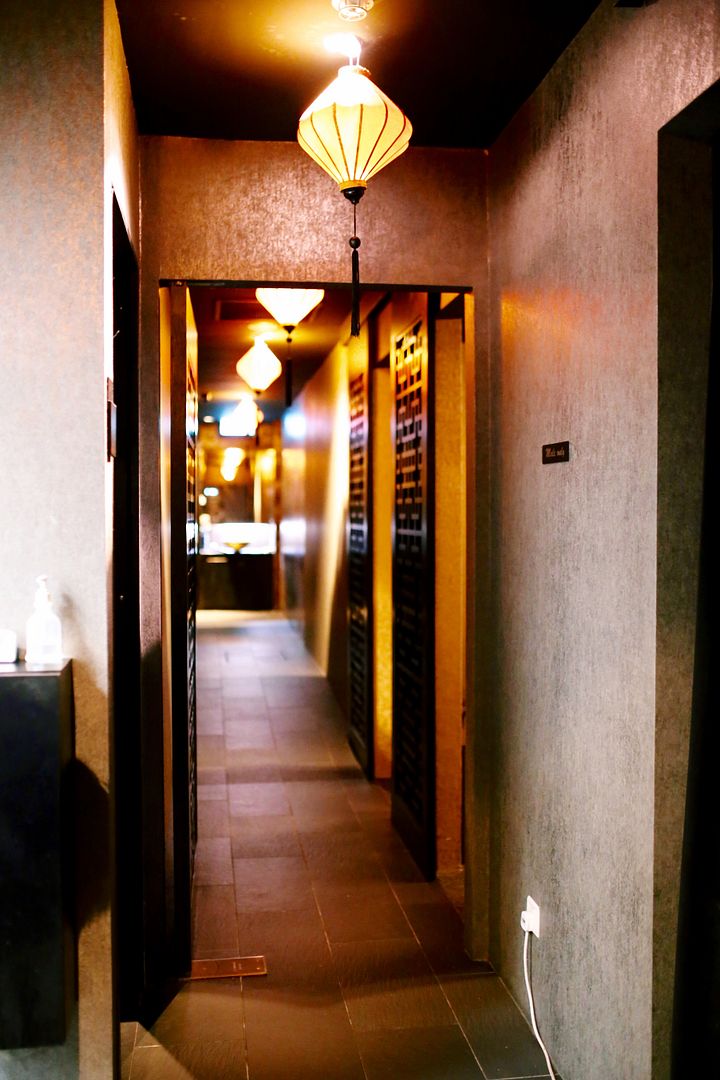 Look who fell asleep at the foot reflexology!
Alvin slept away while I watched the korean movie which was playing on the big screen in front of us!
We were lead to the next room for our hour long full body massage.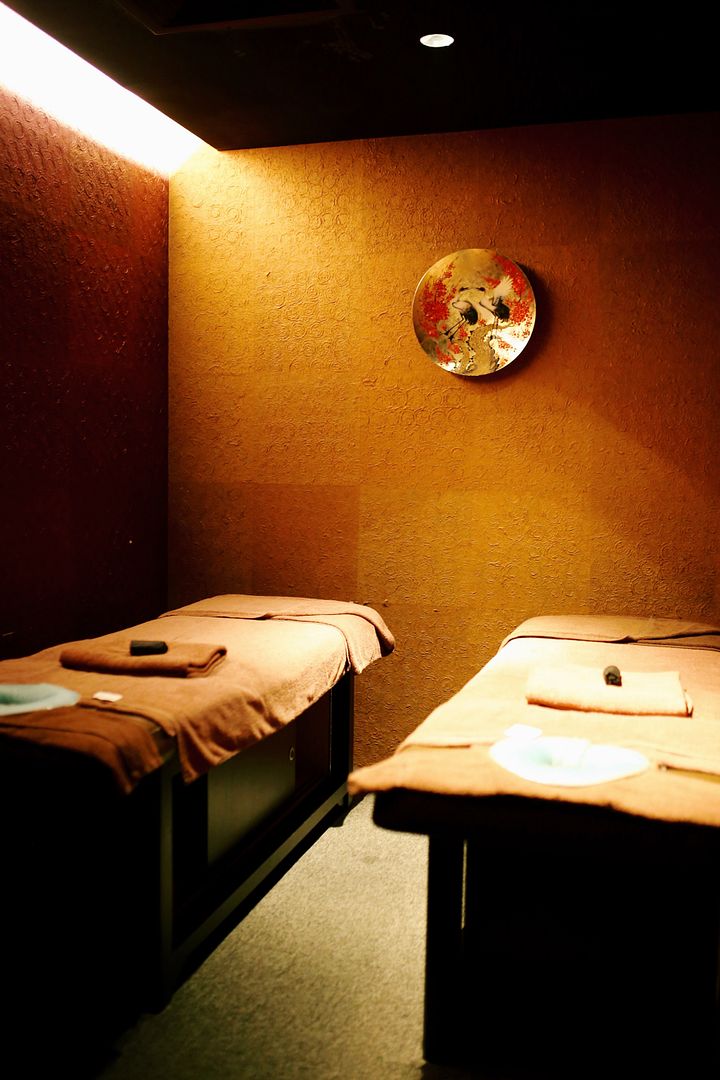 Thank you
Huang Ah Ma
for the pampering session! We will definitely be back for more! Alvin love his masseur a lot, it made him feel so relaxed after his body massage!
Huang Ah Ma
is giving away the exact same treatment of an hour foot massage and an hour body massage worth $252 to a lucky couple this Valentine's! Find out how you can win this massage over on my
instagram
page!