Dressed by Style Lease once again for the first wedding of 2016.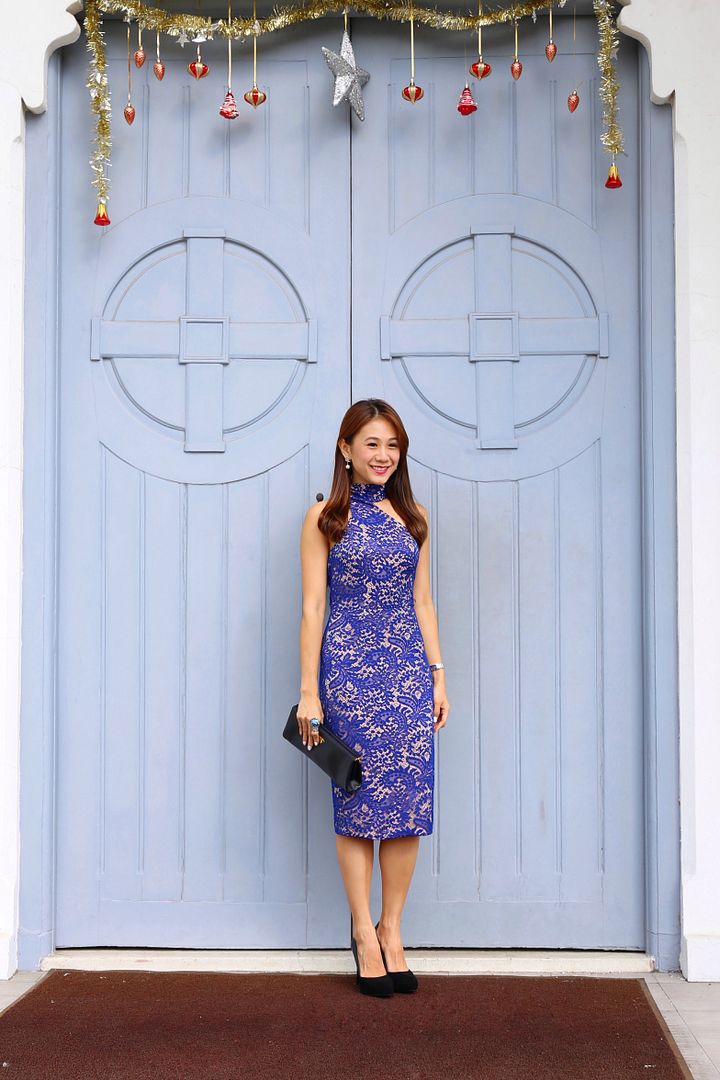 Elle Zeitoune Harper Lace Cobalt
for the church wedding at Church of St Teresa. Completed the look with a Prada clutch and a pair of simple black stilettos.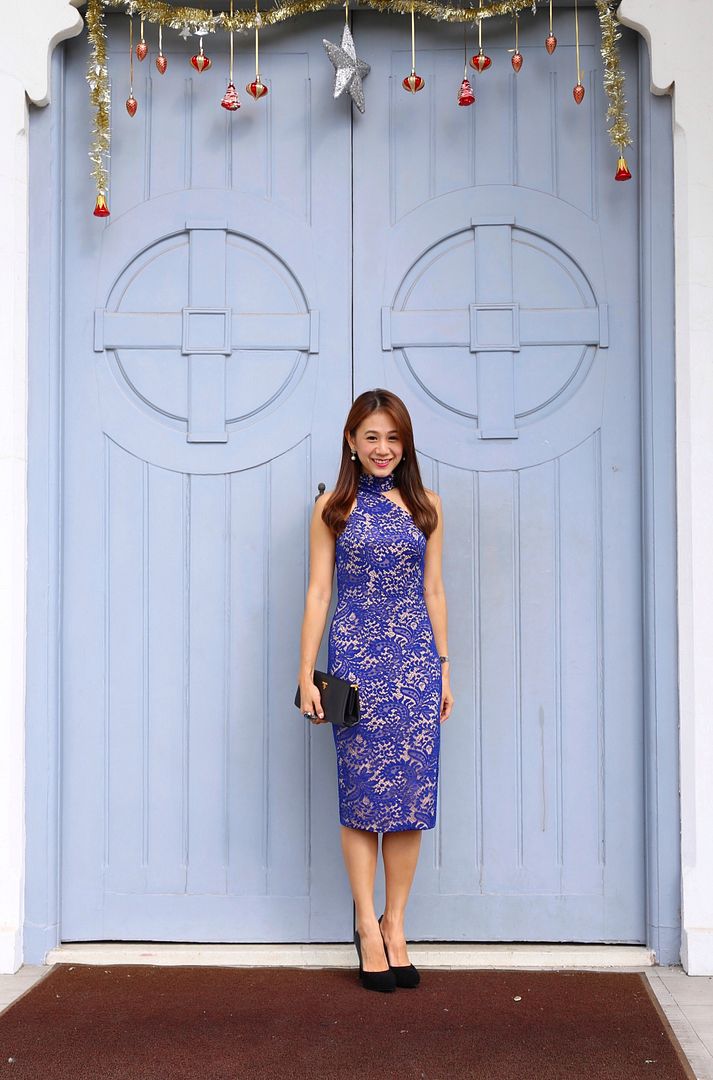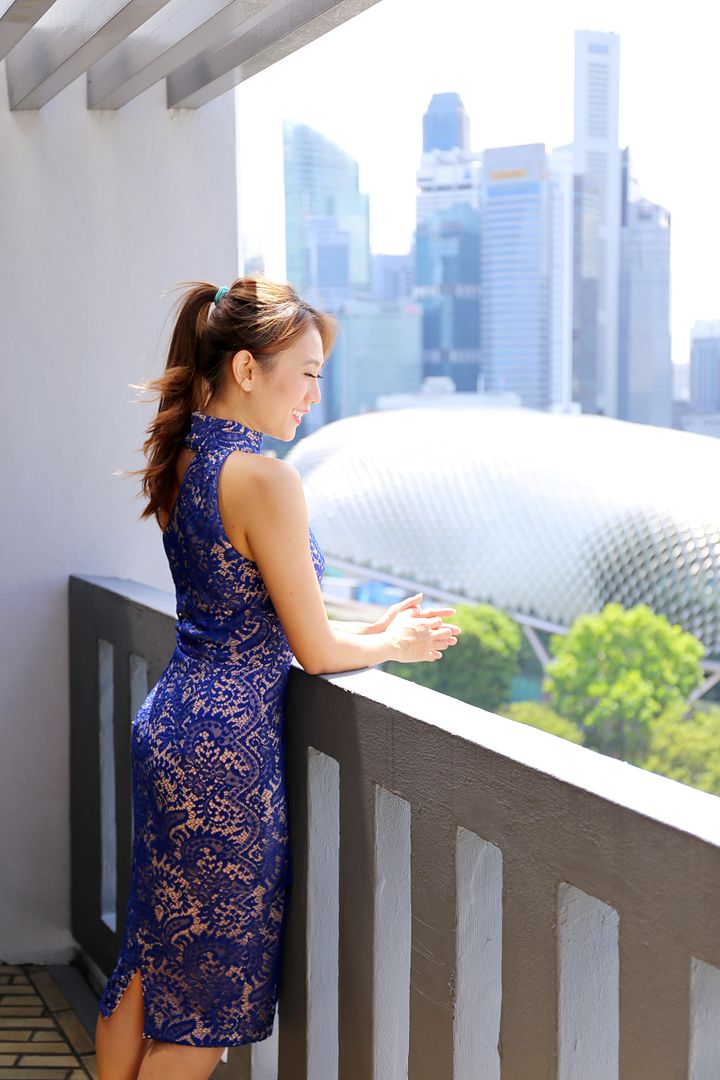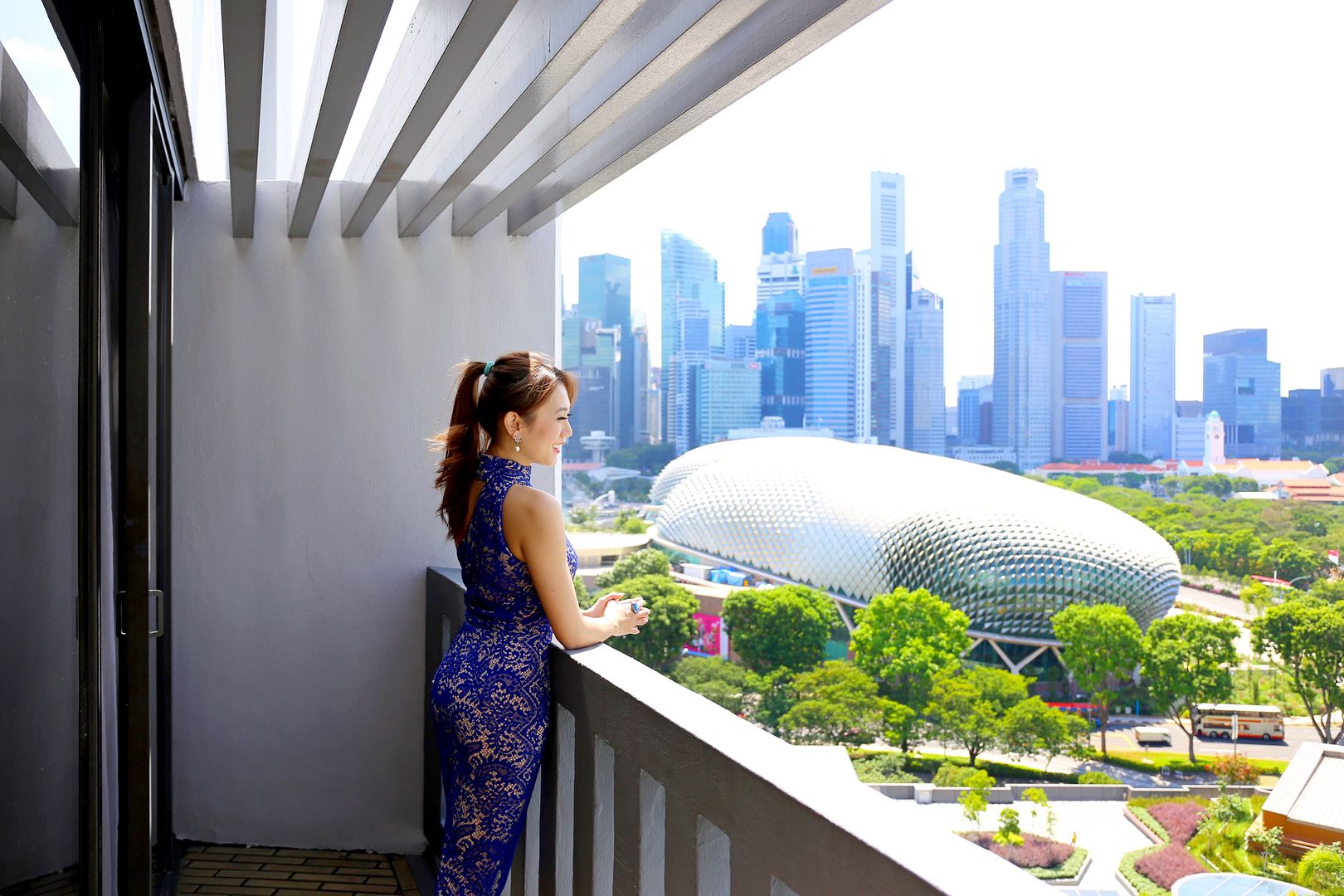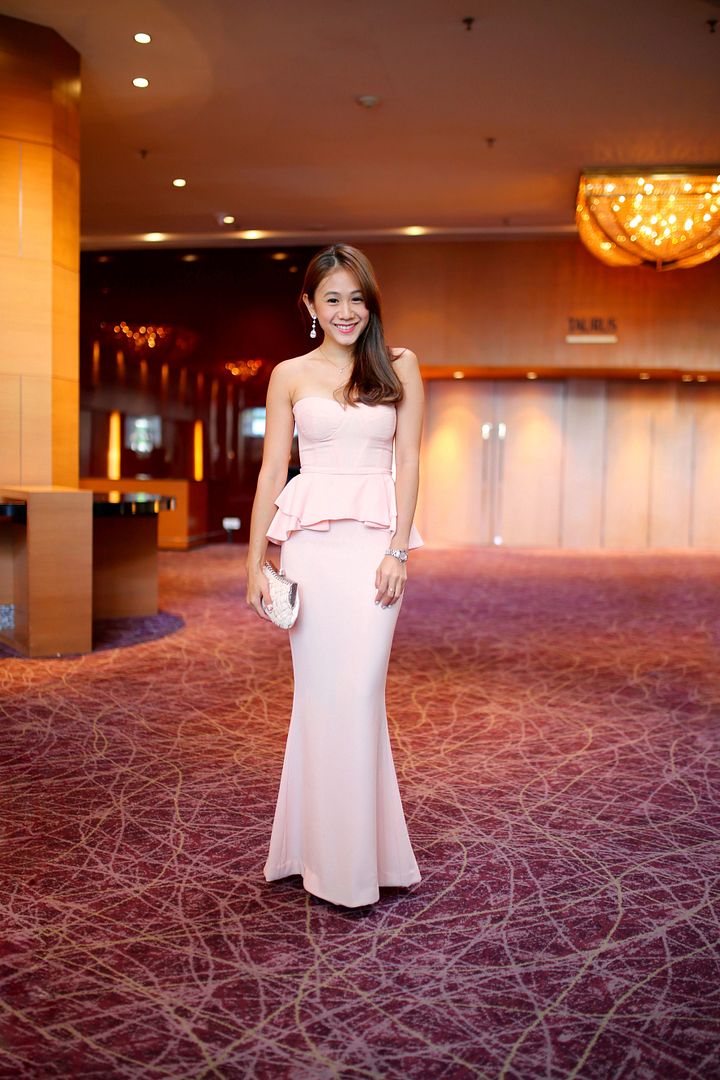 So much love for this dress, the color, design and it really fitted me well. The dress was of a beautiful fine textured crepe classic design, and I love the mermaid cutting best. It was my first time in a mermaid-cut dress and it really taught me to be more graceful like a lady that evening.