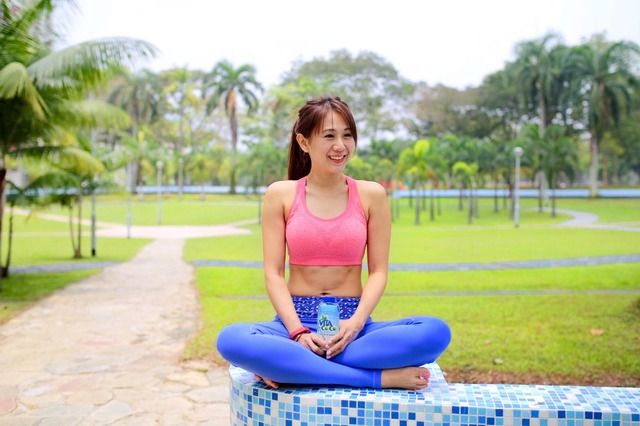 My girlfriends and I have become coco addicts after all the hot yoga practices!
Bliss is having a chilled packet of coconut water the moment we step out of the 39-41 degrees hot room! Besides the temperature dropping, thirst quenching abilities, coconut water have so many benefits!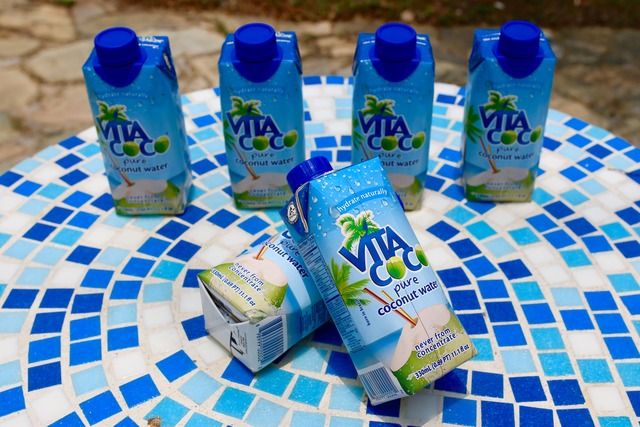 One of the bigger benefits is simply
Vita Coco'
s tagline- Hydrate Naturally.
Vita Coco®
is a leading coconut water brand, in one of the fastest-growing beverage categories of the past 10 years! Originally introduced in New York City,
Vita Coco
is now sold in 30 countries across the globe, including the UK, most of Europe, Japan and China! (Wow!!)
If you have not seen, even celebrities drink
Vita Coco
brand for its delicious flavour and functionality! Speaking of celebrities, you probably also didn't know, Madonna, Matthew McConaughey and Demi Moore are big fans of coconut water and that's why they had invested in the
Vita Coco
brand!
I have got to share this which is the most important to me when I shop for my coconut water. I would flip the packet and look at the ingredients. Glad to share that all
Vita Coco
beverages are made using only fresh coconut water unlike the other brands that sell coconut water from concentrate.
Every pack of Vita Coco contains Natural Coconut Water, Vitamin C and less than 1% Natural Fruit Sugar.
What sugar?!
Yes, Vita Coco adds Natural Sugar in the pack. This is because you can't assure that the coconuts picked are standardised throughout the year therefore Vita Coco adds less than 1% natural fruit sugar, this is the kind of sugar that you can find in fruits! This allows for standardization for every packet of
Vita Coco
that goes on the shelves!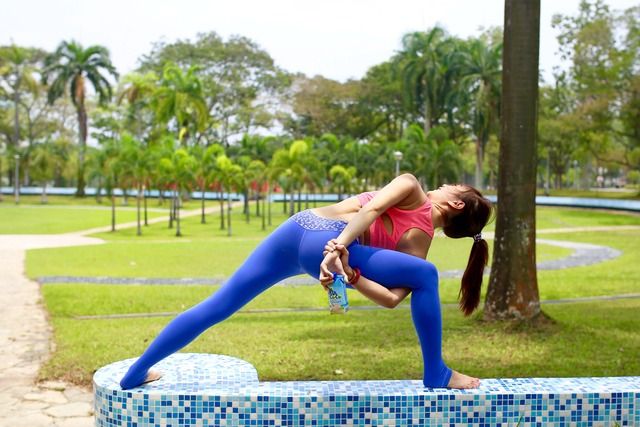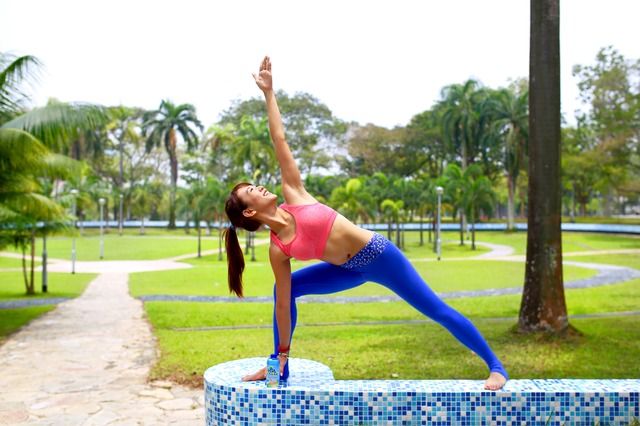 You can find
Vita Coco
at all major supermarkets and convenience stores and I even heard that you can get your packet of
Vita Coco
when you head for a movie at Golden Village! It's best to stay indoors, especially at a cinema with all that haze going on now sigh.
We girls know how we should cut down on sugary food to avoid weight gain. So you would be happy to know that besides being all-natural,
Vita Coco
is fat free, cholesterol free, and gluten free, so we can now get all the goodness without the guilt!
P/s: You guys got to check out
Vita Coco's facebook page
! They update very frequently with "Did You Know" and interesting recipes, and of course, you guessed it right! Coconut is the main ingredient of these recipes!
Saving the best for the last! You can now win a trip to Bali! Simply share with us the most creative ways you can think of opening a coconut!
Here are the steps to win your free trip to Bali!!:
Grab yourself an unopened coconut
Snap a photo of yourself trying to open it CREATIVELY
Post the image to a photo sharing site, and describe HOW you are trying to open the coconut, along with these hashtags (#HydrateNaturally, #PoweredbyCoconuts, #VitaCocoSG)
P.S Remember to set your account to "Public". Terms & Conditions apply.


Now hold your satisfied self steady as you are only one last step away from completing your entry! entry! Contest period ends on 18th October!
Terms and Conditions:
1. Blackout period applies, including eve and on public holidays, major events and school holidays
2. Tickets are non-refundable, non-reroutable and validity extension ARE NOT allowed
3. Air tickets include Tax and Fuel Surcharge only
4. Vita Coco will not take responsibility for any additional expenses incurred
5. Contestants must be 18 years old and above
6. Vita Coco reserves the right to vary the contest rules and regulations at any time without giving prior notice
*Update*
7. Contest tickets are only valid for Singaporean residents or anyone that is travelling from Singapore to Bali.
Now I am off to enjoy a packet now while Vita Coco crew crack coconuts (1.5m coconuts everyday!) just to bring us coconut water‬ that's naturally rich in important minerals, vitamins and electrolytes!
For more information on Vita Coco, head over
here
!