Was part of the packing of the NDP funpacks over last weekend with the Nuffnang family! Zonia came along with me, so we were up at 7am to prepare because we had to reach Kranji camp by 8.30am!

This year, being our Golden Jubilee as we turn 50, every household will receive a funpack whether or not you attend the parades! Therefore, we required a lot more help in the packing this year! >1.25 million funpacks this year!!
The massive scale of logistical operations was lead by Combat Service Support Command and other Army units! Glad that we could be part of this special initiative! (:
Here are some behind the scenes with my fellow Nuffnang family! We were so fast like a factory, we completed 4000 funpacks, I had so much fun!
We wrote our names and these will be packed into the funpacks! (: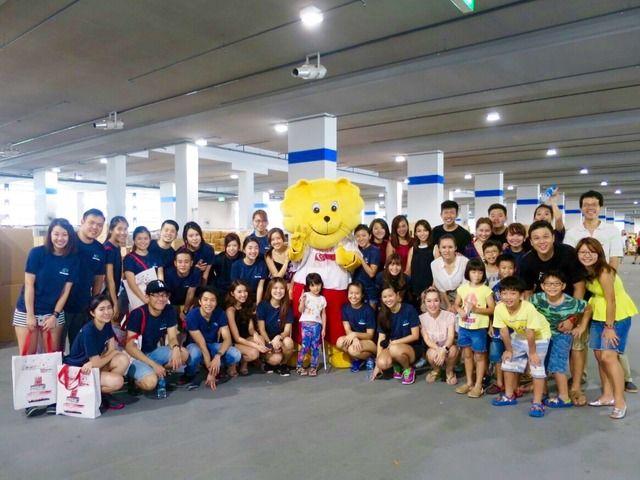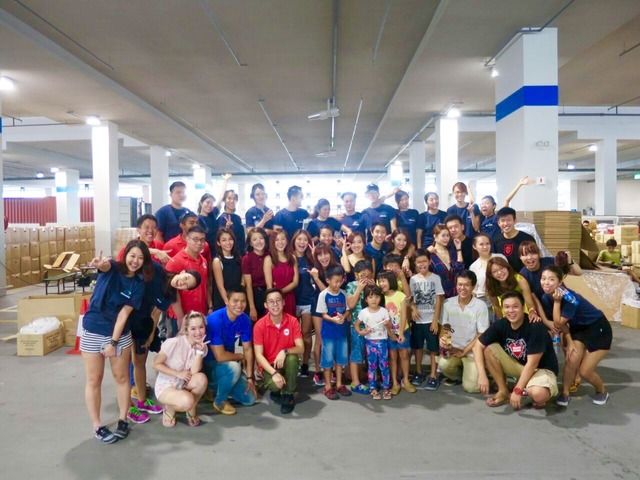 Ended the morning with selfies with Zonia as we waited for Sheila to take her OOTD.