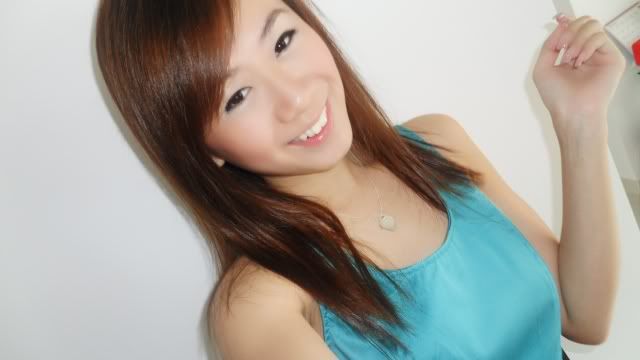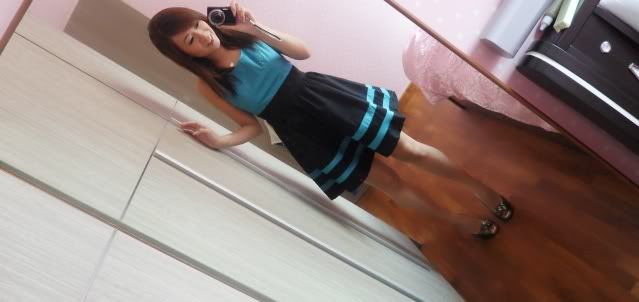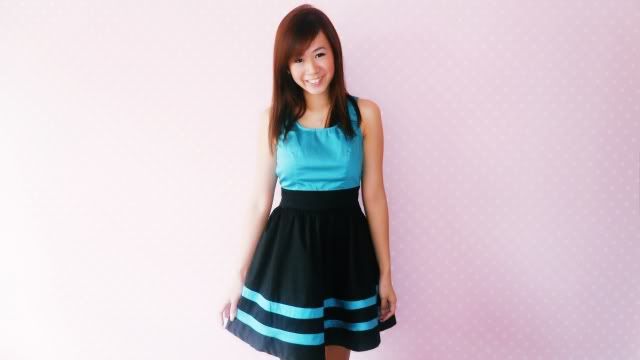 My HH can can dress! (:
The dress is so pretty, i'm sure i will wear it again!
Mom's siblings came over to 湃年! Spent the whole morning driving around to look for food as they were coming for lunch!
I drove to Tiong Bahru Market, but most stalls were closed.
Then, drove to Chinatown to get 油鸡, again closed.
Drove down to Chinatown market and managed to get Chicken Rice (12 packets of rice!!).
Mom reckon too little food, we went back to Redhill market and got some 甜心 which were 70 cents more expensive per dish during the festive period.
Cousins and Mom's siblings came over around 12.30 P.M.
and i had to leave at 1P.M. ):
Already had plans for visiting.
kimberly looking so sweet in her pink outfit!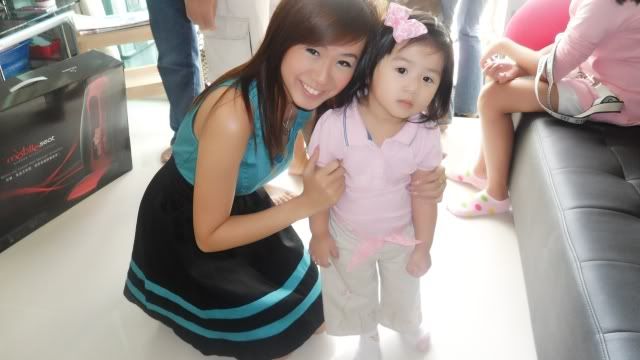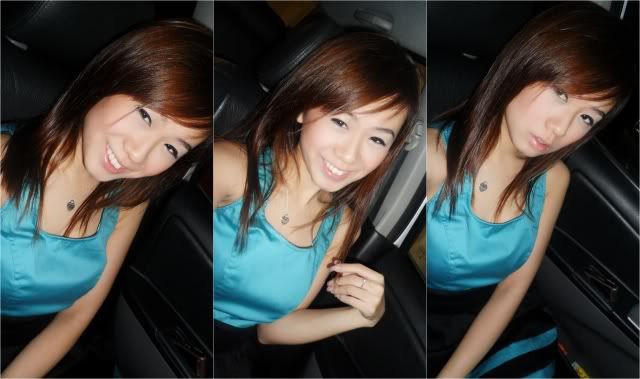 the can can! if only it was fluffier! AHAH!
say hello to ms. cheerleader!
There werent much to do,
so caught a movie at AMK hub!

Got abit pissed cause almost missed getting tickets for the movie. The customer, just infront of us took so long to get his tickets! The GV staff thought he wanted to redeem his ESSO points of his ESSO credit card. And the GV staff kept saying card not valid. The staff was trying to say only can redeem SHELL points, while the customer is confused why cant his CC be used. This 2 people needed another 2 more senior staff to assist to get things done.

The movie was lighted GREEN- AVAILABLE, cause of this customer, it turned YELLOW- SELLING FAST. Ended up with 3rd row from the front! Thankfully, the theater is small so not that bad! (: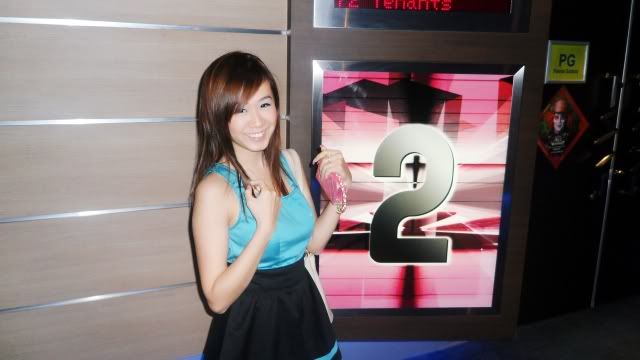 it was freezing and i had to sweater ):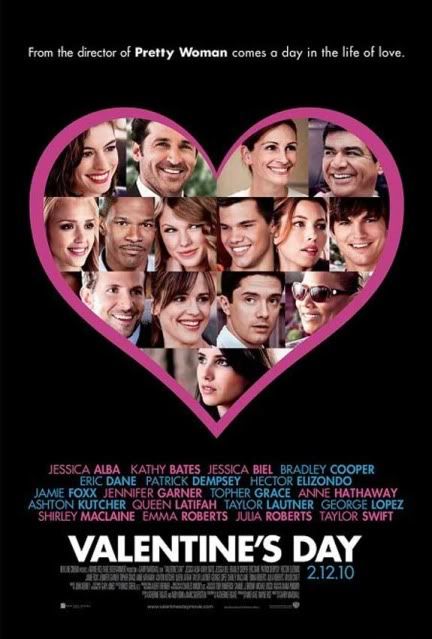 The movie was not bad. Afterall, so many popular hollywood actors had roles in this movie. But we were thinking, this movie probably had a huge budget to hire so many of them!



Anne played an adult phone operator! And, She's so funny!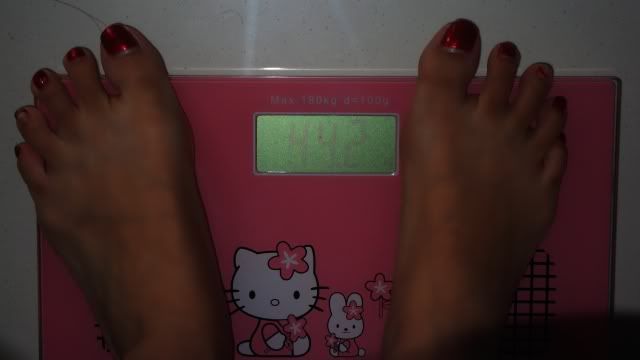 flash lightened the figure!