HAPPY NEW YEAR!!! (:
Holly Hoque is having a backorder for so so SOOOOOOOOO many designs!!!
Do get in to make your orders before BO closes ya! (:
Handpicked a few of my absolute favorites!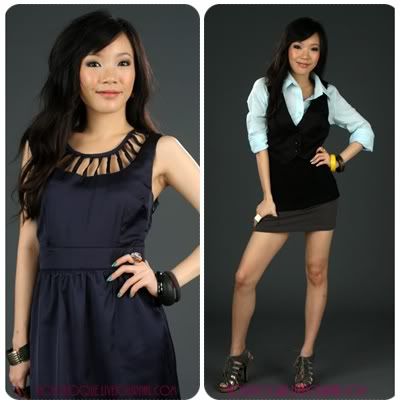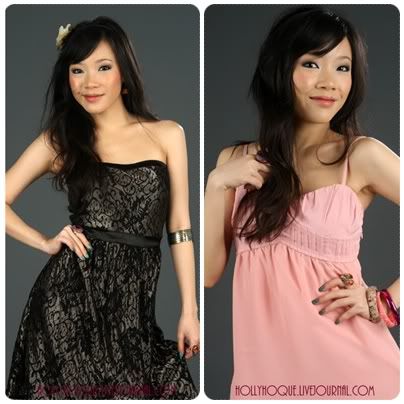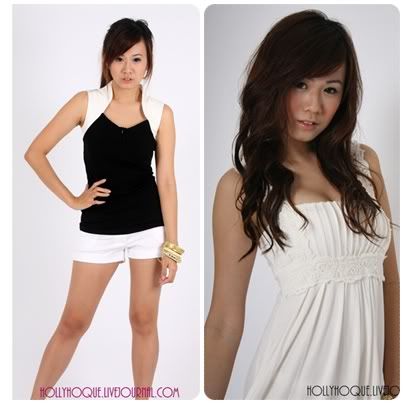 HOLLYHOQUE HERE!
***
We had last minute plan to celebrate Kerrie's belated birthday on Wednesday.
Got into my new, so sweet dress i just received from the mail! The dress reminds me so much of my room's wallpaper, i just had to take some pictures against the wall before heading out!
Its a toga dress!
Recently, seems like there's a toga craze? LPB manufactured tons of togas as well!!!


And this is how the dress looks in full!!!!!! Pretty, no? (:





And so, this pink dress became the dress of my dinner date with the uni mates. Wait, ex uni mates.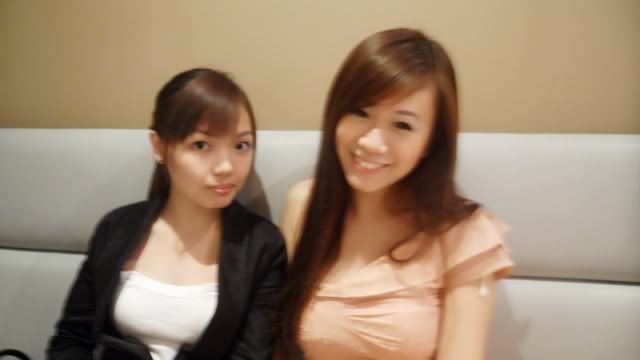 Thats Rachel with me after choosing our spot at Shukodu! She and Kerlyn have been good this Christmas.

They have been working! I haven sent my resumes for jobs. I haven done events. All i did was a couple of shoots (Thank God they pay well!) and stay at home (with Dad, of course).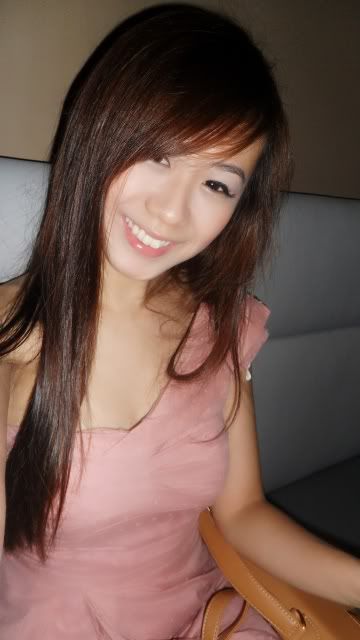 We were having this debate thatno flash is better or flash looks better.
I prefer the latter, the girls do not agree so.


The birthday girl came! Kerrie (Right) (:


We all went to order our food after Kerrie settled down.


And so, there you have the 4 of us! With our yum yum dinner (: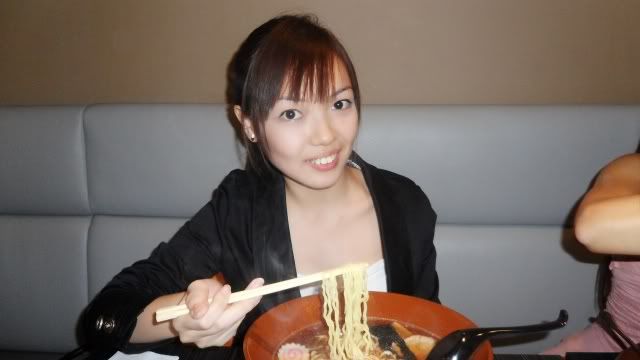 The serving was huge, the only thing i could finish was the eggs. My plate was left with 3/4 of the tomato rice and 1/2 of the Grilled Chicken.





And after dinner, we took photos! ALL TOGETHER!!!

We had help from the kind waitress for the first one. And only the first one. Haha!


Relying on my front LCD, here are the other self portrait pictures (: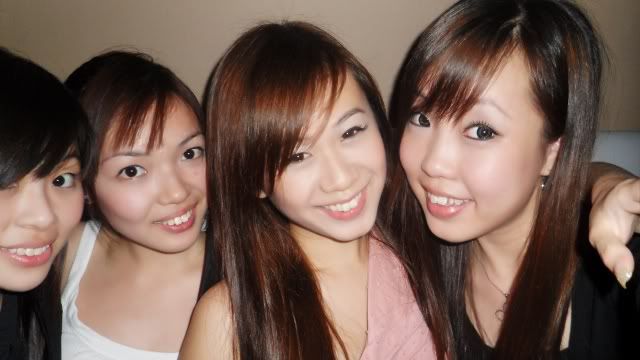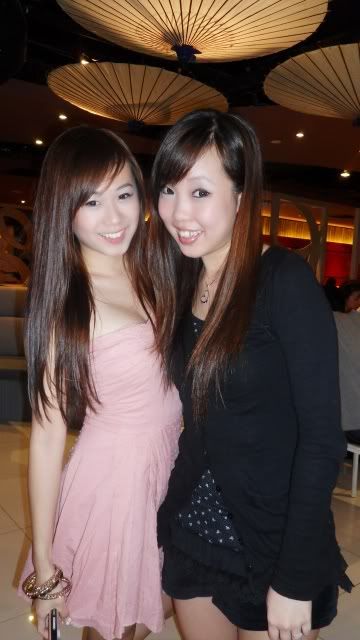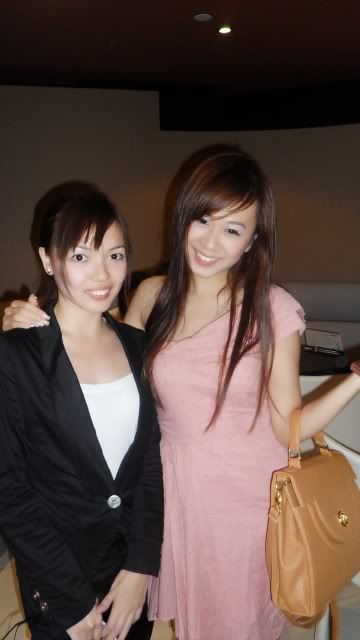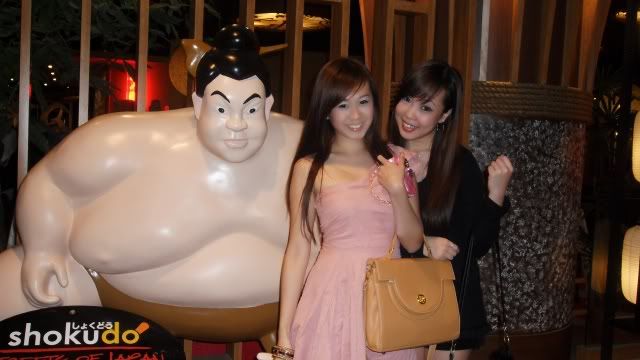 And we walked down the streets of Orchard Road.

I really like this picture of the 3 of them! It looks all natural and fun!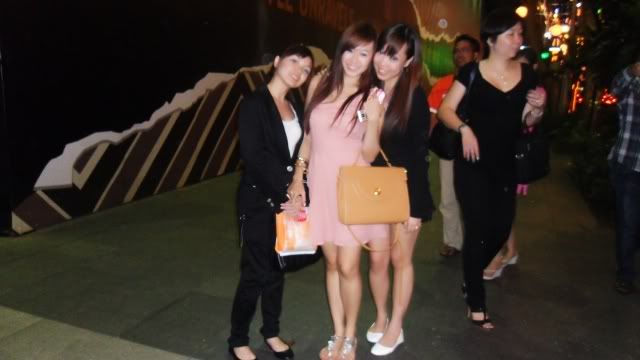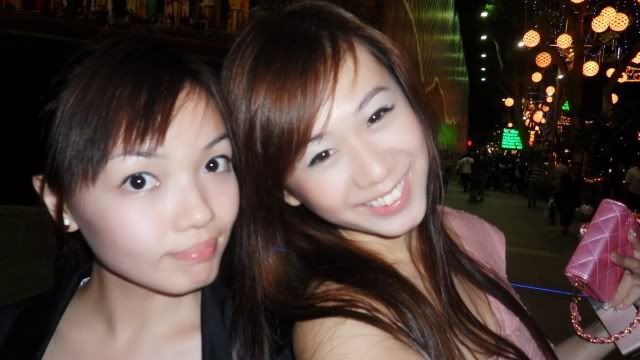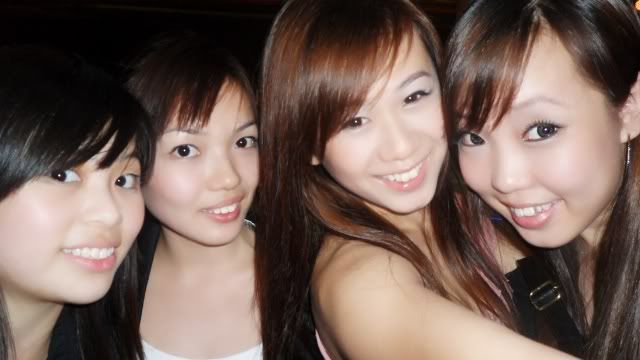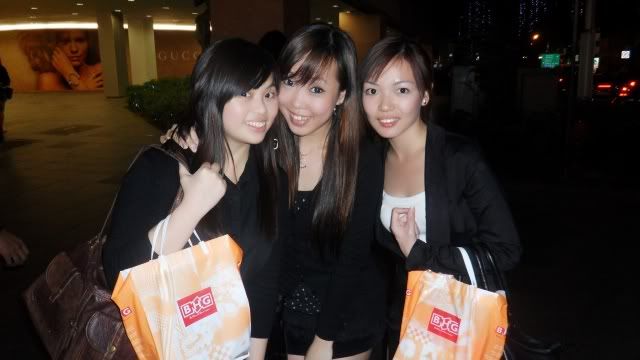 And we left one another at the Takashimaya (: Till the next time, girls!!!
***




A little gift from Royce! That Milk Potato chips i shared at
Tan's Christmas Party
can be found at Royce Singapore!
After Royce, headed back home! (:


And i took pictures of another dress i would want to share! I was contemplating between the 2 dresses before heading out to dinner!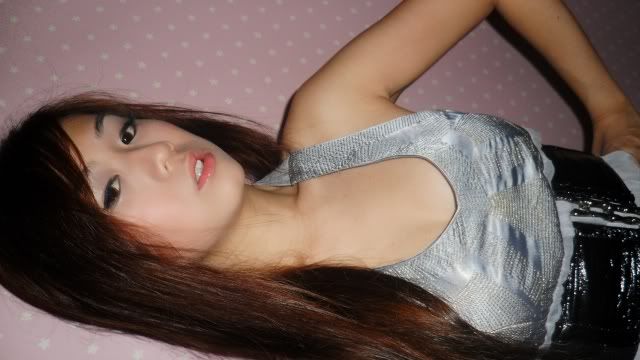 Comfy chiffon dress (:

The length of the dress is actually longer, but i did some self improving and used a belt! The excess dress that i prefer not to have are actually behind the belt! The goodness of thick waist belts!!!! You can adjust the length of the dress with accordance to own preference or occasions! (:

Its a halter! So you can flaunt your sexy back with this number! The embroidery on the straps and bust area is really detailed and well done!
***
SO SO EXCITED TO SHARE.........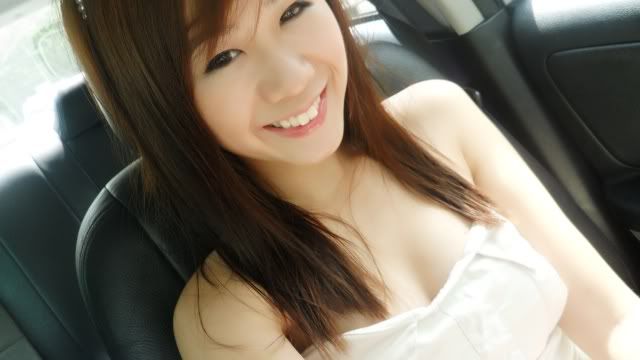 MY NEW HAIRSTYLE (: