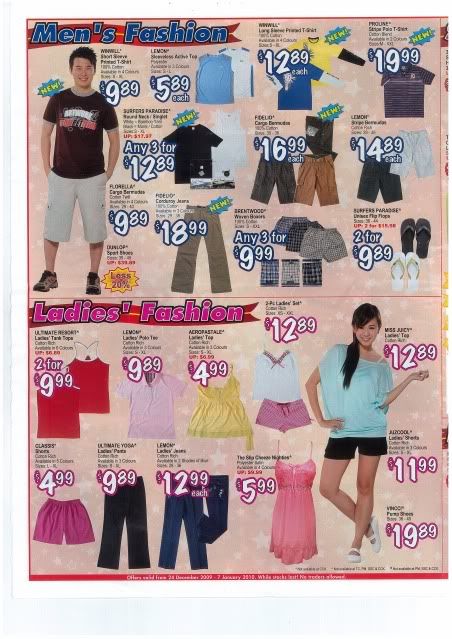 Giant Mailer out! (:



Here were the behind the scenes!
After parting with Sheila that day after the
Shiseido sale
, i headed for my shoot in the East. Cabbed there cause i have no idea how to get to the studio at Paya Laber! Uluuuu!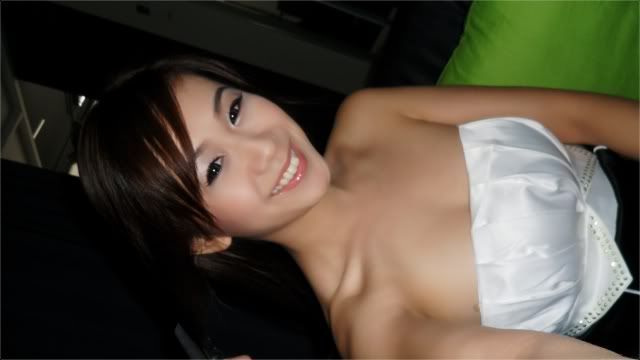 Makeup was done, and the MUA prep my hair for the shoot.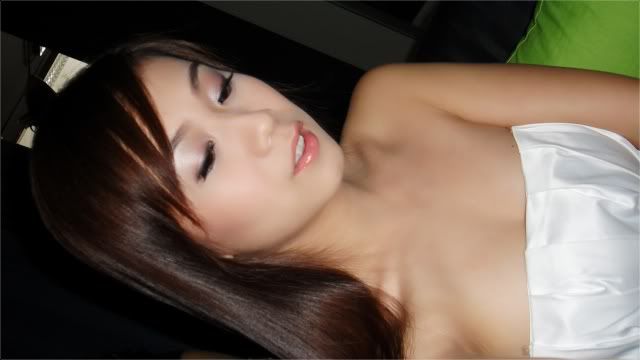 I like the colors she used for my eyes! Its really natural colors. (The brand im doing for is very conservative!)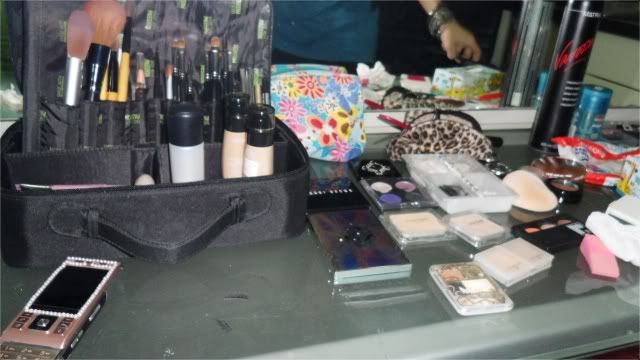 Small world that i met her again! She's the MUA who did my makeup for the shoot i did with Hotstuff! And having met so many girls and guys, she could recognize me! Top notch memory!!!


Last few pictures before show time! (:


.
.
.

The outfit is really speechless. But its good money cause its for their mailer.
Second time doing the shoot for them cause the past 4 times they called me up but i couldnt make it cause of exams and projects.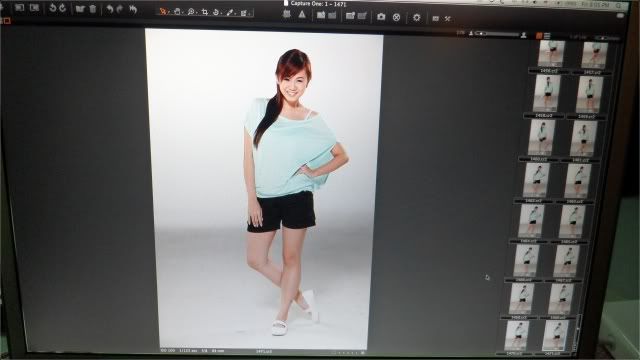 And the brand is Giant! HAHA! Had loads of blogshop shoot practice so it was a wrap in 20 minutes! (:

While waiting for transport home, i took loads of pictures. And my camera flash triggered the flash from the studio outside! So embarrassing cause there was another session outside! HEHE!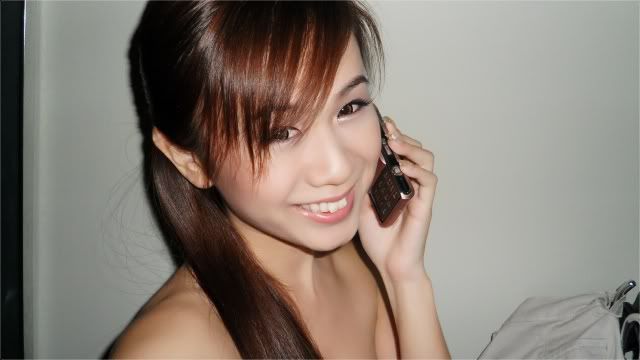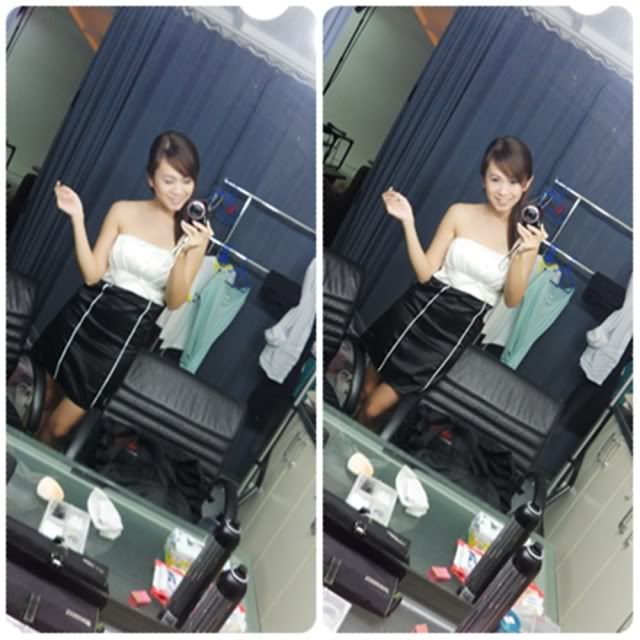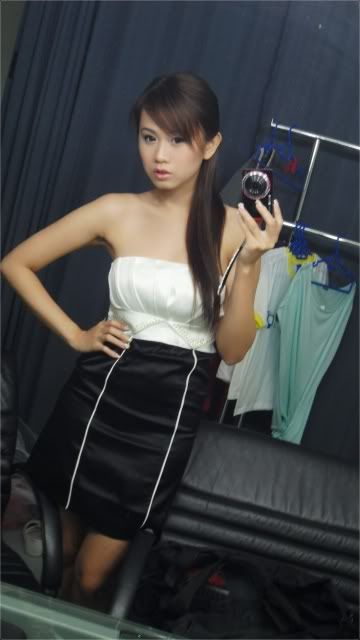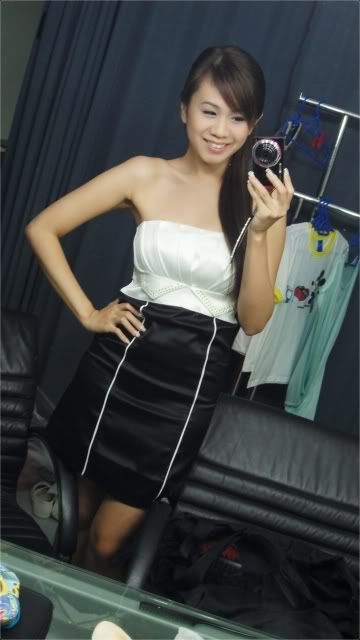 Outfits with Mickey are for the 2 lil kids after me!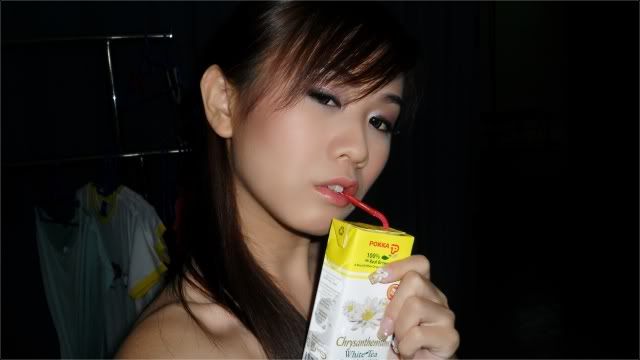 Had beverage while waiting for my ride!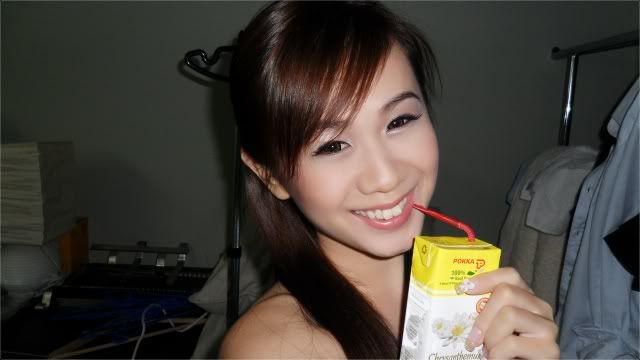 There were some asking me where the green top is from. Now you know! Do you still wanna get it? HAHA! Its cheap!!!!! (: