1. Which CAMERA am i using!


Its the latest dual camera from Samsung! There's dual LCD screen on front and back side, Samsung ST550 features the world's highest resolution 3.5" wide touch screen LCD. Complementing this, the 12.2 megapixel Samsung digital camera also uses the perfect combination of a 27mm wide angle Schneider Kreuznach lens with 4.6x optical zoom!

Retailing at around $500? Woohooo damn happy that i won it! (:

2. What LIP-GLOSS/COLOR do i use?
One of the most frequent question asked! I don't use any lip gloss on my lips in the pictures i take! But i definitely recommend Ettusais' nude lipstick! For i have natural pink lips, applying baby pink gloss makes me look almost Geisha!


3. Where do i do my HAIR!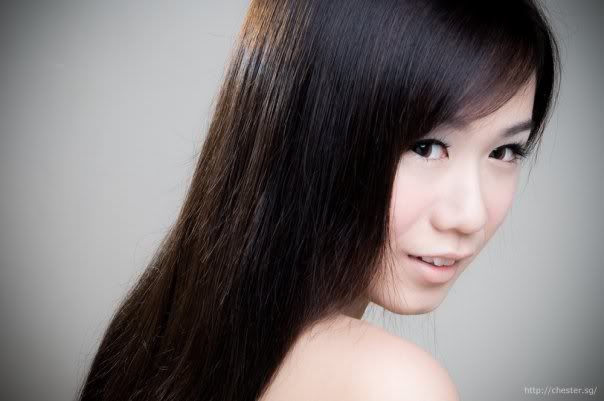 Its at Von's, of course! Most of the times, i even go there to set my hair for shoots and special occasions! Wash, Blow and Style (straight or curls) are like only $40? I cut my hair there too! Hair treatments as well! Even though i do hair treatments at Von's, i don't rely on him entirely okay! I do DIY treatments at home, as well! I buy REDKEN hair treatment masks and use them 2 times a week!
Hair cuts are at $50. (Prices before 10%)
Treatments are around $80-$100. (Prices before 10%)
REDKEN masks are around $50 a tub.
You could get Von at 92995052;
Entitled to 10% off any hair services if you mention my name, that is ZOE duhhh!
Von @ 92995052, and he is by Appointment ONLY.
Location: 34A Lor Manbong, Holland V (M.A.D Salon)

4. Where are my NUDE-COLORED heels from?
Its from this outlet at Wisma Atria named Schu! If i didnt remember wrongly, its priced at about $69.90.
5. Where sells the BLACK-COLORED heels?
I got them from a random shop at Fareast Plaza, level 3. If i didn't remember wrongly, its near 77th street! The outlet sells gowns and heels only, seemed like a temporary outlet cause the outlet wasnt deco-ed! Their heels are all one piece, but you can try your luck there! (:

Dirt cheap at $25 only!!

6. Where are my SILVER-COLORED heels from?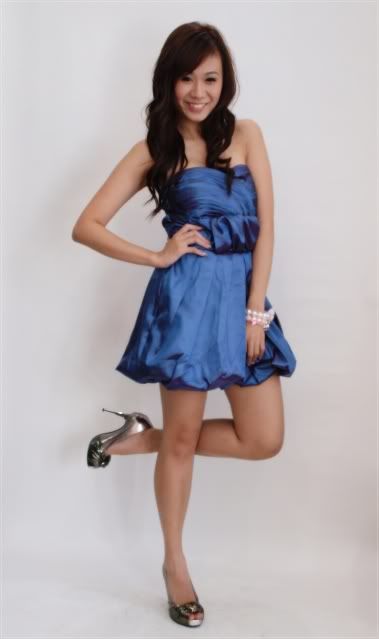 Again, they are from Fareast Plaza! Woohoo! And i remember just the exact outlet! Its MONDO, the outlet where they sell their heels at cheap prices! The discount outlet!

Dirt cheap at $25 too!

7. Where is my room wallpaper from!
My wallpaper are from GoodRich Wallpaper, its located at Paya Laber (: I managed to get a 30% off, thanks to Sebestian (Super Star and Giant Stars) for my pink wallpapers (:

Its still cheaper than interior designers cause they get from Goodrich and resell to make a profit. So i went to Goodrich to cut a layer!

I paid about 1.5 K after a 30% discount.