Was surfing randomly and found this site that serves the lil ones! This is not an advertorial post! Just thought that babies deserve some new pretty clothes this Christmas too! (:

Its all female and male blogshops, now its time for a blogshop for the lil beings!



And this is my ultimate favorite! It reminds me of Victoria's Secret PINK label!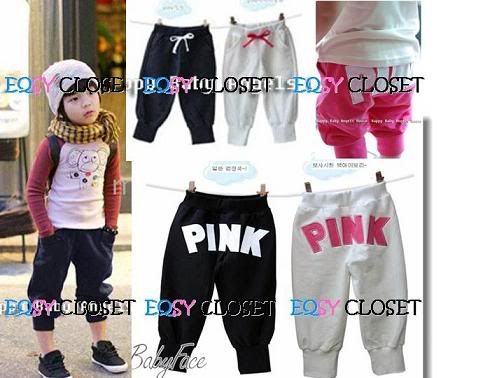 Best gift for that lil one this Christmas! (:
http://eqsycloset.webs.com/
. . .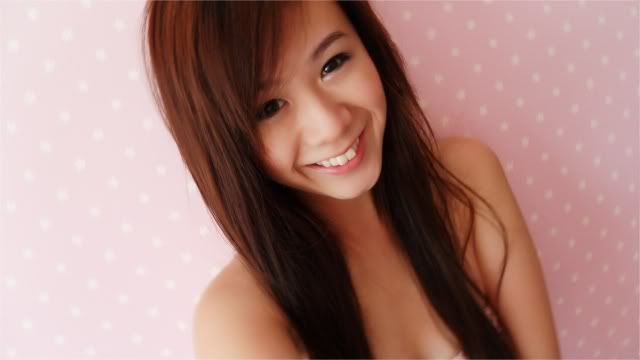 12.00PM:
Cam whoring after makeup in my pretty room!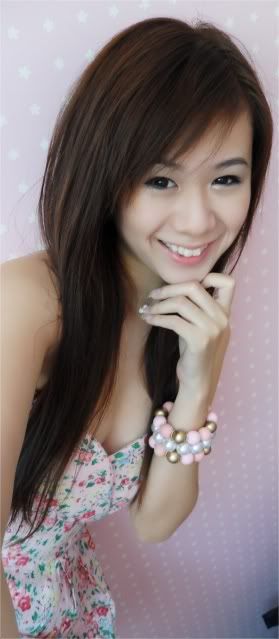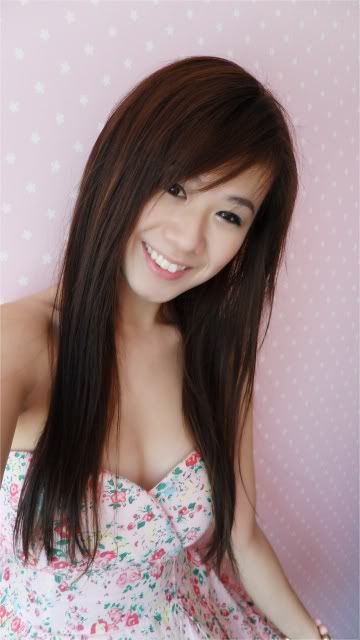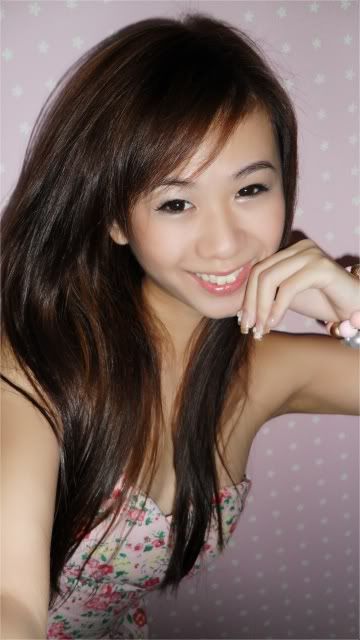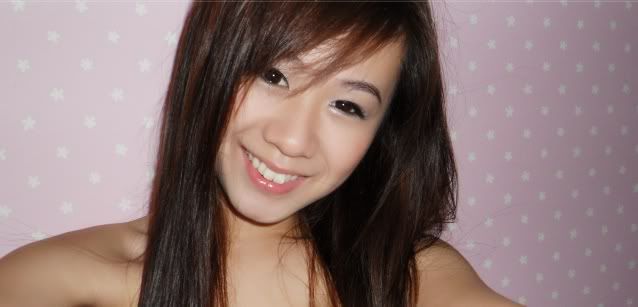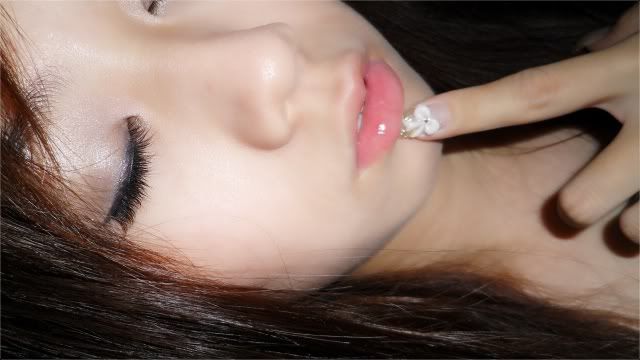 Using a new brand of falsies! Looks really natural!!! But expensive compared to 10 a box falsies!!!


02.00 PM:
On the way to Suntec!
Cut off my face!


I am always taking pictures in the car! Playing with my sunglasses!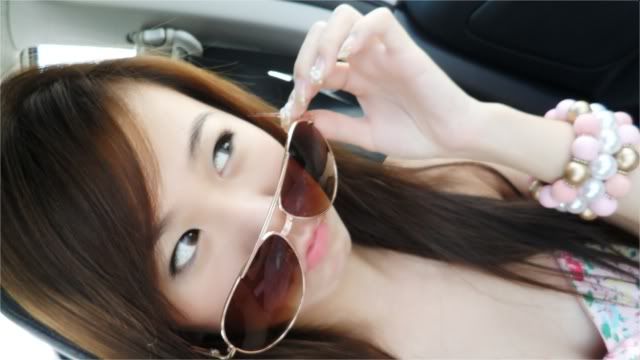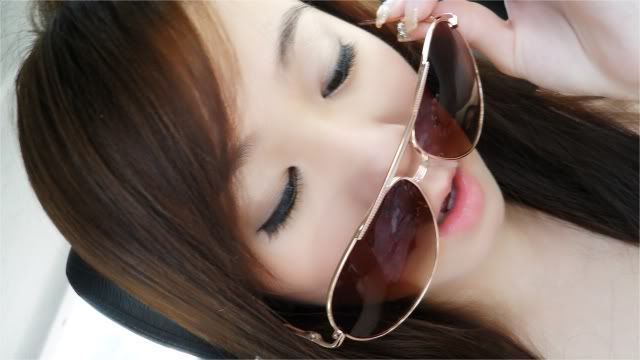 In the carpark waiting for lot. Thats why the picture is so dark.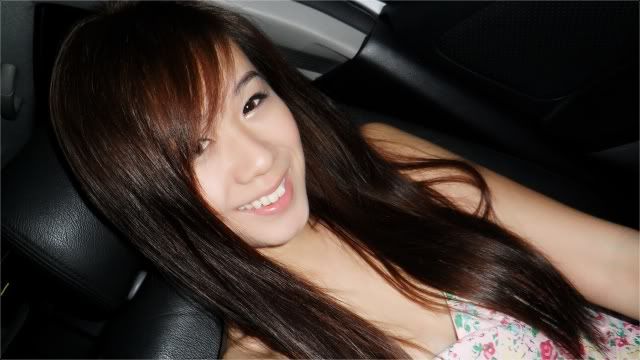 02.30 PM:
Reached destination! Was real hungry! Haven had lunch! (I dont take breakfast.) But have to go collect my prize before lunch!!!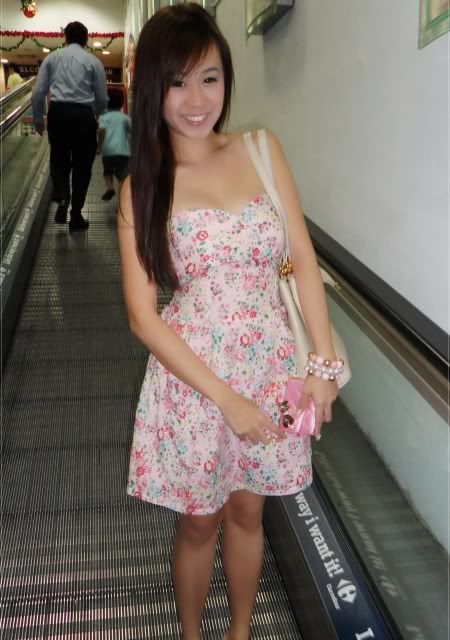 Had decided to drop by Suntec on Tuesday to pick up my prize!!!
Its the Freshkon contest i won on Facebook (:


This was the results banner on Freshkon (:
Thanks for the votes!
Waiting for the sales person to bring out the gift for me! (:


03.00 PM:

After collection, went to KFC for a light lunch.
LUNCH TIMEEEE!!!!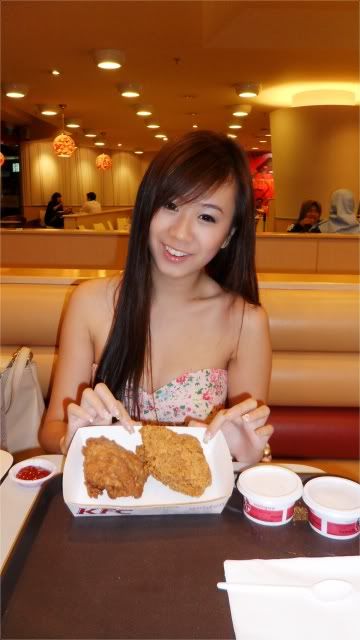 Not ready for the camera!

I had 1 crispy thigh! I only order thighs at KFC! Thighs have more meat, and the meat is tender!
I hate breasts meat though its healthier! (How much healthier can it be when its KFC we are talking about!!)
I prefer coleslaw! When i was younger, i love mashed potatoes!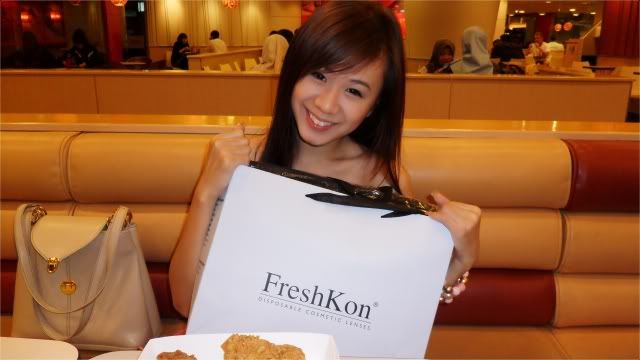 Woohooo! My Freshkon goodie bag! (:
(I didnt know there was Freshkon paperbag for contact lens! )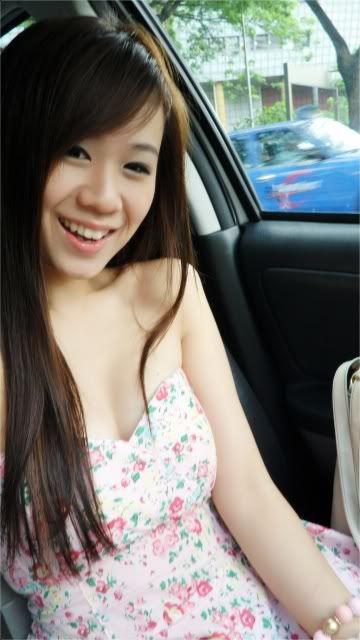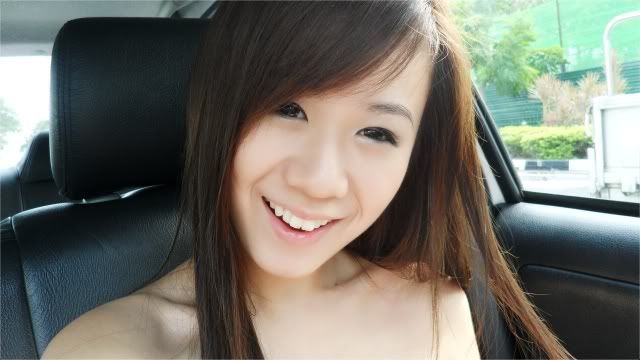 08.30 PM:
Time to go home!
Was really tired ):
Had craving for ice-cream! First NTUC didnt sell these icecreams. Second 7-11 didnt have the one i wanted. So settled for Orange popsicle!

Wanted the Lime with Vanilla ice cream ):