More onlineee shopping!
I got this piece from Project C and i shopped with them this month again!


I got this sweet pink top which is, once again manufactured by themselves!
And i realised you can wear the tops both ways! WAHAHA!
Ahh! And yes,

My new wallet!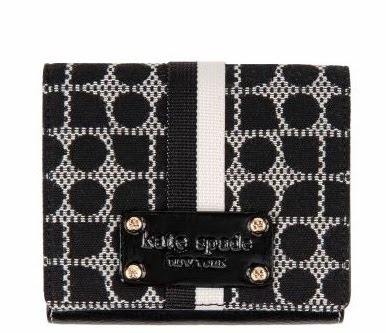 The top from Project Canary worn the other way round! Really love the baby pink top! And the material is really comfy!
The latest collection with manufactured pieces! There's one for each and everyone of you (: