Nowadays, blogshops are carrying the same clothes- somehow like perfect competition. The only detail that differentiates is the loyalty and probably; pricing.
So when i first logged onto Milly Walker's website, i was greeted with clothes that i dont usually see from the usual blogshops.

And another good point is, Milly Walker only bring in a few pieces per design.

Here are some of the pieces i'd share (: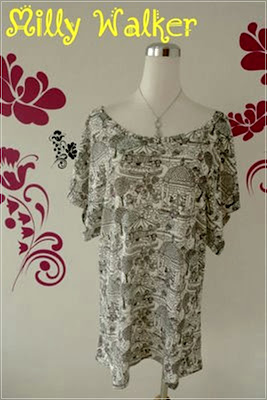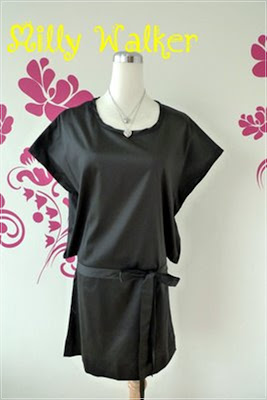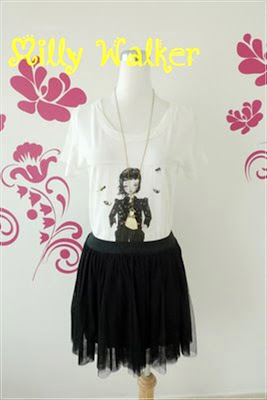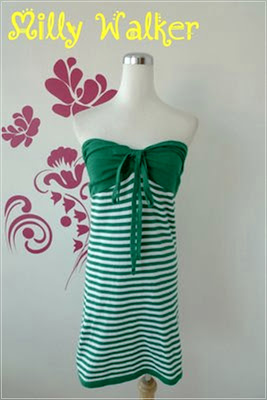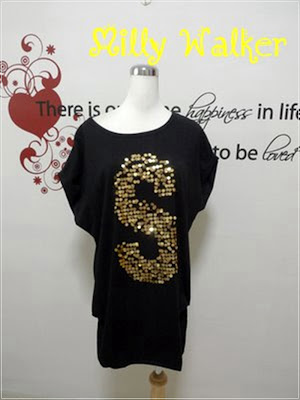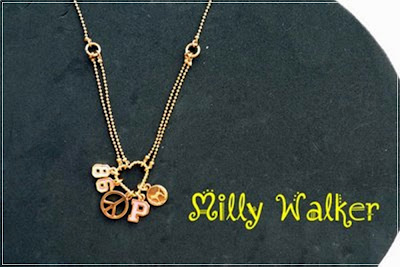 They know how much im into Victoria Secrets! And so, im super happy when i received this VS PINK necklace from them! (:
WEEEEE~
Here's a close up!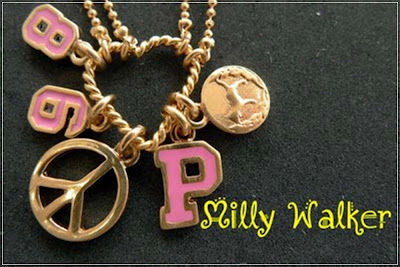 Here's another bracelet! (:
Milly Walker goes the extra mile by hand-making exclusive and exquisite pieces for their loyal customers. Rosella Bracelet, is made of Gold and Black threads, made complete with a gold tinted rose. Spells PRETTY! (:
Milly Walker