I want to thank you, for being by my side all these while.
Though its tough, you still smiled through it.

Everyday, you read my blog. And get affected by the contents.
Though its tough, you still send me a text to console and hug.

Work has been a toll on you. I shouldn't be an add on.
Have been a bad angel.



You said:
i love being with u
i love talking to u
i love holding u
i love looking at u
i love seeing u laugh
i love seeing u smile
i love the way u walk
love the way u talk
love everything bout u
You know who you are.
For you're the only person I need to say more sorrys to, than the thank yous.
Have been a very bad Angel.
Any guesses for what Zoe is advertising for? (:
Lady birds????
Science Centre?


*


READ ON (:


Clue: It goes into the ears!


YES! Ear pieces!!!!
How prettttyyyyy! I love blinks!
I wore them to school today already!
Price: $11 ONLY
Review: Sound Quality is good too! (:




Kiss goodbye to the plain white/black ear buds!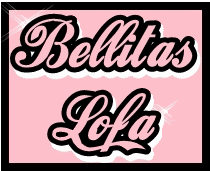 *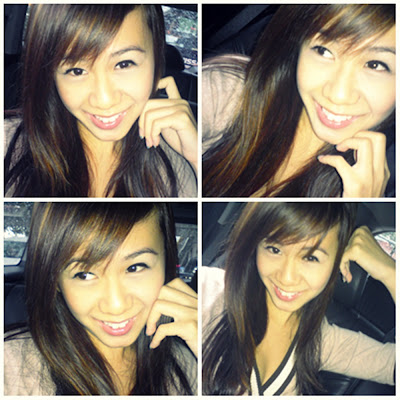 Send an email to zoeraymond@live.com for rates if you're interested to be featured here! (:
Old man's bottle mishap leads to his death
Source: http://thestar.com.my/news/story.asp?file=/2009/3/26/nation/3556615&sec=nation
A SINGAPOREAN died of heart failure after his penis became stuck in a soft drink bottle, reported Sin Chew Daily and China Press.

The incident happened when the 77-year-old man used the bottle to masturbate.

China Press reported that the senior citizen got his private part into the bottle and only sought help after his penis could not be dislodged from the bottle despite trying various ways such as applying soap water.

Doctors tried to alleviate the man's suffering by cutting the bottle below the neck but to no avail because by that time, the skin around the penis had started to become inflamed, causing him to be unable to urinate.

His misadventure later led to other medical complications causing his death.