We woke up early for the tour that we were looking forward to- SUN MOON LAKE!! After seeing Zonia post pictures there after her trip a few months back, I have been wanting to go there!
But first, some pictures at our balcony!

My trusty
IDS SKINCARE
in the cutest miniature bottles for travel!
Chingjing Florence Holiday Villa
Address: 546, Taiwan, Nantou County, Ren'ai Township, 榮光巷8-3號 Phone: +886 4 9280 3820 Province: Taiwan Province
Happened to see this outside our hotel! A
nyone knows what plant this is?? It's so beautiful and unique!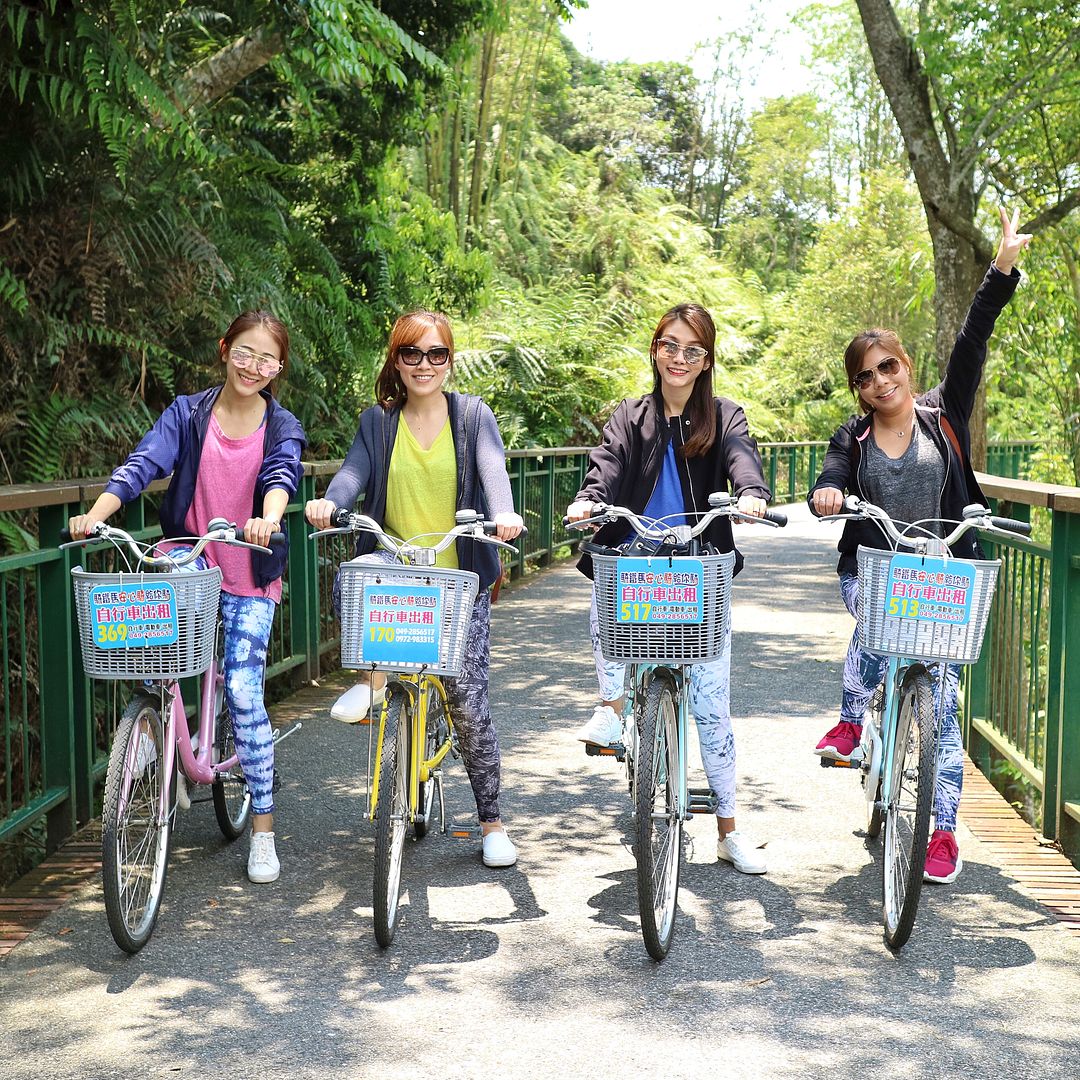 Our only exercise in Taiwan was clocking 5KM of cycling! There were a couple of up-slopes that ached the thighs but happy to have done some workout despite our busy schedule of eating, drinking and shopping!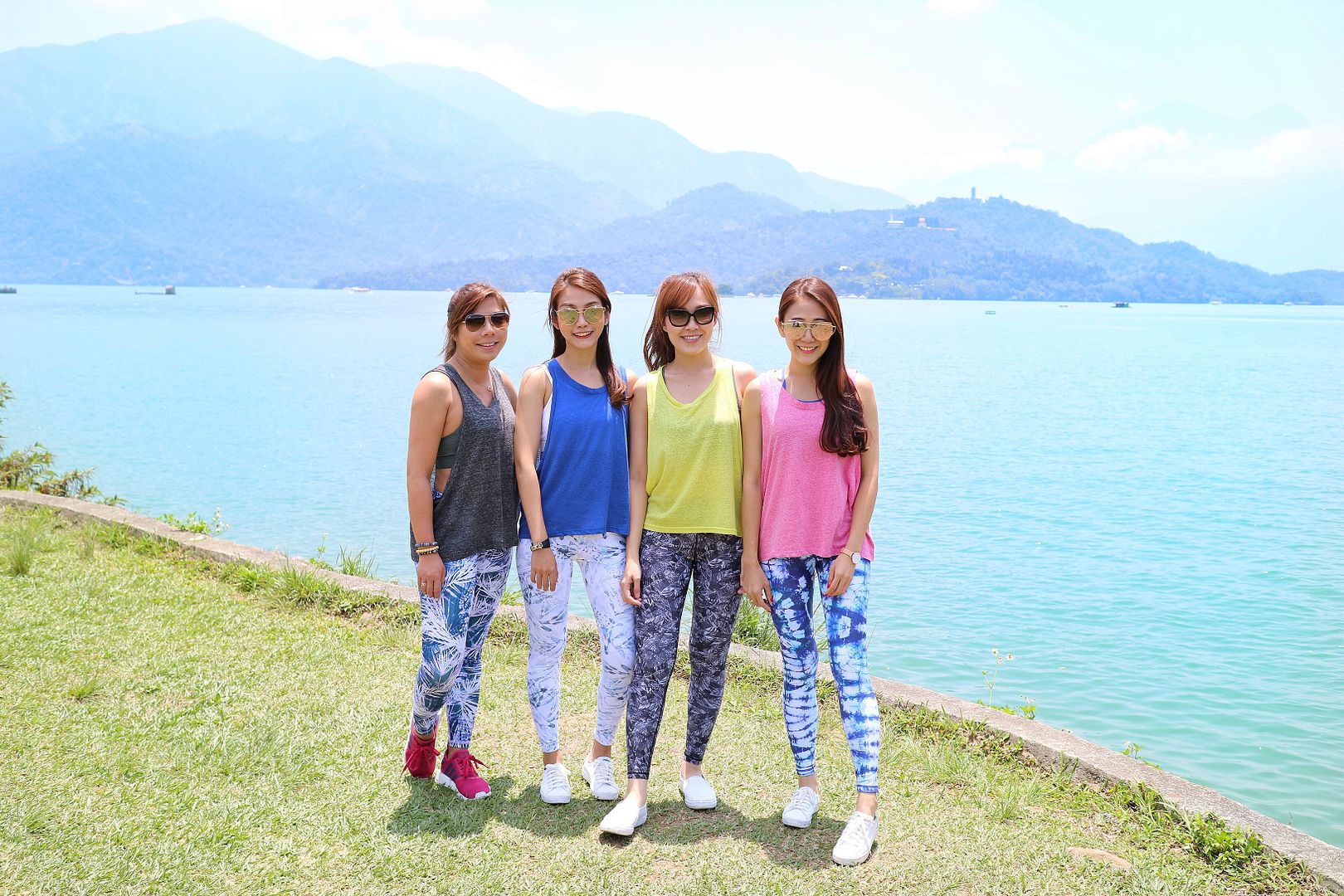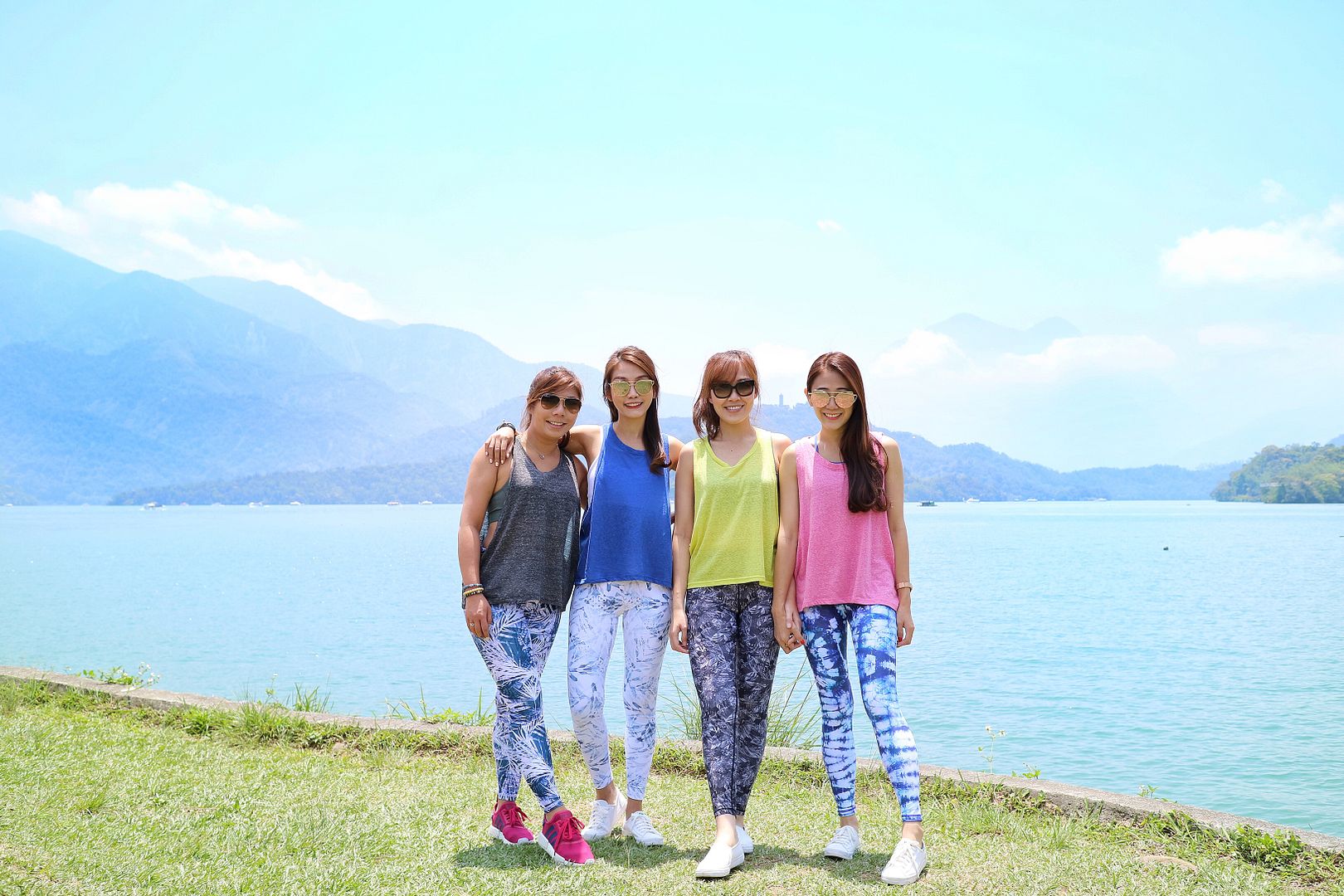 Some yoga pictures as we were dressed by
VivreActiveWear
! Our guide took these photos for us!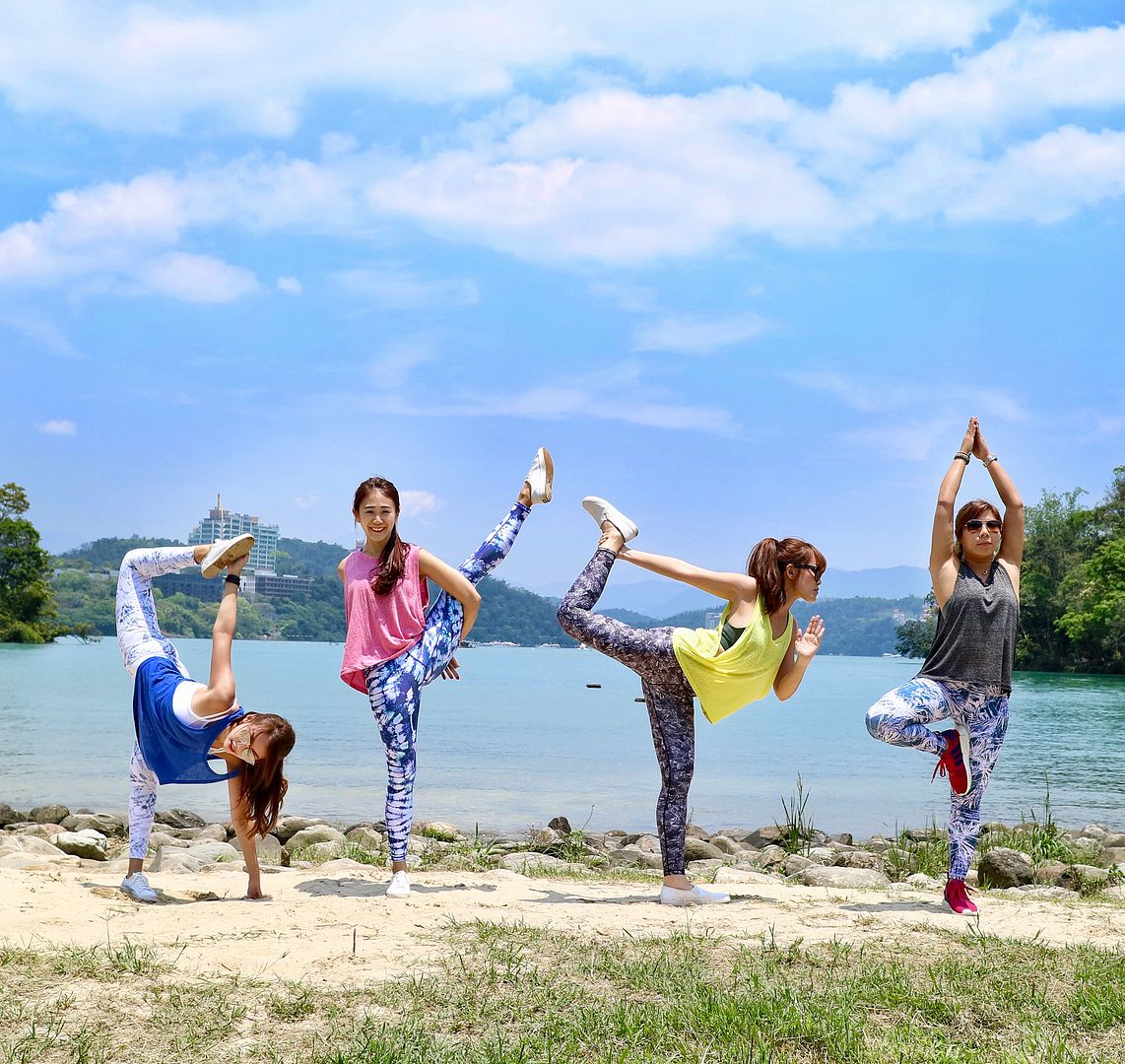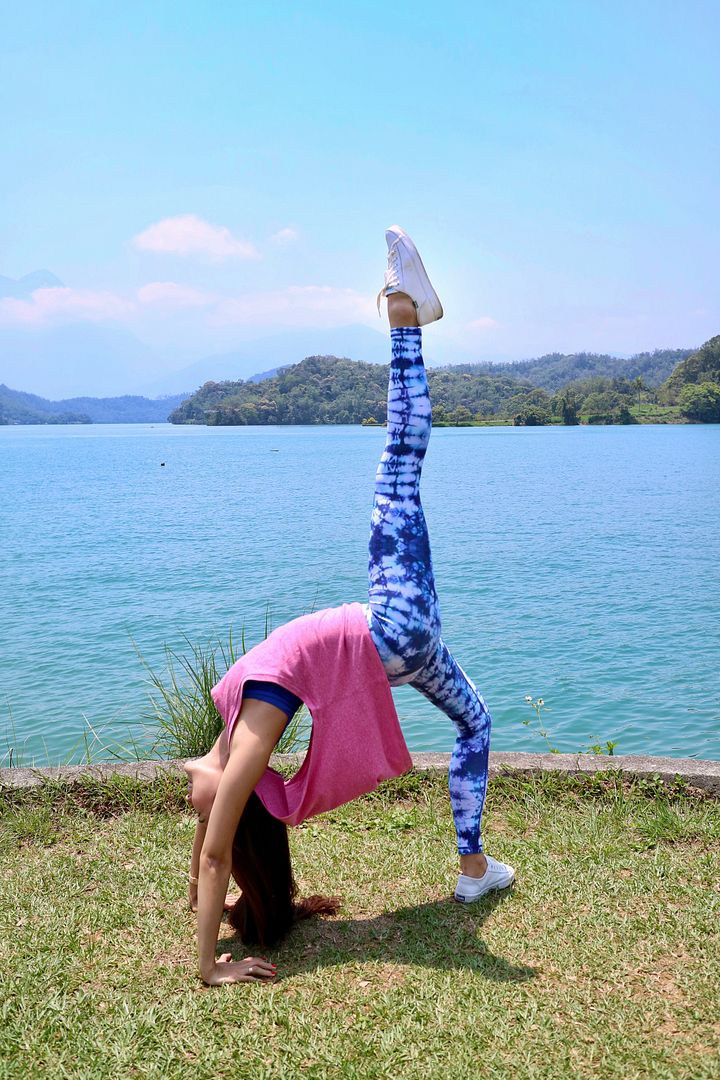 And Christine insisted I do this split across the tree in a handstand pose which nearly killed me cause I haven't practiced for some time! The picture looks easy but it really wasn't. Shot was possible with help of the 3 girls hahahaha!
Painful drive back to Taipei City cause there was a jam but happy to see baby who came to surprise me!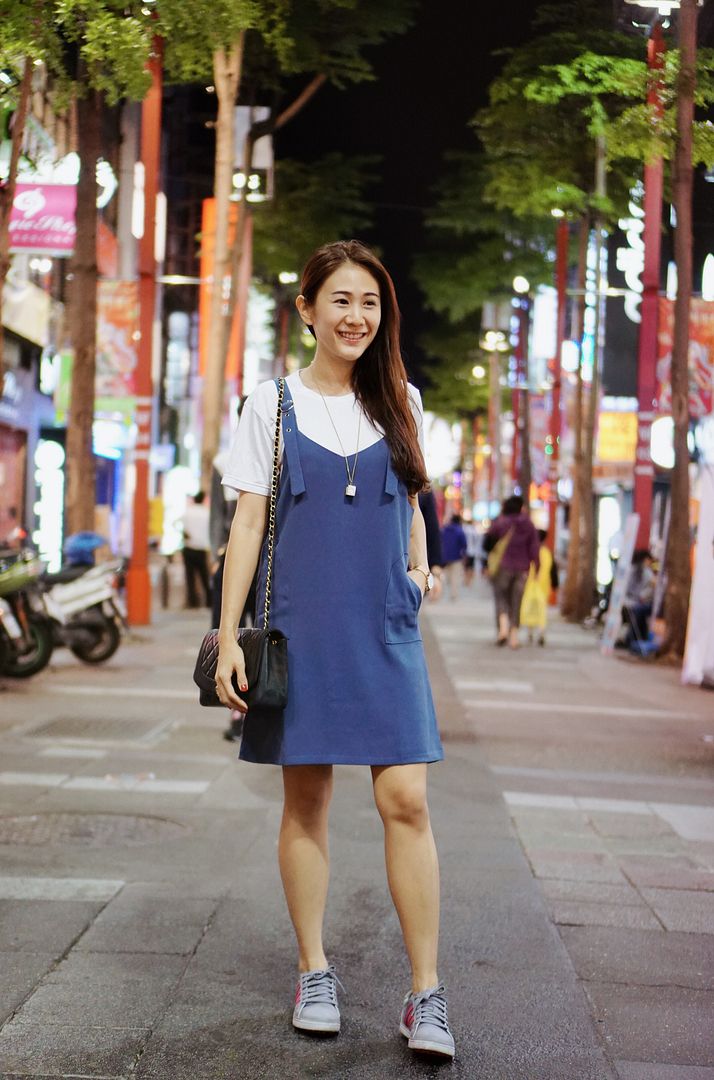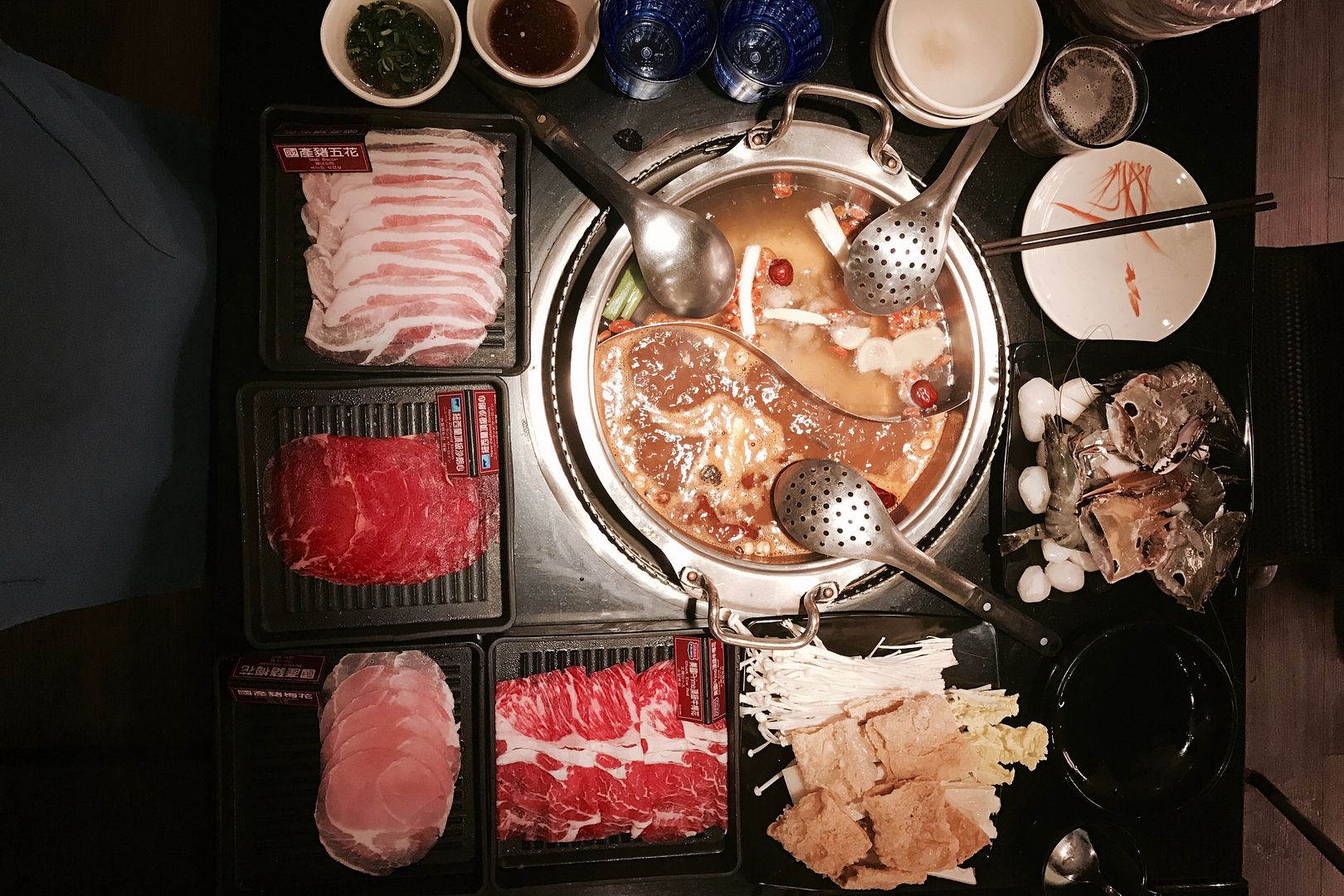 The girls won't feeling too good so it was just Love and I for dinner! He made a table reservation a few days ago for 馬辣頂級麻辣鴛鴦火鍋 Mala Yuanyang Hotpot. They have quite a few outlets in Taiwan and reservation is needed! It is buffet style with medium-quality meat and about $30 a pax. Expect free flow of Haagen Dazs and Movenpick ice cream too!!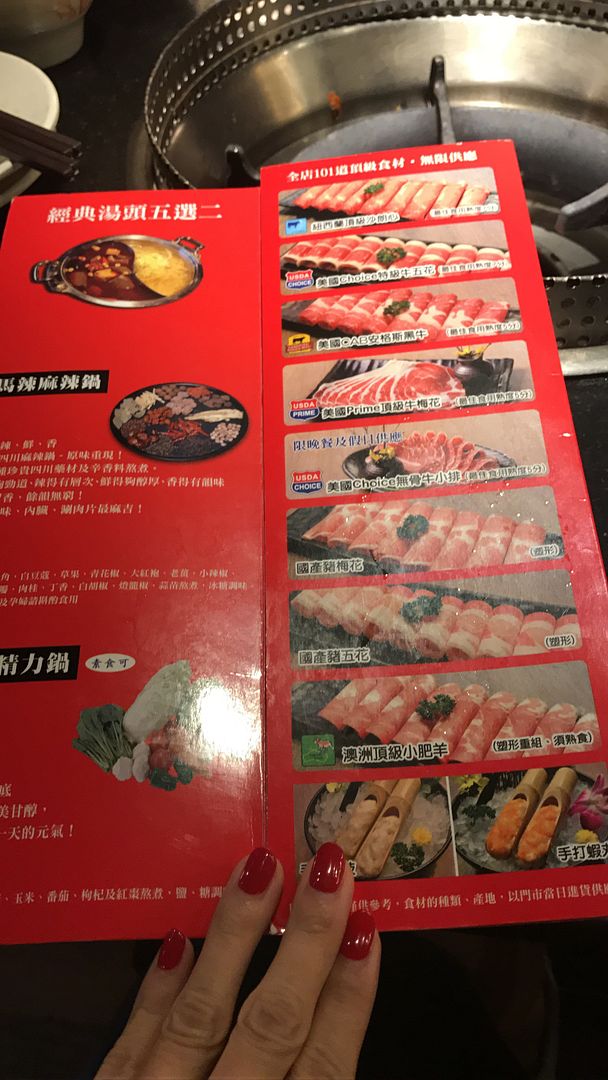 馬辣頂級麻辣鴛鴦火鍋 Mala Yuanyang Hotpot
Address: 108, Taiwan, Taipei City, Wanhua District, 西寧南路62號2樓 Hours: Open today · 11:30AM–4AM Phone: +886 2 2314 6528
We went to Raohe Night Market after dinner for more street food!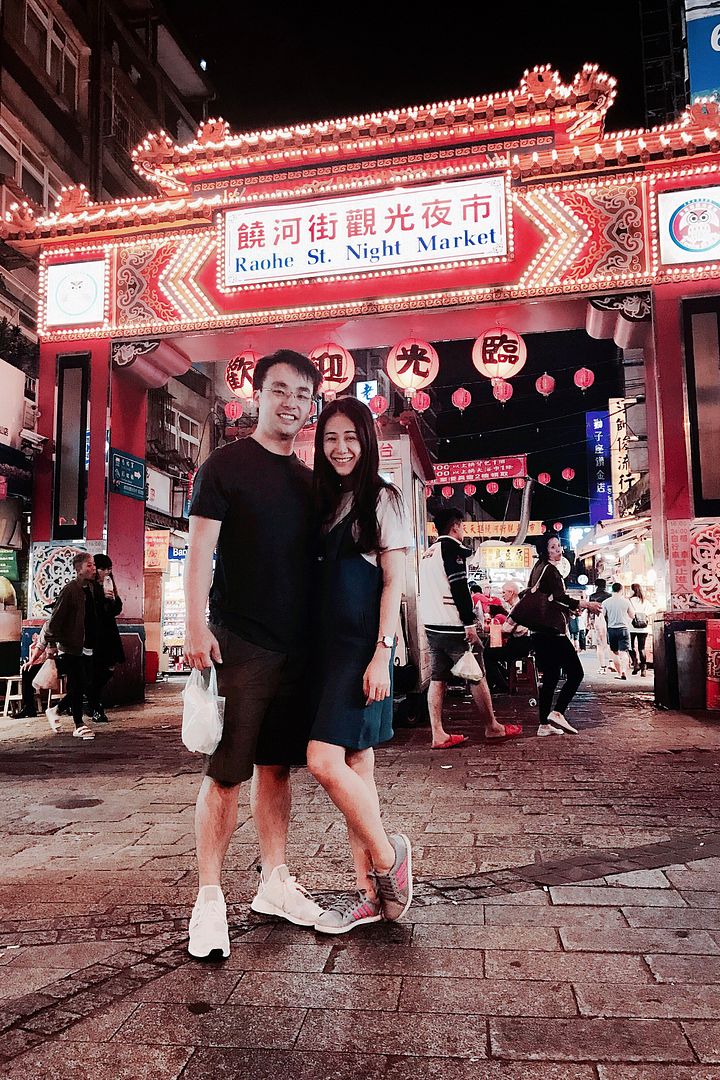 Best snack at Raohe! This freshly oven-baked bun with black pepper pork!