Picked up some new shoes courtesy of KEDS from Royal Sporting House and been wearing them with my shorts and even dresses ever since!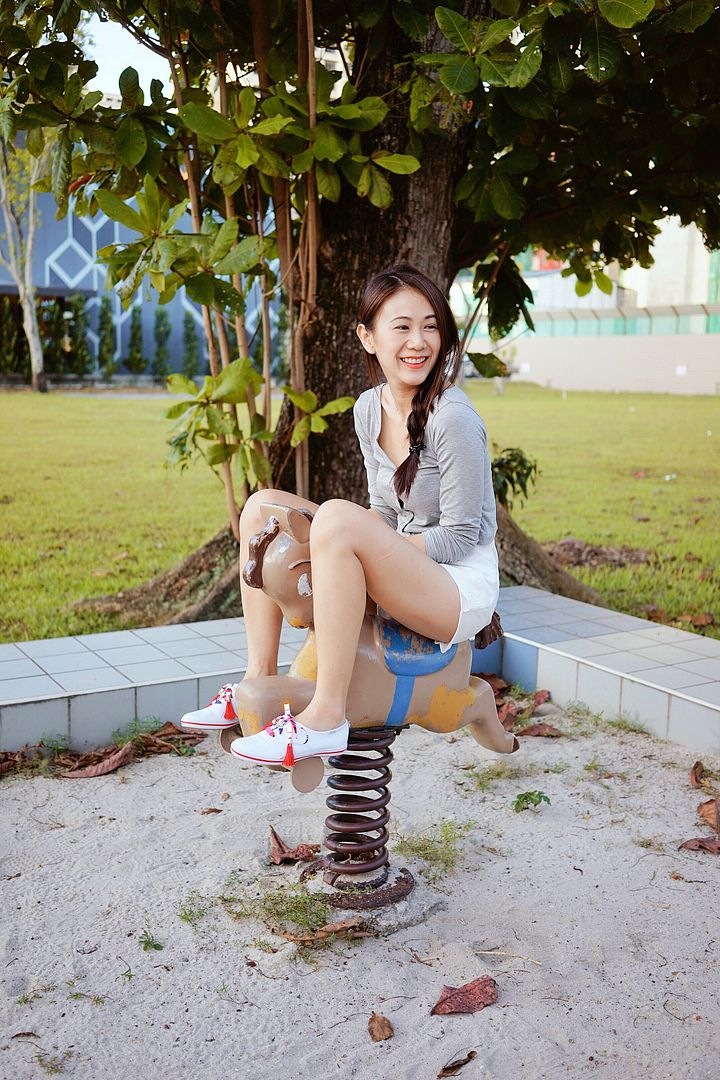 1.
Champion Kate Spade Silky Tassels
Most excited for this pair. This is one of the pairs from KEDS X Kate Spade New York! I have been seeing shoes from this collaboration and glad to be donning one of them! I can't wait to own more! It is true when they say women can never have enough bags and shoes!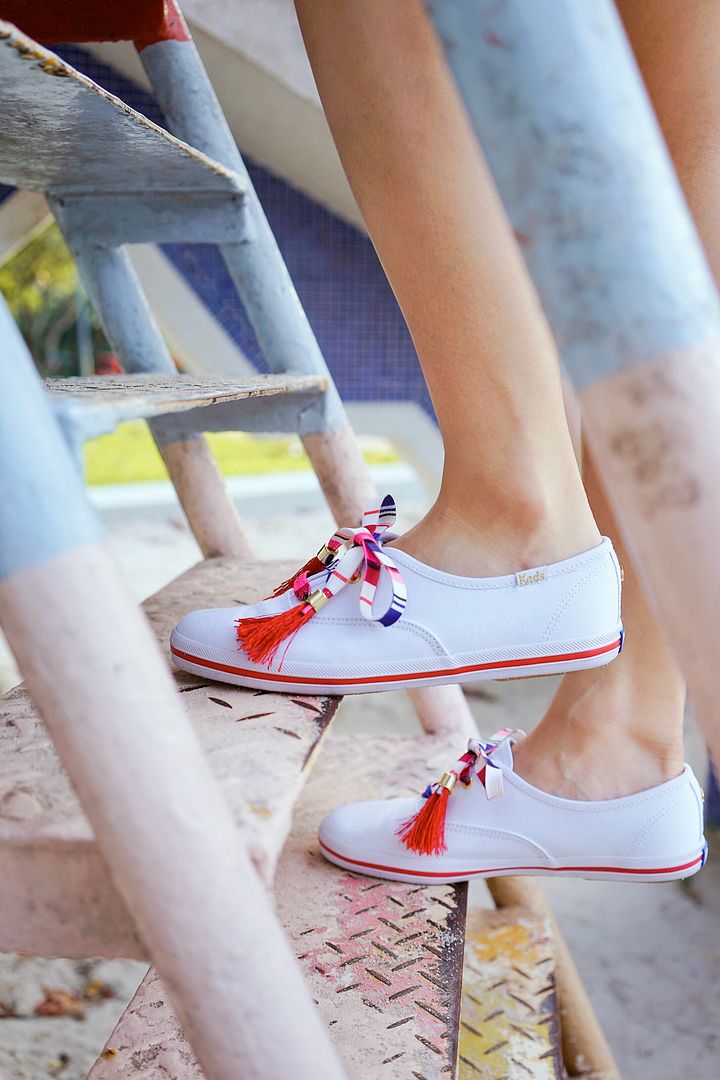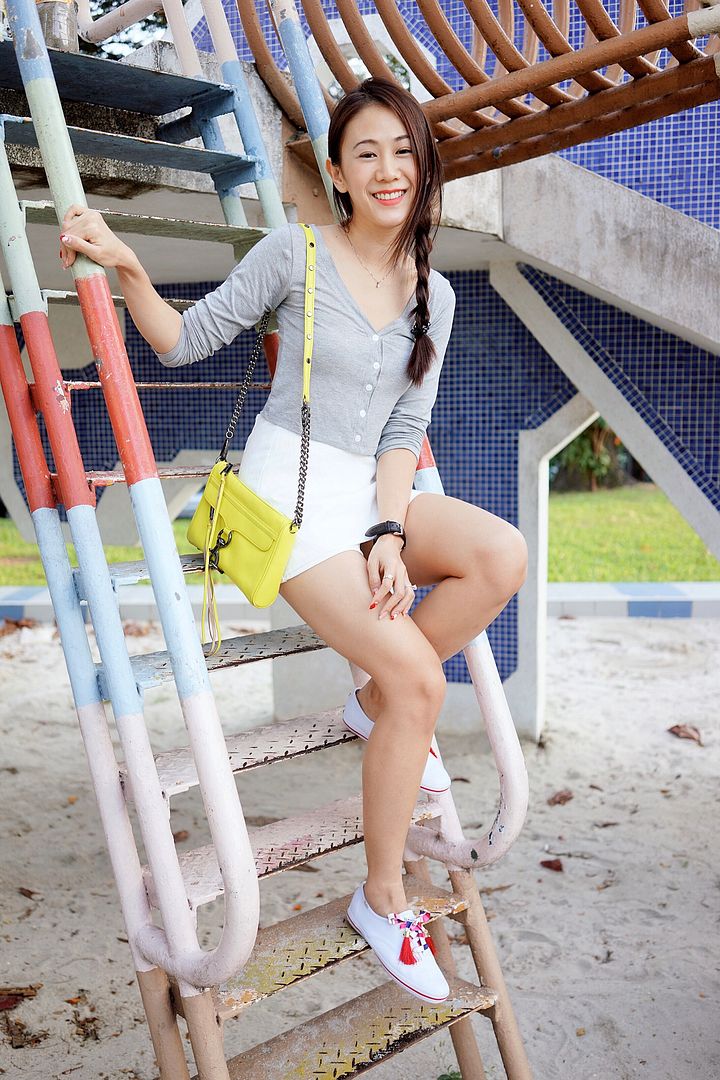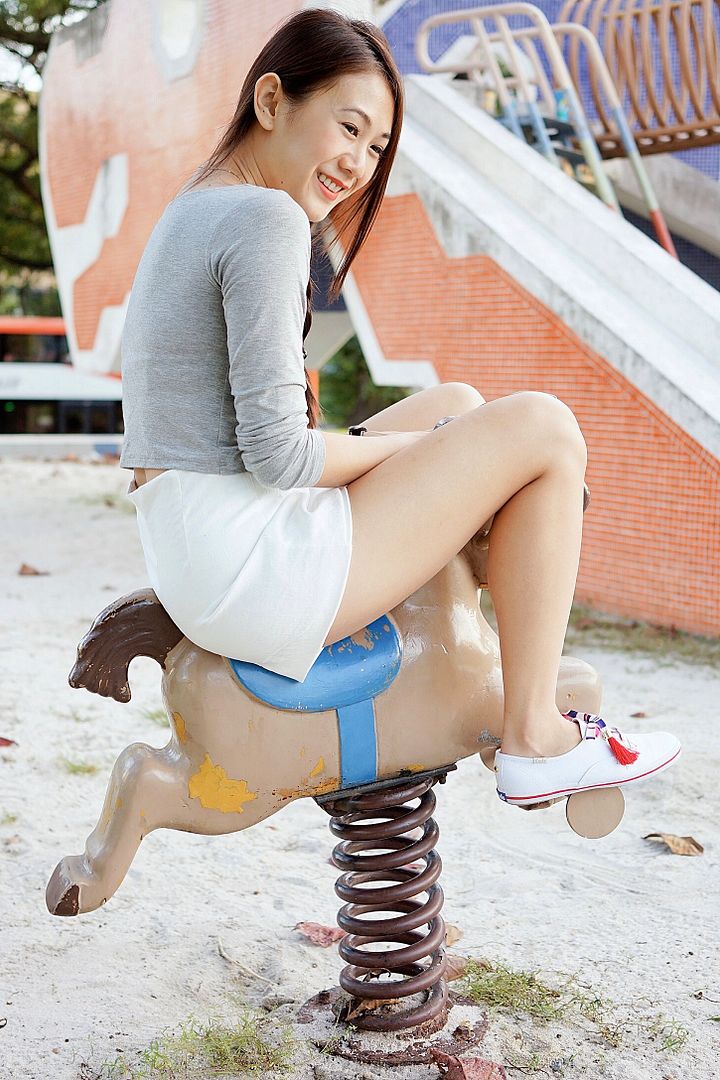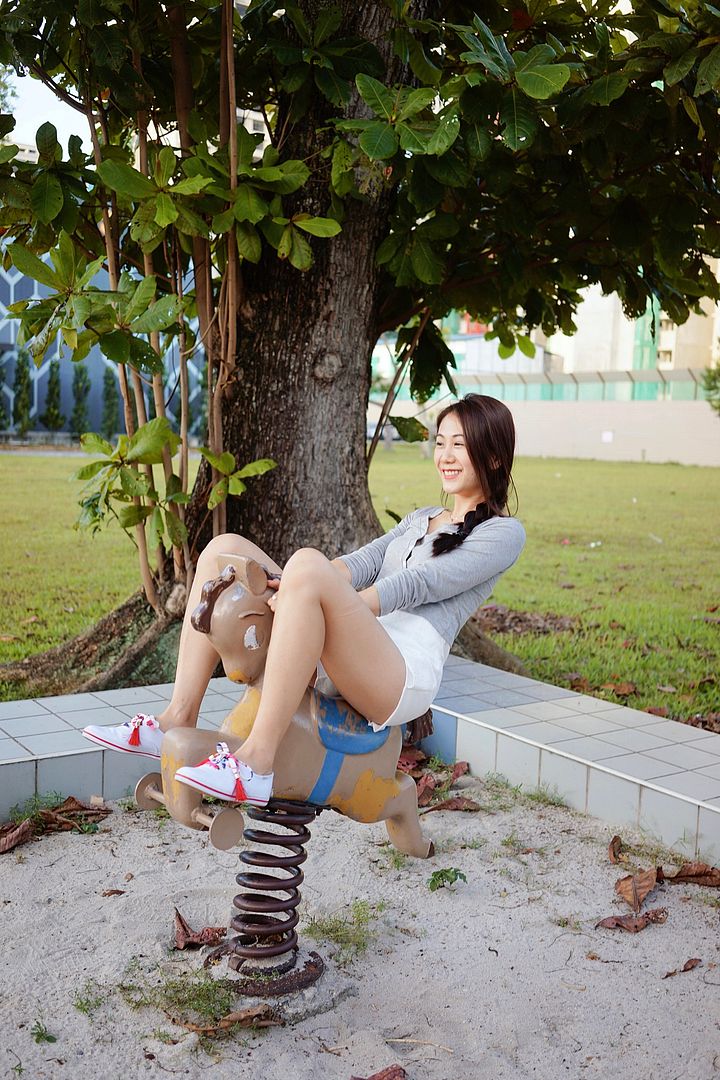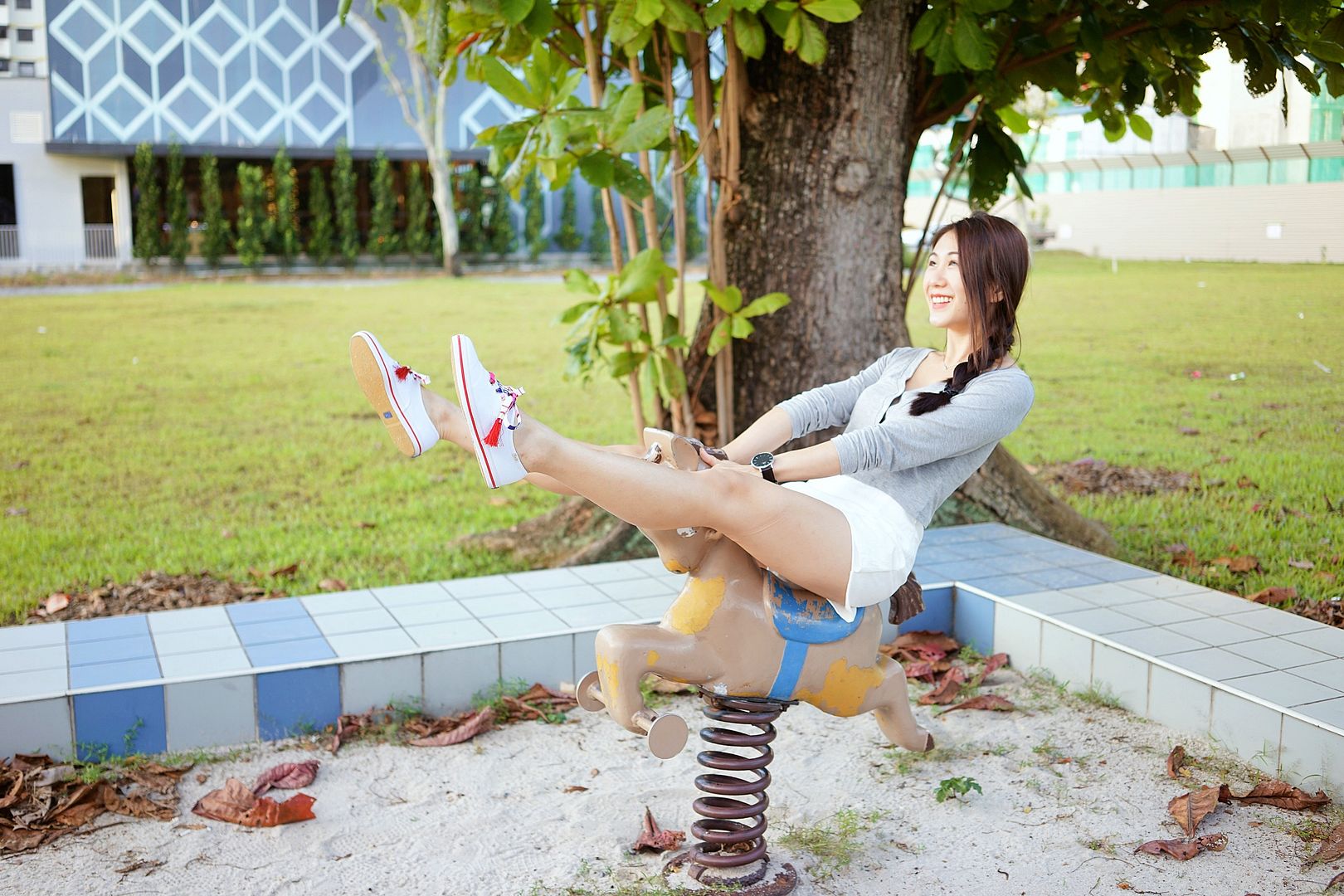 2. Kickstart Retro Court Mono (White/Green)
I wanted to own more pairs of this triple sneakers. Triple cause of it's extra hi-profile silhouette. Never complaining if I can be a few centimeters taller! Taller and yet able to strut around town in comfort. Did you notice? Did i mention that this is Rose Gold?!
4.
Champion Metallic
I chose grey instead of pink because of the color''s versatility. I wore it with shorts and I also wore it with a dress the other day. I like the shimmers on this pair, definitely not our typical solid colored sneakers!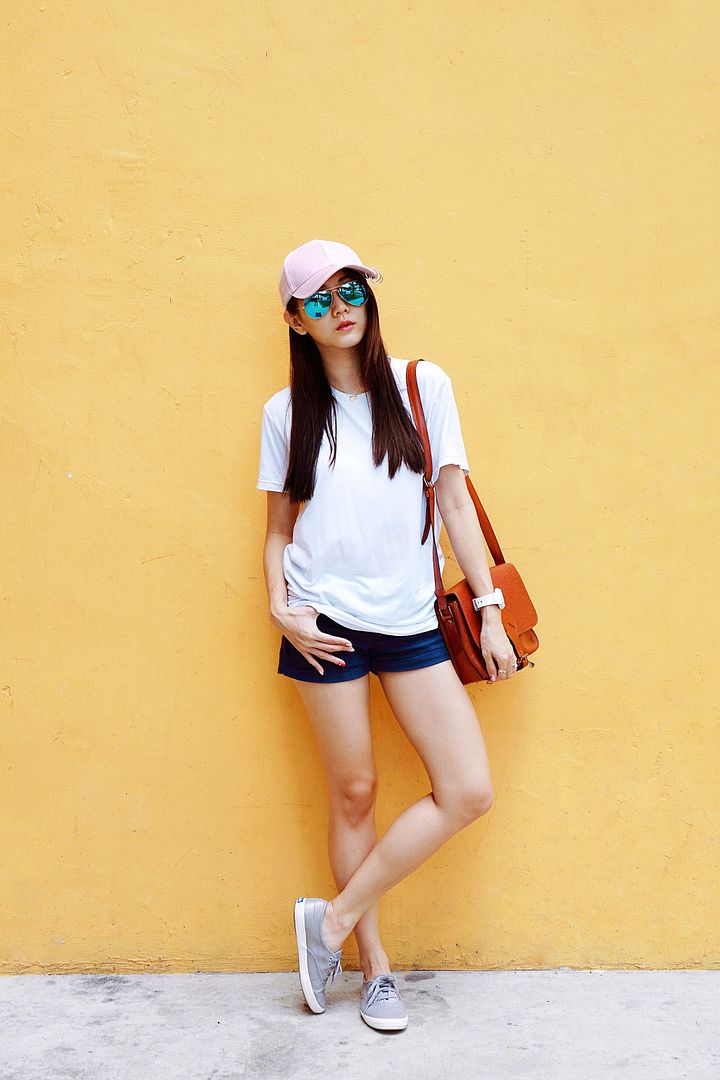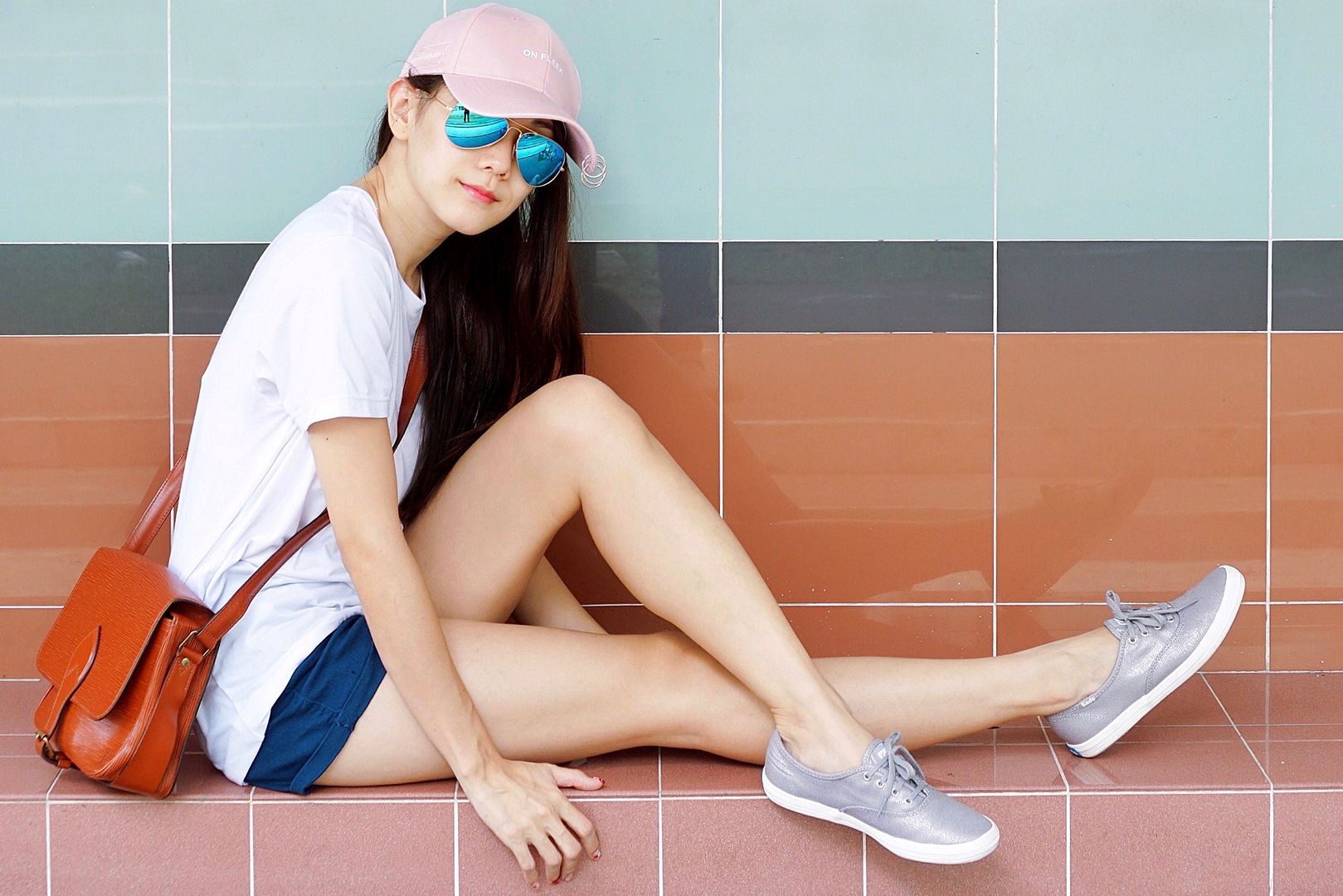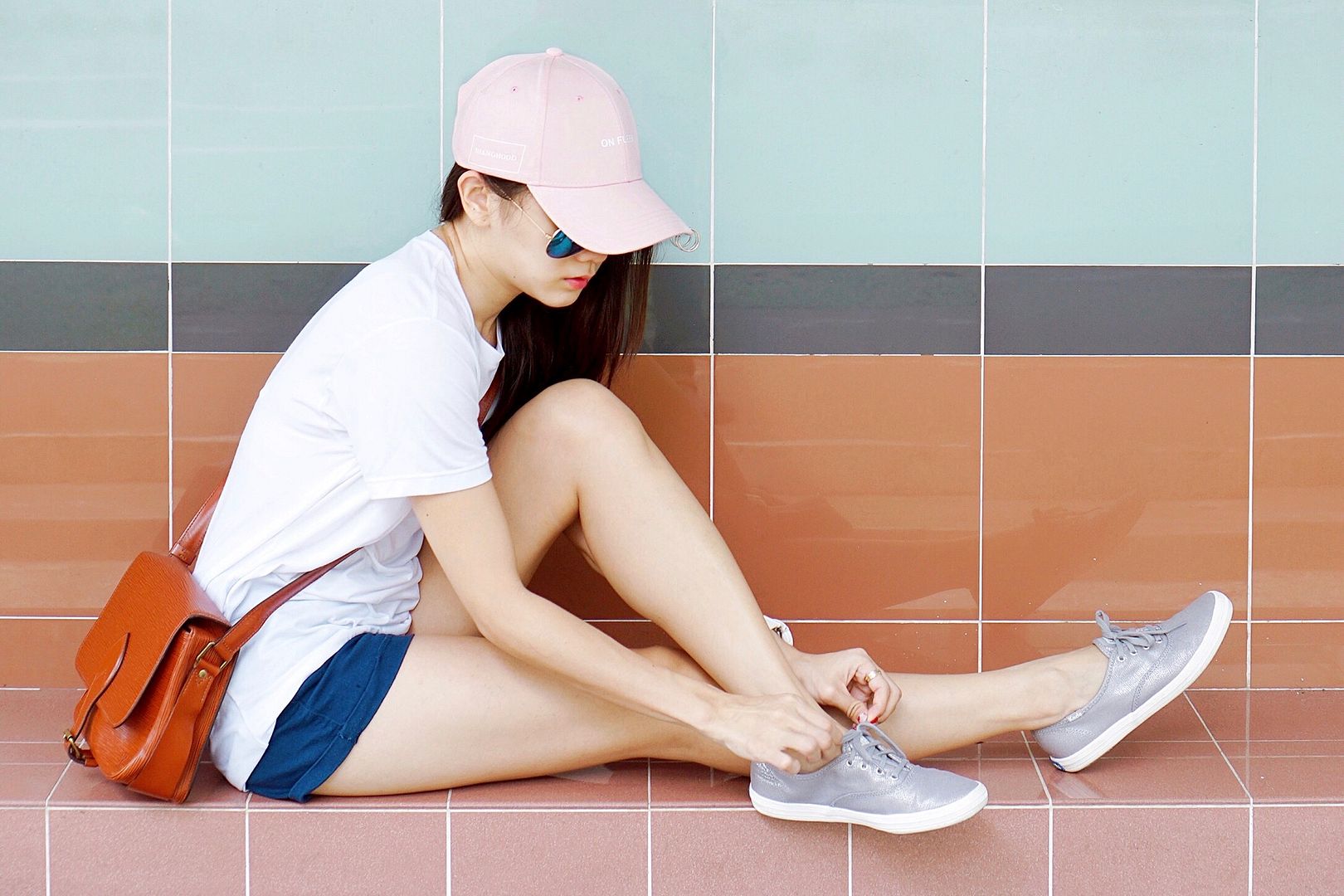 From 8-19th March, quote Zoe at all Royal Sporting House and The Social Foot to enjoy 20% off all KEDS regular priced sneakers! Happy Shopping for over at
KEDS
over at
Royal Sporting House
!