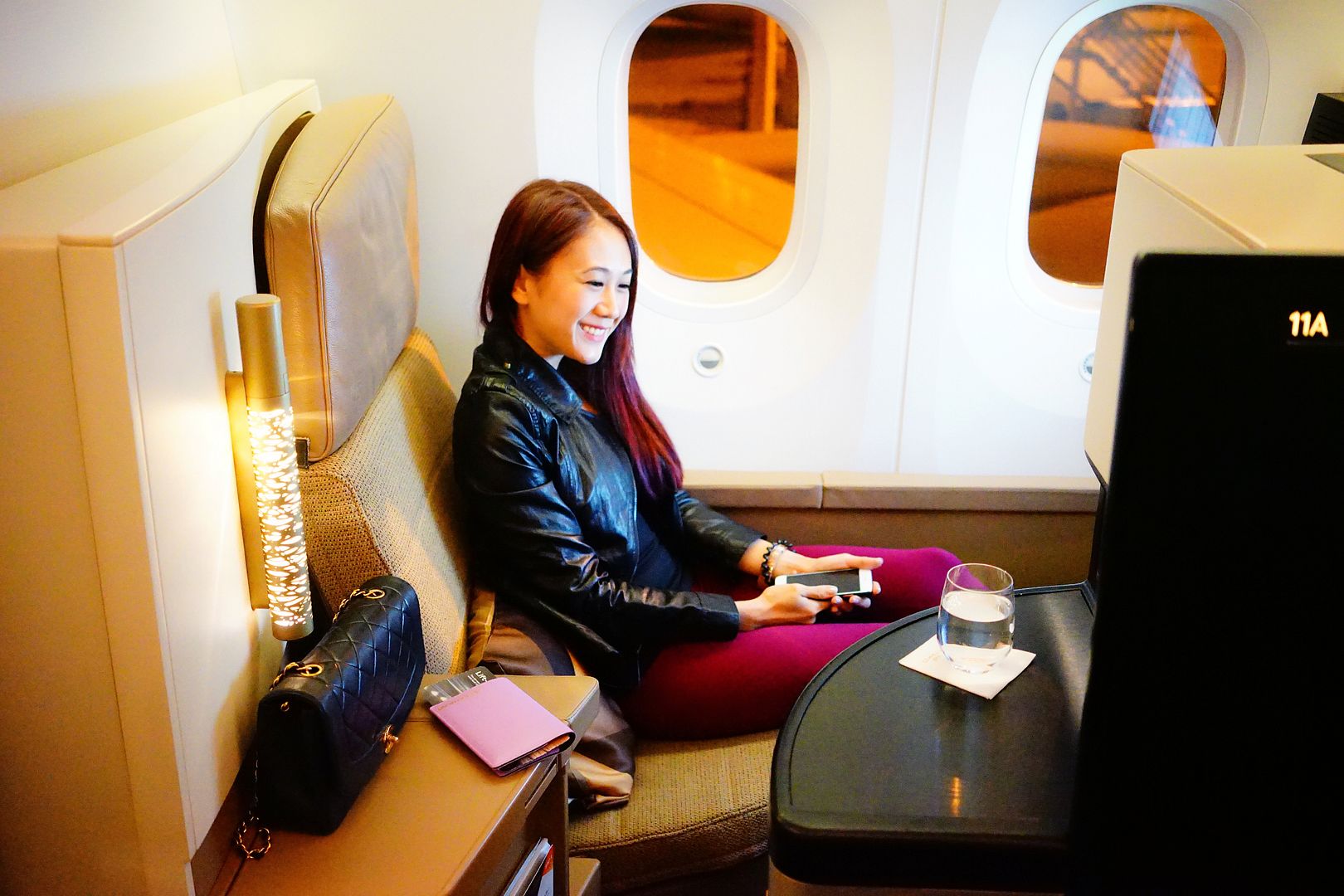 Biggest trip of the year checked! Spent 11 really fufilling days in Europe and finally got myself to turn on my laptop to write. Never easy but before my memory fails me, I want to get them all down so I can turn to my blog in the years to come and look back at these precious memories!
Looking at these pictures really make me miss the trip so much, the great company, good food and 11 days without work!

Started the vacation with some yoga poses in Vivre's new wear at the airport!