Finally got to visit Shiberty Bakes over a weekend with my favorite girls! It was awhile since I met them so we had a great time over good tea and desserts!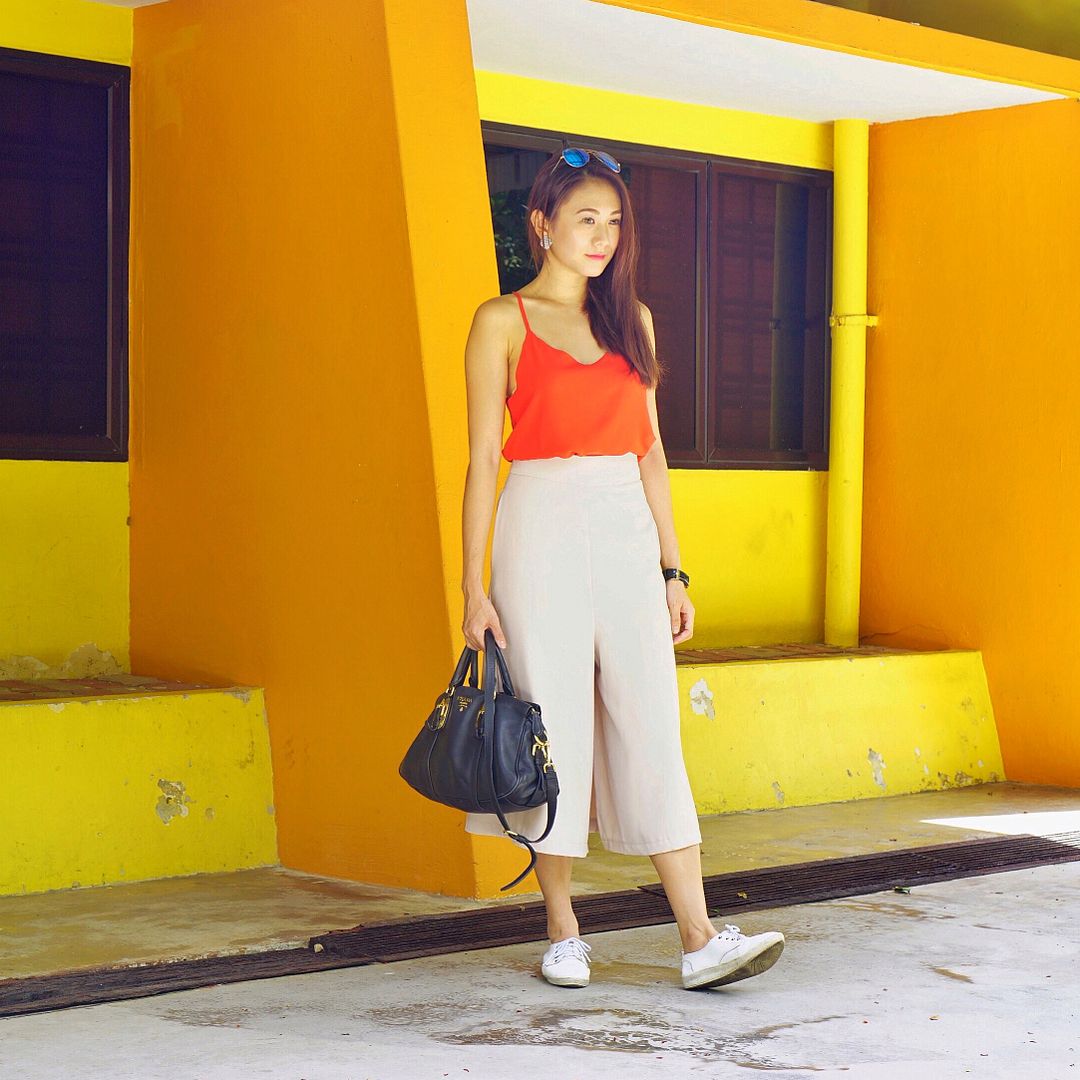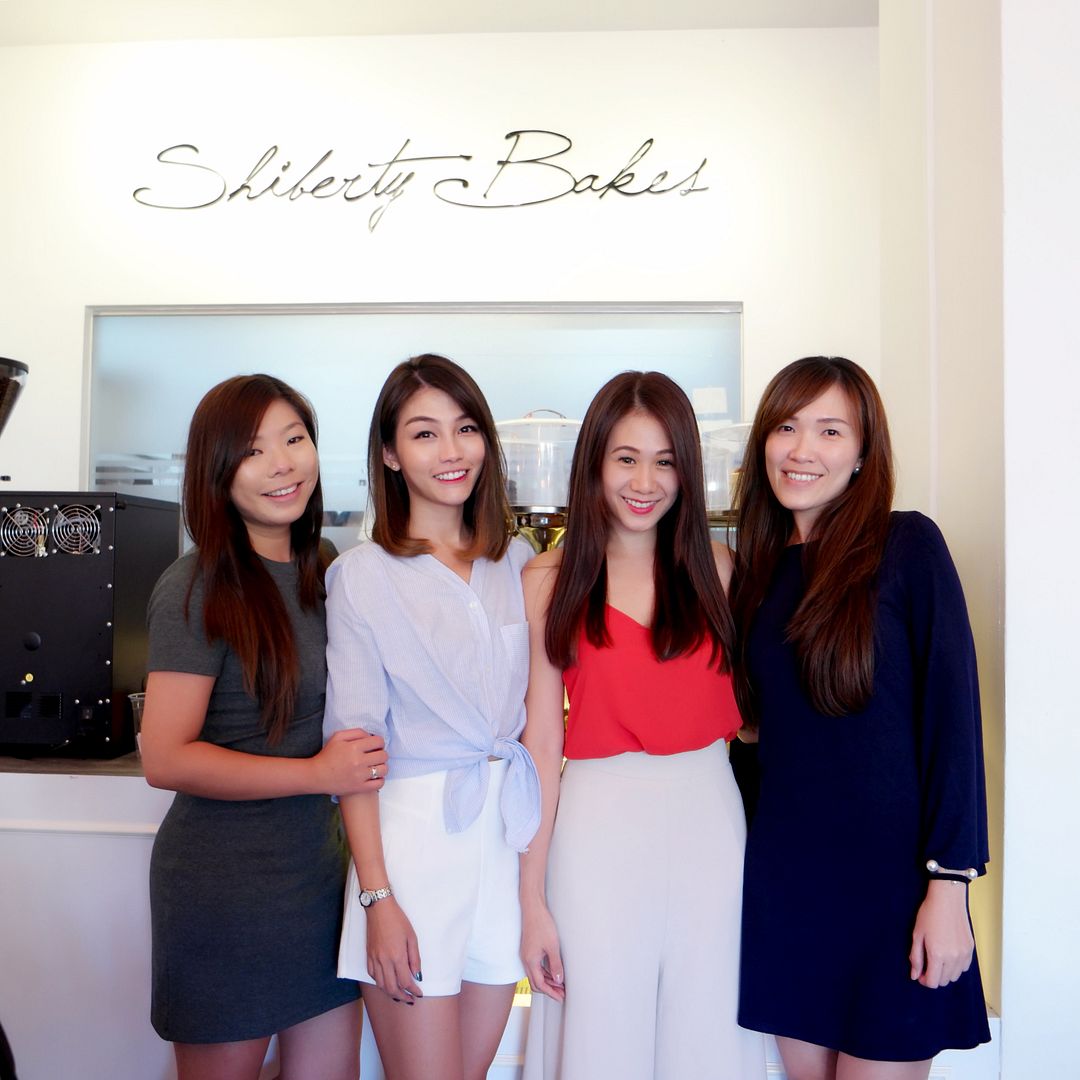 Thanks Jess for inviting us over! I love the Classic Shiberty Toast sooooo much!

I love everything with butter, the bread was so soft and fragrant and Shiberty Bakes is generous with their ingredients, close to every mouthful I had some butter! Check out the 2 full scoops of ice cream too!!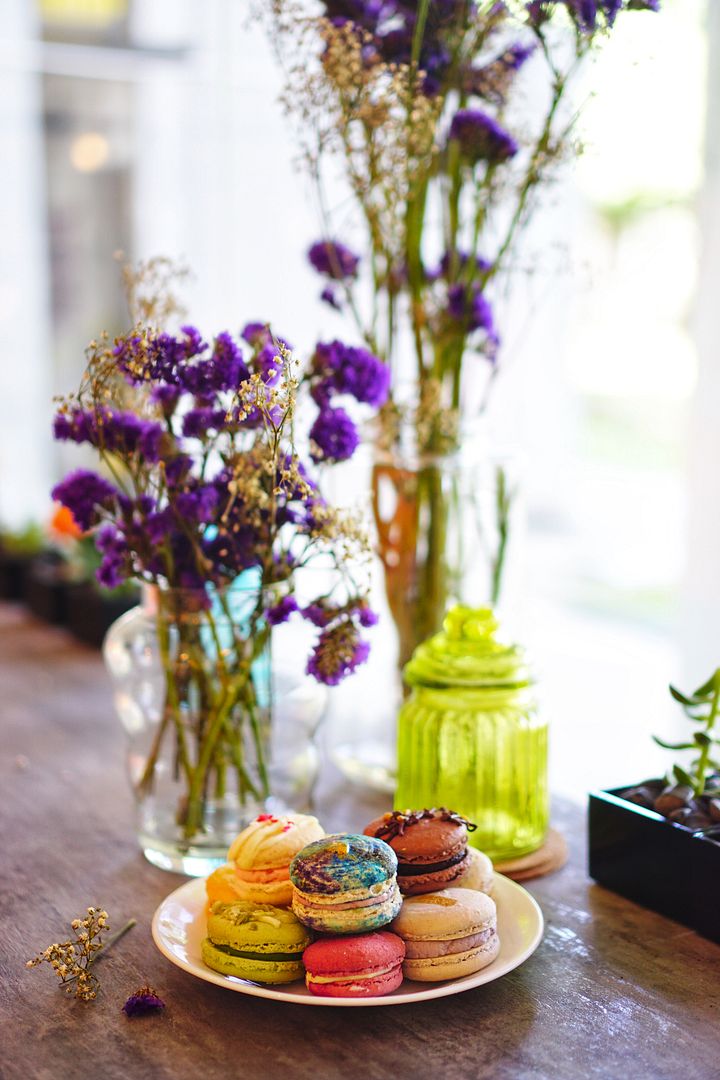 Sheila loves the macarons. she had quite a few off this plate haha! We had 1 of each flavor; Red Velvet, Galaxy (Blueberry), Matcha, Salted Caramel, Honey Lavender, White Chocolate Raspberry, Salted Egg and Ferrero Rocher!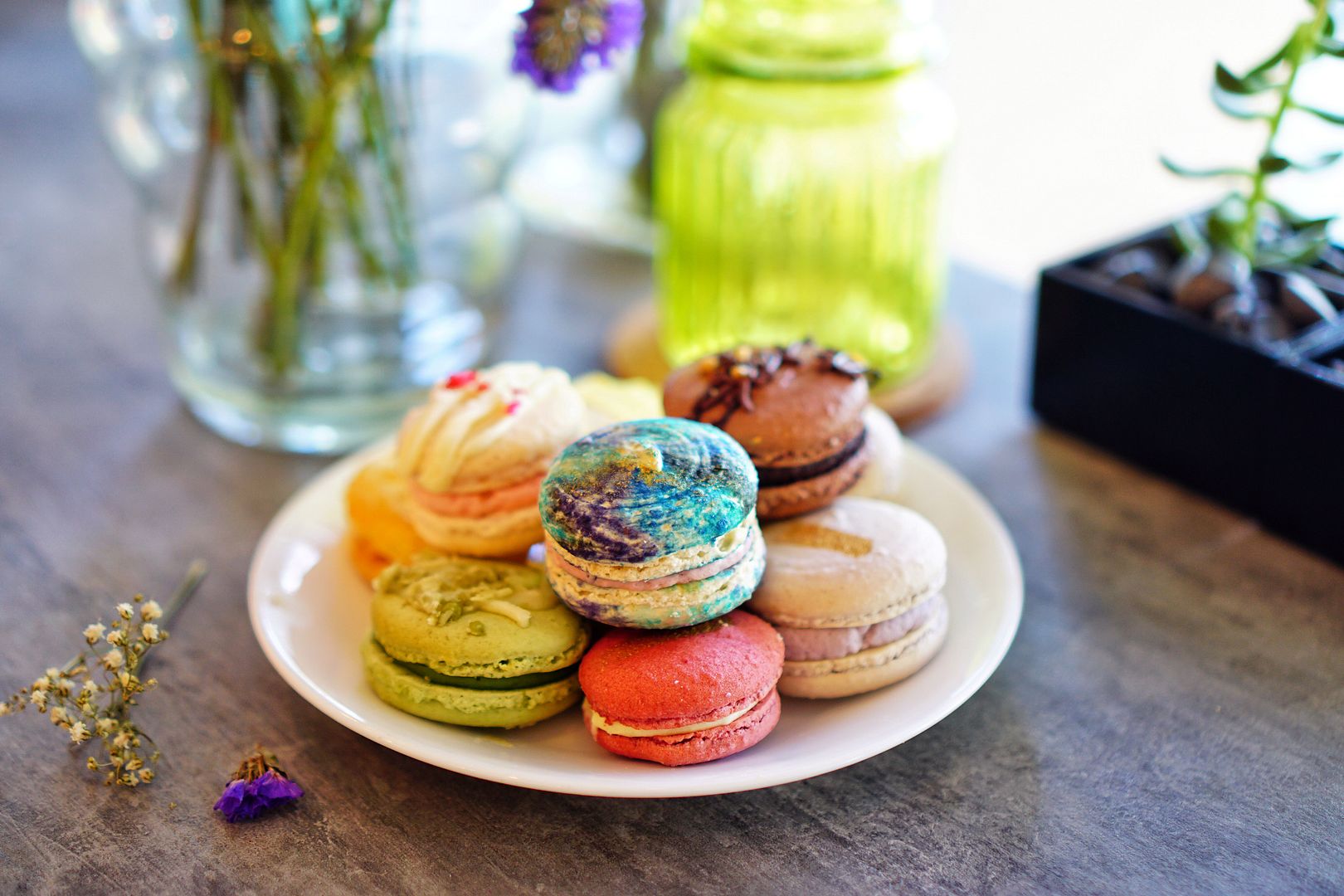 Jess recommended their new on menu- Sticky Date Pudding!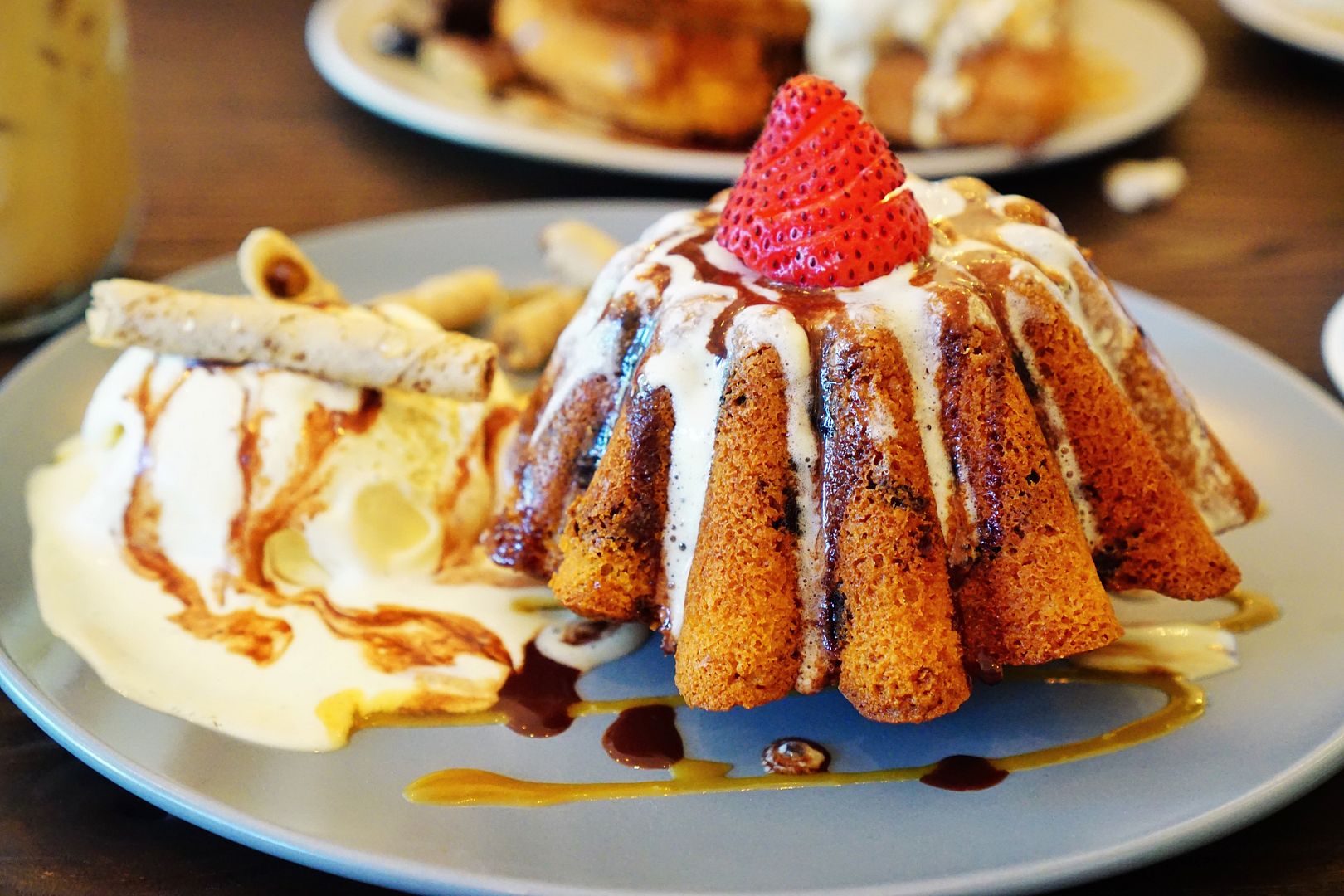 It's very flavorful, and again the ingredients was aplenty! But I wished that it would be a little more moist and more caramel! :D
We ordered the Churros waffles to share because Mabs loves churros!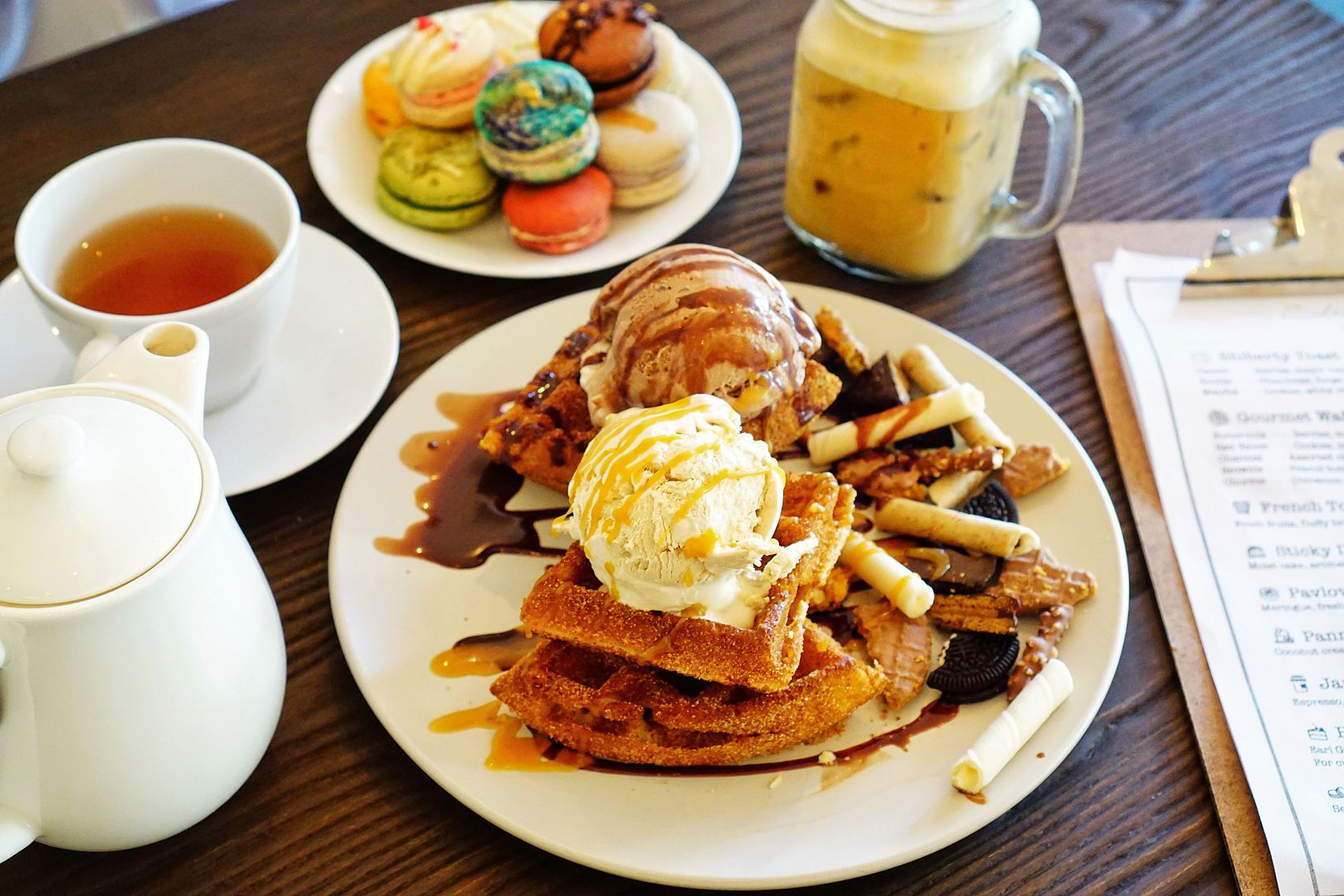 Too bad for Chris who wanted the classic Buttermilk waffles, our bellies couldn't take 1 more waffle cause each plate came like an art piece. There's ice cream, chocolates and so on! We will be back again to try the other desserts! :D
Every dessert at Shiberty Bakes is instagram friendly!! :D
Did I mention that the whole cafe is instagram friendly too? (:
46 Owen Road #01-277
Singapore 218866
Tel: 6291 5221
Opening hours: Tue - Sun: 13:00 - 22:00