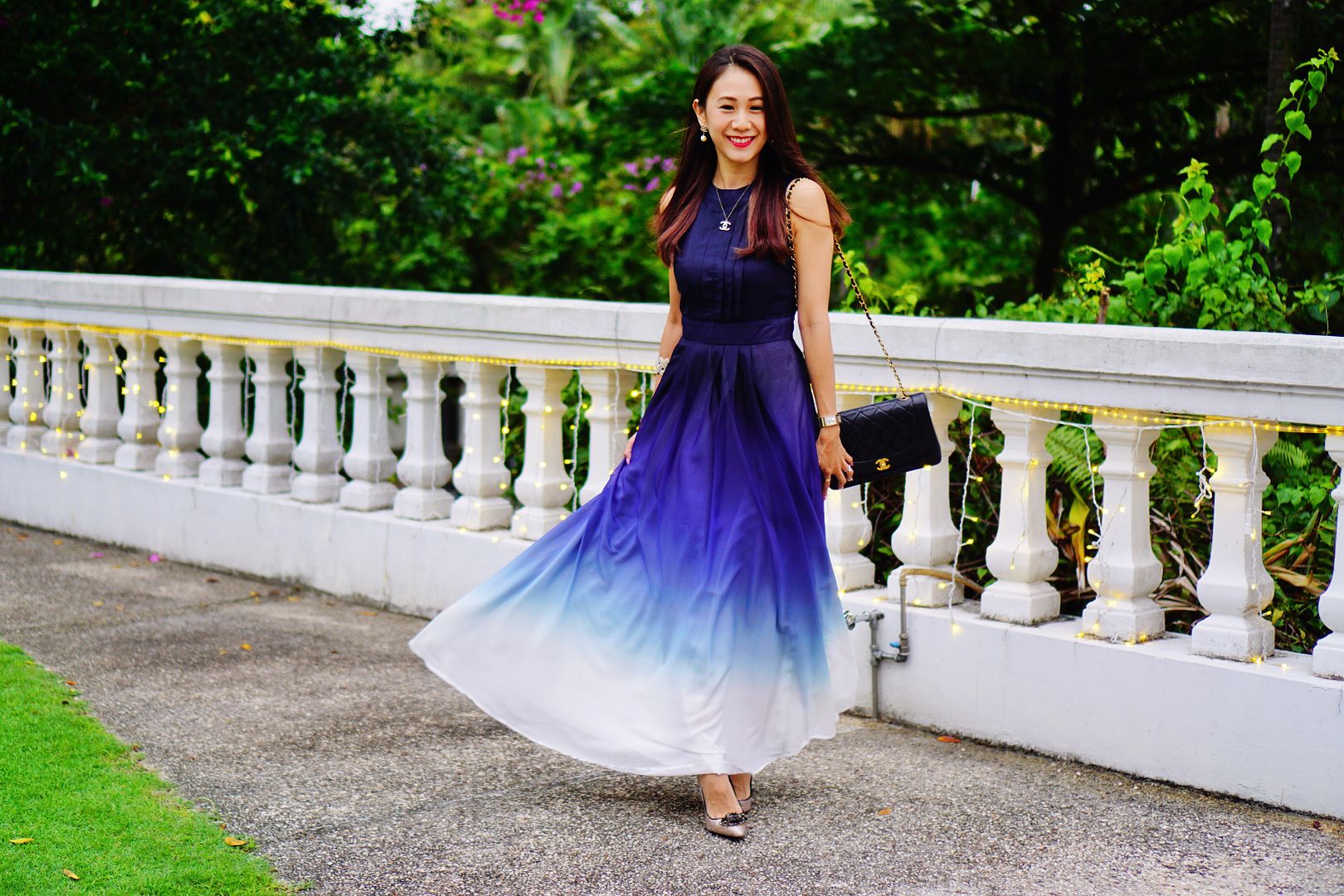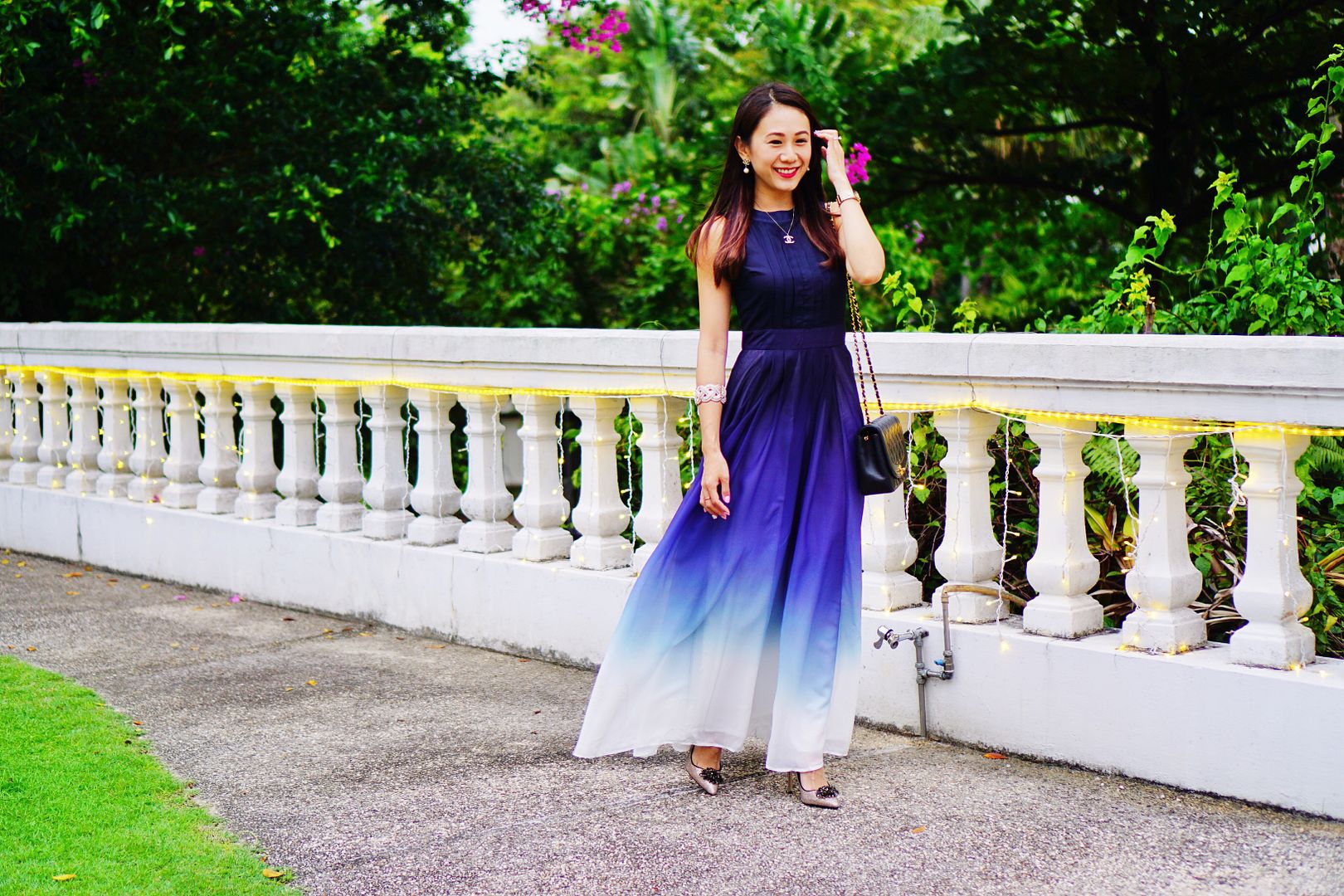 Picture with my smart date. He wore a blue tie to match my ombre dress teehee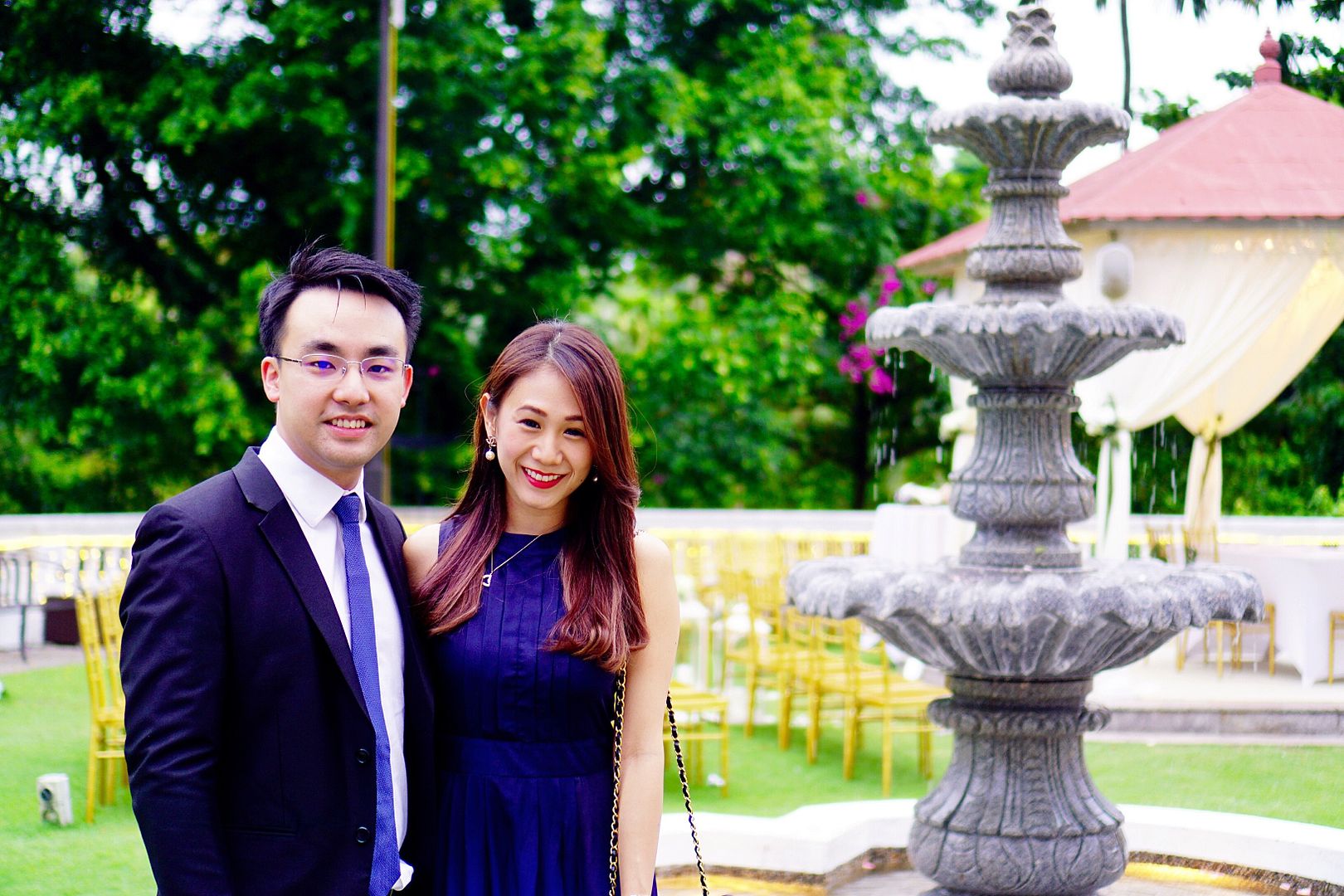 Loving my flowy Theory of Seven ombre dress for the evening!
Prettiest tea cups for guests!
The tic tacs were so cute, so whenever during the wedding you want to couple to kiss. You shake it hard!!
The food was so good! Definitely returning for a meal and the bread they served was sooooo warm and soft, Alvin and I probably ate a whole basket!
Panna Cotta