First trip of 2016 was to Japan from 1st to 9th March! Always love Japan for the food, scenic views and high quality offerings!
We traveled with love's good friend, Asmo and his wife, Janice, this trip! It was my first time traveling with them and it was great! Nothing beats having great company during an awesome vacation, right?
Enough of words, here are the pictures! I have so many pictures that our 16G memory card was full towards the end of our trip!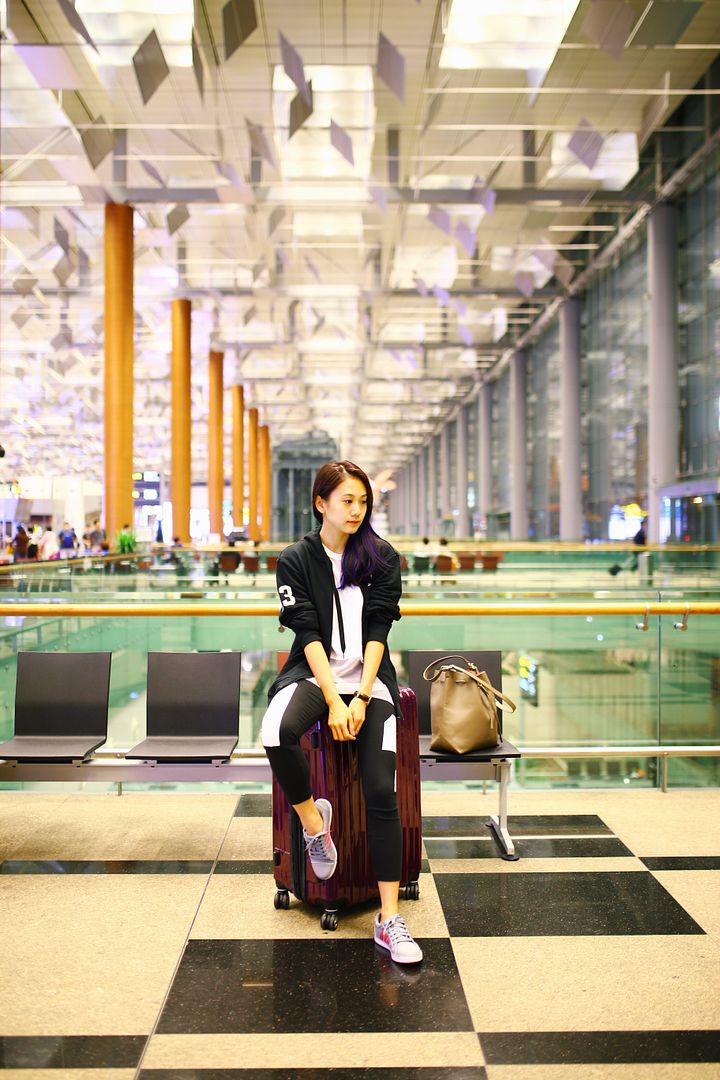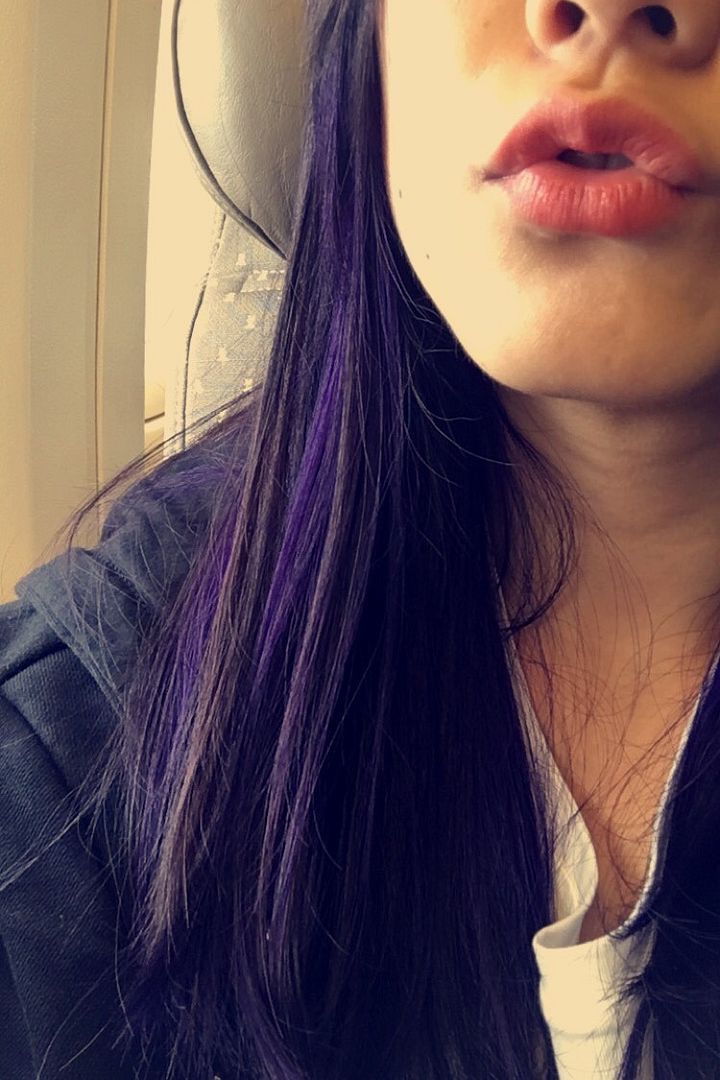 New purple hair by Black Hair Salon just in time for Japan!
First stop after we dropped off our luggages at our crib in Tokyo was Family Mart to get some drinks!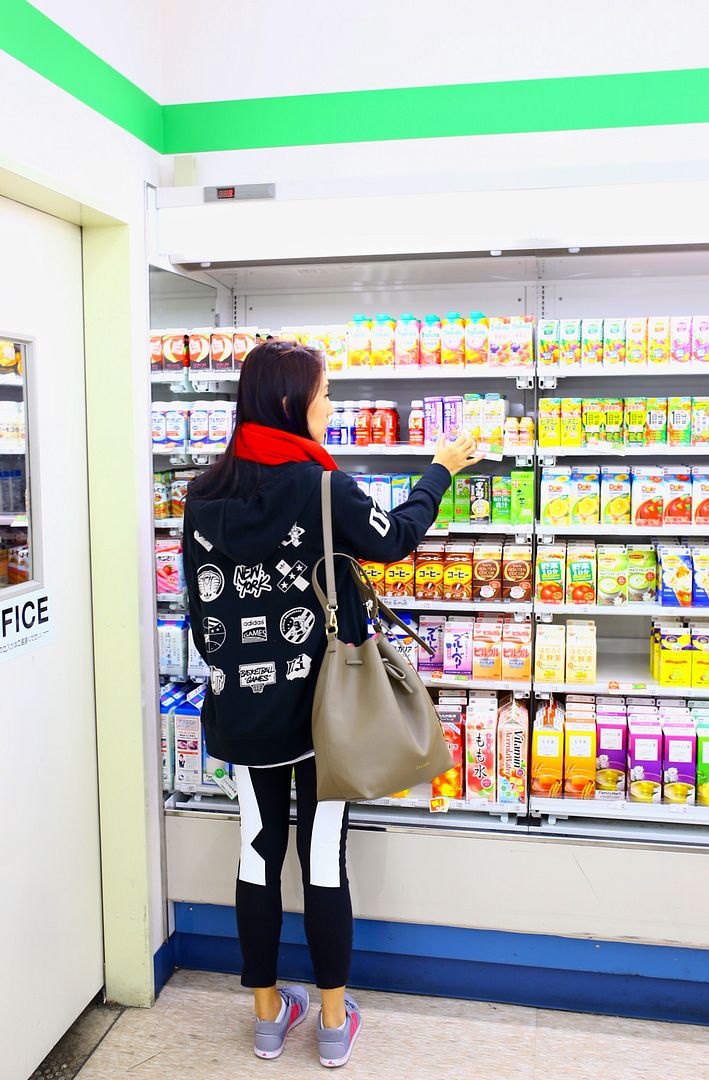 Janice's brother, Jack, works in Japan so he brought us out for dinner! The snow crab was soooo good!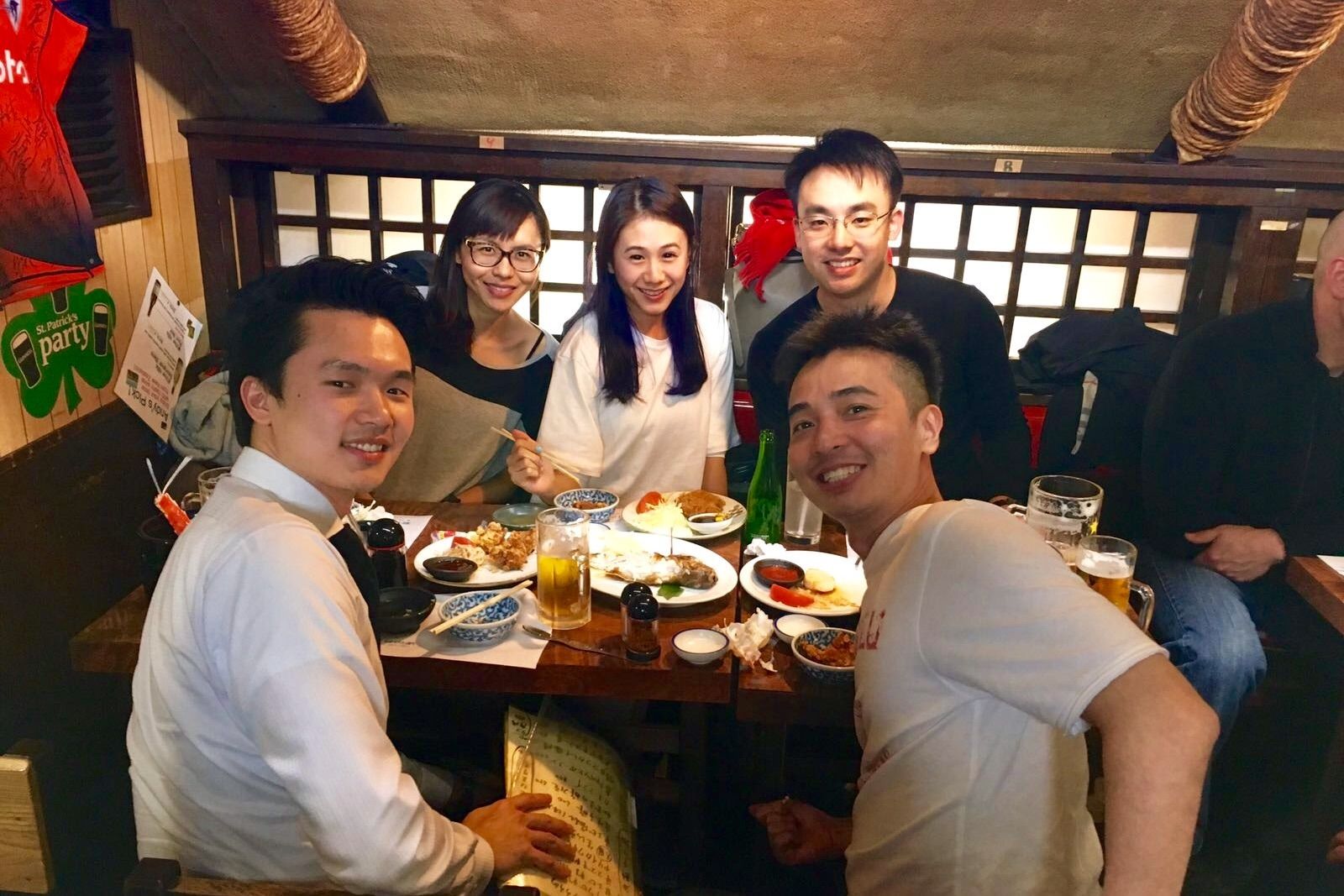 Packed!!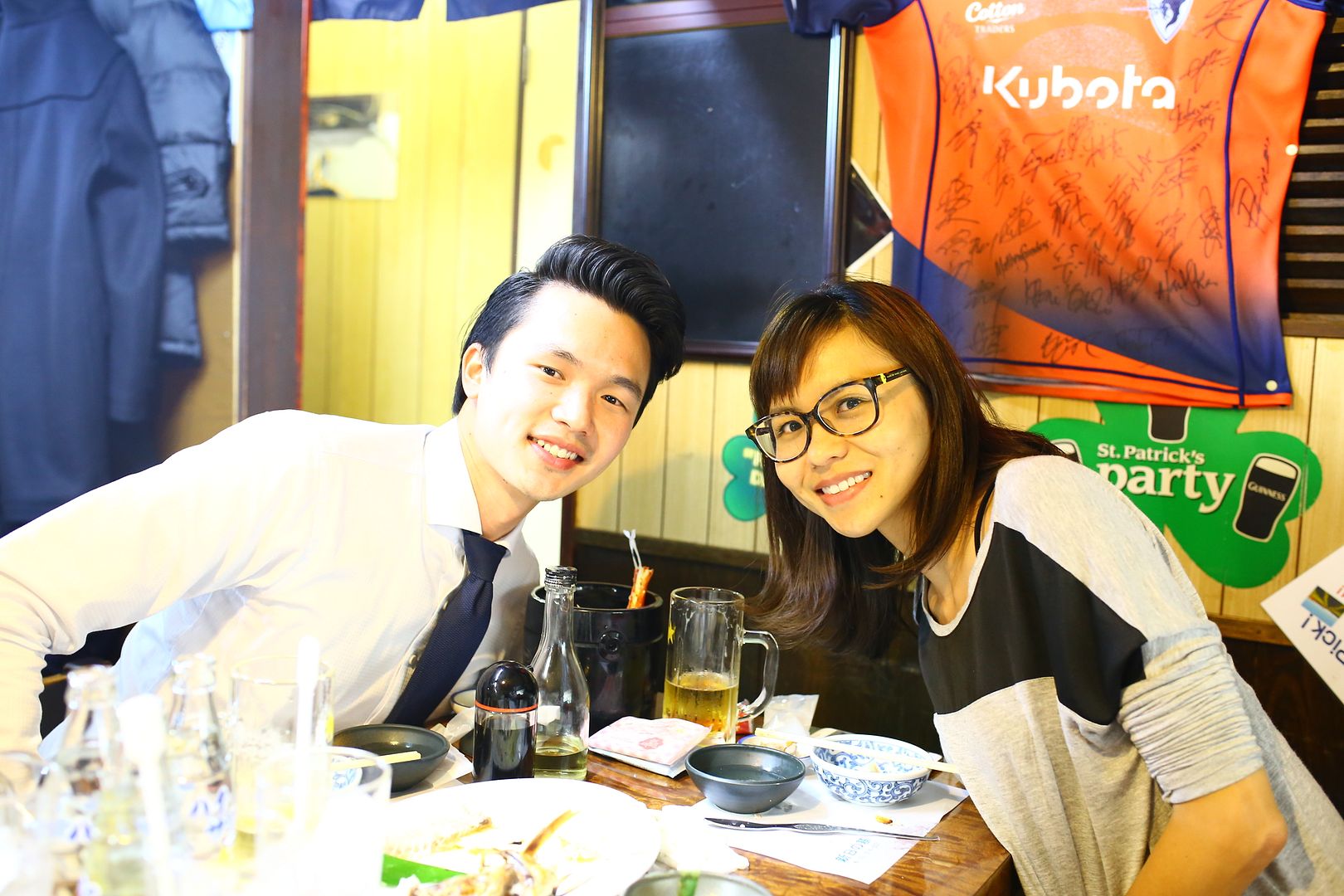 HUGE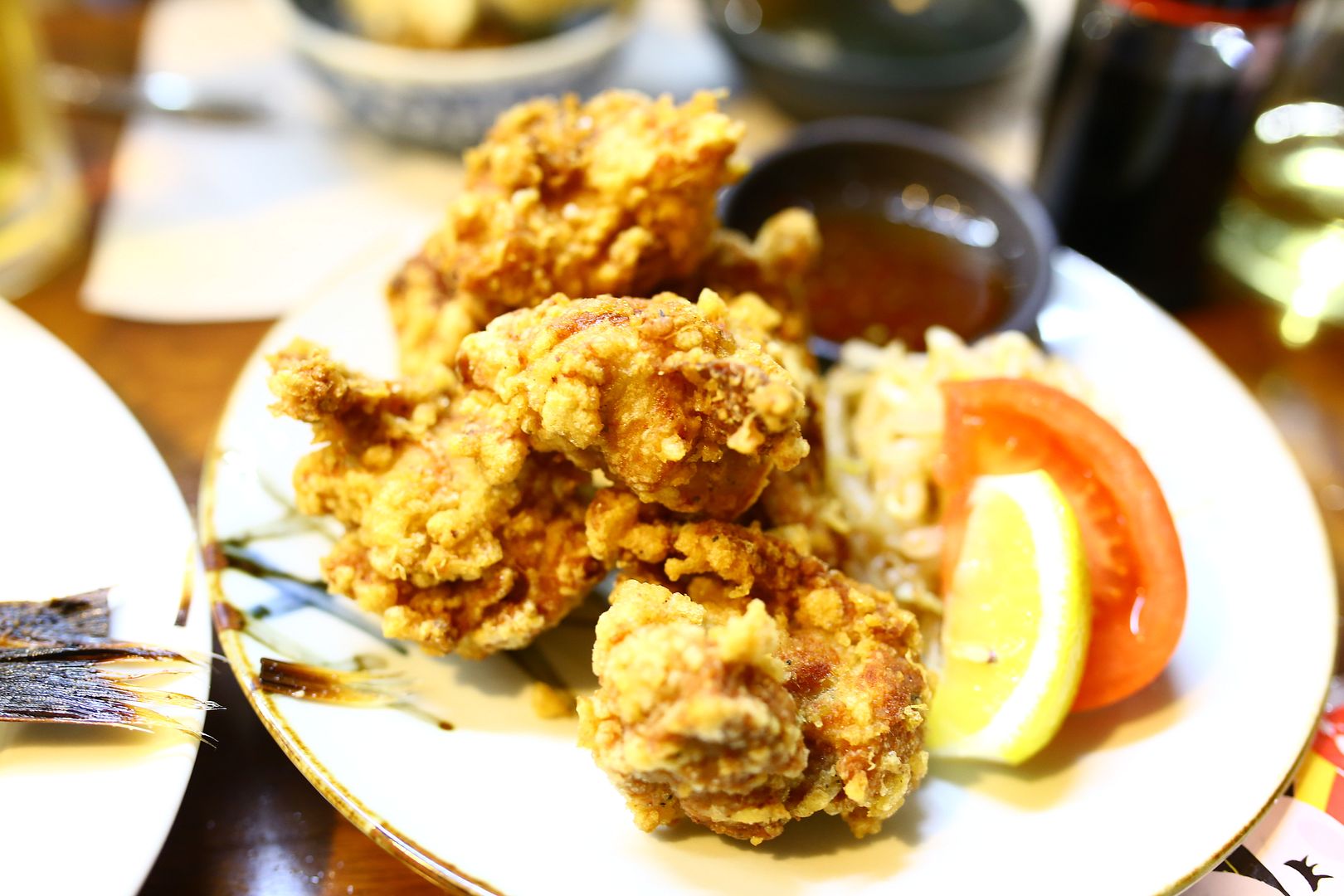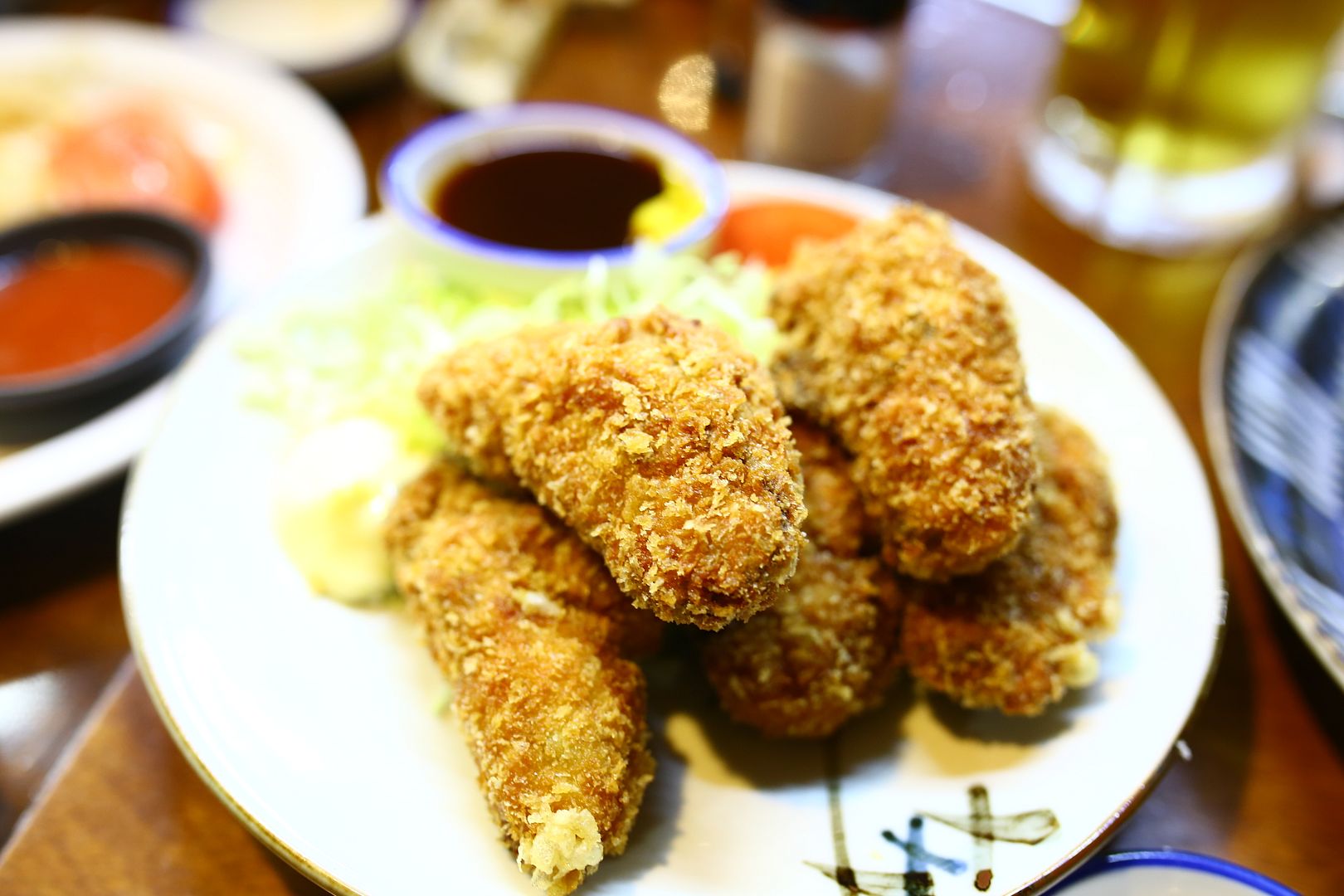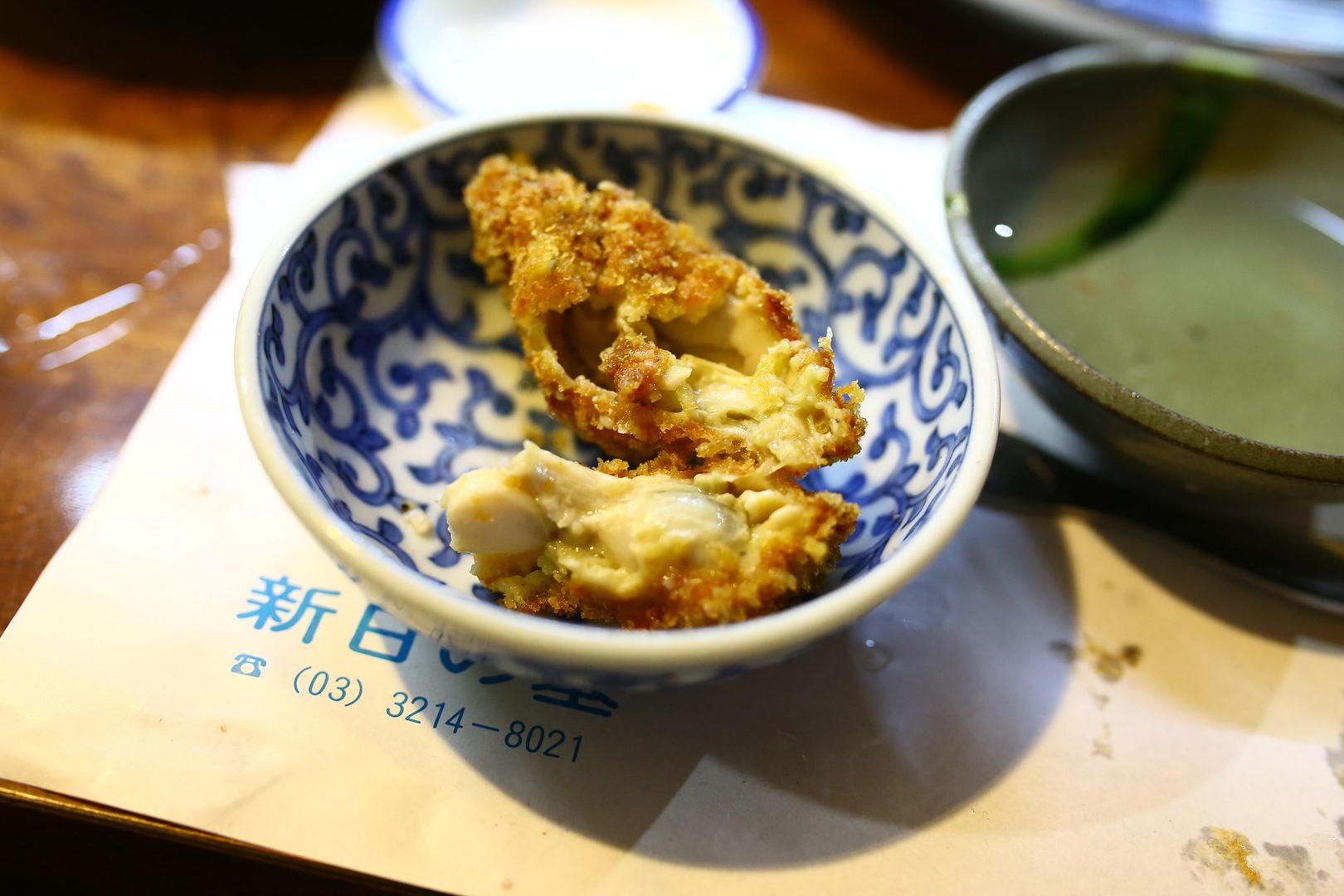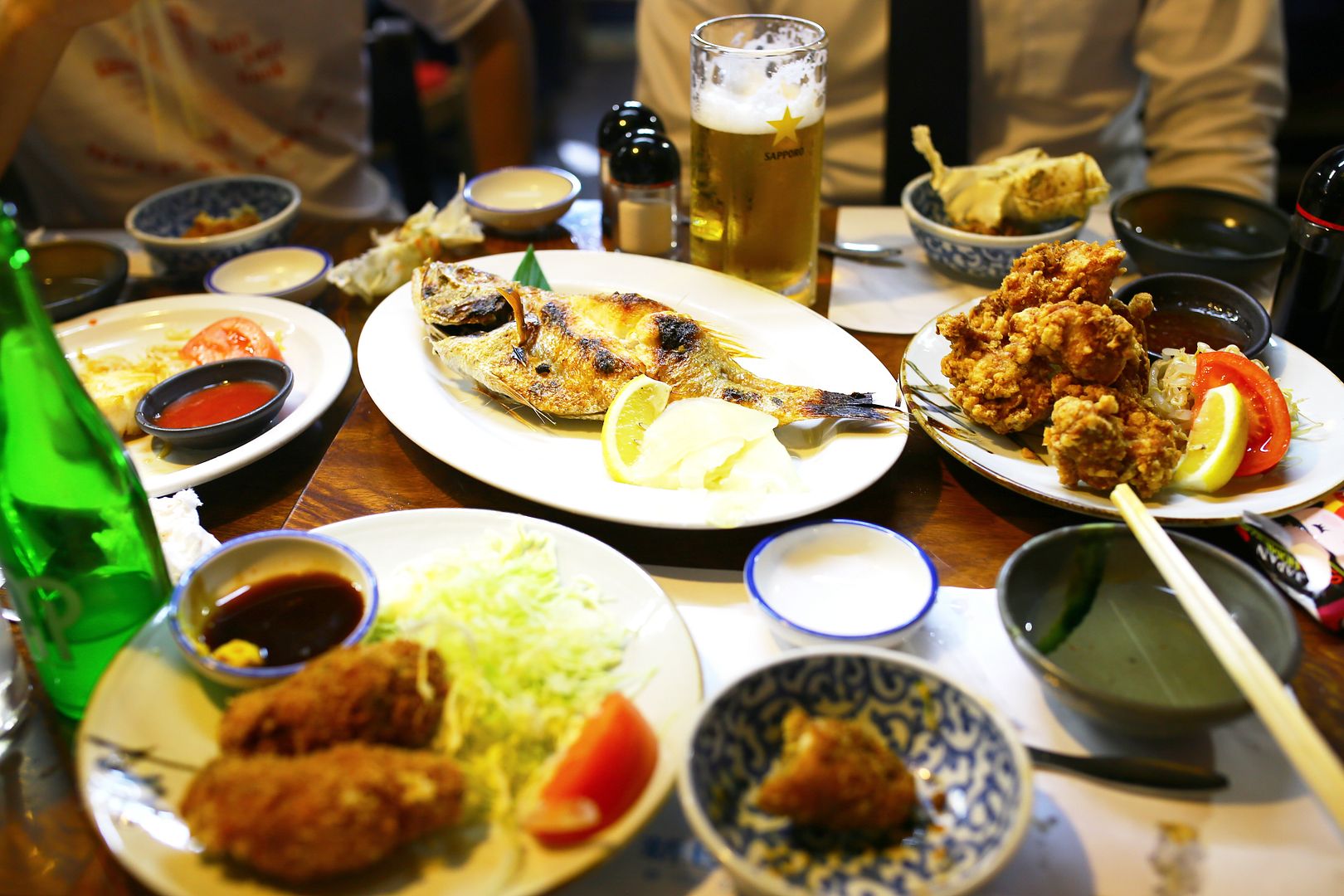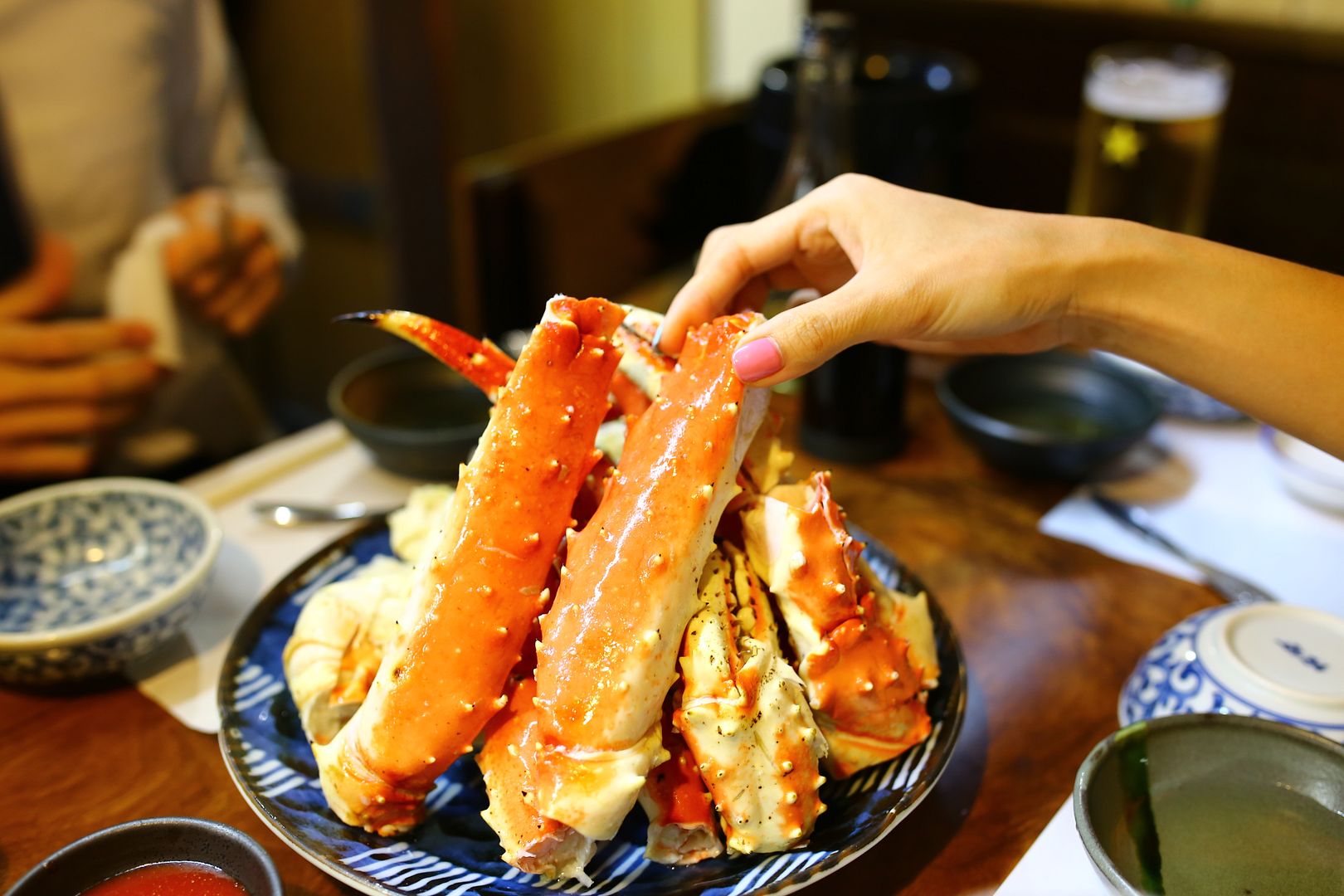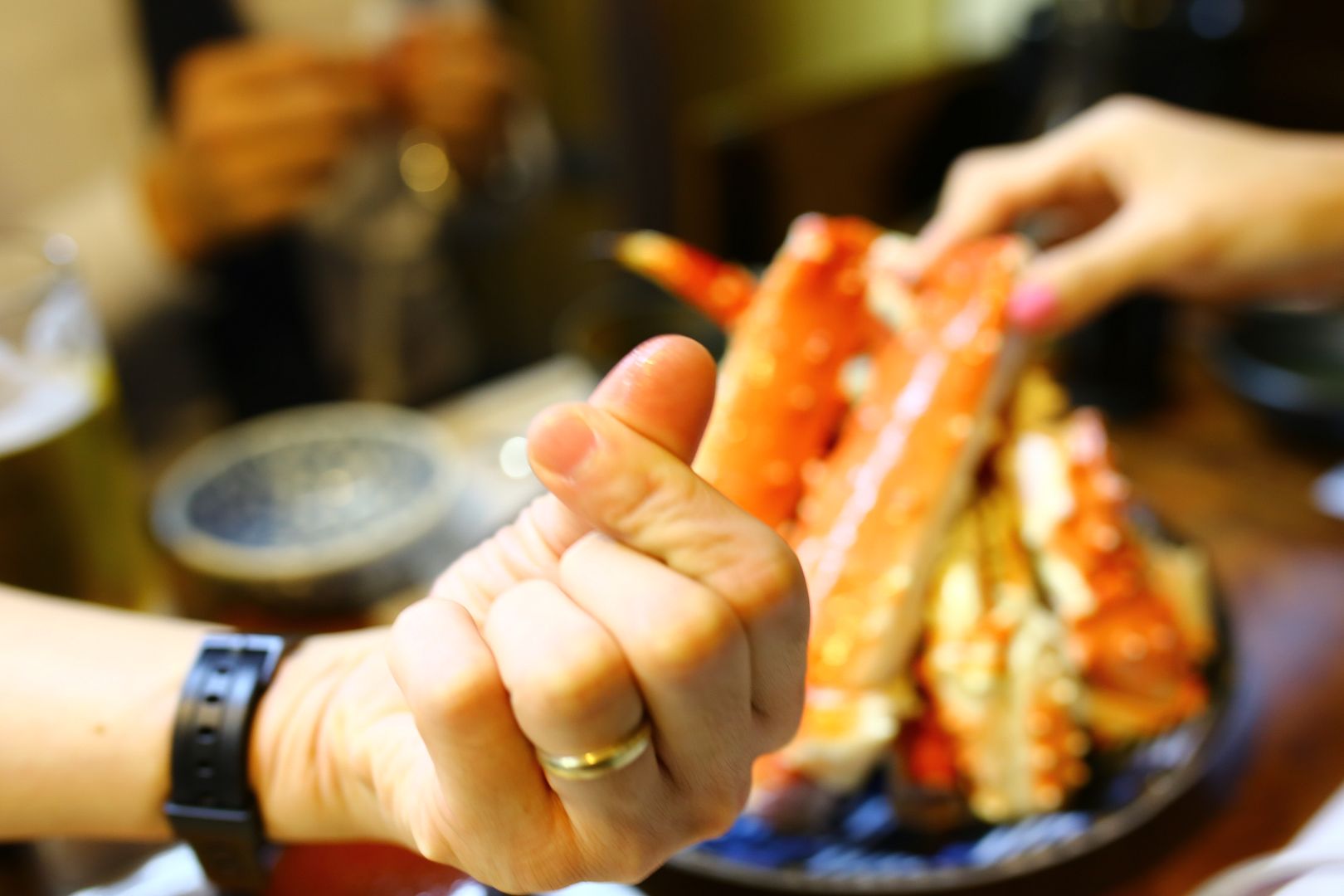 lol Asmo and his hearts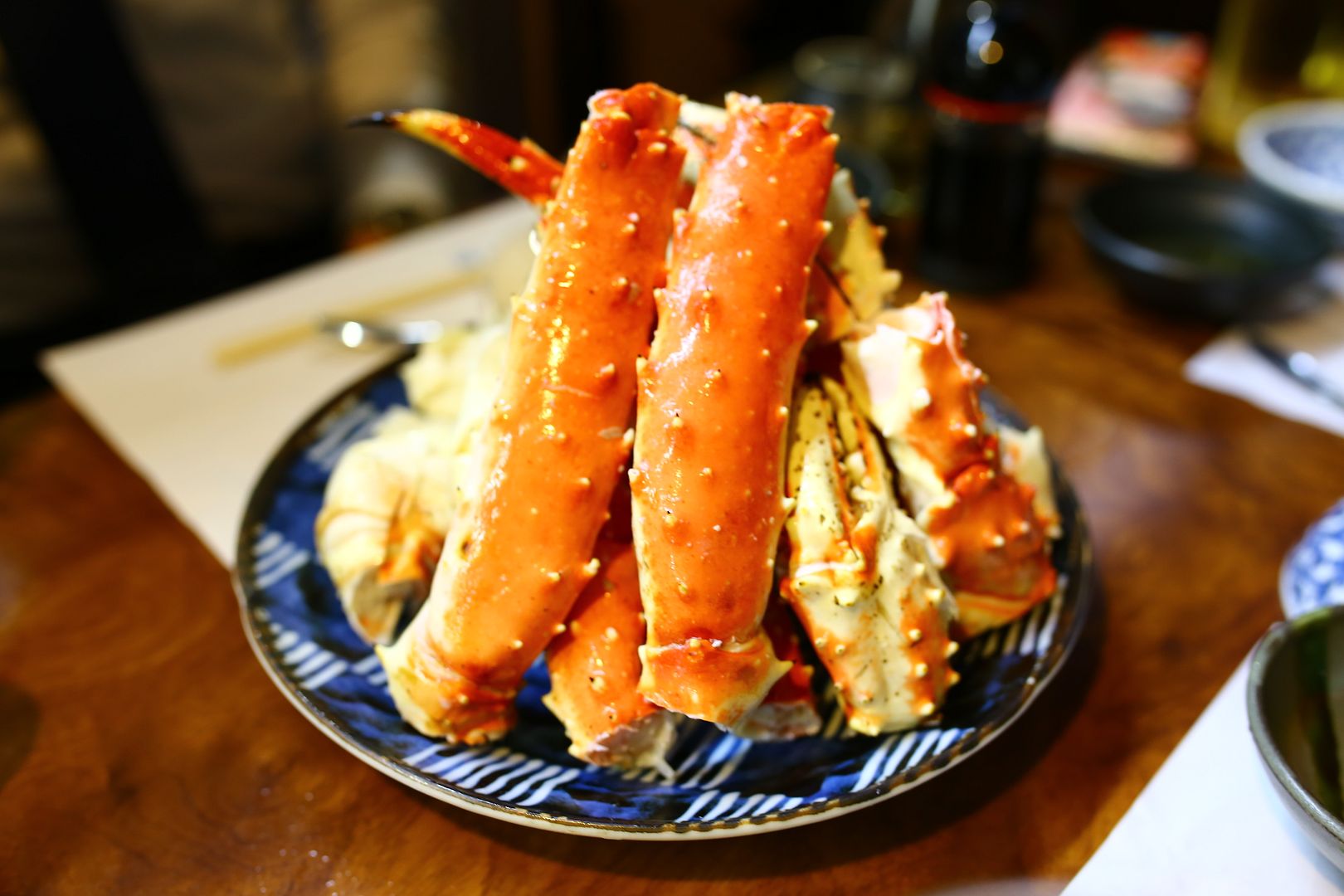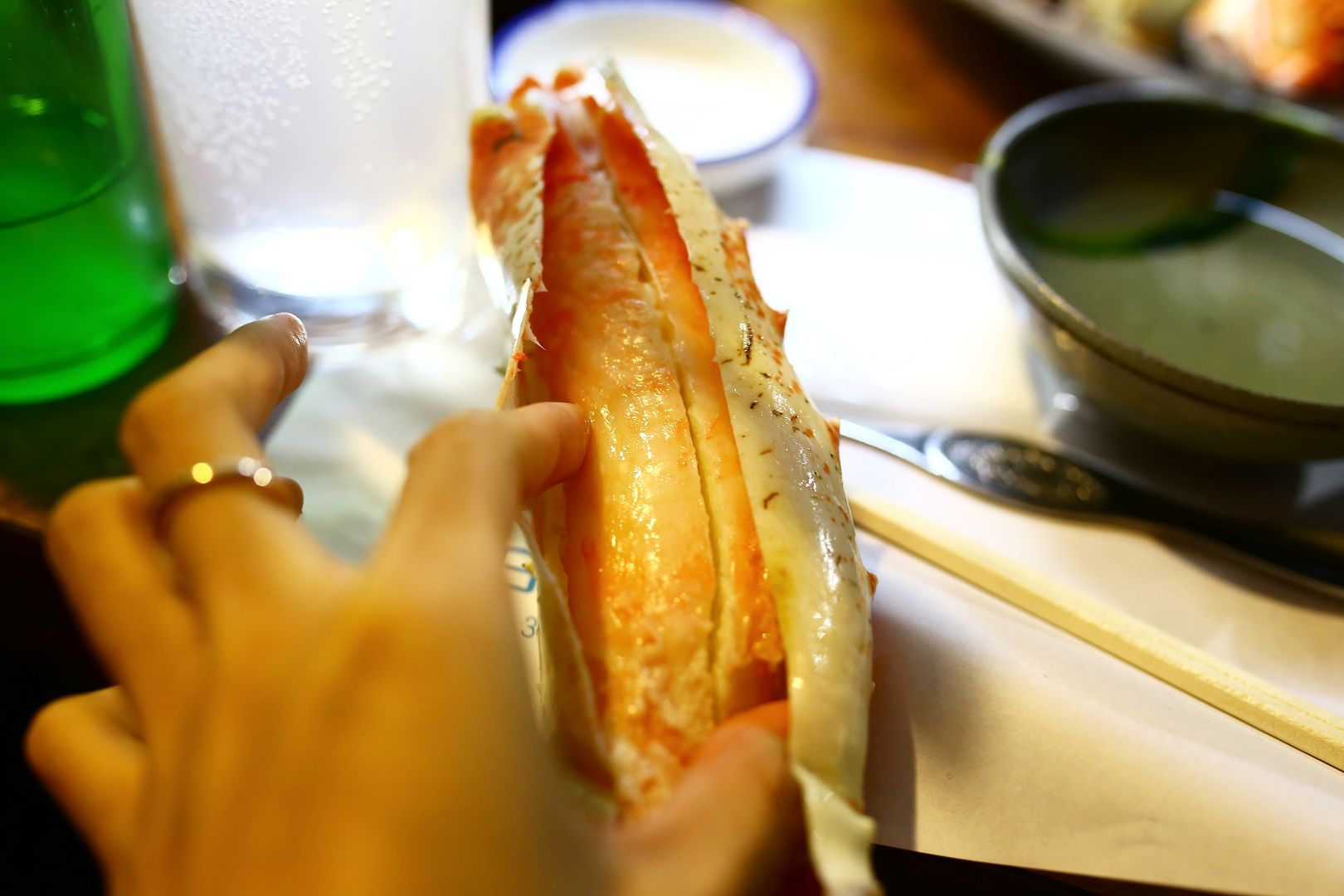 THIS HUGE!!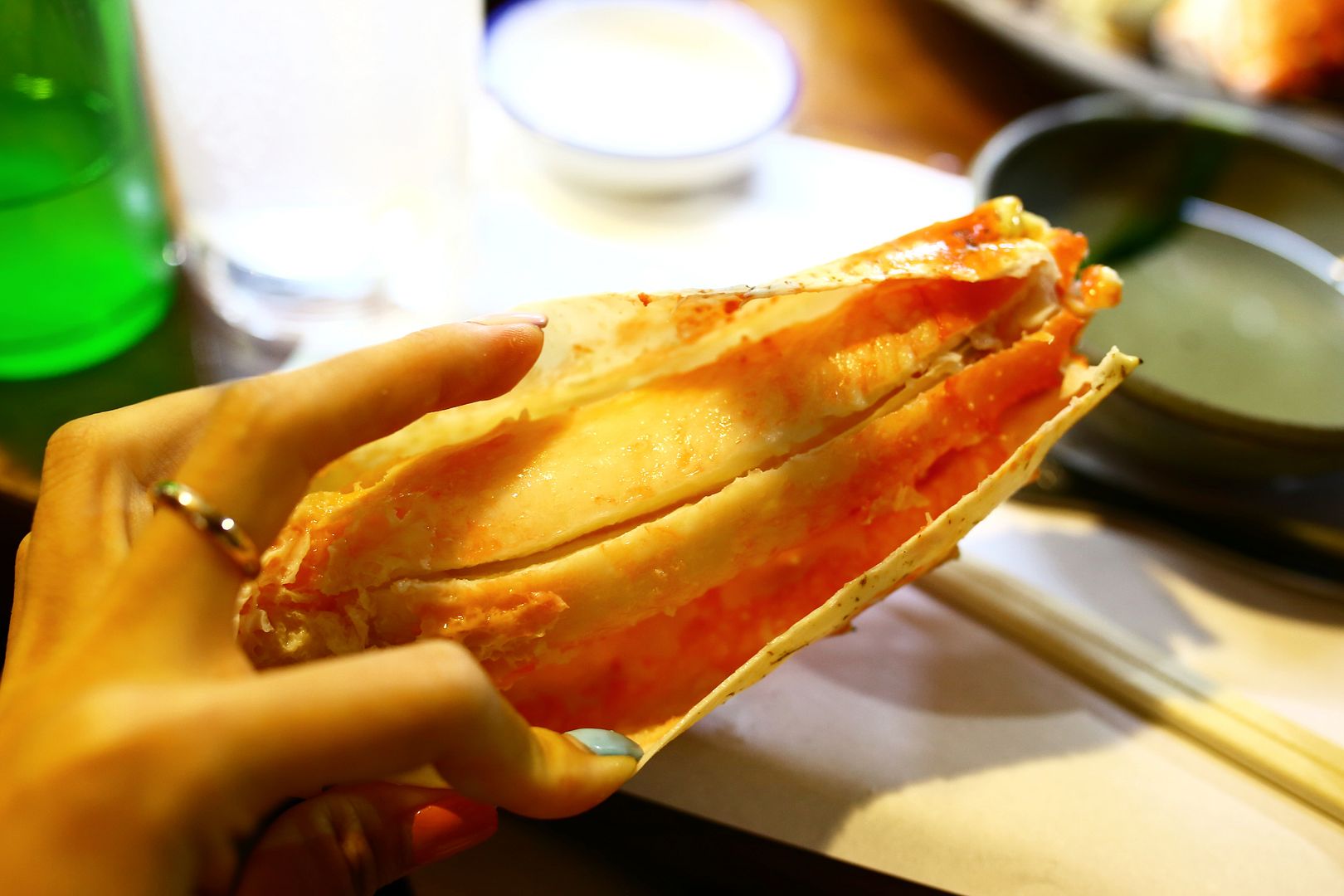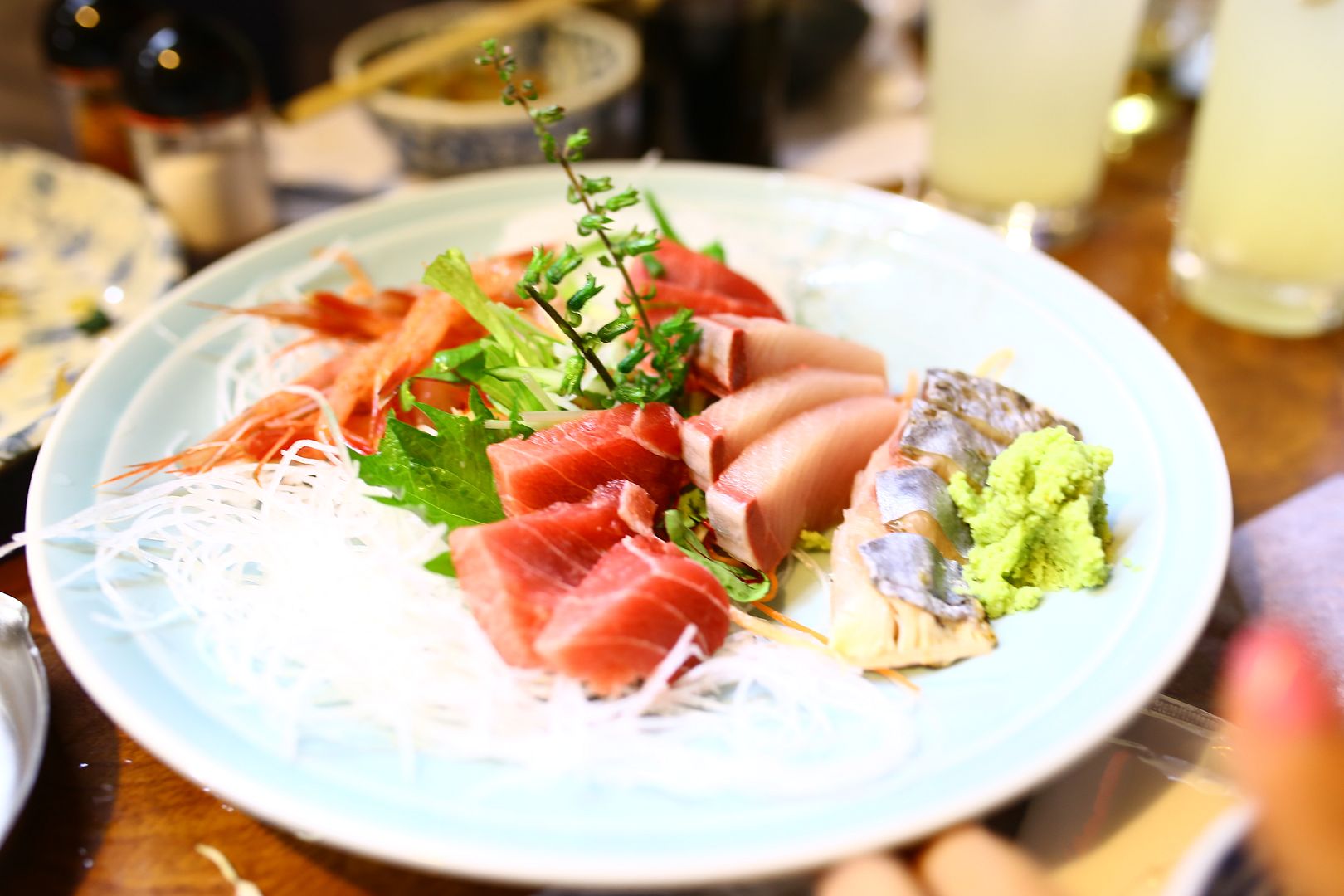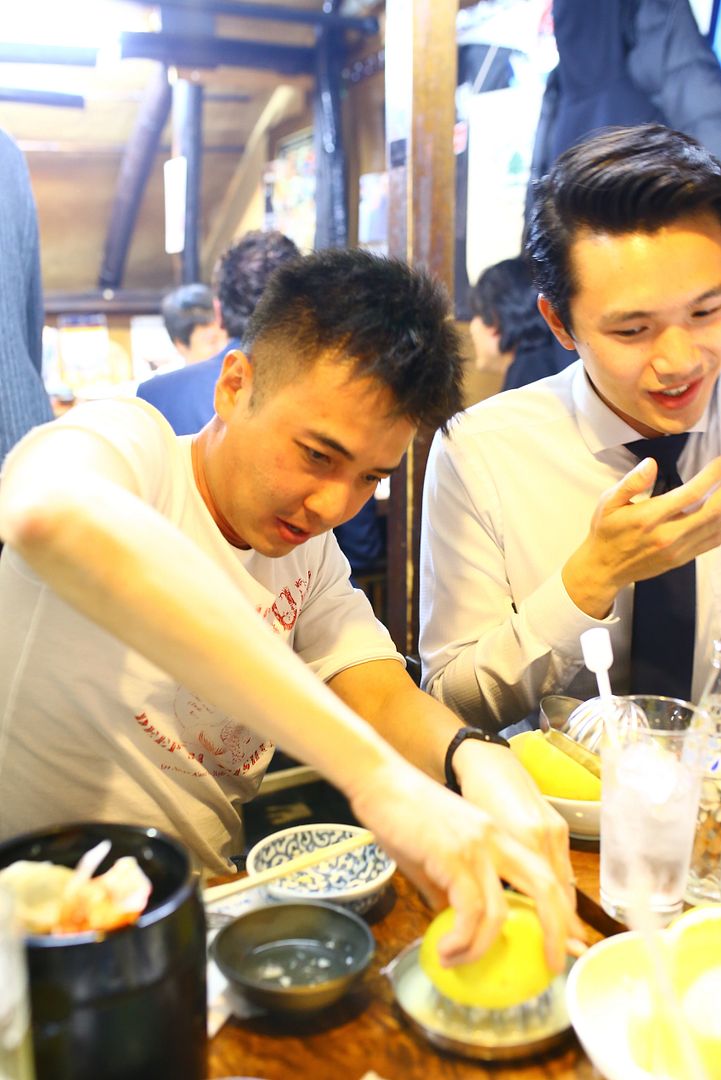 Grapefruits that look like lemons!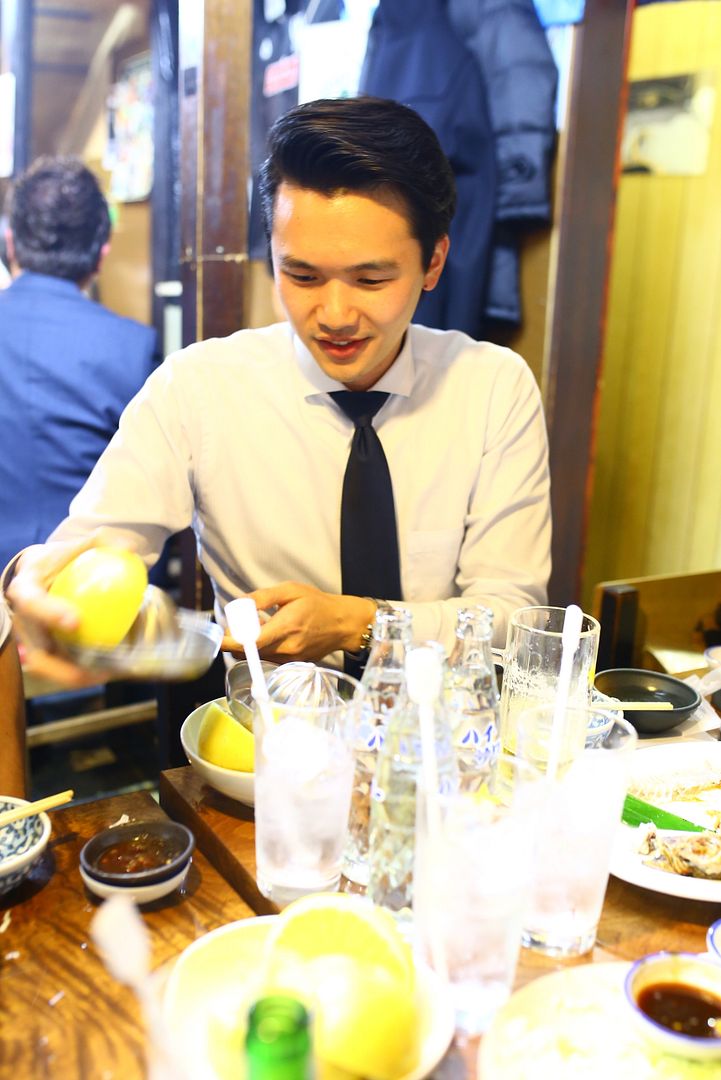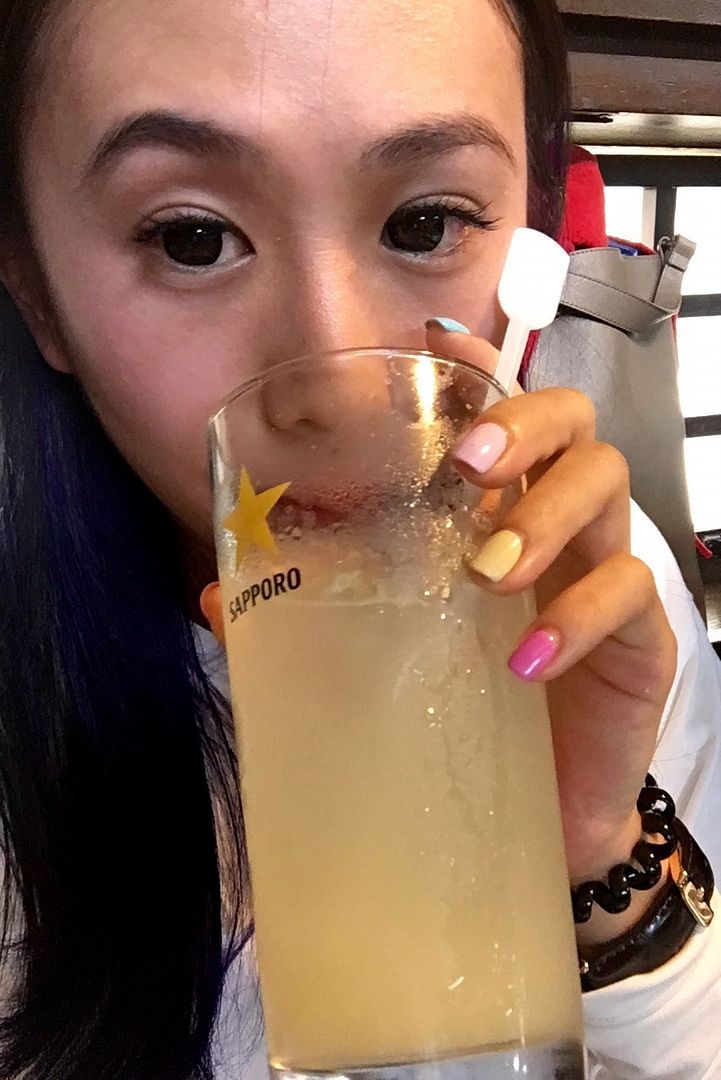 That's my drink! Soda with grapefruit is called grapefruit sour, if it's with lemon, it will be called lemon sour!
Round 2 at a Izakaya shop patronized by locals!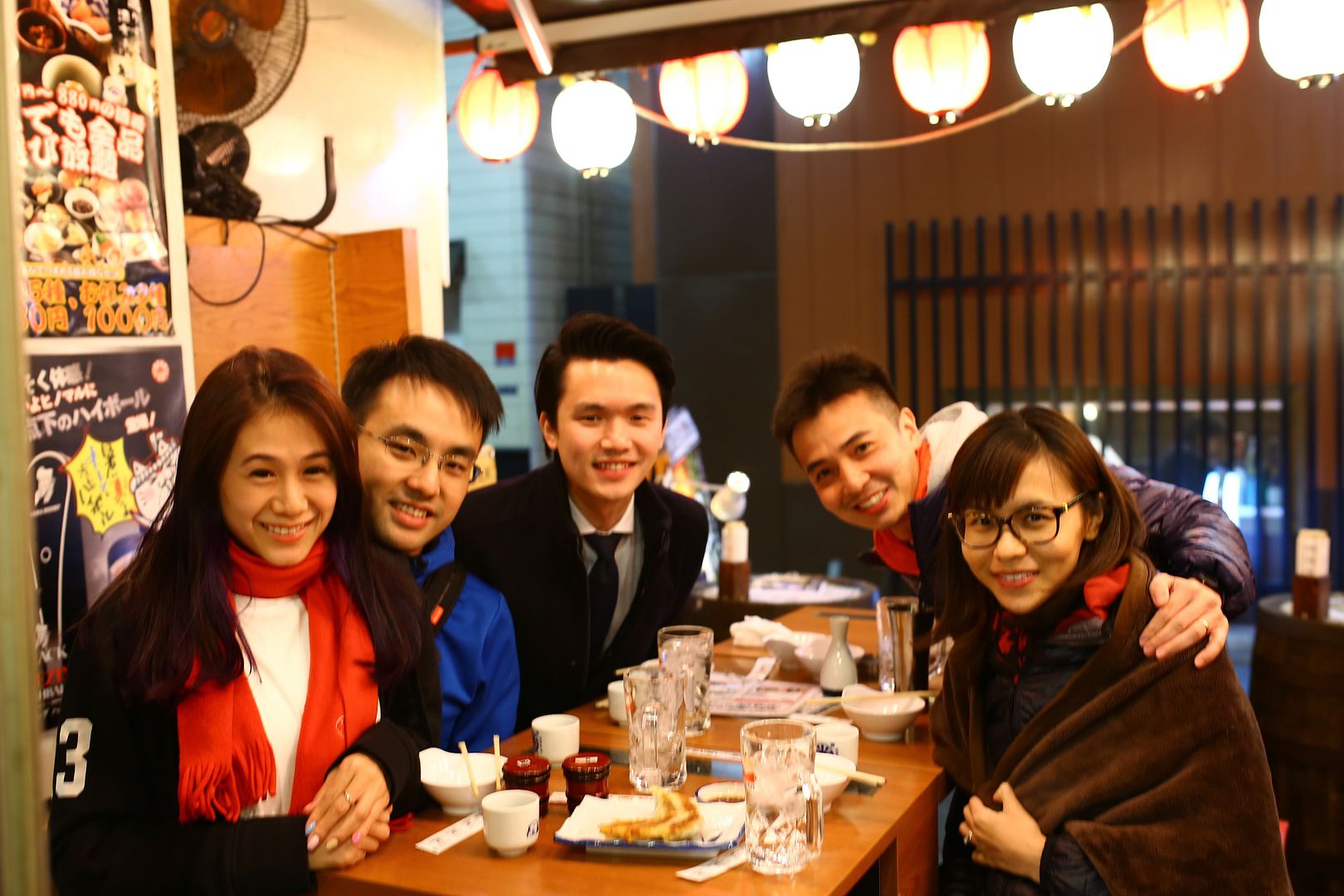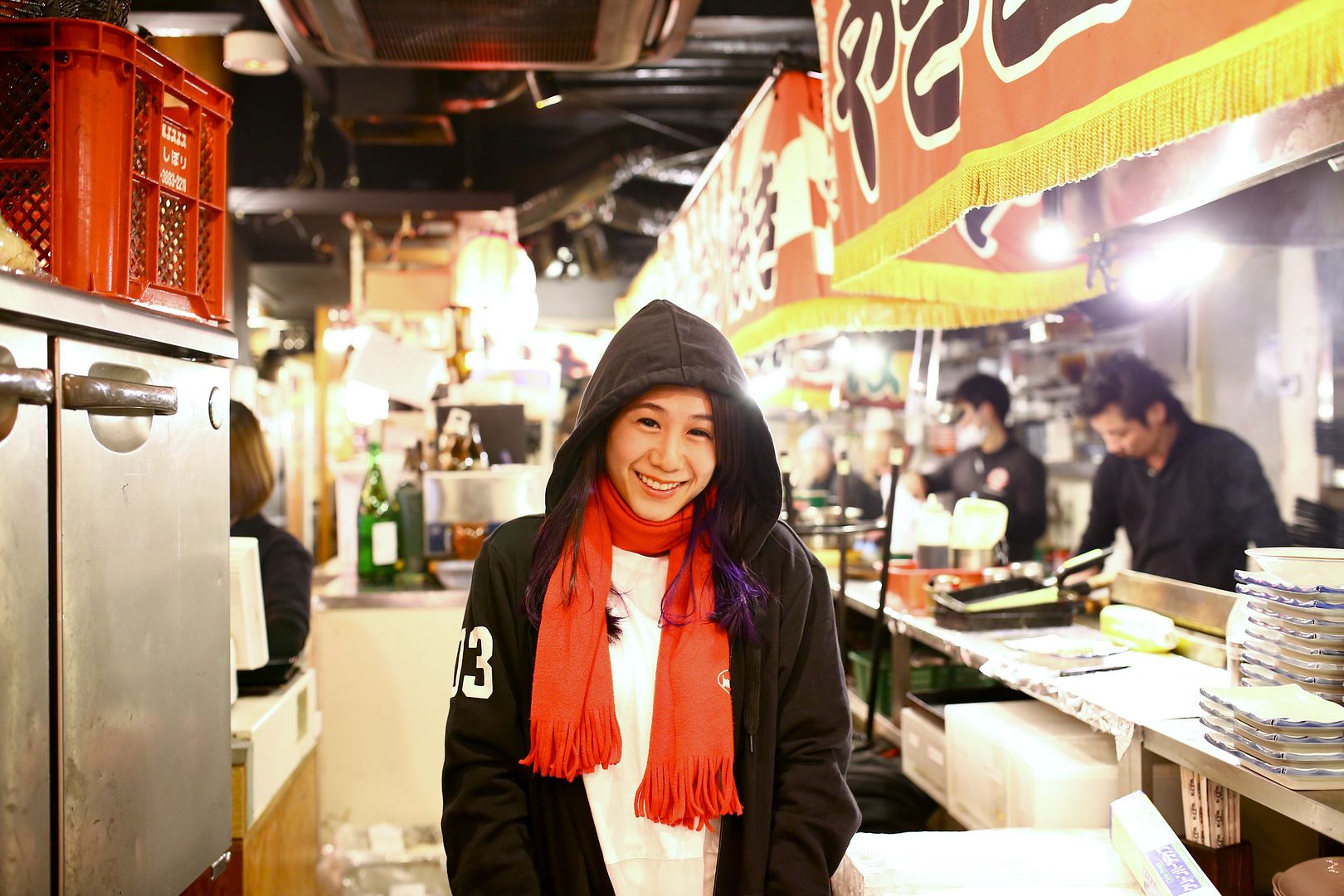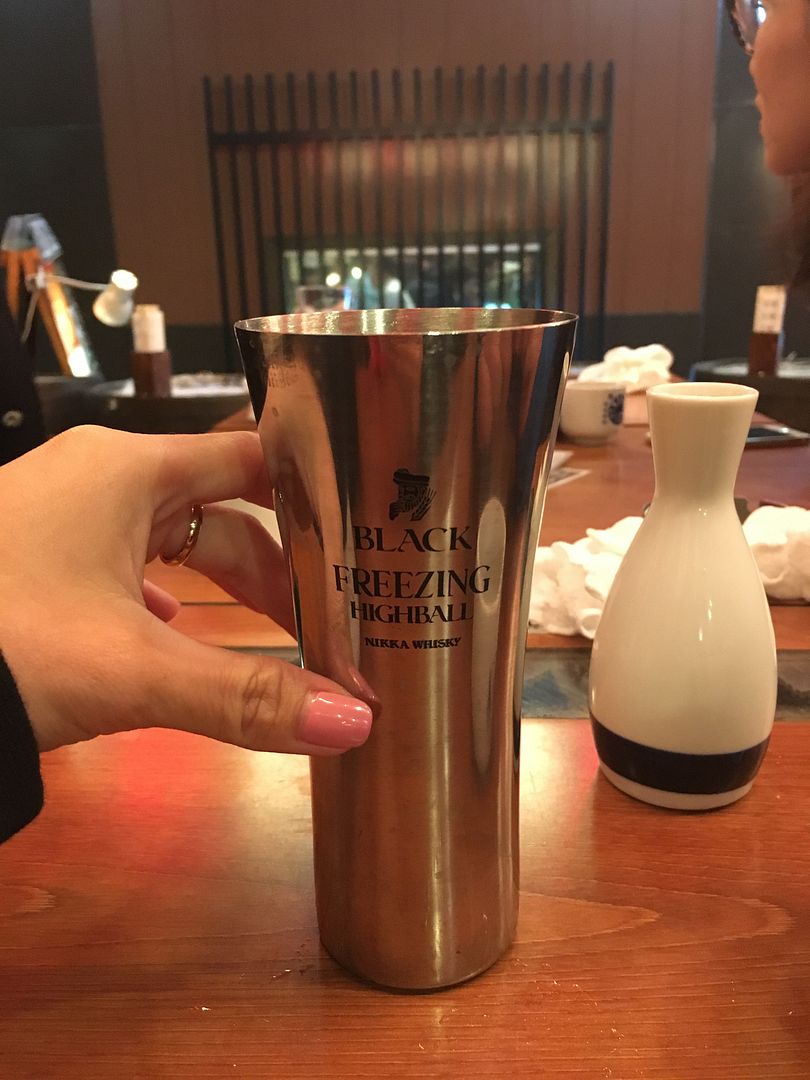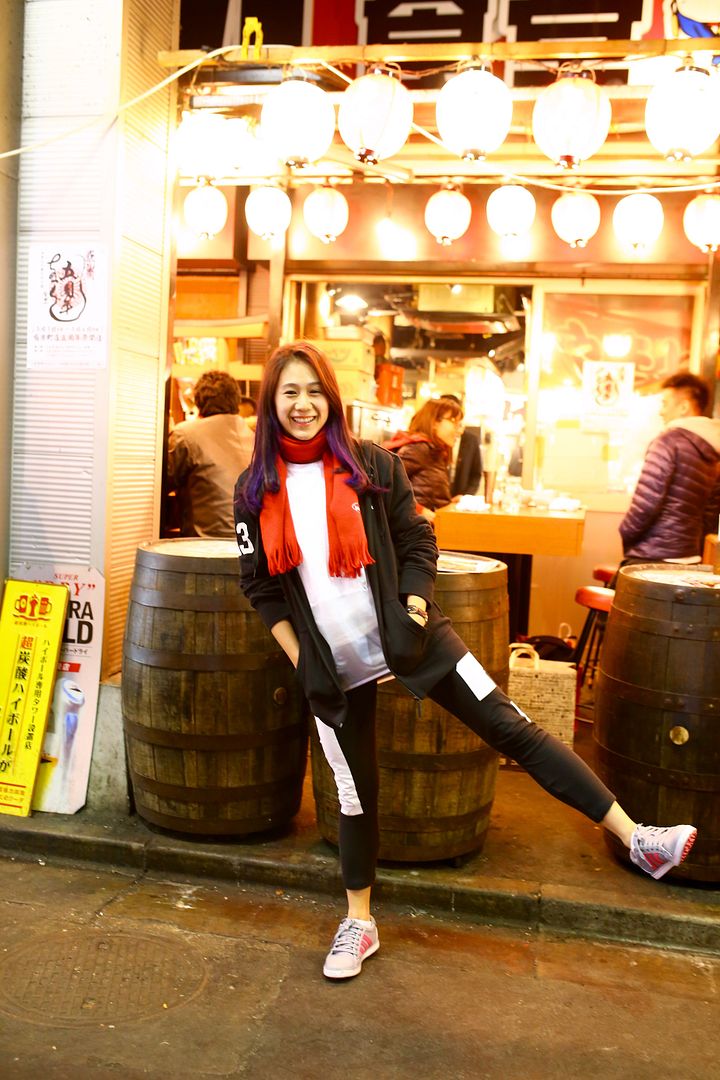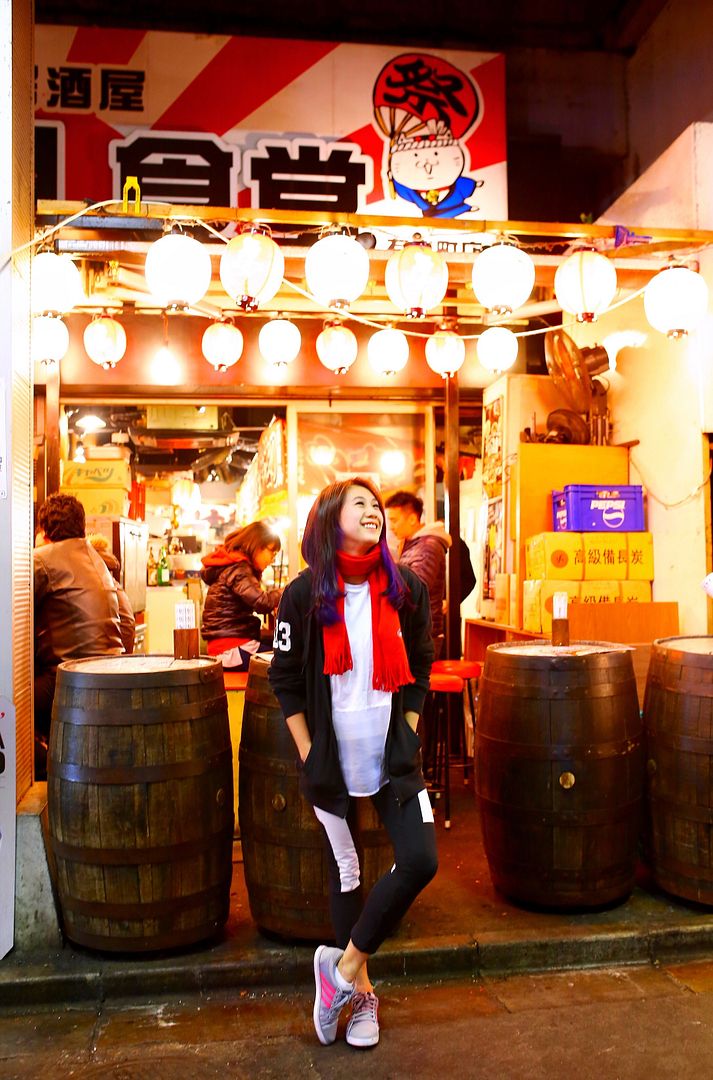 Looking so happy here!! I was! To be in Japan! :D
It was cold on the evening of the first day, lucky that I heeded mommy's advice and packed some face masks over! It truly helped to keep the face and especially the nose a little warmer!