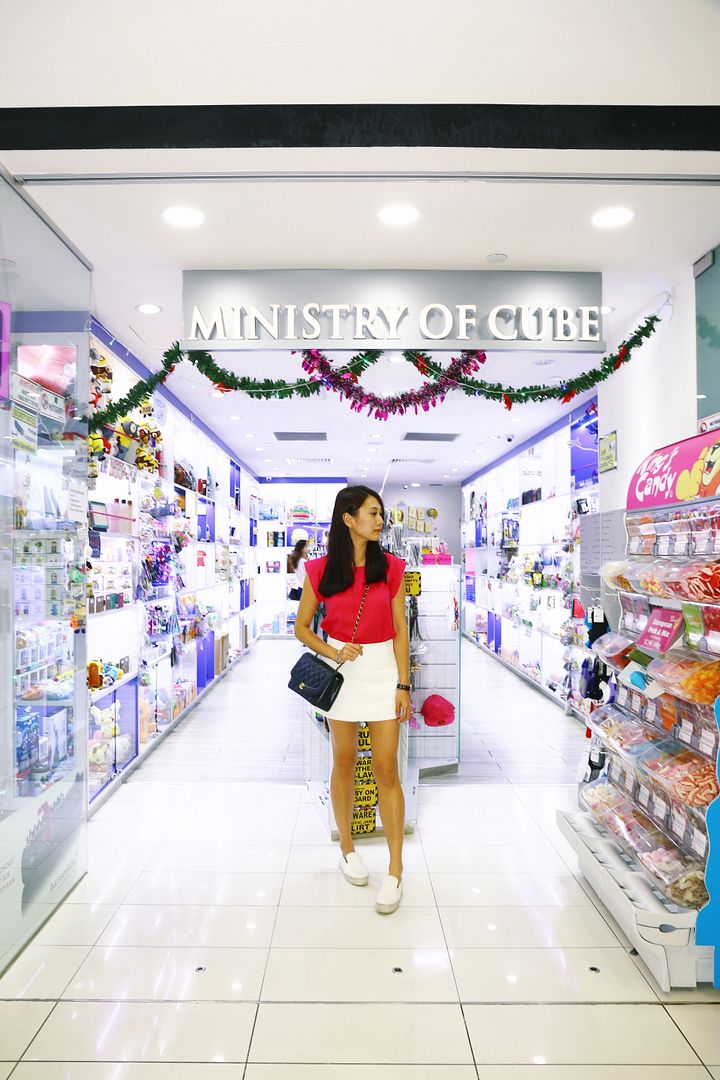 My family and I frequent Plaza Singapura a lot because we like the food offerings there and there are so many retail shops there, one of the better places in town to do some retail therapy!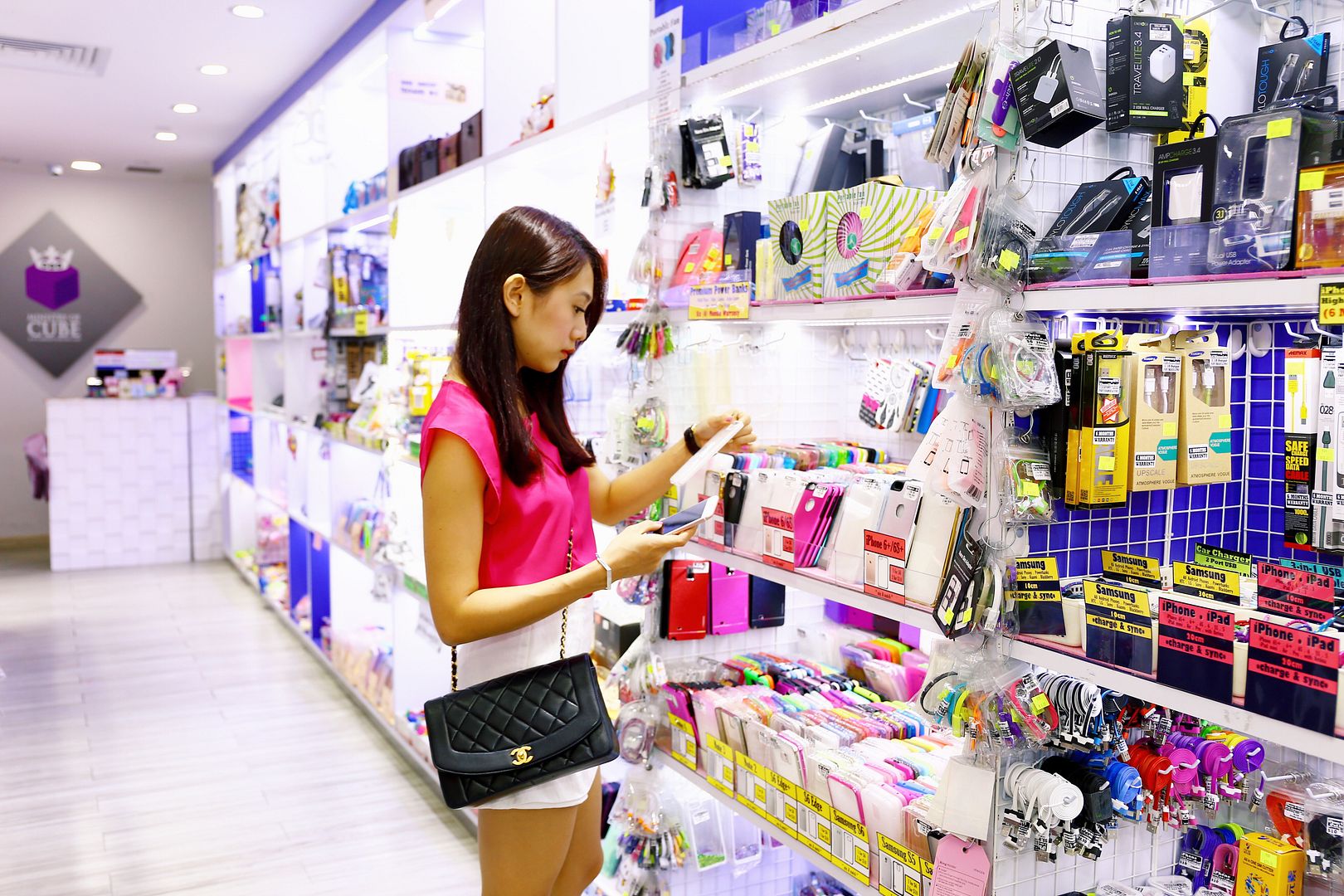 I looked for a new handphone casing for my iPhone 6S. The amount of cases available in the cubes are shocking and they are priced so low from S$6!
There are also branded headphones!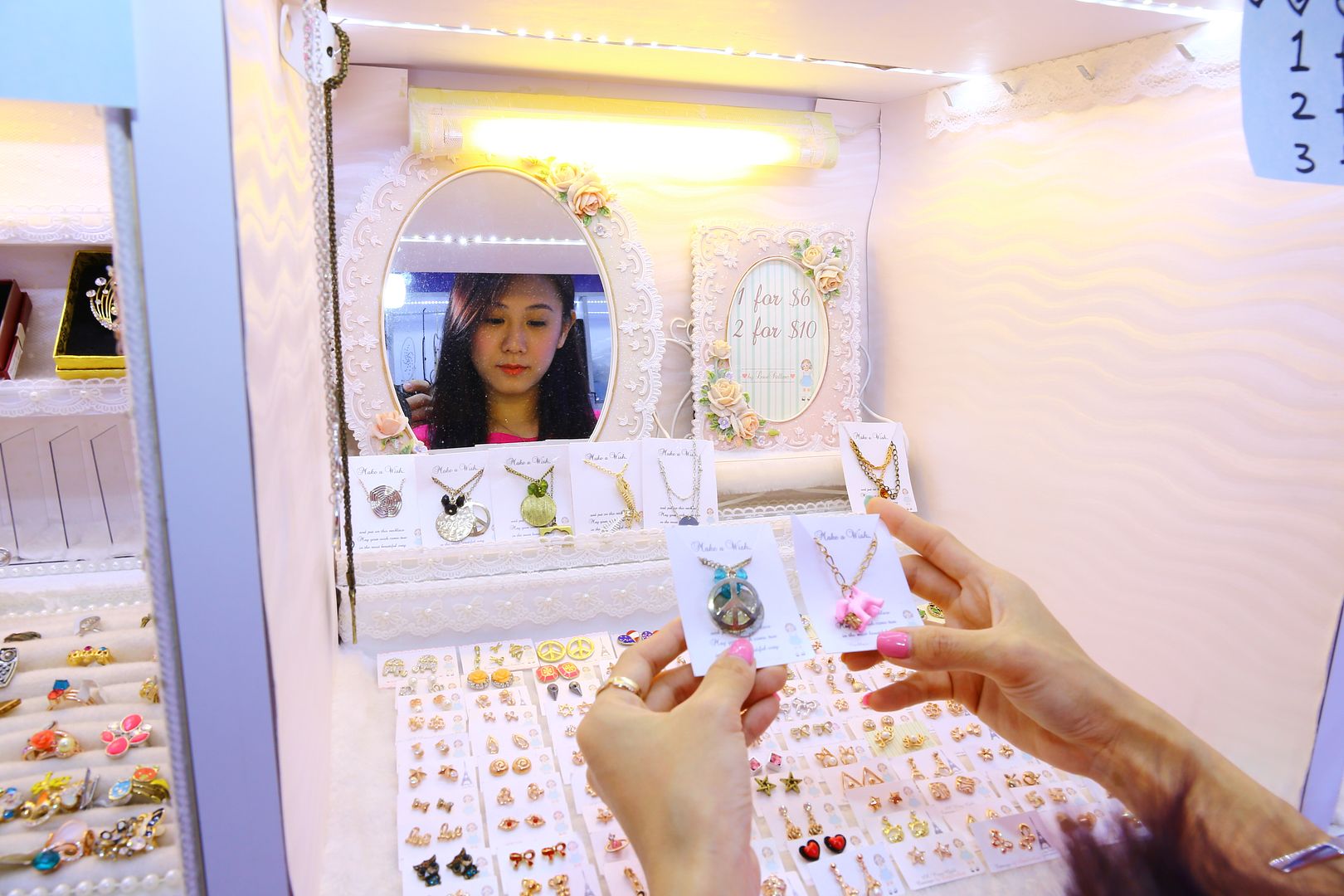 Accessories like these handmade necklaces and earrings that I often see in Korea!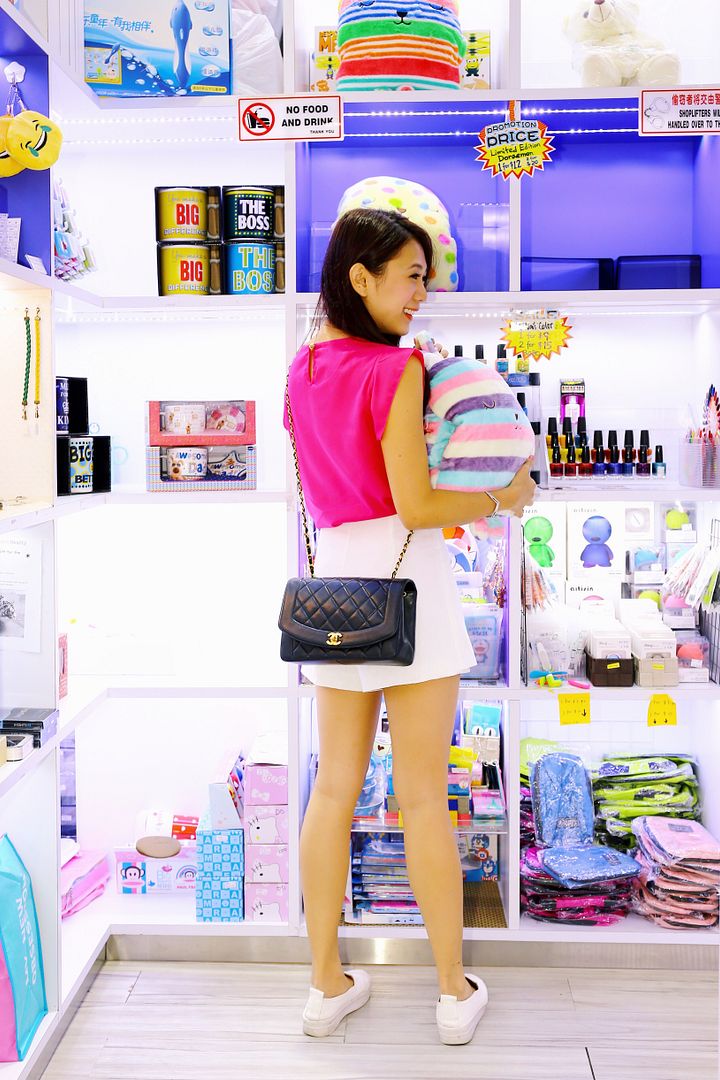 What about a plushie? :D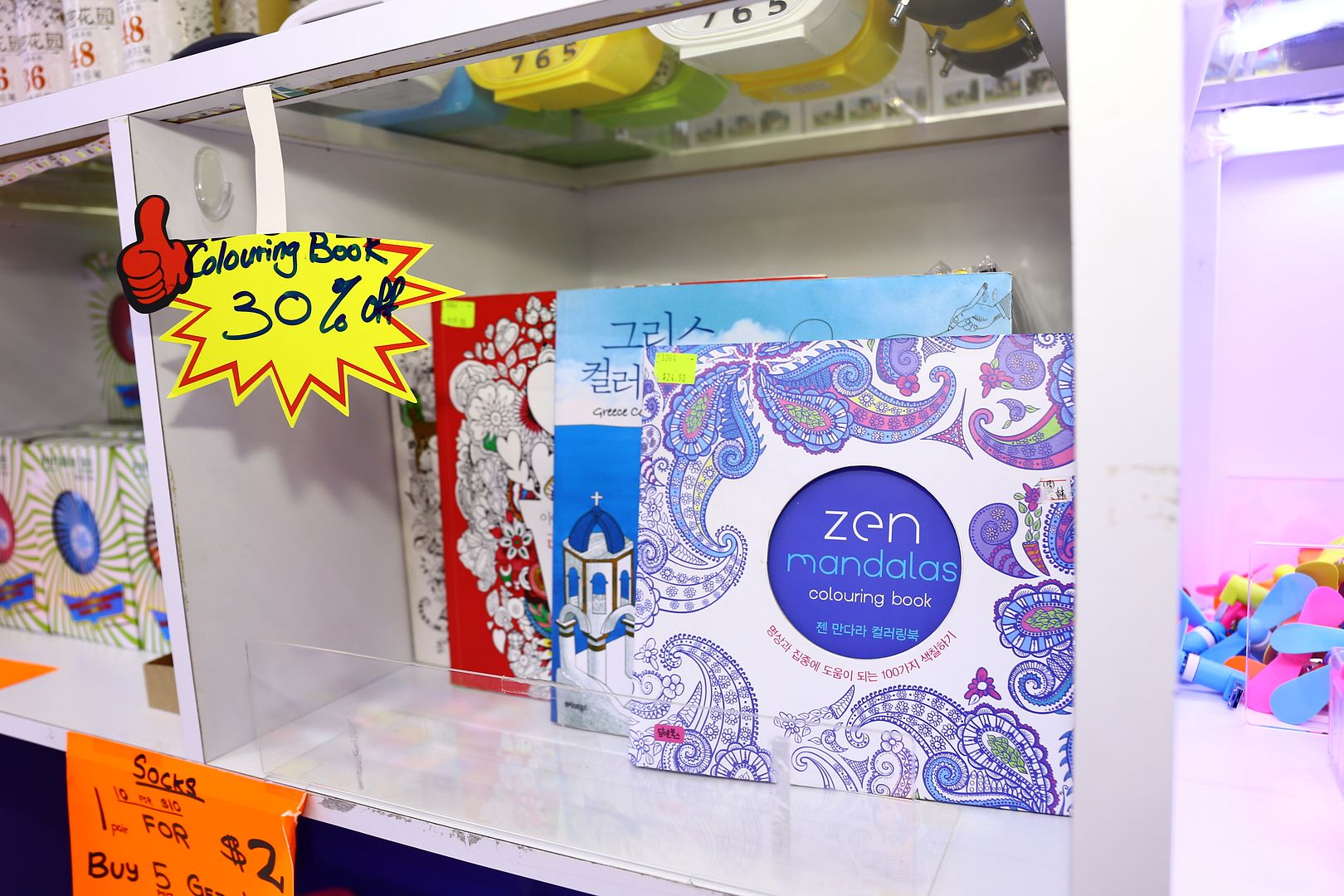 There are also stuff for kids like these coloring books!
There were watches and even some colorful mini clocks!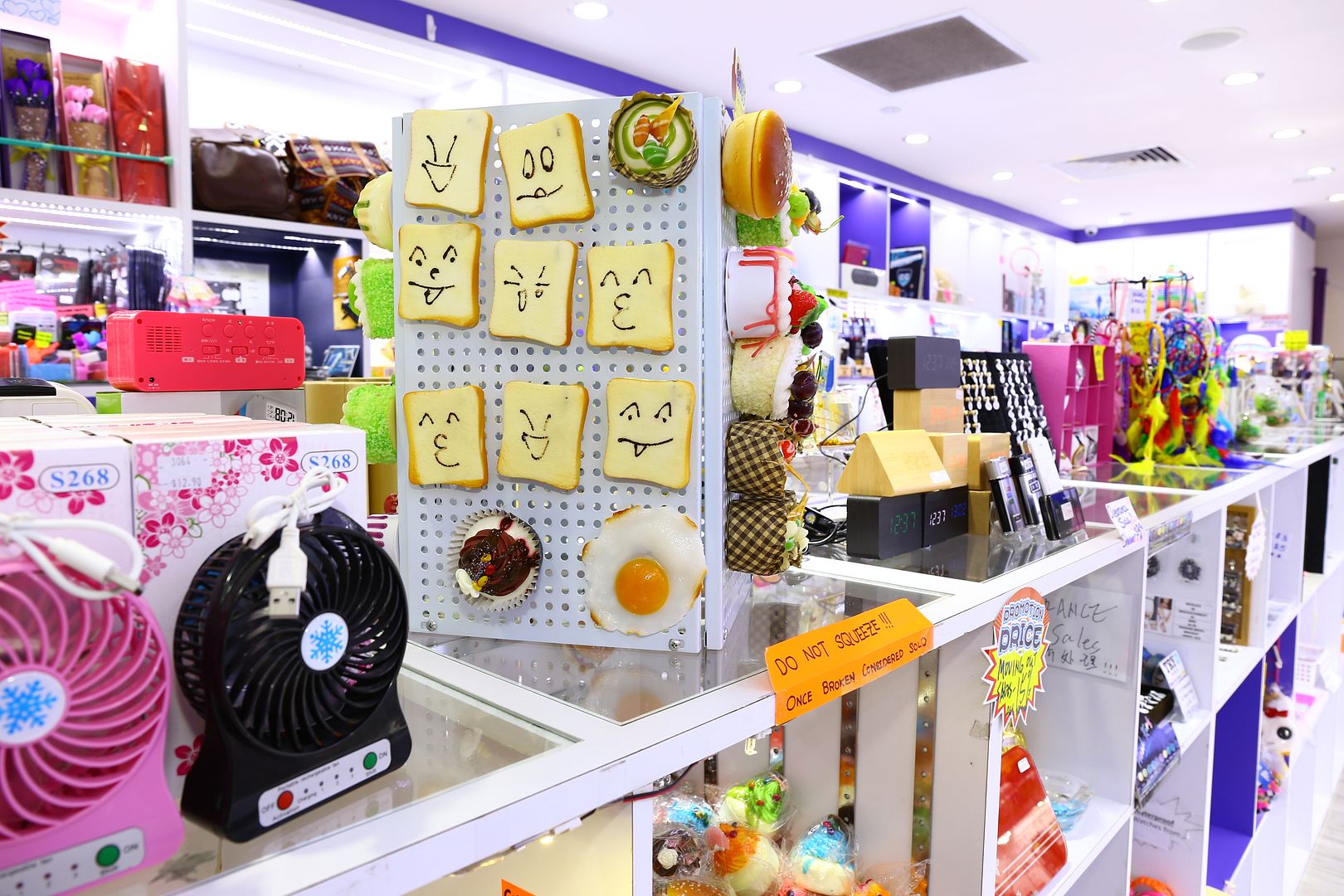 Fans, cute magnets, more artistic clocks.... You can find practically everything under one roof!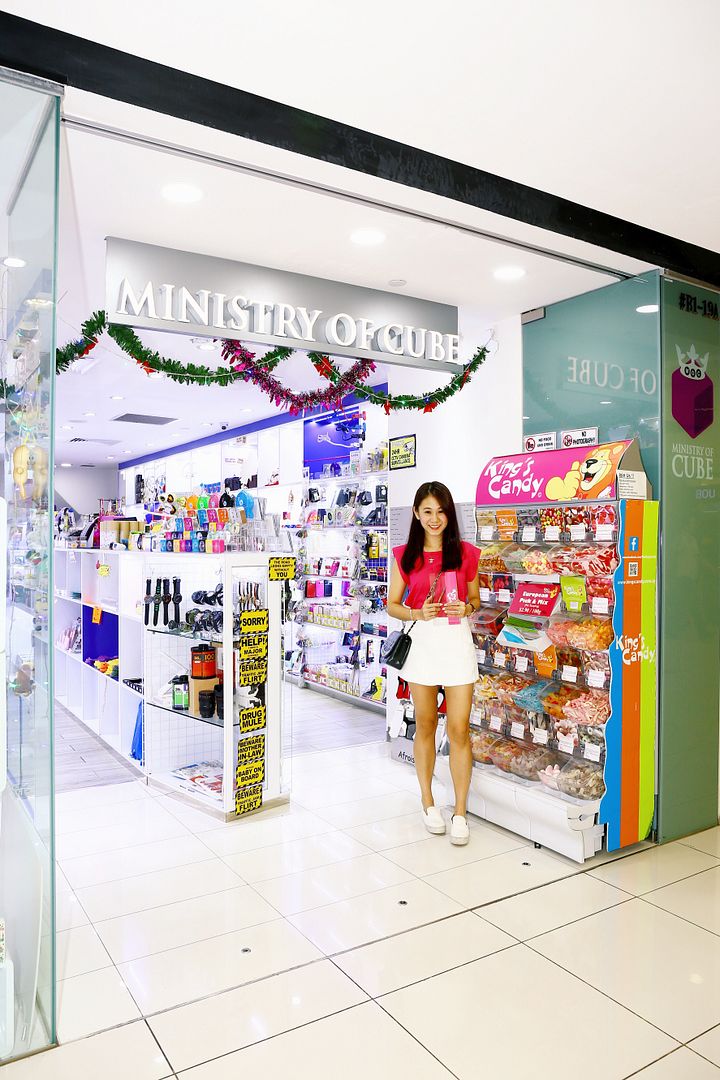 Even candies! I personally enjoy some candy fix when I am at the shop! :D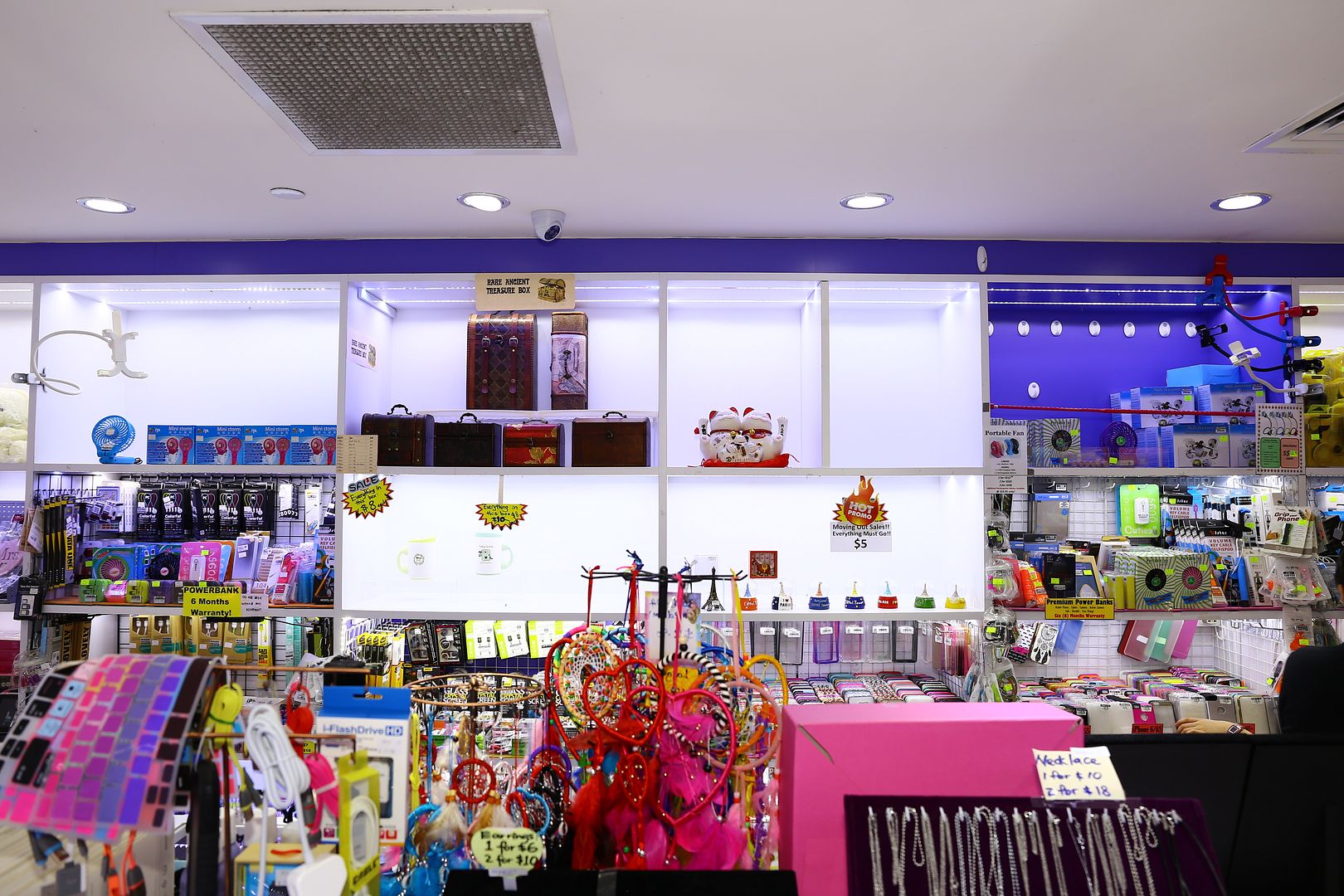 Besides going there for some retail therapy, if you have stuff that you would like to put up for sale but not able to afford a retail space yet, you can consider renting a box at Ministry of Cube! Traffic in Plaza Singapura is always very good, so you can be assured that your brand will gain awareness with this collaboration!
It can be anything, from your passion in handicraft, stringing homemade accessories to unique offerings that you bring in from overseas!
You can send an enquire toYQ or Katey at +65 8223 6330 to find out more on renting a cube! Prices are affordably priced from S$80 to S$250 per month!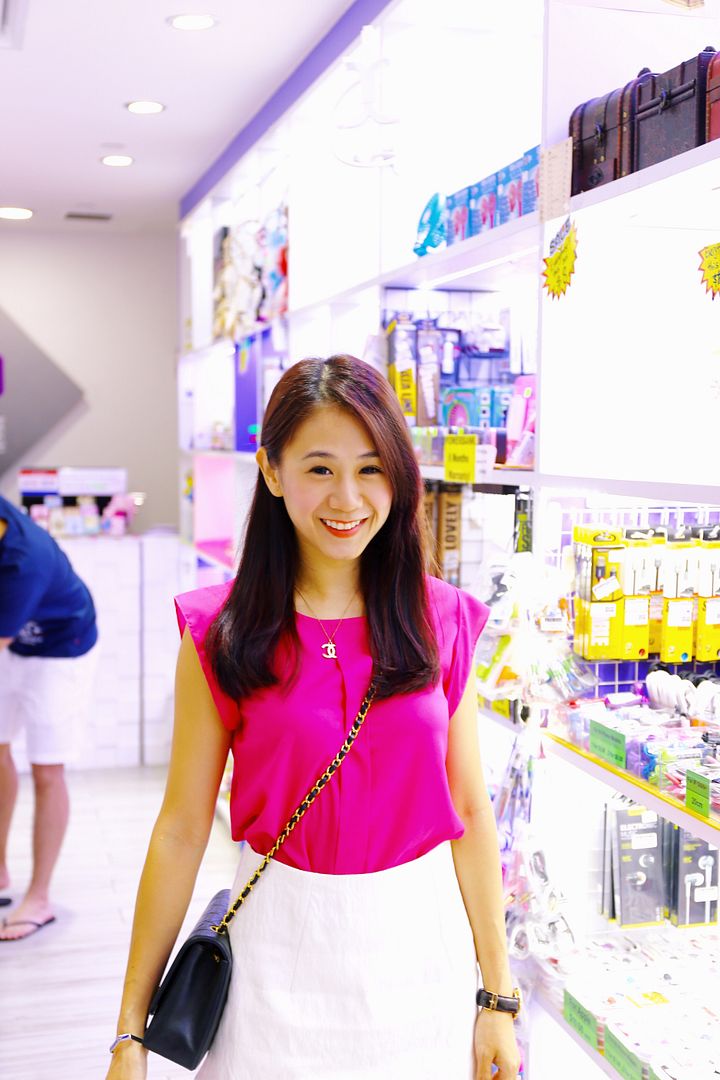 Ministry of Cube
B1-19A
Plaza Singapura