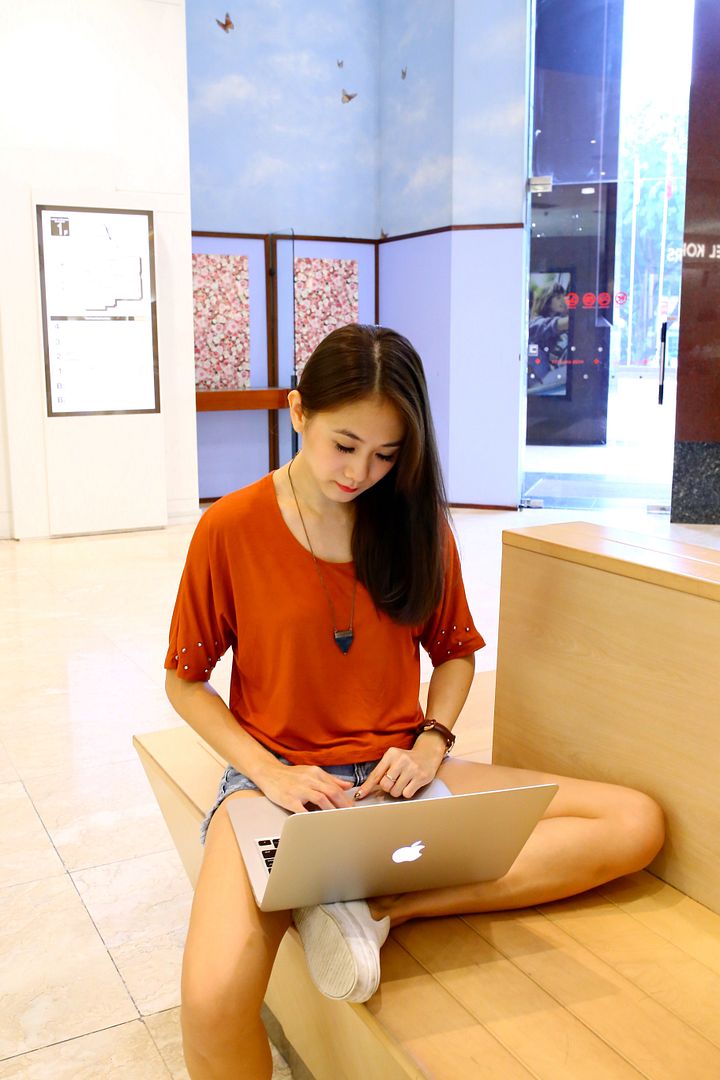 Recently,
CYS Global Remit
contacted me and I did a little research first on their website which was very elaborate. However, they were really technical and me being unfamiliar with remittance, I did not fully understand what I read.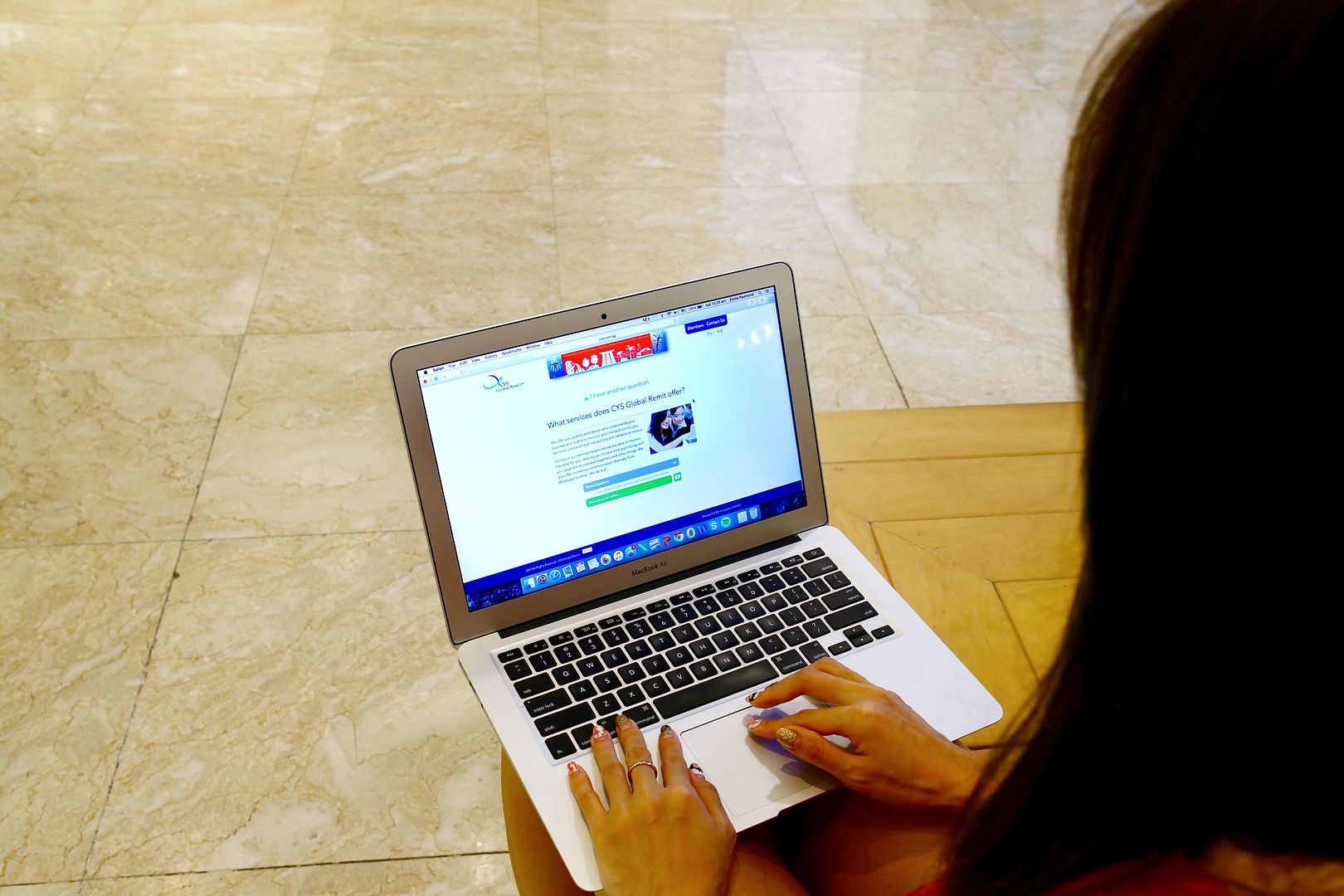 So when
CYS Global Remit
offered an office tour, I jumped at the opportunity. It is always good to learn, we are never too old to learn more!
This is a post which will be very valuable to you who do businesses overseas and require remittance services for your business!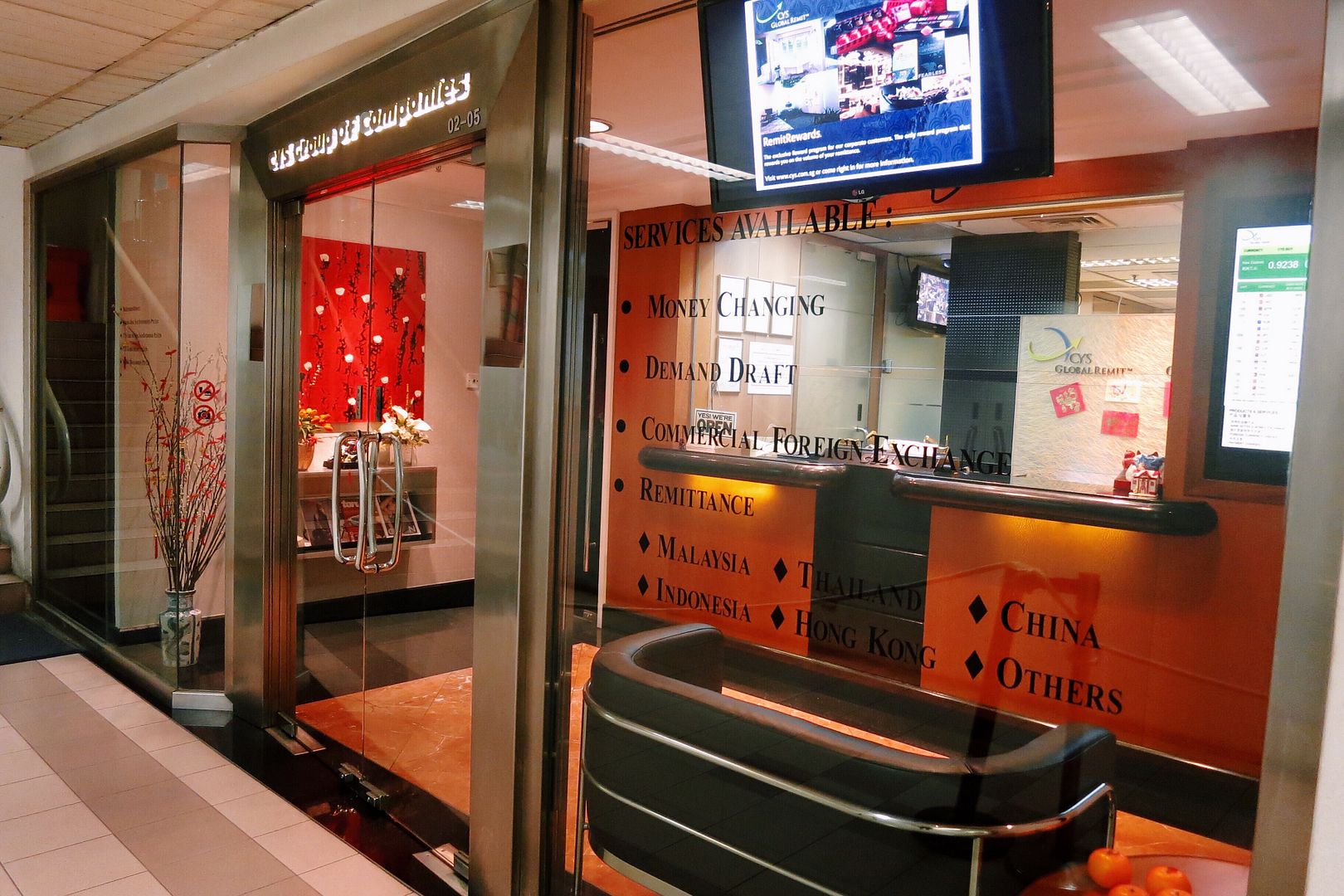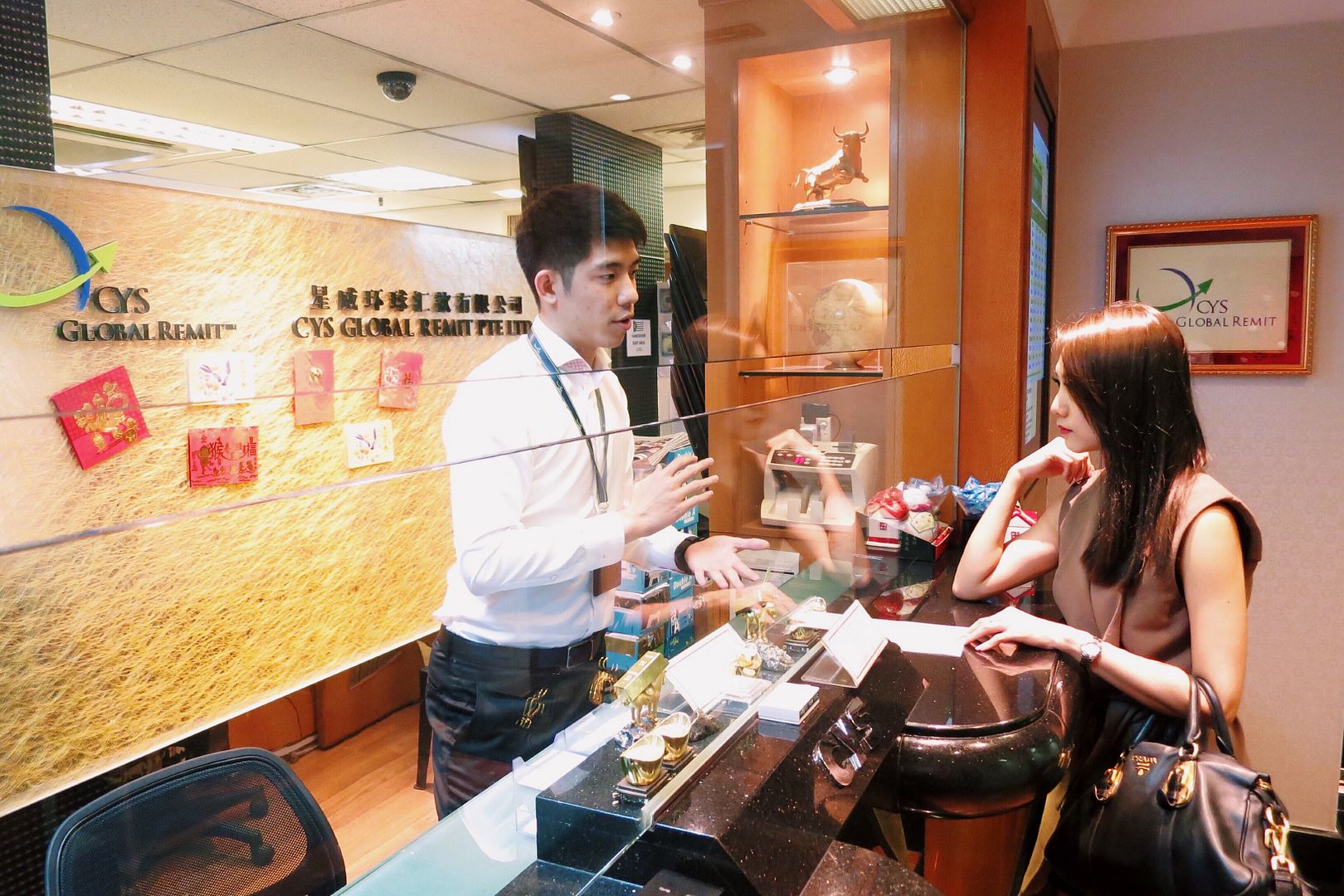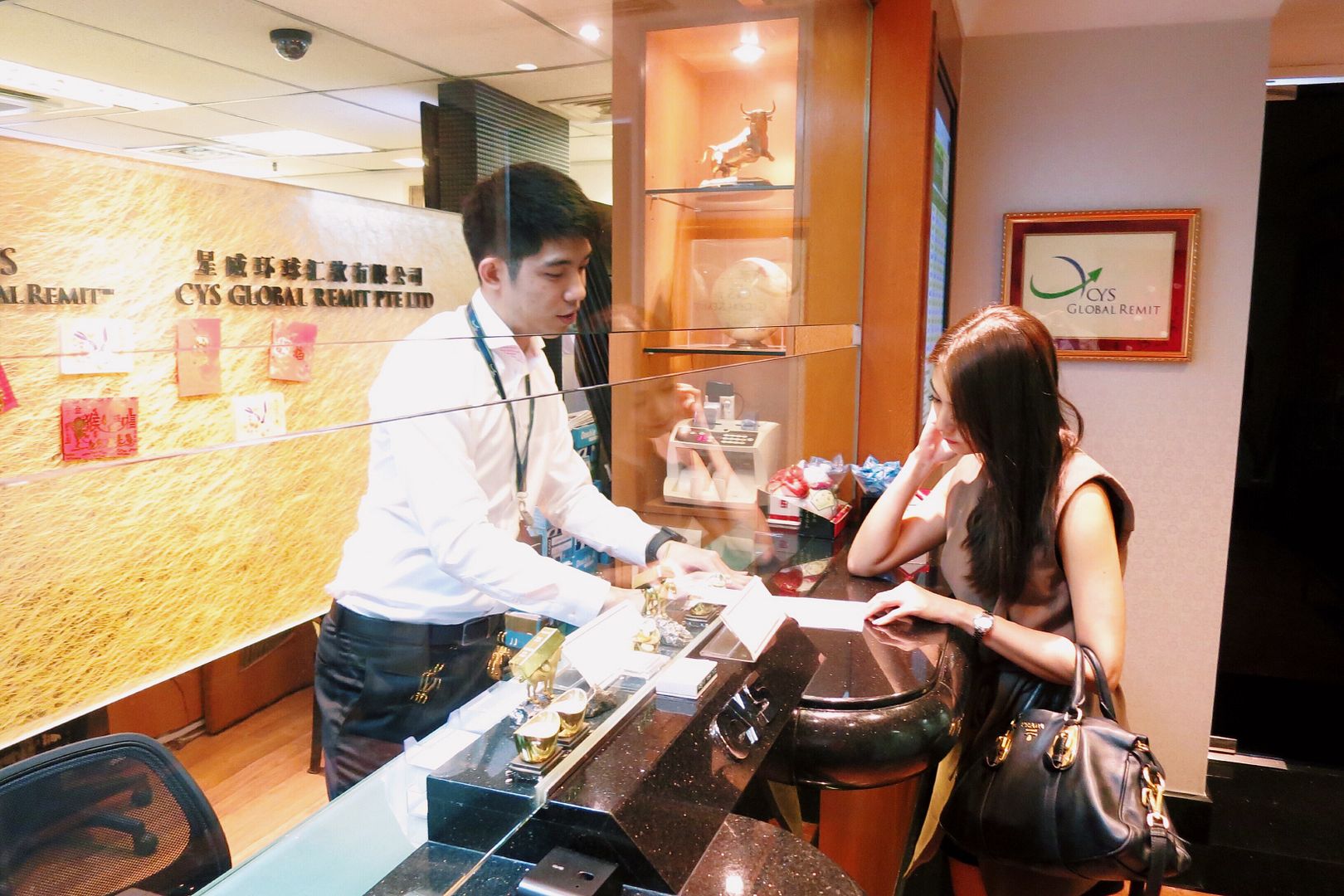 I had Brynner go through what
CYS Global Remit
does and some of the key selling points. Established in 1981,
CYS Global Remit
is local company specialized in Business/Corporate Remittance, Currency Conversions and FX Forwards and Hedging.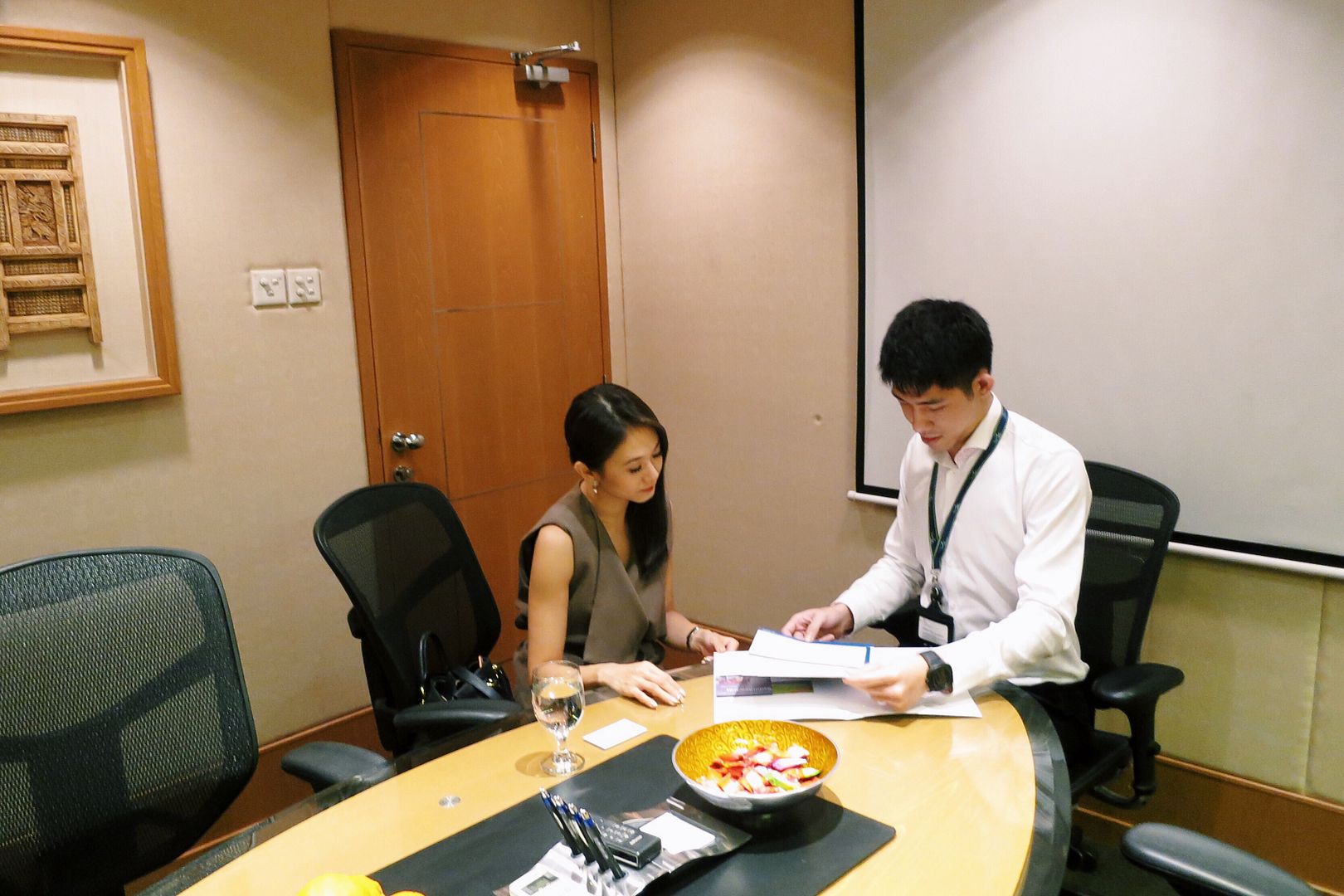 And if you did not know,
CYS Global Remit
is ranked one of the top Remittance Companies in Singapore licensed by Monetary Authority of Singapore (MAS).
Companies that engage
CYS Global Remit
actually have a dedicated account manager assigned to handle all remittance and remittance services can be done swiftly with a simple phone call! The fees charged are very competitive, and payments above $100,000 can enjoy free waiver of charges!
Some of the services
CYS Global Remit
offers are Inward & Outward Business/Corporate/Property FX Remittance, Currency Conversions, FX Forwards/Hedging. Brynner shared that they even have Rewards programmes for their corporate customers where they are able to redeem products and even luxurious holidays!
After my chat with Brynner, there are 2 key benefits in partnering with
CYS Global Remit
.
CYS Global Remit
bulk dealings with their bankers and overseas agents, they are able to offer competitive rates for your payment purposes. These cost savings will be passed on to you.
2. Always making your remittance a smooth and easy process.
CYS Global Remit
has a team of experienced sales agents who are dedicated to serving you to ensure your remittance needs are met efficiently. The process is a smooth and hassle-free experience!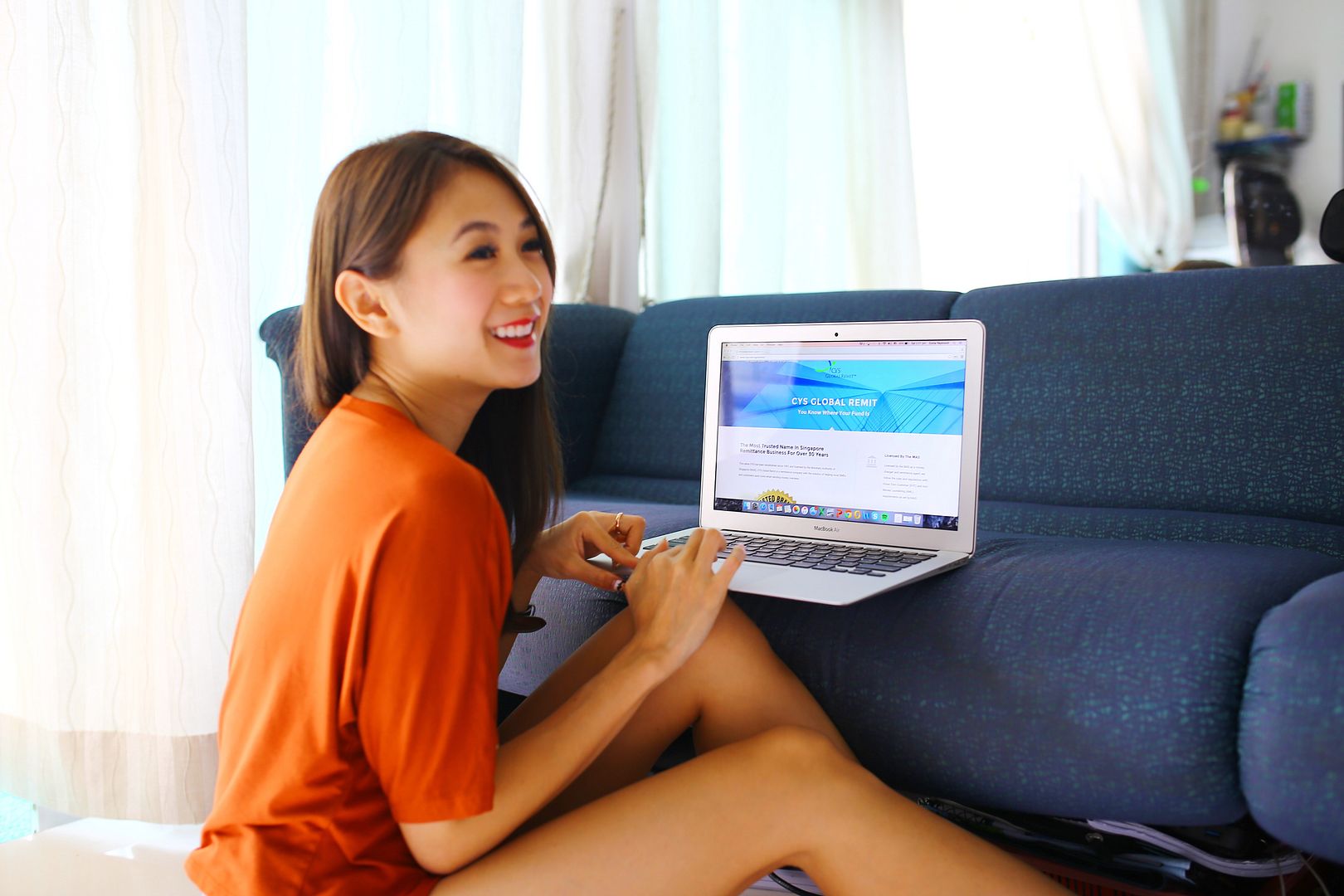 Make an appointment today!