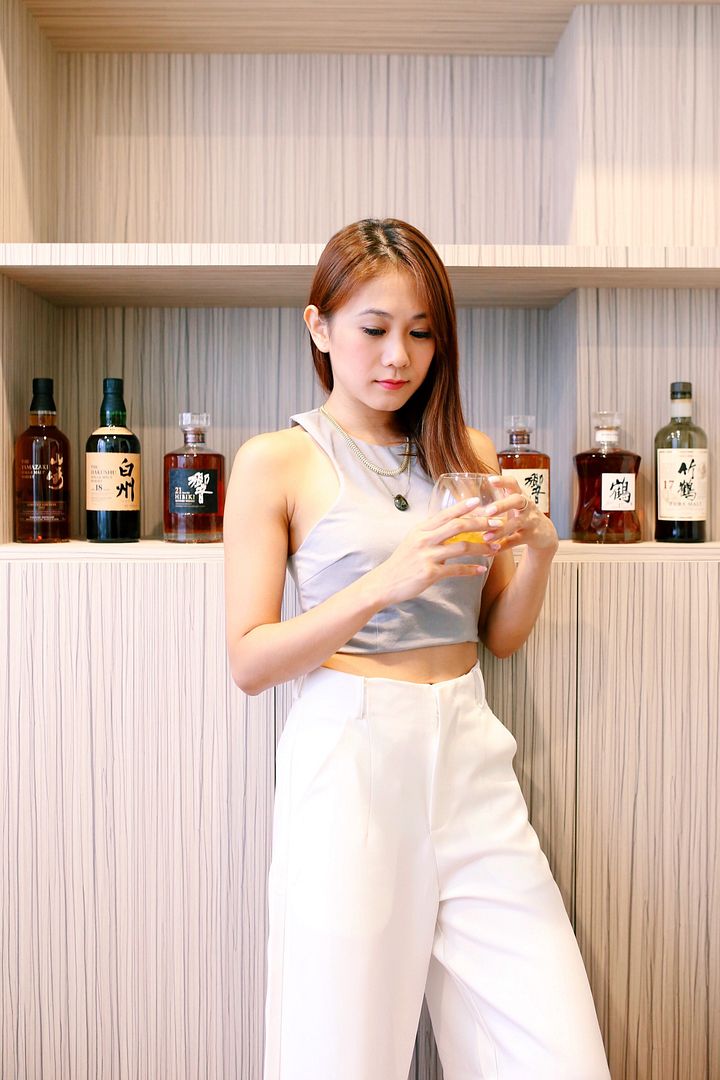 Alvin loves whisky so he has gotten me to try whisky recently. He enjoys Japanese whisky best but it is not easy to get your hands on some in Singapore. With Christmas coming up and as we will be having a few house parties, we managed to pick up some good deals on
11 Malts
and must say that the prices there are really competitive.
Hibiki 12 Years
is only going at S$199!
They also have a pretty extensive range of whisky like Yamazaki, Nikka, Hibiki and Hakushu. It is also through their website that I saw bottles that I have never come across before!
Nikka Tsuru 17 Years Ceramic Bottle
A finely crafted ceramic bottle with cranes carved out at the base makes this a very elegant gift.
Yamazaki 12 Years
A perennial favorite of my girl friends who enjoy this whisky for its sweet and fruity flavours.
Hibiki 21 Years Mt Fuji Limited Edition
This is my favorite bottle from the website! Looks like the perfect gift for that someone special who loves good Japanese whisky and collects limited edition bottles! Fun fact: The Hibiki bottles have 24 facets representing the 24 seasons of the Japanese lunar calendar.
11 Malts
is a licensed online whisky retailer, importer and distributor. Doing away with a brick-and-mortar store means that they can pass on even more savings to customers. If you are looking to get a bottle or two for your year end parties too, you can hop onto
11 Malts
now to check out some of the promotions that they are running. All orders above $200 comes with free shipping.
11 Malts
runs attractive promotions regularly, launch limited edition collections and hold whisky tasting events too! So register to be part of their mailing list now to not miss out on these updates!