As girls, there are many days where we travel light. Like days when we are headed for a dinner date or a girls' night out where we would carry a small clutch. A clutch does not allow us to bring our wallets and so we would have to pick out the most important ones in our wallet to bring out. I used to have to spend some time considering which cards to include.
My thought process would include:
Definitely my MRT card since I am taking the public transport today!
I need my ATM card just in case the place I go do not accept credit cards?
I would end up being frustrated as I walk to my drawer to dig for a small pouch to carry these cards, above some money, my condo access card and keys.
What if I can just have 1 single card that can serve to all my needs?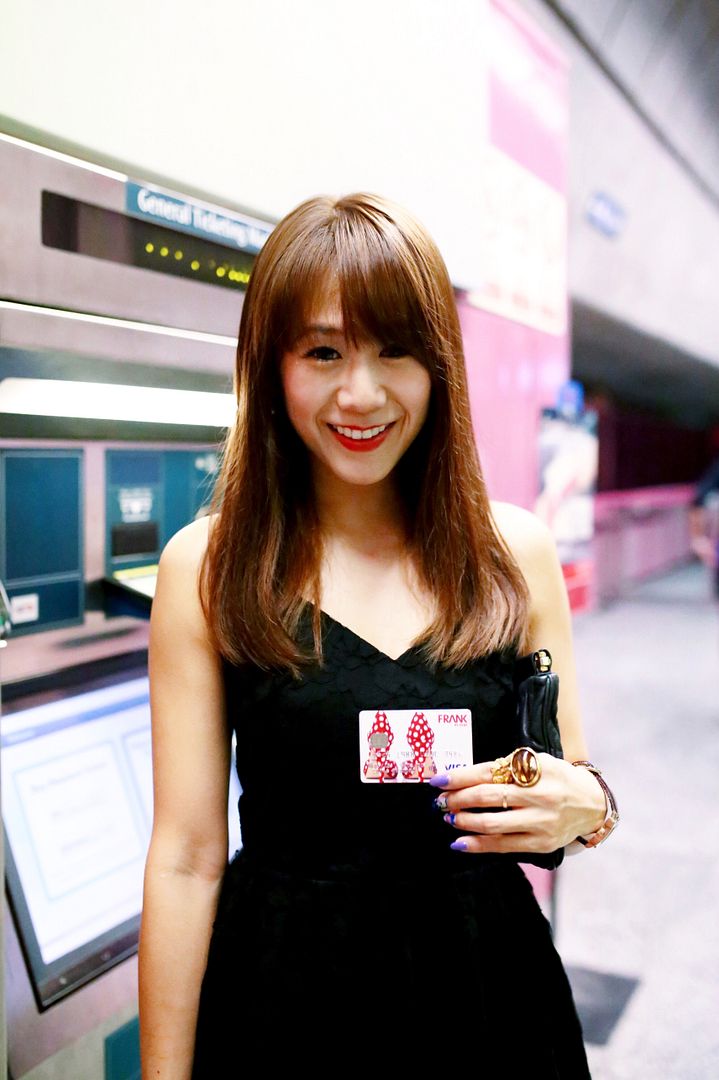 NETS FlashPay
can do just that! When it comes to commuting, Singaporeans tend to relate to MRT cards much better than
NETS FlashPay
. But did you know that some of our MRT cards are actually NETS FlashPay cards. Additionally, some of our bank ATM cards come with a NETS FlashPay function as well!
Besides using
NETS FlashPay
as a micropayment option for cashless purchases at restaurants and shopping malls, I can use it to travel around Singapore as well!
What an amazing capability of 1 single card!
NETS FlashPay
logo on your bank cards, do read on for an exciting rebate promotion first!
From 1st November 2015, get 10% rebate on your
NETS FlashPay
card when you use it to travel on the MRT, LRT, bus and taxi. For every $10 top-up (up to $30 a month) on your
NETS FlashPay
enabled bankcard, you will enjoy 10% rebate!
Here's how you can enjoy this promotion in 3 easy steps:
Step 1: Check that your bank card has a
NETS FlashPay
logo at the back. Then top up your card.
NETS FlashPay
works just like our regular MRT cards, so top-ups can be easily done via 3 ways:
Local bank ATMs (DBS/POSB, OCBC & UOB)
NETS self-service top-up machines
Add Value Machine Plus(AVM+)
Step 3: Redeem your rebates at any Add Value Machine Plus (AVM+) located at MRT stations, bus interchanges or selected bus stops.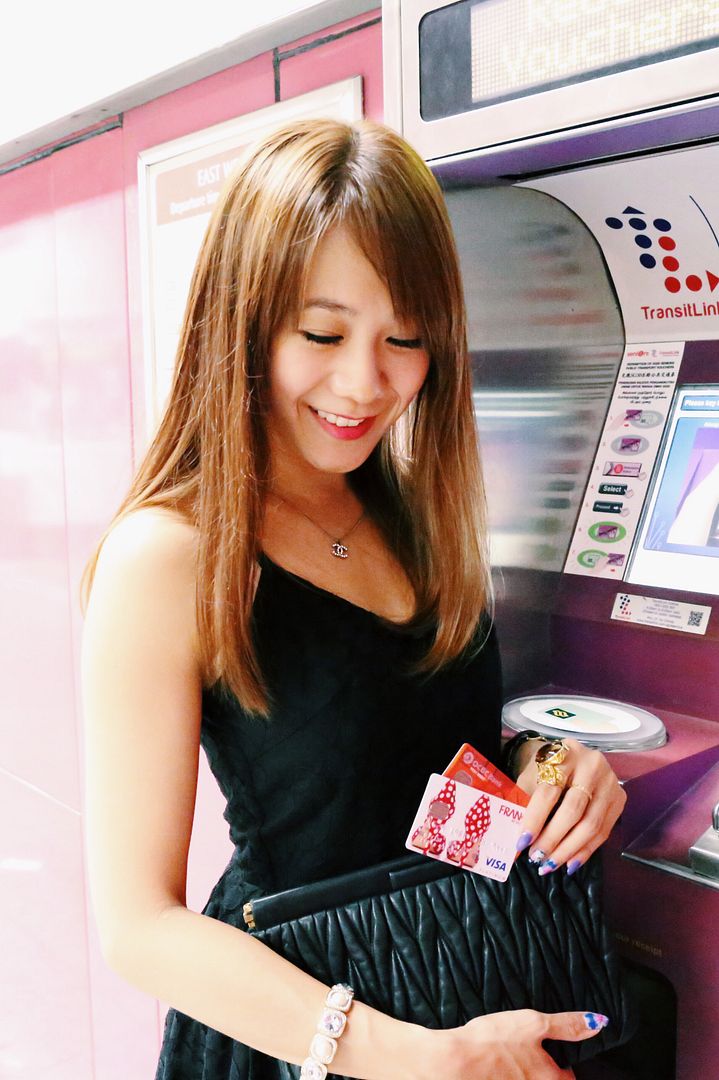 I take the public transport especially the MRT a lot, so I am totally enjoying the rebate because it means, I can make more trips with my usual top ups now!
Small clutch? Not a problem! (: