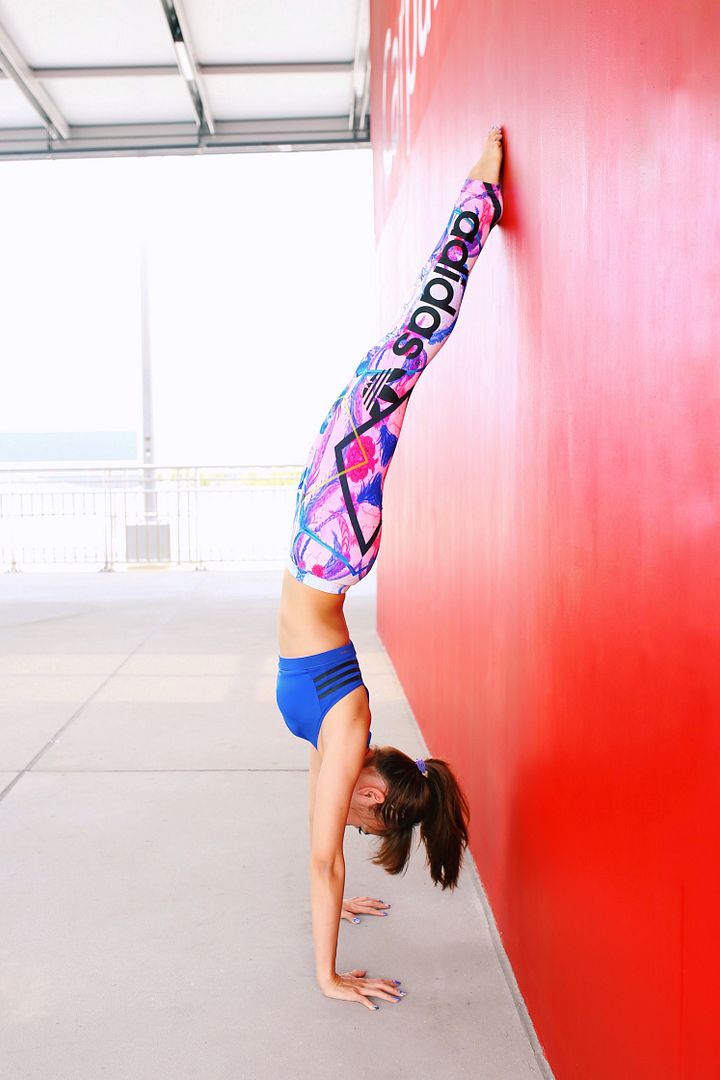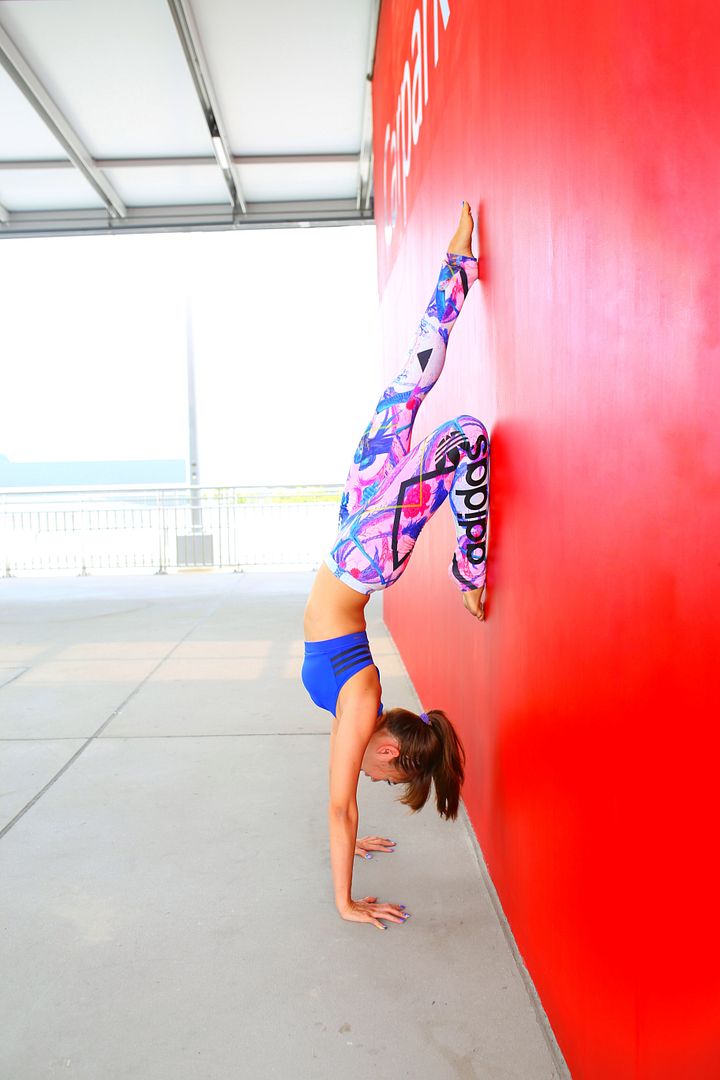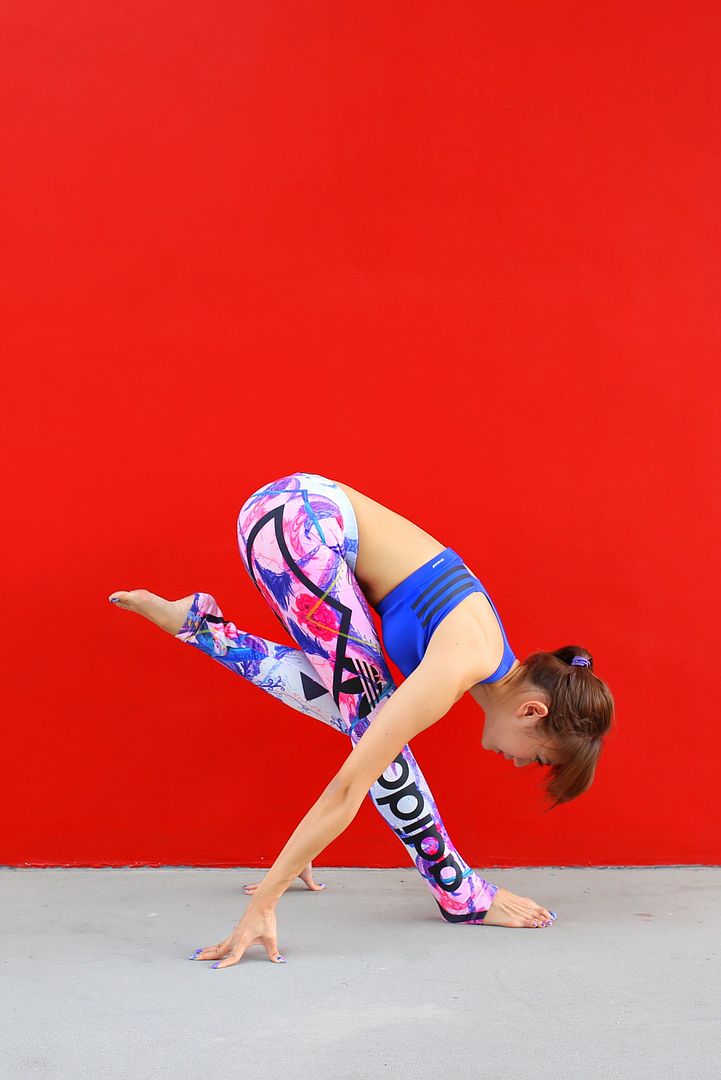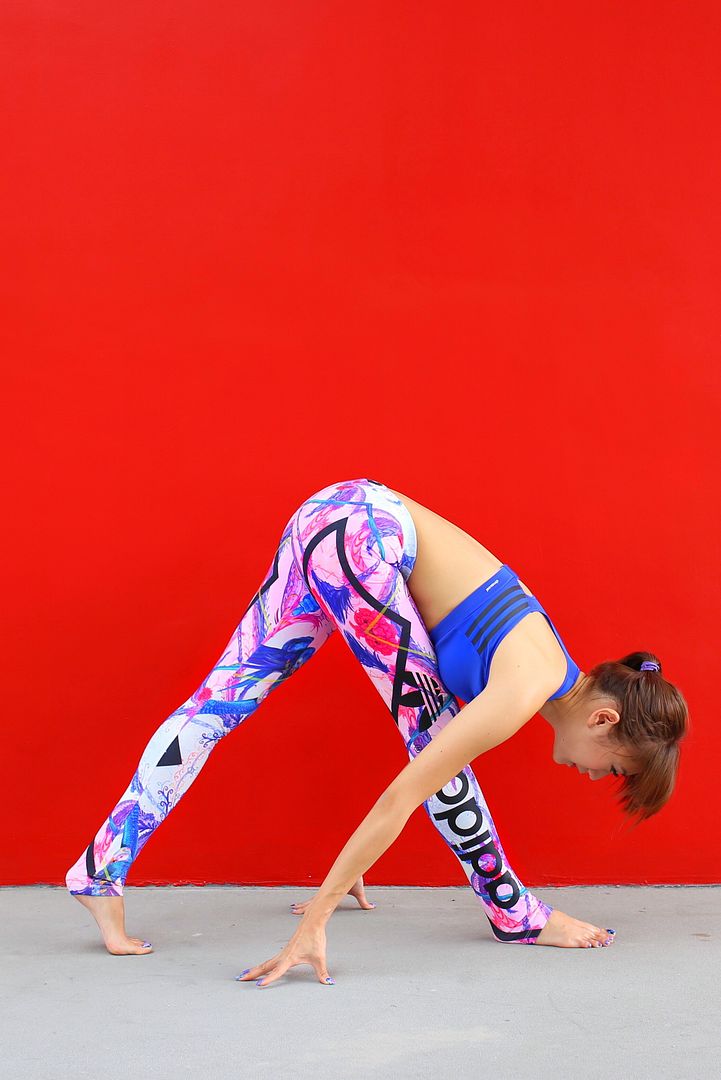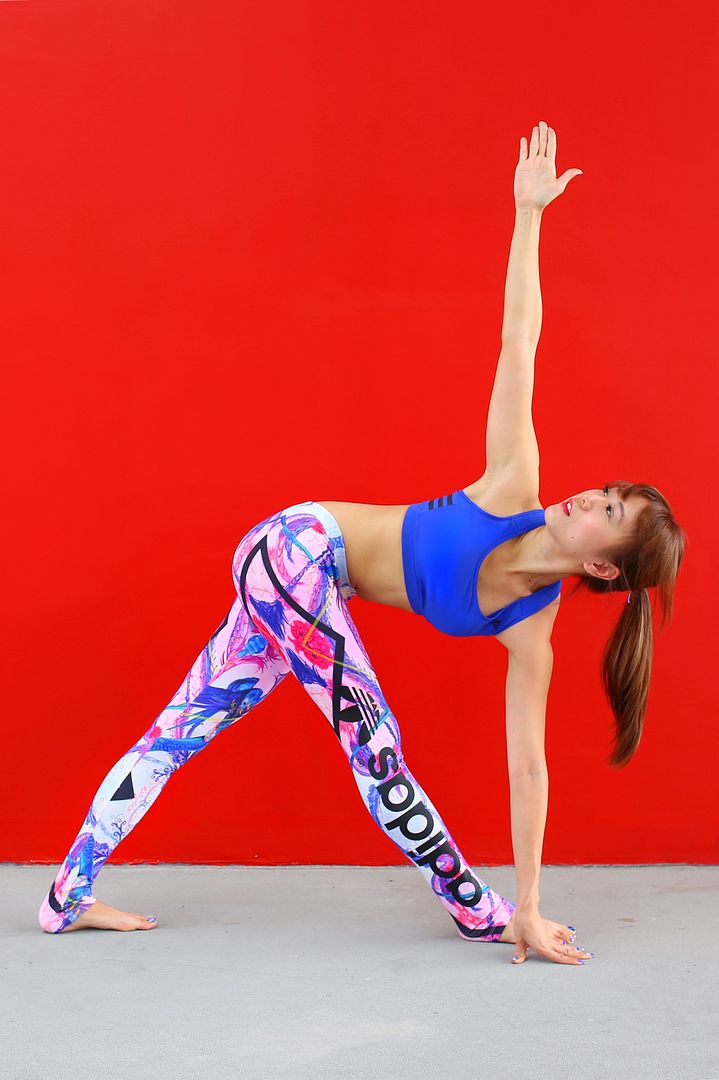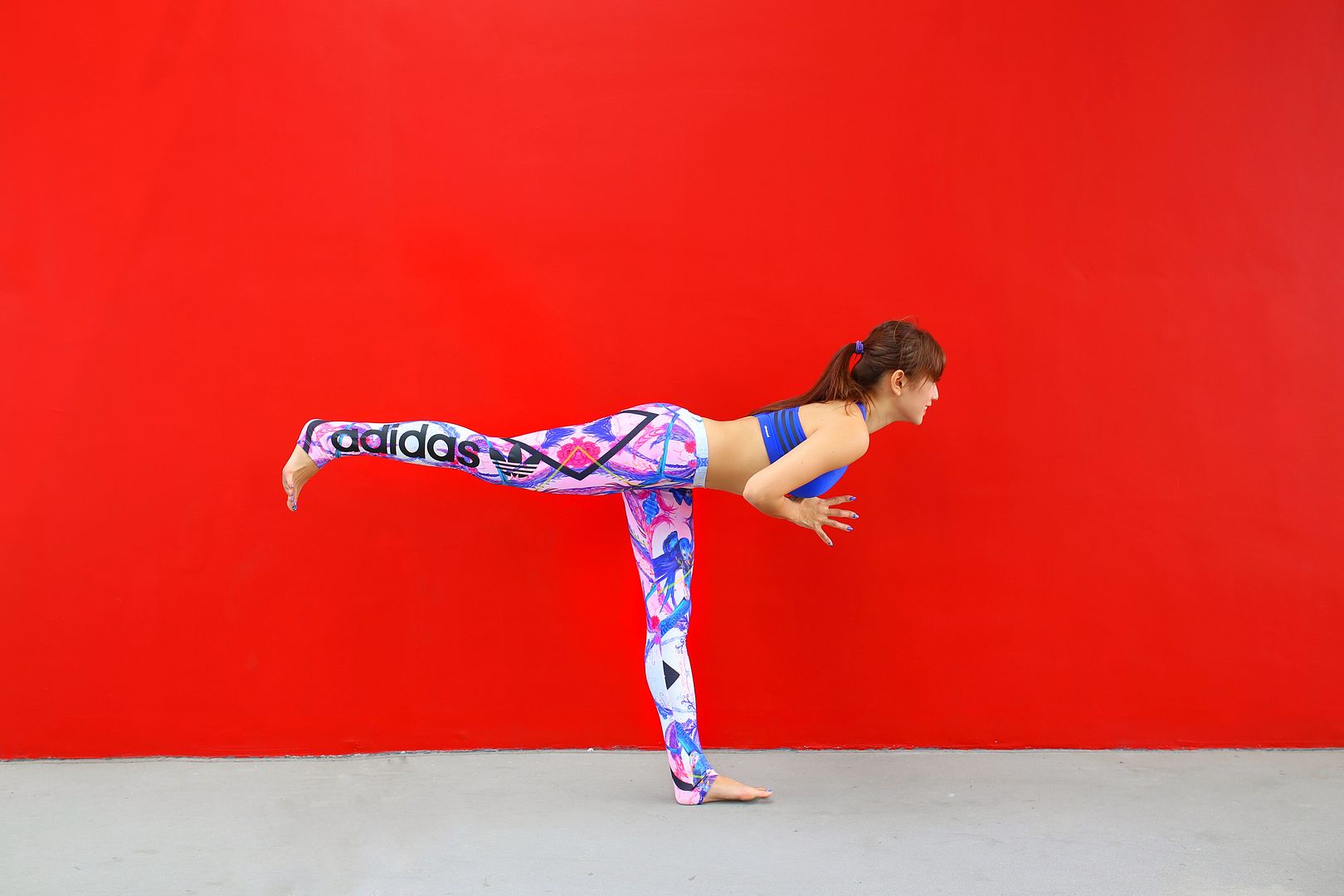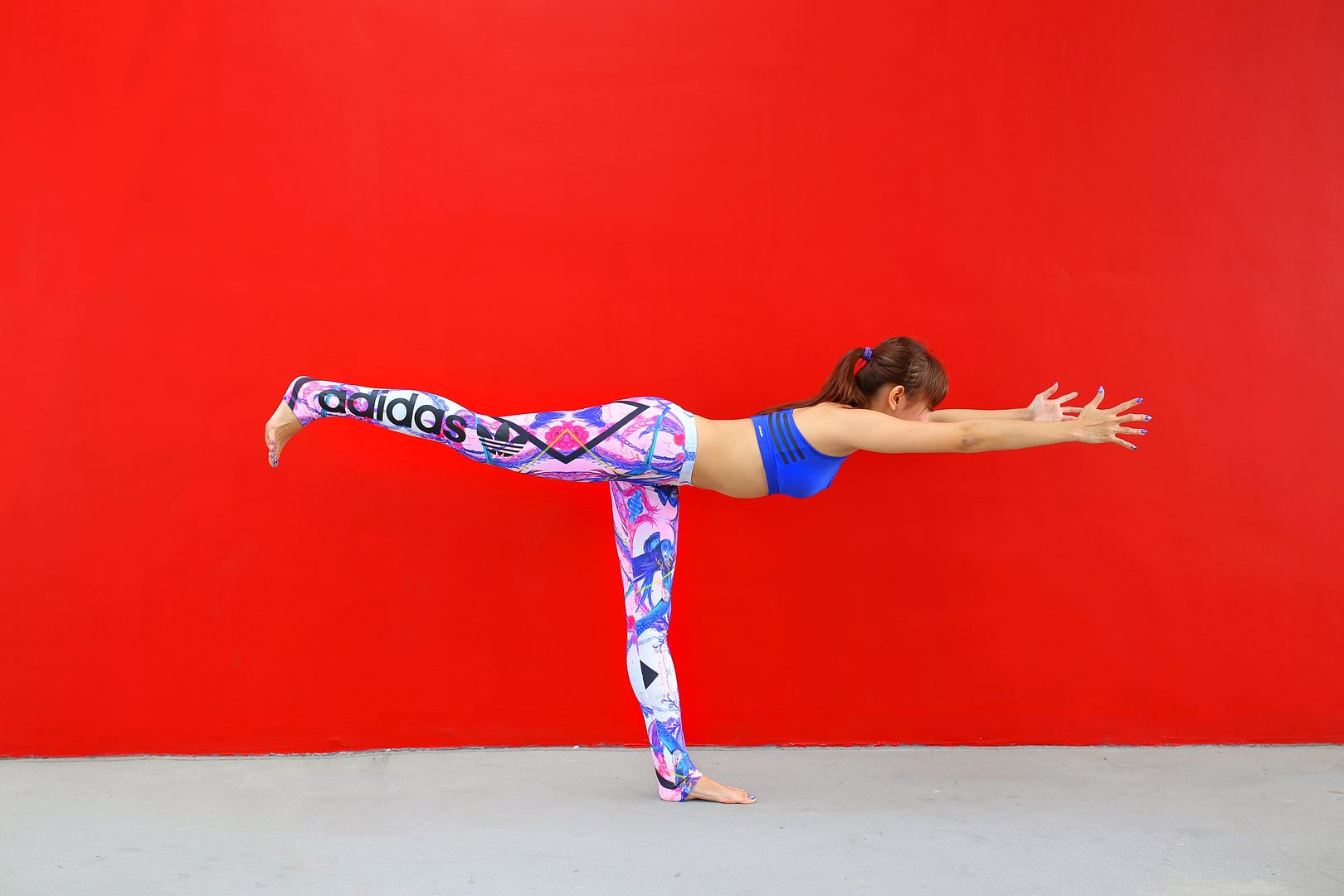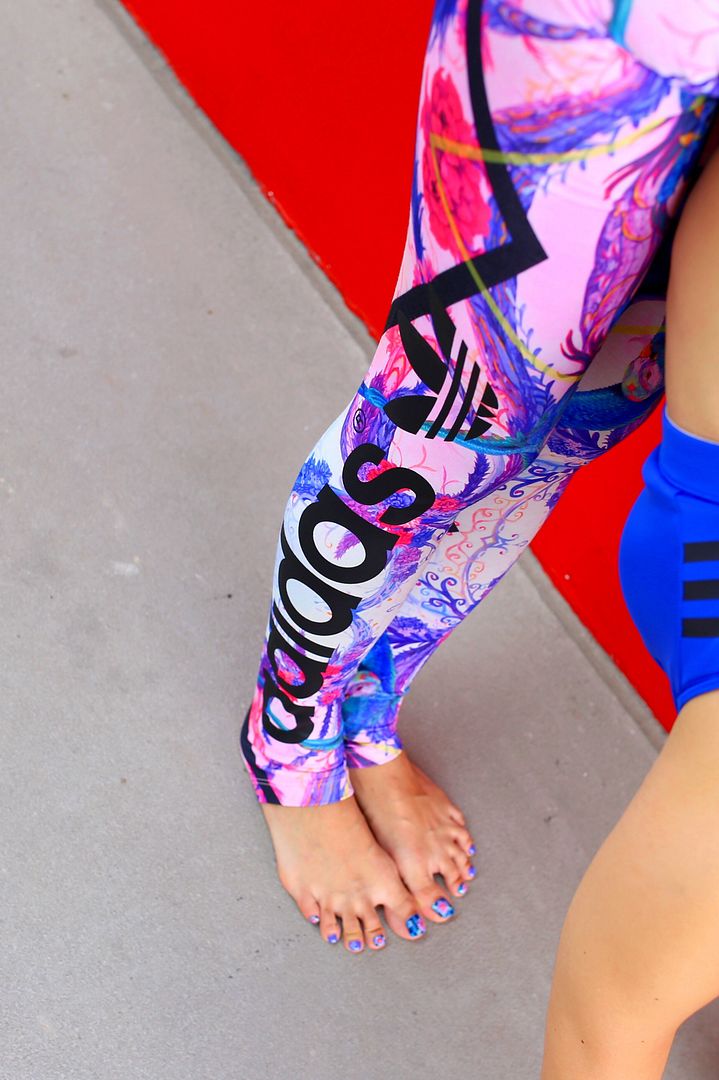 Adidas
originals leggings an afternoon and because I love the striking red wall, the next thing I knew, I was in front of the wall and all over the wall.
Thanks J for finding this pair of leggings for me! I love it so much!! The leggings are of such beautiful prints, colors and it screams
ADIDAS
. Most importantly, it doesn't squeeze my belly fats off the waist rubber! I hope they are still available in stores so you can get a pair too!