Met up with En earlier last Friday before our dinner where she helped me to take some pictures for an upcoming campaign. We then went over to SOTA where she was recommending this brown wall for OOTD shots just the night before!
Dressed in a different style that evening. Wearing Zonia's Leesang cap to complete the outfit.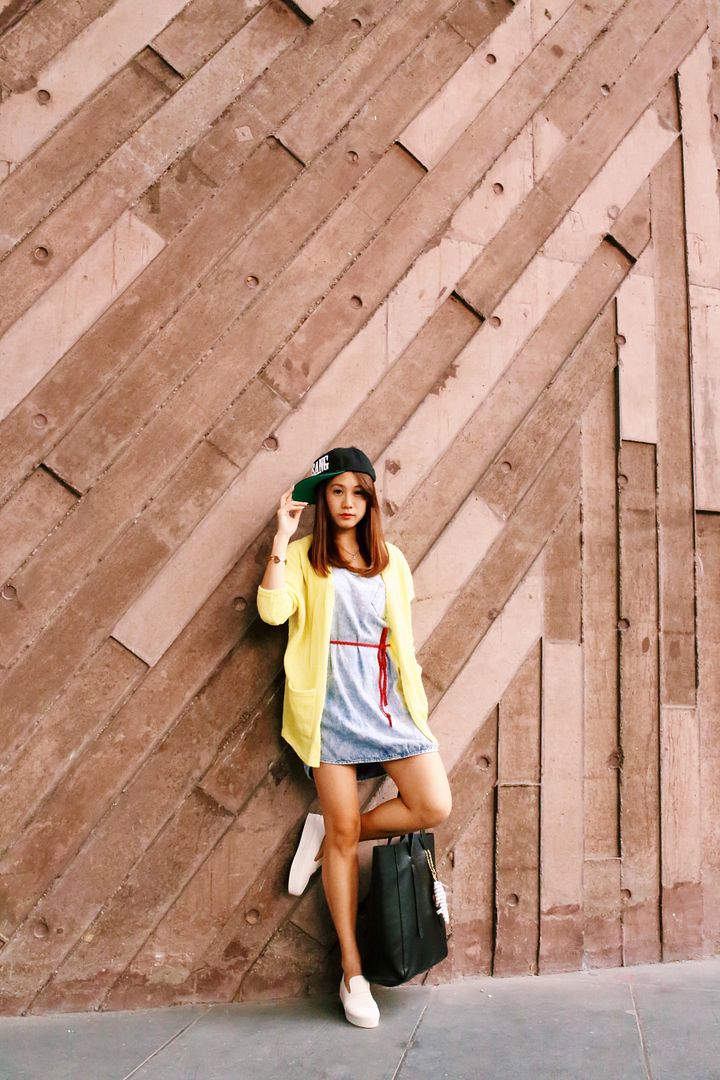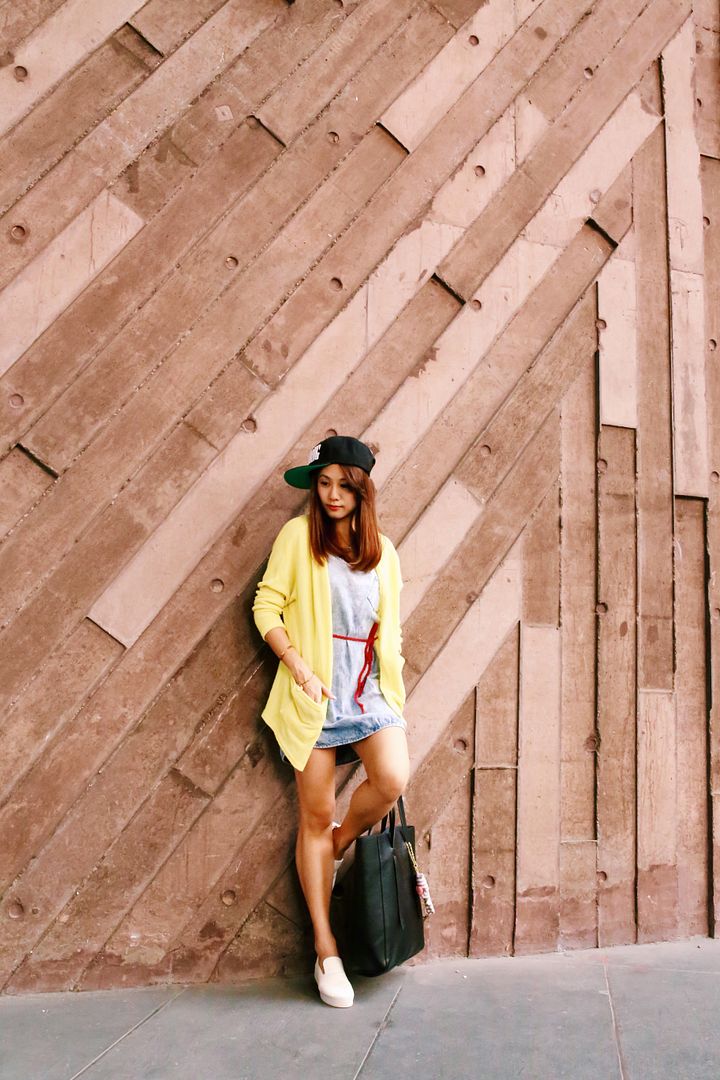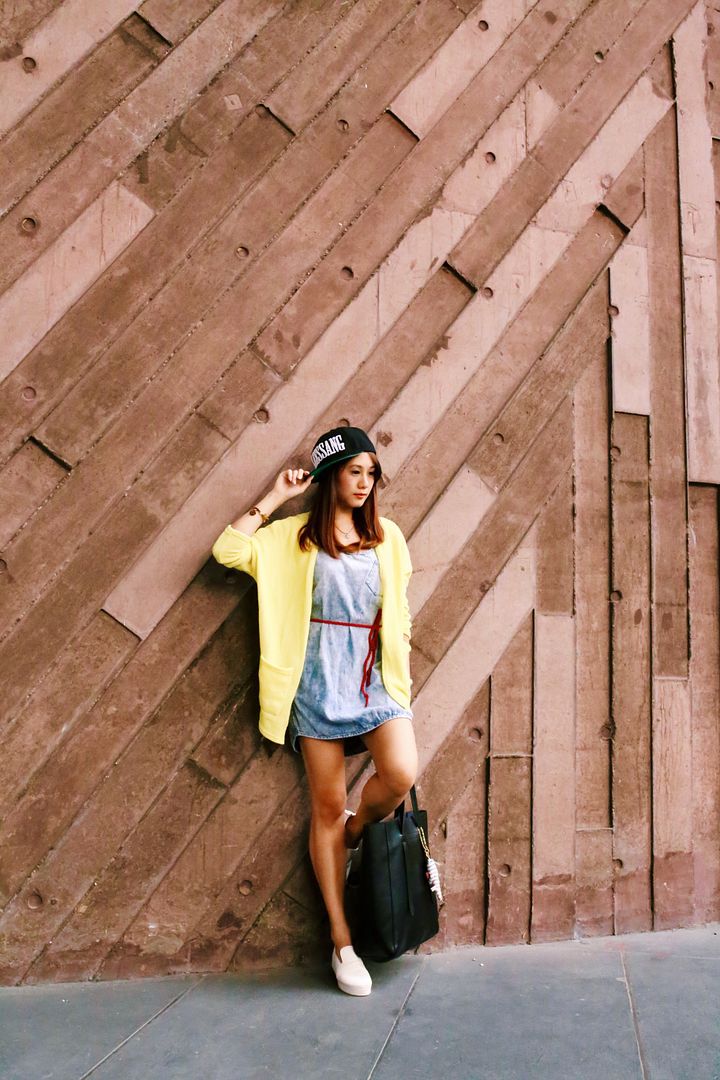 We also had fun taking some pictures together!! It has been awhile, En! (: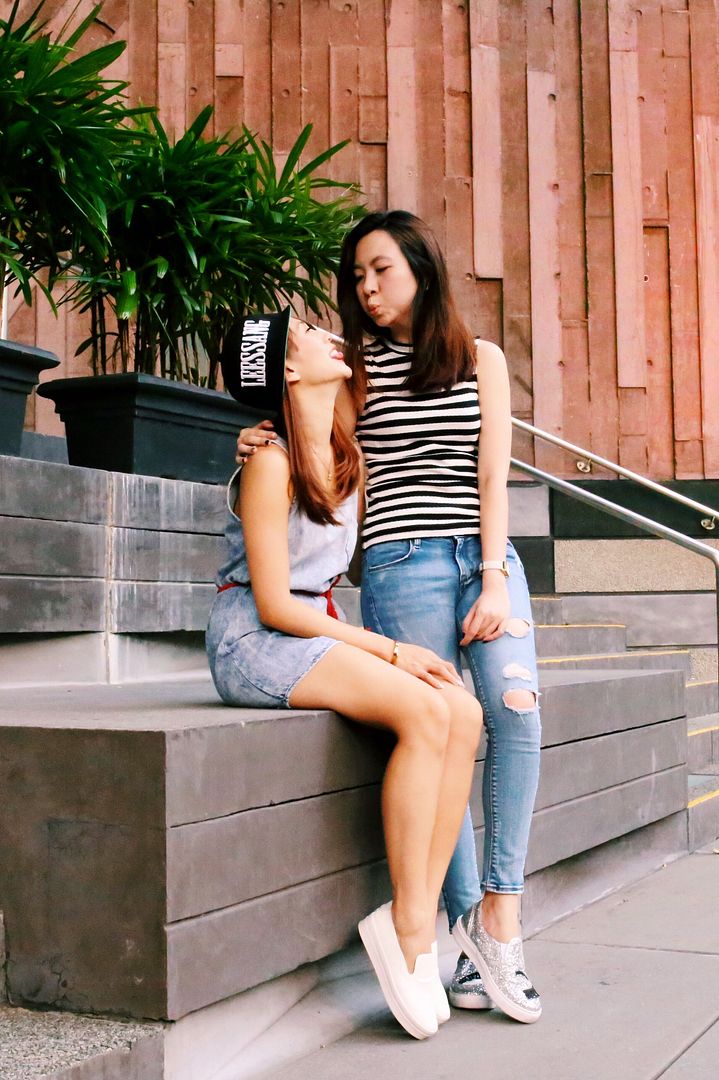 Love this picture of us, best!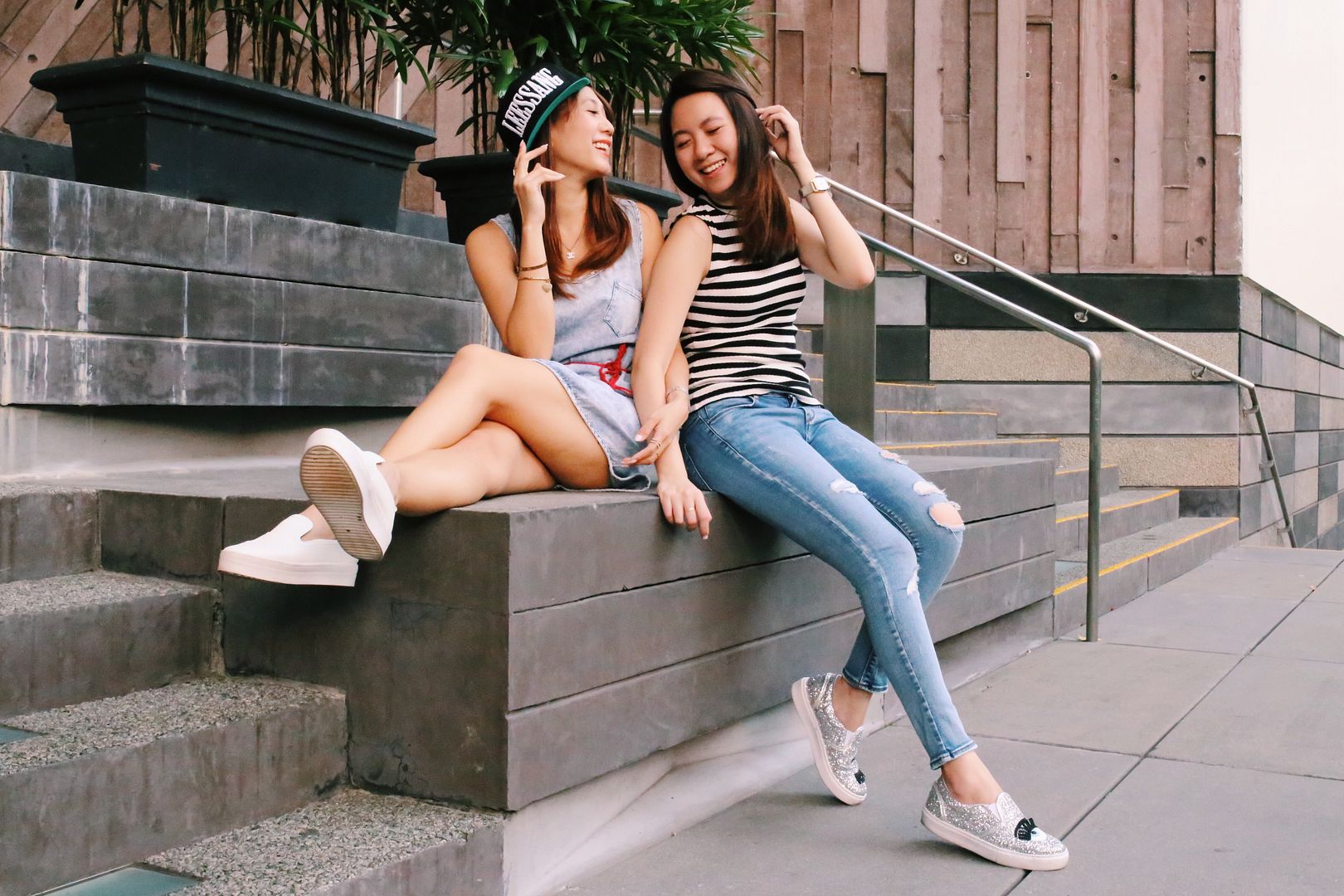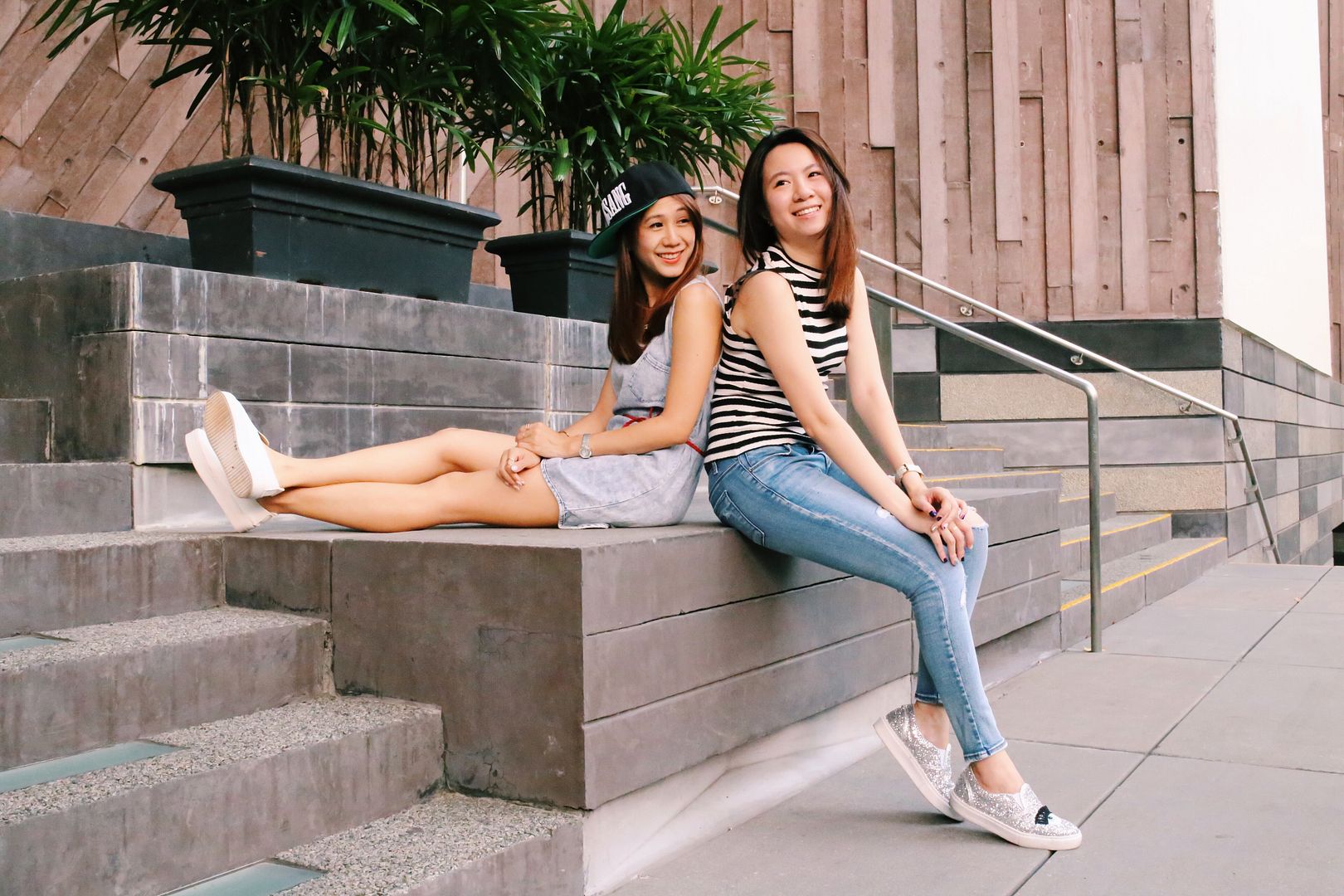 Not forgetting to share some pictures of my new set of lash extensions! I just had my lashes done at The Nail Status! Haven't gone this long and still getting used to it, but I'm really loving how it turned out!
I have heard of terror stories of how girls' real lashes drop so much that there were literally none left. I got to assure you that mine is going strong and well. No lying because I would not be able to hide! To have eyelash extensions on, you would need your real lashes because the extensions are glued onto the real lashes themselves. I have the habit to take a photo of how my lashes' condition is when I go for a brand new set and need to remove all extensions off. Here are some pictures to show you how my lashes are after I go for a new set.
This was taken on the very first time I was going to have eye lash extensions on!
My lashes are naturally pretty long but they are not thick. I had wanted to try on eyelash extensions to have thicker lashes and it was getting a little lazy of having on mascara!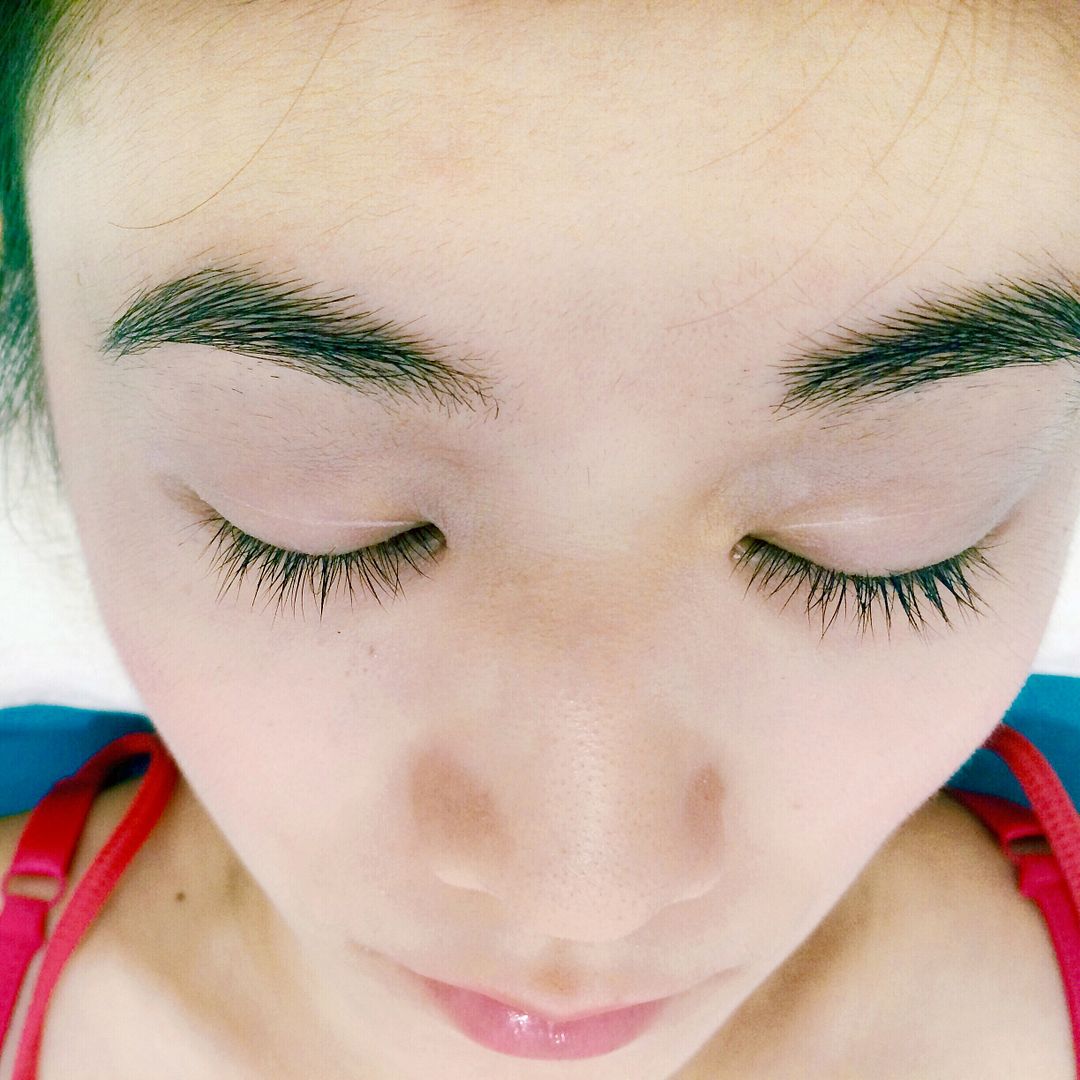 There were gaps here only because the lashes were not combed. You could tell that they were clumped together.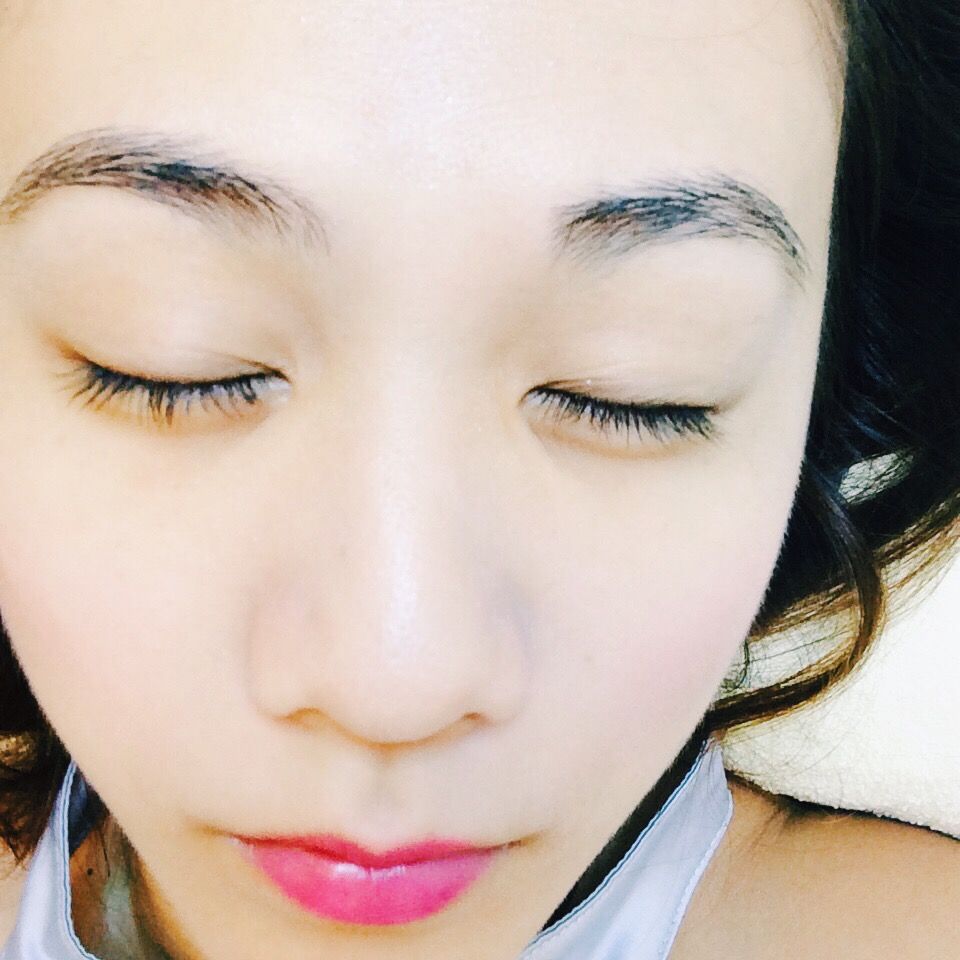 Same here, took this shot to show that the lashes are still pretty thick, especially clearer on the left eye.
If you have not tried, do make an appointment and quote Zoe for S$65 for a first time trial!
This promotion is available at both The Nail Status outlets!
The Nail Status (Main)
Far East Plaza 14 Scotts Road
#04-83 Singapore 228213
Tel: 6836 2005
(You may dial this number to fix an appointment for your nails and request to have your nails done in either shop!)
Far East Plaza 14 Scotts Road
#04-01 Singapore 228213
The Seletar Mall, 33 Sengkang West Avenue
#02-19 Singapore 797653
Tel: 6702 7077