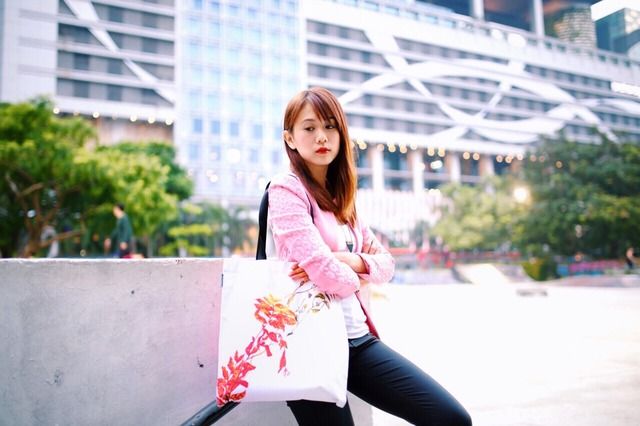 It has been awhile since I received customized bags from
Snupped
! The last time I received some laptops, phone and tablets cases for my family and me! I printed pictures of our Europe trip, reminiscing beautiful memories we had together! I wanted to make something meaningful again and therefore, I sought help from my cousin who is an art student at SOTA. She's an amazing artist who regularly post some of her productions on Instagram. I remembered seeing some of her drawings that would look really good on print outs!
I left it to Xin on the designs she wanted to print and she quickly uploaded 2 of her many designs via
Snupped
. In no time, these 2
filament
bags were delivered to my door step!
My favorite of the 2 designs is this wildflowers drawing. I love the ombre colors of this piece.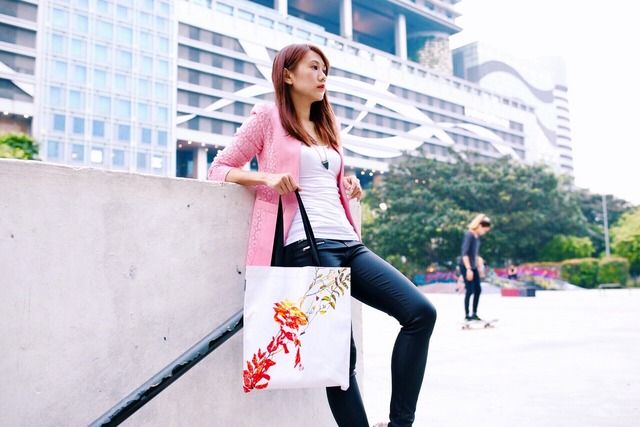 I like the small-sized better as it's easier to carry around. It fits my laptop well and I double it up as a shopping bag or yoga bag as well!
And here's the other design on my other filament bag in medium size which is around 2 inches bigger!
Yet another one of Xin's production. Hip Hop Ya Don't Stop design!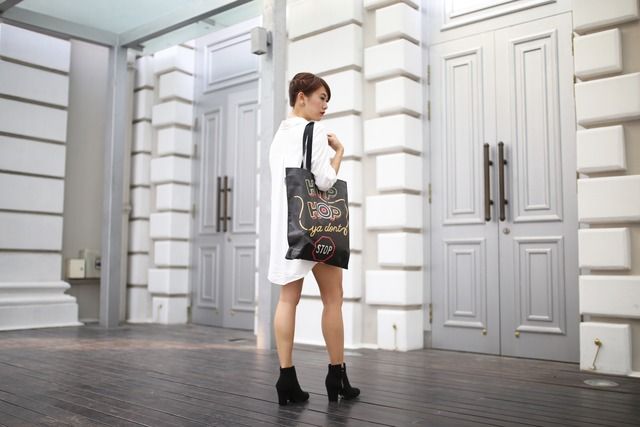 Lightweight, the bag is customizable on both sides so you can personalize the Filament exactly to your style! Choose from two sizes, small (13.5x15.5", 34x39cm) or medium (15.6x18", 40x46cm) according to your preference. The Filament is made using high quality 600 denier polyester-cotton canvas and finished with a black interior on the inside. The nylon webbing handles are also double stitched for extra durabilty!
For those who are less creative (like me haha!) and still want an original bag, you can shop for the ready available designs, all thanks to talented artists like Xin! Besides these 2 designs, Xin also uploaded a few of her other designs on her very own Artist page on
Snupped
! I am so proud of her!!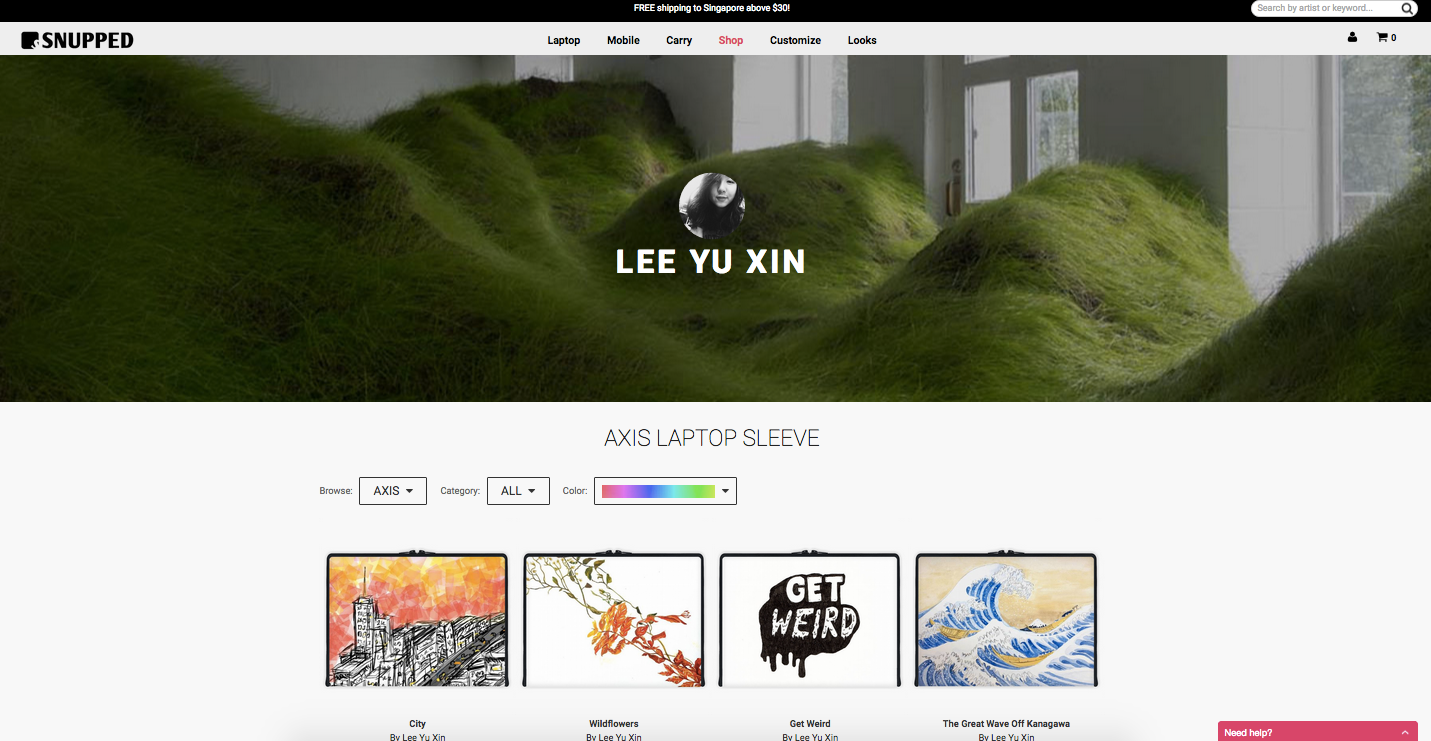 Go get your hands on some original bags now! (: