Some old pictures from the past events!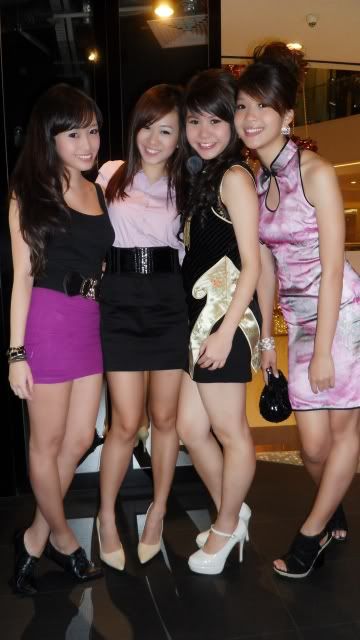 If you realised, all the pictures has KIT!
why so?
Cause this post is on
Tokyo Pink
, the blogshop she has been modeling for the past collections! (:
Tokyo Pink
just launched their latest collection and there are soooo many kawaii outfits worth grabbing!
There are also some wonderful pieces from the past few collections that i really like!
What did i get?
the divine dress in purple!!!!
Divine Pleated Dress in Purple and Dotty Ballerina Tunic Set are my favs!
Belt is included in this outfit too!
Heart shape bust line, slim tailored cutting, Ruffled Tu-Tu skirt! (:
Will post pictures when i wear the dress out yeah! (:
If you are interested to be featured here, do drop an email to
zoeraymond@live.com
for advertising rates (: