Went to my mailbox and this is what i got!


WHEN I RIPPED THEM OPEN,
HERE'S WHAT I GOT!!!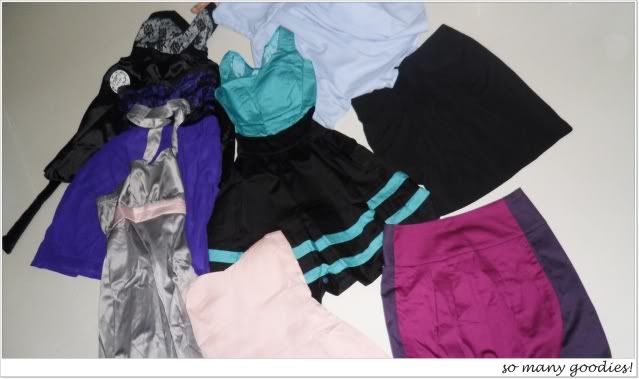 YAY!
There you have Hollyhque, Gipsy Scarlet and ivory veil!!!

So many new dresses to feature! Gonna wear them all to work this week! Yay!!!!
Talking about Ivory Veil,
Honored to grace a collection for Ivory Veil (:
It was a collection for CNY!
The last i was in contact with Ivory Veil was an advertorial post i did for them sometime back! I still remember the sexy back, black piece i received from them!
So many of my friends raved about that piece, how could i forget!
the red is dashingly pretty!
and i thought it would be suitable for work too!
p/s: the true color is less red!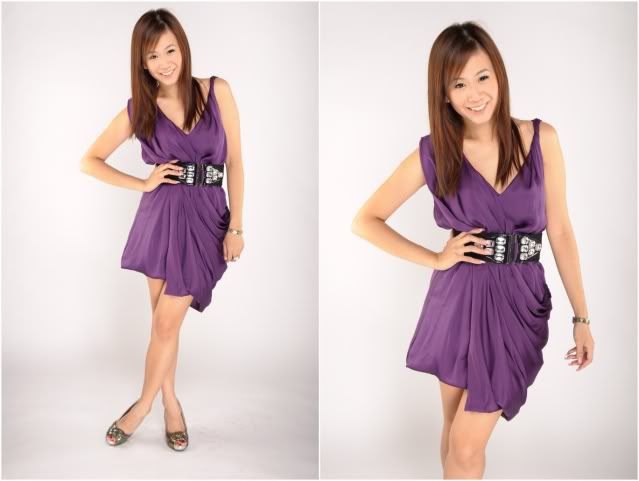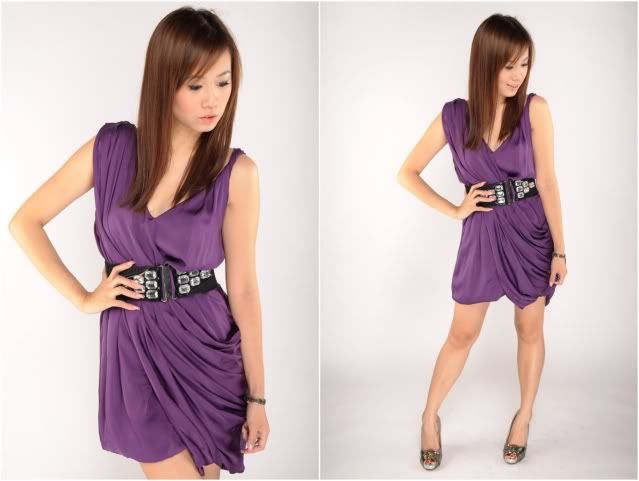 this is another piece i like!
Can be worn one than one way, a stunning piece if you love drapes!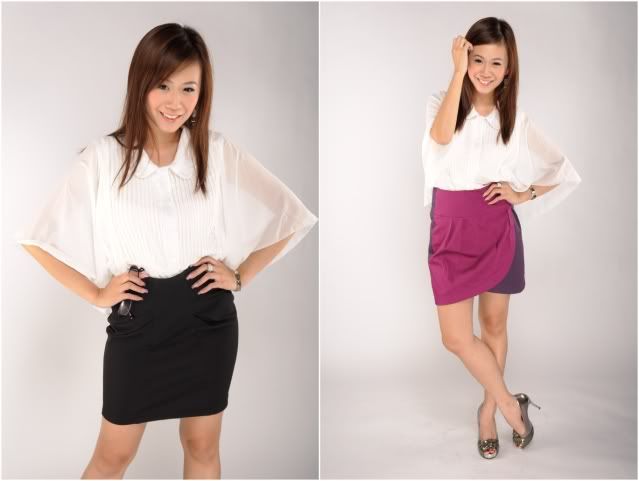 i got myself these 2 skirts for the office lady, yours truly (:
My favorite of the collection got to be the purple skirt. Two toned, its not the usual boring office skirt you would see !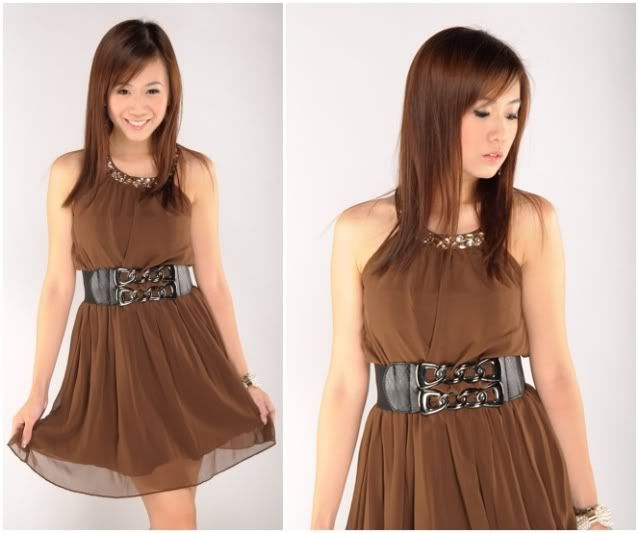 if you are into dazzling pieces, you gotta own this! The chiffon is of such good material, it feels soft on my skin.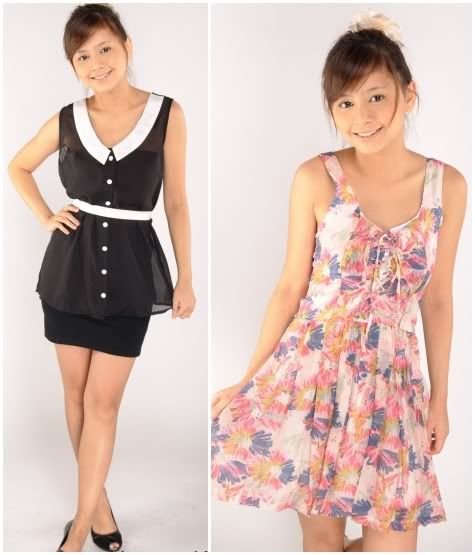 another piece i got from ivory veil is the baby blue dress above!
If you find it too plain, Sweet Kimi is clad in the floral version!