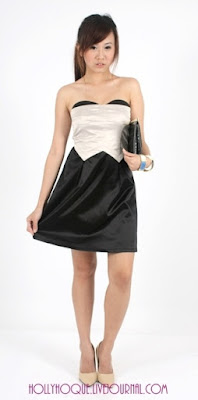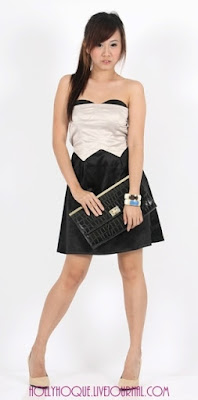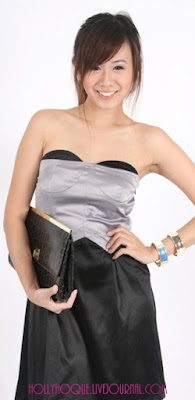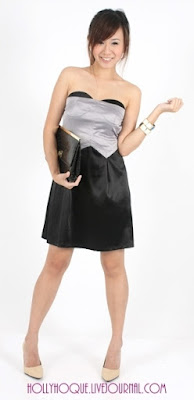 I am i very tube dress person! Tube dresses flatters me most i feel! (Cause of my arms!)

Sheila!! Bring in more tube dressesssss!!!!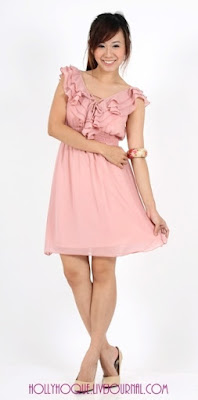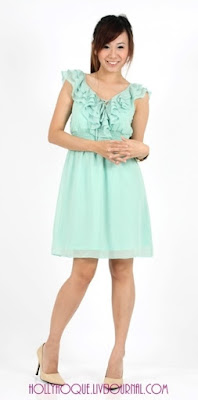 My favorite pictures from HH (:

Support them okay dokies?

Playing with my new apple lip balm!
:)

Smells really good la! Smells like real apples! Yummy!

. . .


Met the girlies at Cineleisure on Thursday! First time meeting them after our last Business Finance paper! Was supposed to meet up last week, but Grandma was hospitalized so we had it postponed!


Headed to Kbox on the 9th level. Just Rach, Kerrie and I. Vanessa came to join as after abit!


Student package has really good deals. Snacks, finger food and honey lemon (HOT!) to sooth our throats!


And it was Tori Q for dinner.
We walked around Ion for a tiny bit before i headed home. Grandma's discharged! Yippeee doooo! Oh man, i love holidays!
Credits Navy Toga:
http://hollyhoque.livejournal.com
Email zoeraymond@live.com for advertising rates (: