AHH! Were you waiting for this entry? (: There was something wrong with blogger and i couldn't publish!

Yes it's Sunday, again! This time i will share something that has got to do with chopstick. Nah! Not a pair of chopsticks for noodles, but for your hair!

Were there times when you are studying and get irritated by hair falling all over your face, distracting you? I sure had many of those times! And it gets really annoying when i can't seem to find a rubber band nearby!

And, there sure were times when i couldnt get a rubber band when im all sweaty and sticky and need my long hair to get out of the wayyyyyyyy!!!! ):

Boring text aside, here's what im sharing on 2nd post of Zoe's Sunday Scoops! (:

This is the FIRST time i did a video here!
So here's it (:
So, girlfriends, hope this works for you!
You could use a pencil or even an eye-brown pencil off your makeup pouch! (:
Credits to http://herwalkincloset.livejournal.com/ for the wonderful top in this video! I decided to snap a few more before changing it out after my Garage Sale today! Made another $400 for 3 hours sale! Yay!! Thanks for those who dropped by! (: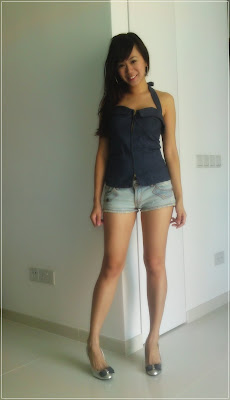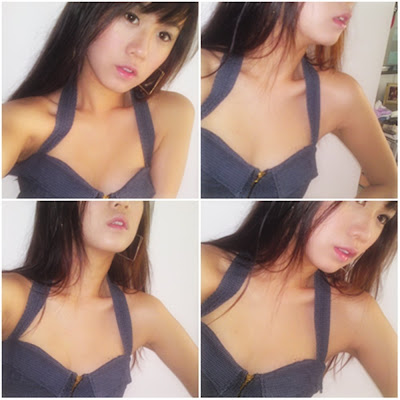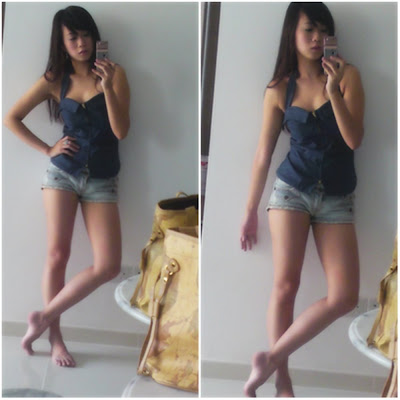 http://herwalkincloset.livejournal.com/