Thanks Von. He's a really good hair stylist. I've referred quite a number of girls and guys to him. And they love what he has under his scissors!
He's at Estique, Pacific Plaza, call him to book an appointment @ 92995052. Mention my name and get 10% off total bill! (: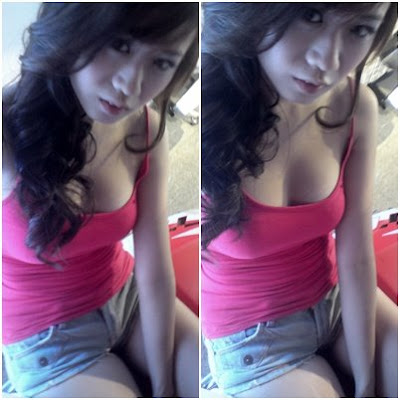 Here are the pictures to the shoot with Jojo! (:
I love the Vespa!