Reunion Dinner @ Long Beach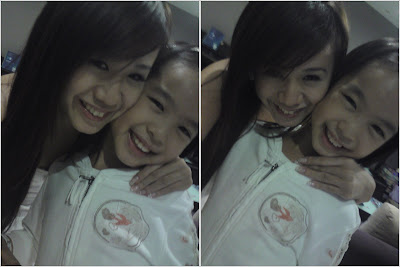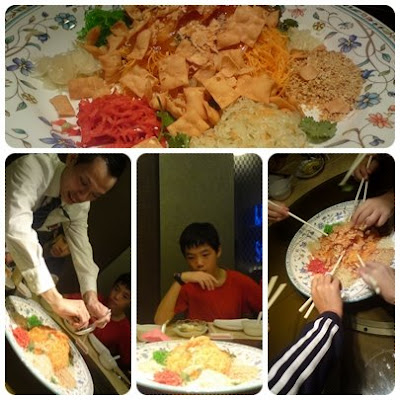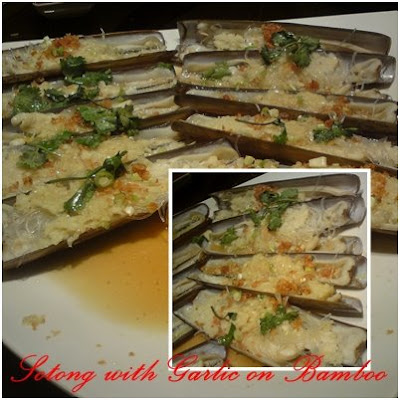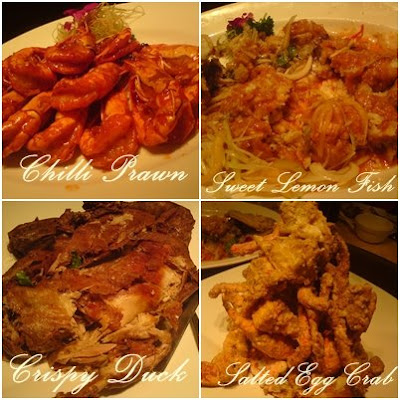 Dinner finally ended with our desserts! There was mango pudding, durian pudding and Aw Bi Bei with Ice cream! The Durian one was the best! There were big durian pieces in it too! YUMMYYY!
Headed home. My other 2 cousins came over too! So it was 4 girls in the master bedroom! Gugu and Guzhang were kicked out of the room! WAHAHA!!! (:
Those who liked the dress! It's from LeFeminine! (:
They gave me this pretty white buttoned down dress which i digggg!