Here are the pictures to Saturday (:
Thanks girls for working hard!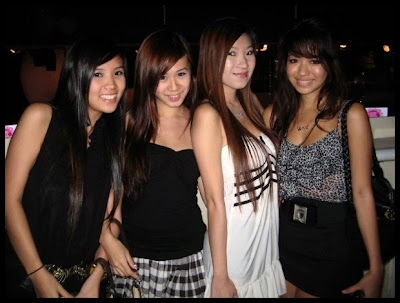 Chanced Huiling through her bfriend! Chanced her bfriend thru Amelia! (:
Thanks Amelia for helping find a replacement at the 11th hour.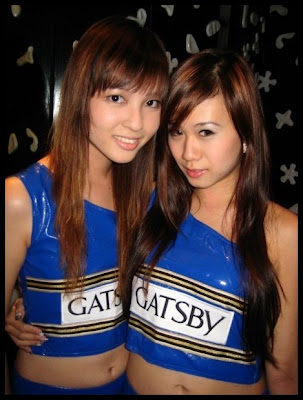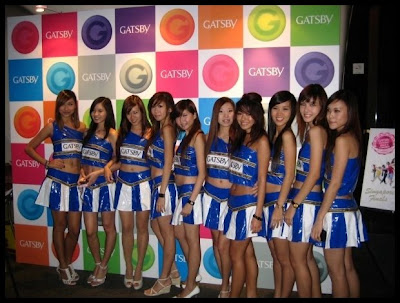 Met with the other 3 girls outside to get a FULL group pictures.
These are the 10 Gatsby Girls 2009 (: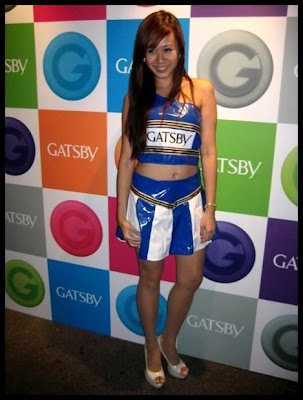 Only the 4 of us dared take solo pictures! HEHE! (:
Gatsby closure. It's been tiring. The girls had to be on their feets ever since the recruitment days at Cinelesiure in early December! Really thank you! I owe you girls ALOT! (:
♥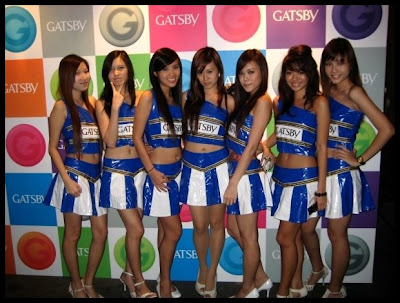 And of course, i requested a picture for the 7 of us!
Thanks gillian, Jojo, Huiling, Belinda Esther and Angela! ♥
AND it's been very unfortunate that Jojo got her hp and wallet stolen. =(