JINGLE BELLS!...
Christmas
is round the corner!
Christmas
means gift-giving and church celebrations!
GIFT-SHARING!
Fleur Fairy
has the best creations, unique pieces for love ones on this once-in-a-year occasion. She knows you want something special, something different and exquisite.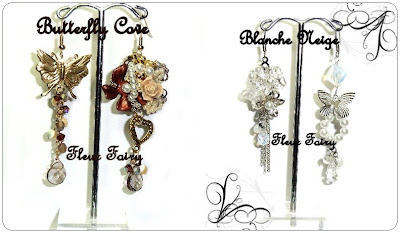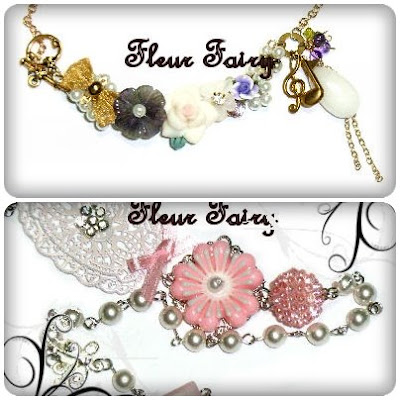 Here are just few of the many creations lifted from
Fleur Fairy
. There's too many nicer ones to choose from.
This
Christmas
, aside from exquisite pieces, the sweet owner has decided to give a discount to the ones who appreciates her creations!
20% to these lovelies when they make a purchase anytime NOW till 31 DECEMBER!
Cant think of anything to buy? Don't have the time to shop around?
Hit on the picture to navigate to
Fleur Fairy
's official website (: