Dinner last week was at K-Tower is Singapore's Best Value Tower Featuring Fresh-from-tank Seafood!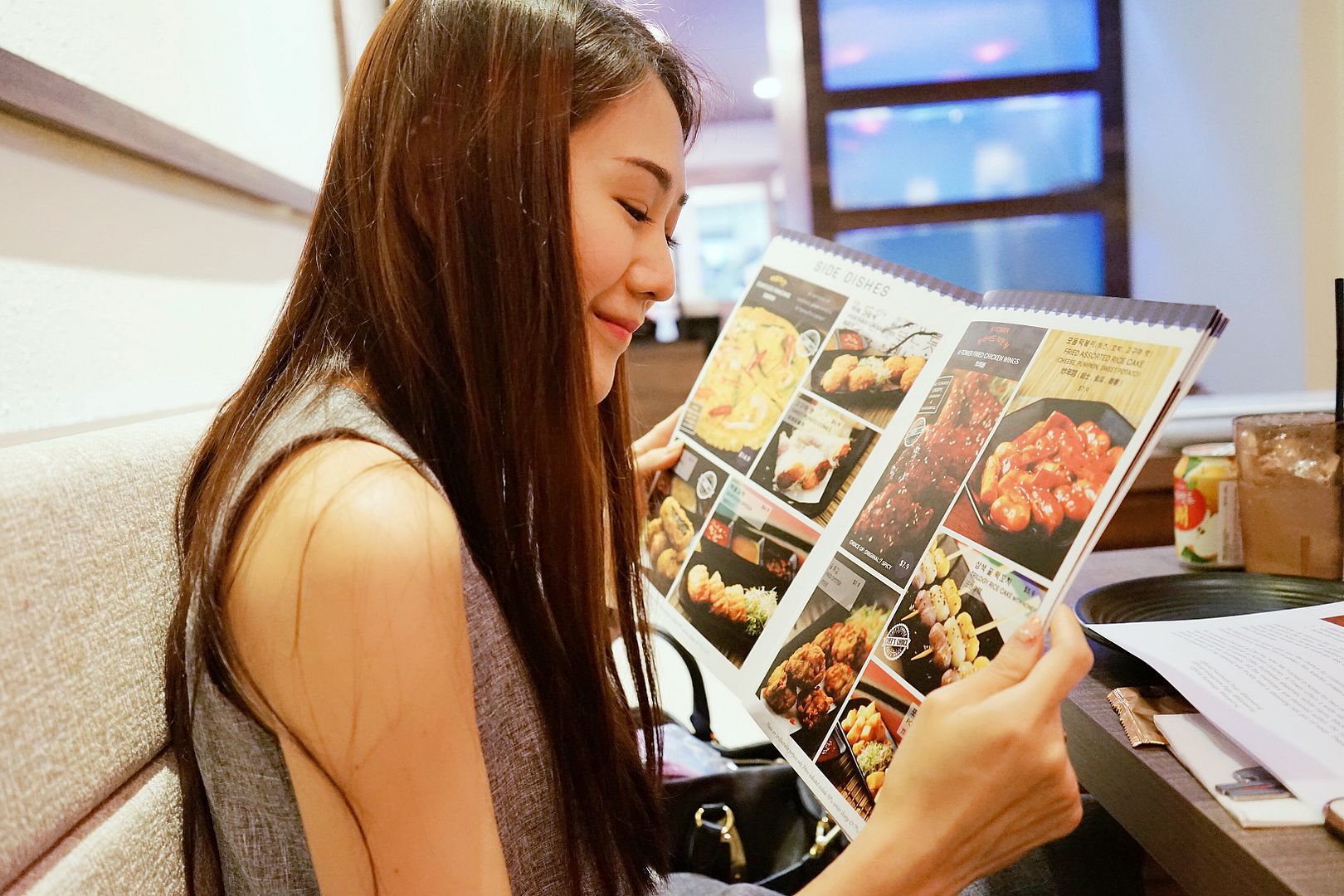 I want to order everything on the menu face.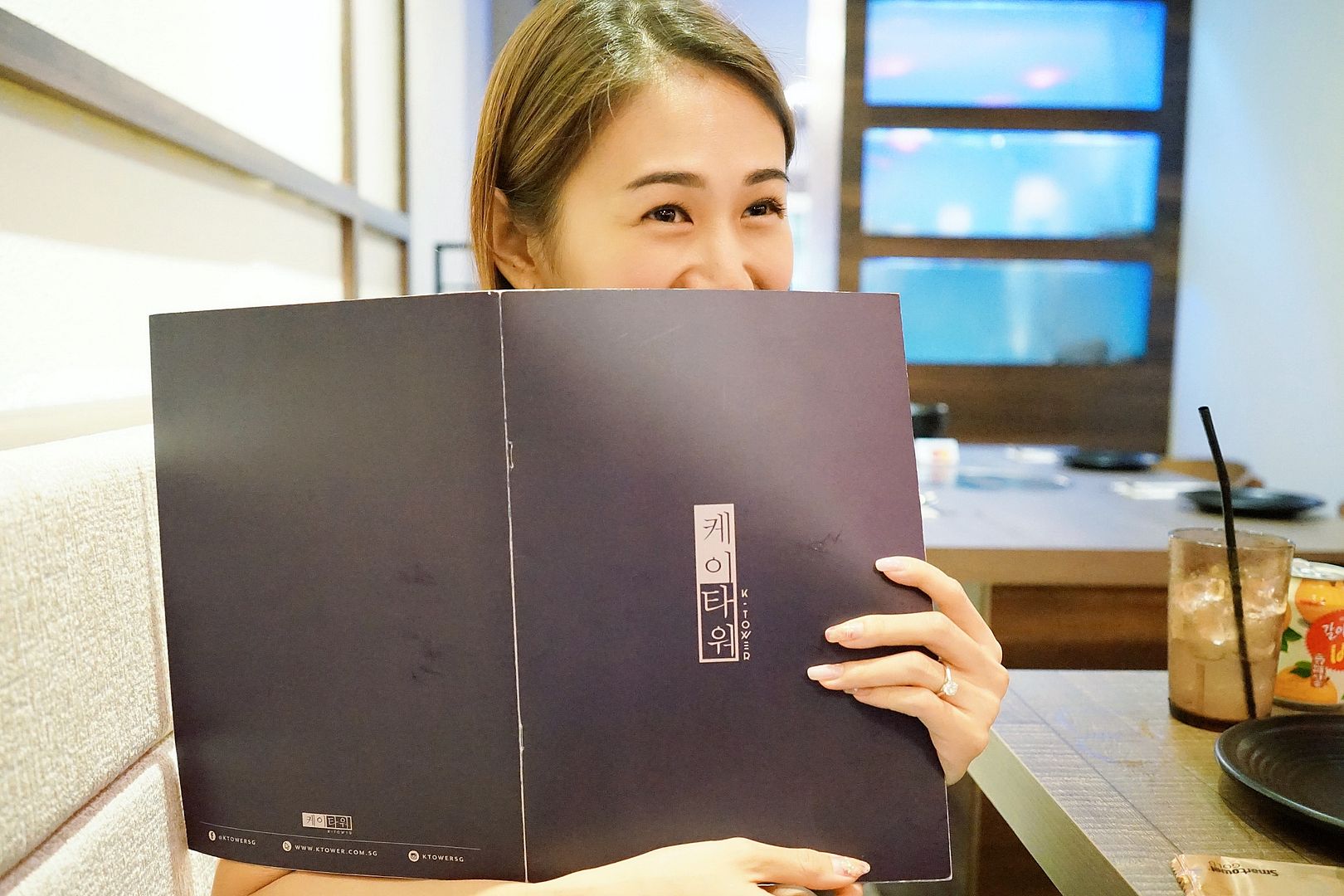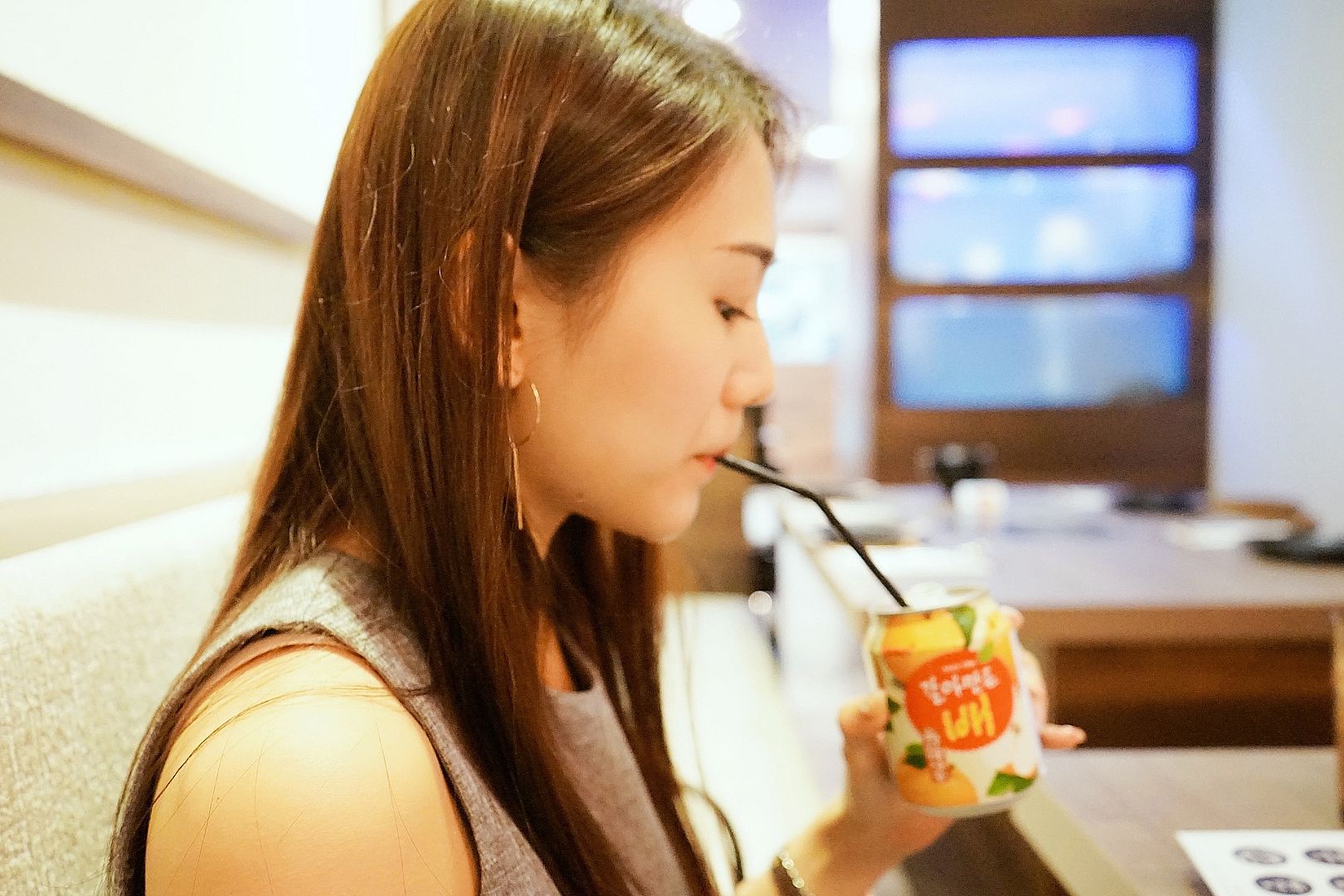 Sipping on the pear drink that I would always get in Korea. Love the real pear bits! Zonia had the grape one which had full grapes!!




K-Tower

offers a wide variety of fresh seafood, such as Boston lobsters, Sri Lankan crabs, Australian abalones, white clams, black mussels, prawns, Canadian oysters and sea cucumbers.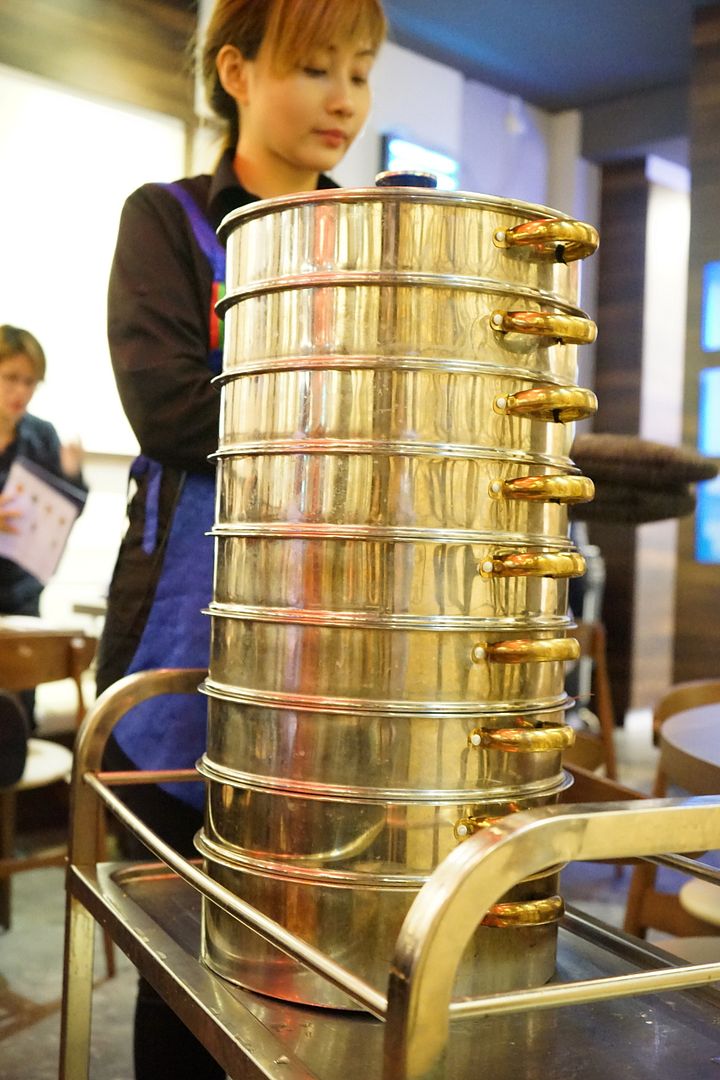 Our 9-tiers dinner is served!!
Fresh prawns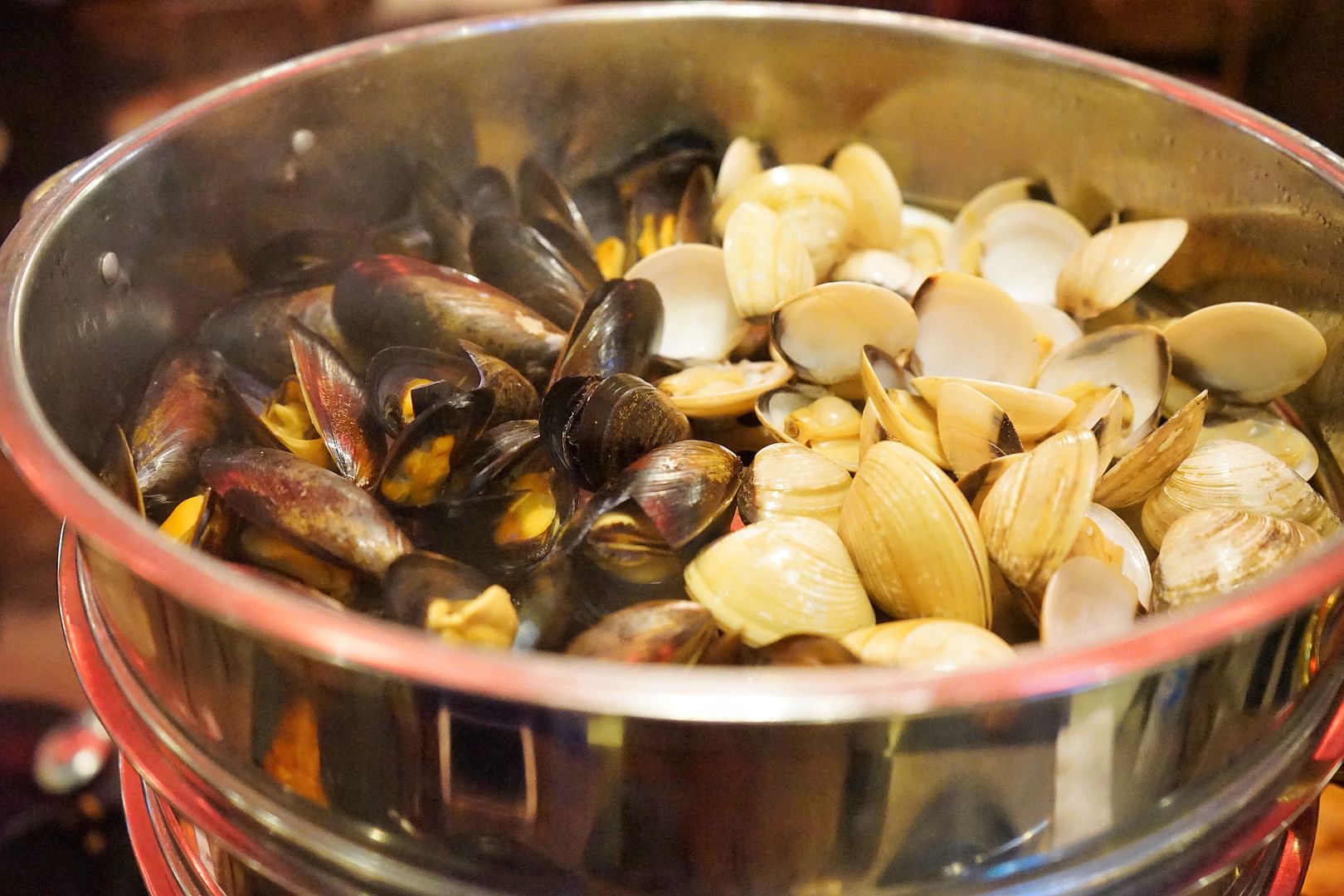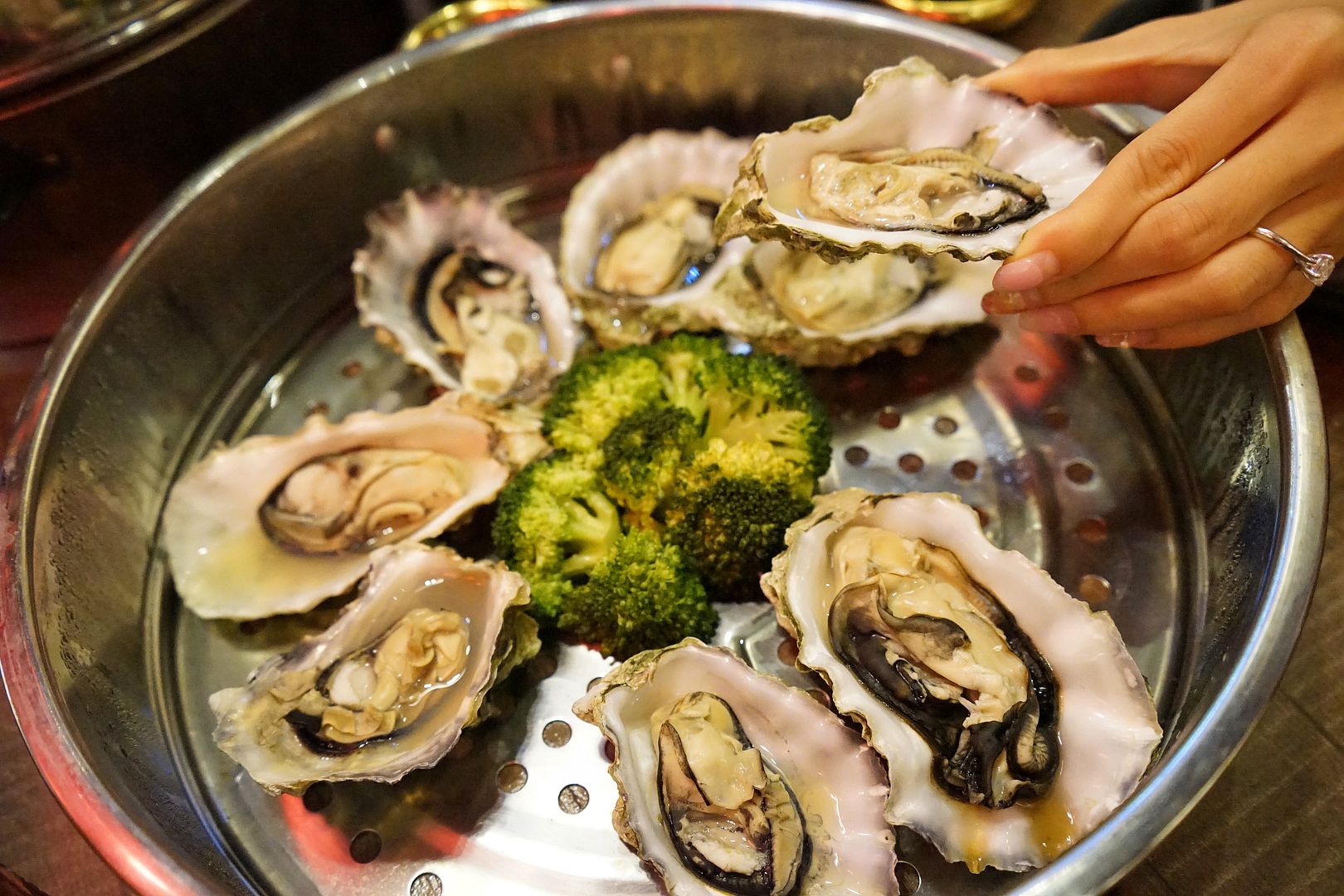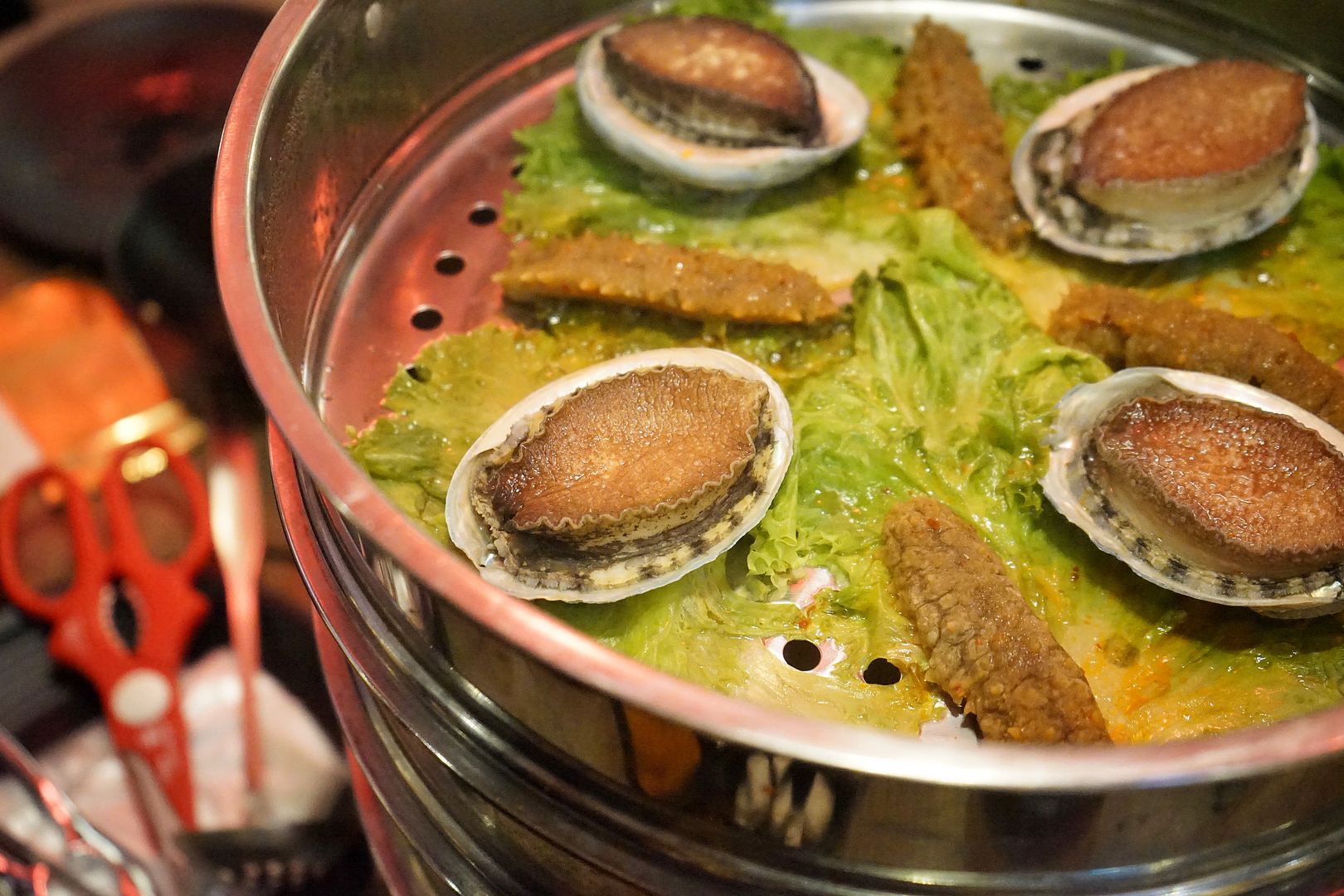 Its huge- as shared on my insta-story that evening!!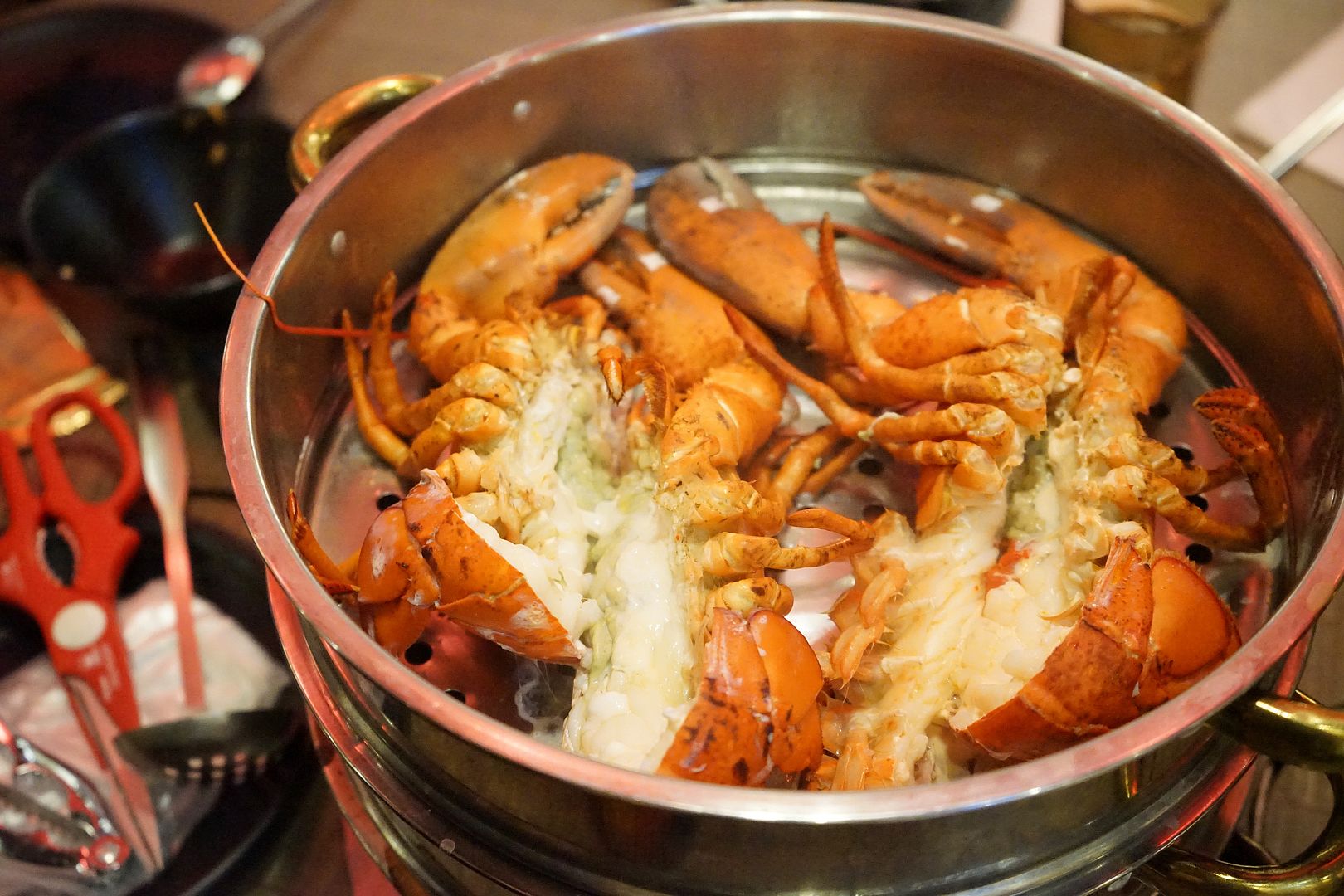 New on the menu is this scallop with vermicelli and garlic! My favorite of the tiers!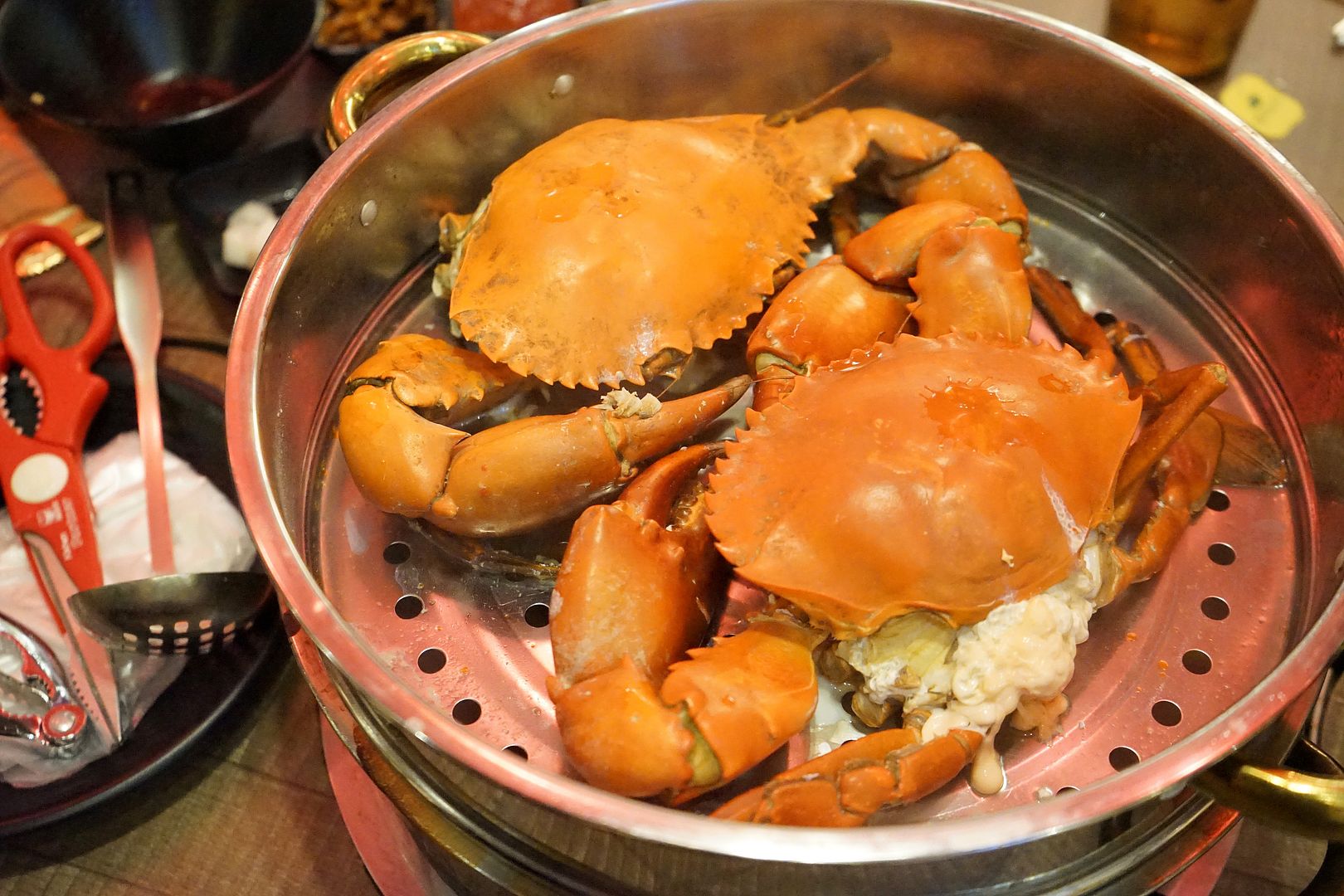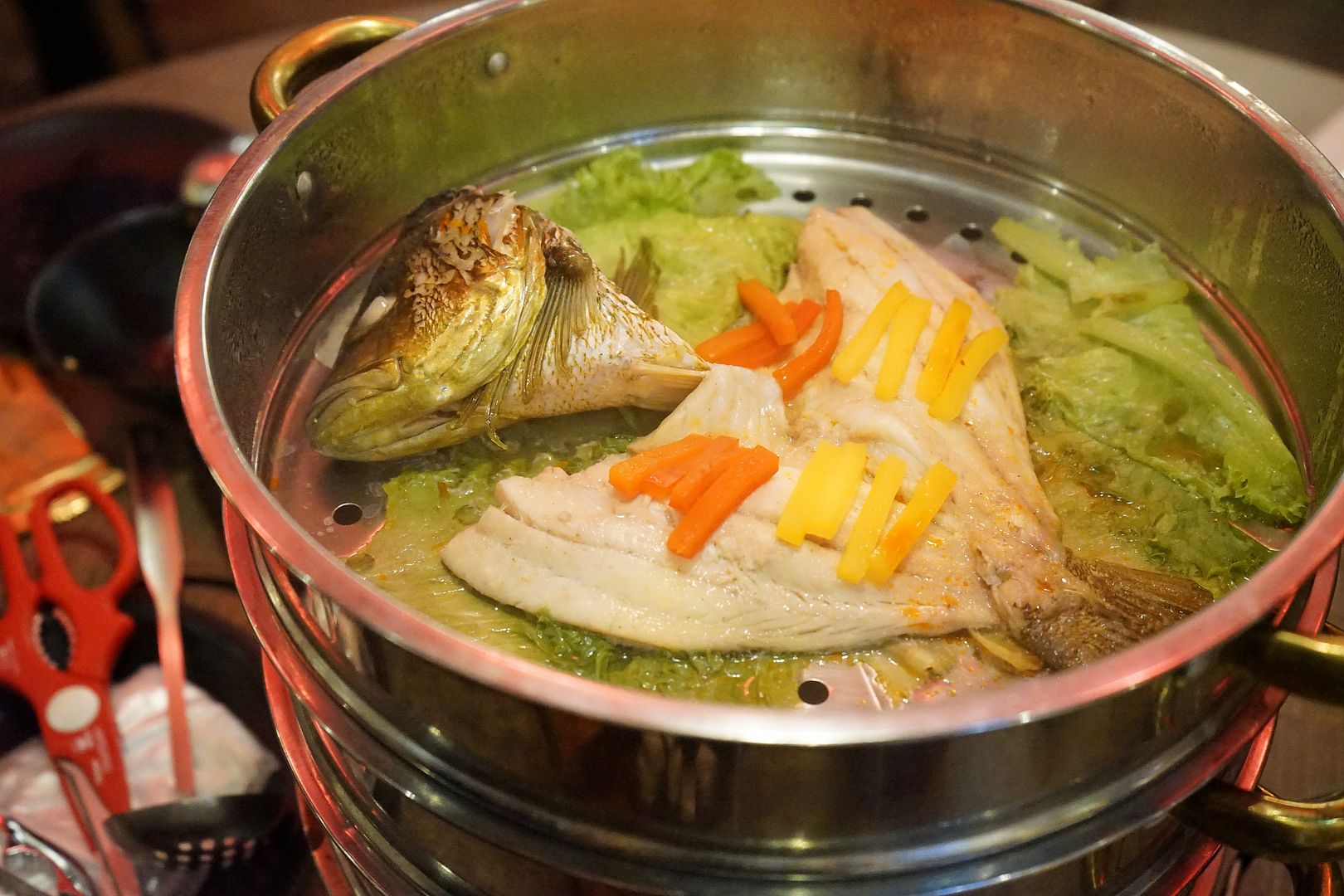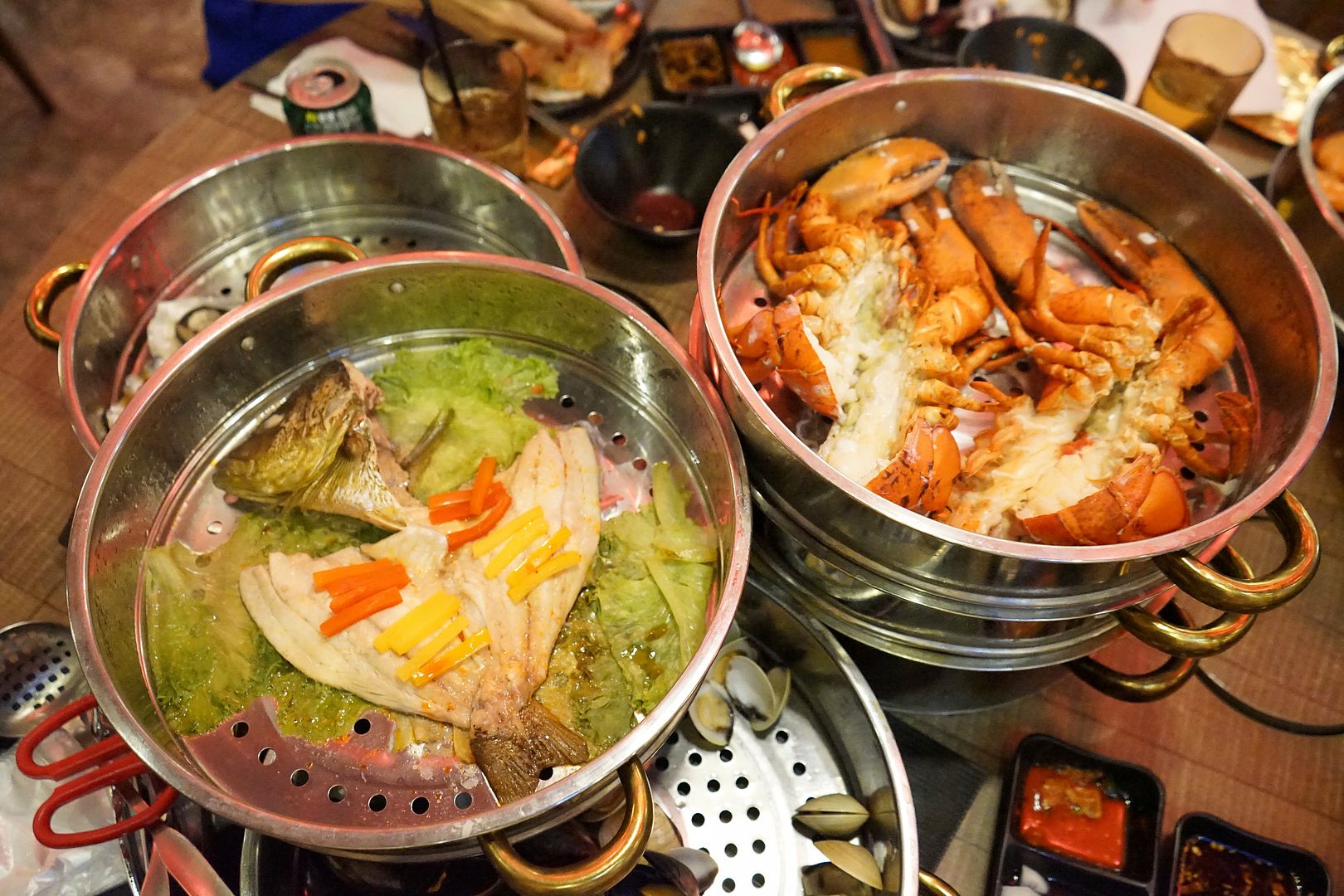 All the mainstays are steamed within the tower, and the essence and goodness of the seafood will trickle into a steaming hot pot of soup. here are four soup base flavours to choose, from seafood to kimchi, Korean ginseng to budae jjigae (army stew). Add on ingredients such as sea urchin ball, fish tofu with cheese, Wagyu beef, Kurobuta pork and have an indulgent steamboat experience. We decided to go with budae jjigae (army stew)!

Our last tier and all the goodness in here!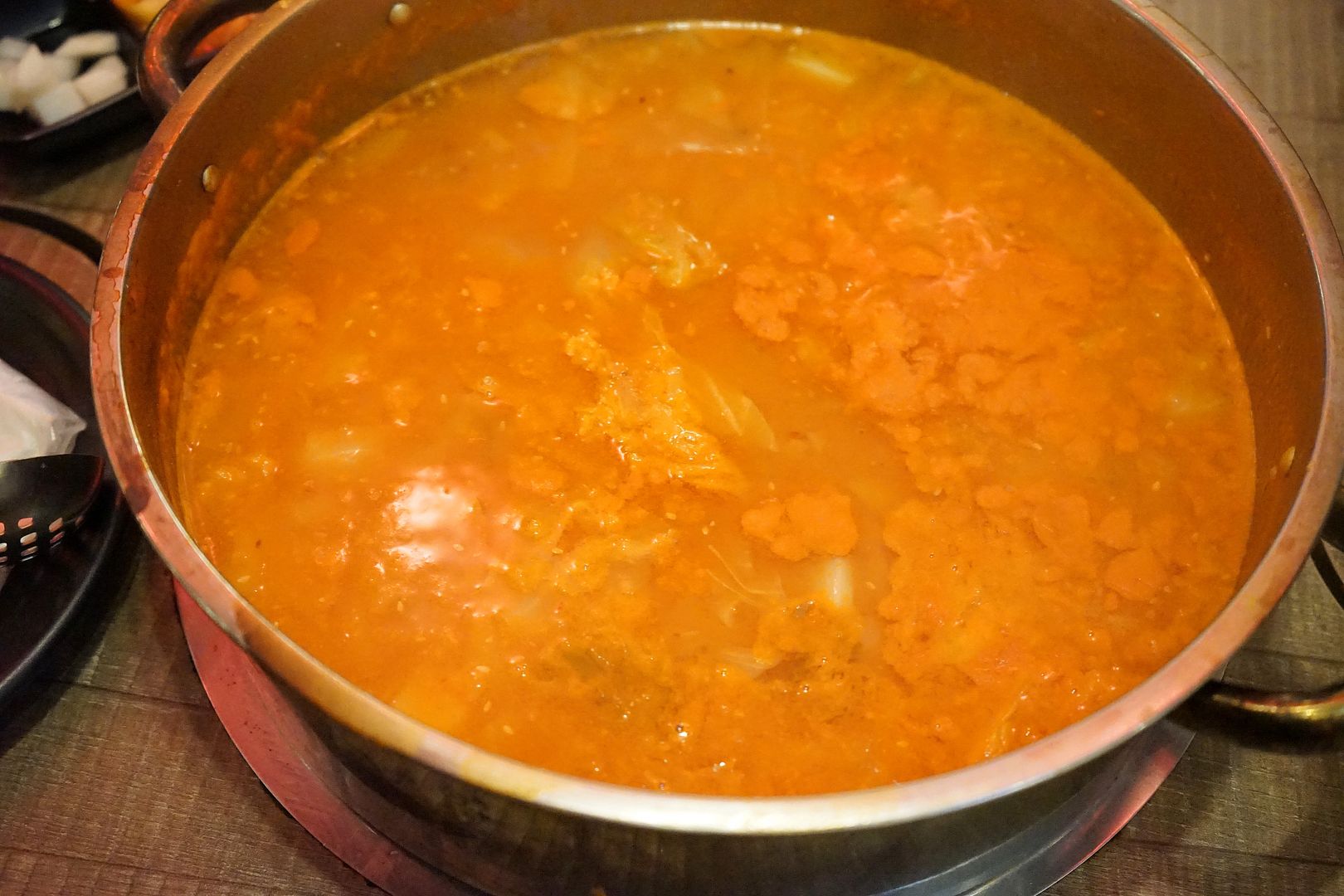 K-Tower
is also the only restaurant in Singapore that offers this soup base flavor in Singapore!
We also had the opportunity to try the Korean Ginseng Chicken which is cooked for three hours and is a nourishing offering made with chicken and korean ginseng.
I have seen a lot of Shake Shake Rice Box as K-Drama fanatic but never had the chance to try it even when I was in Korea! Shake Shake Rice Box is a twist of bibimbap with a nostalgic childhood lunch boxes in South Korea.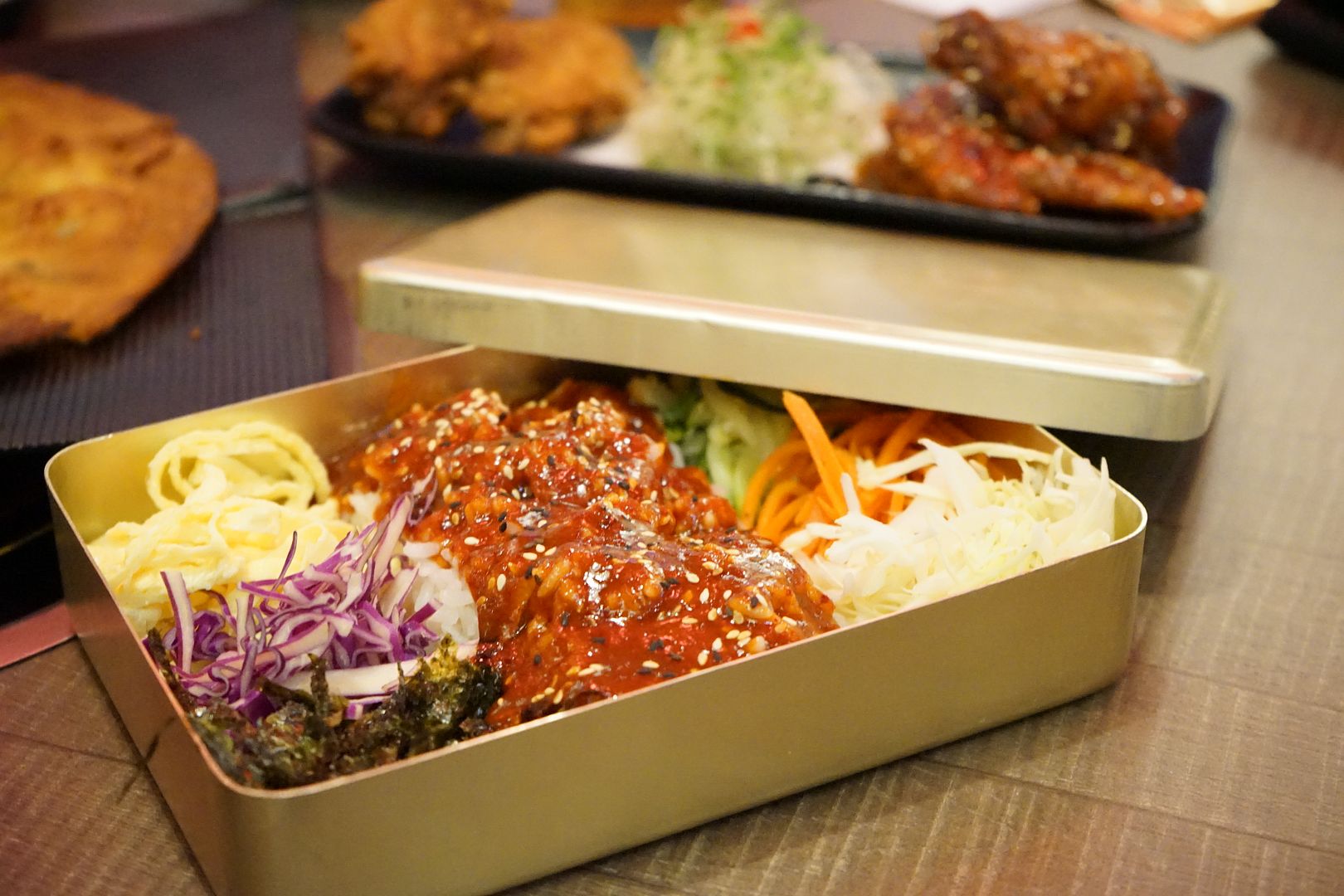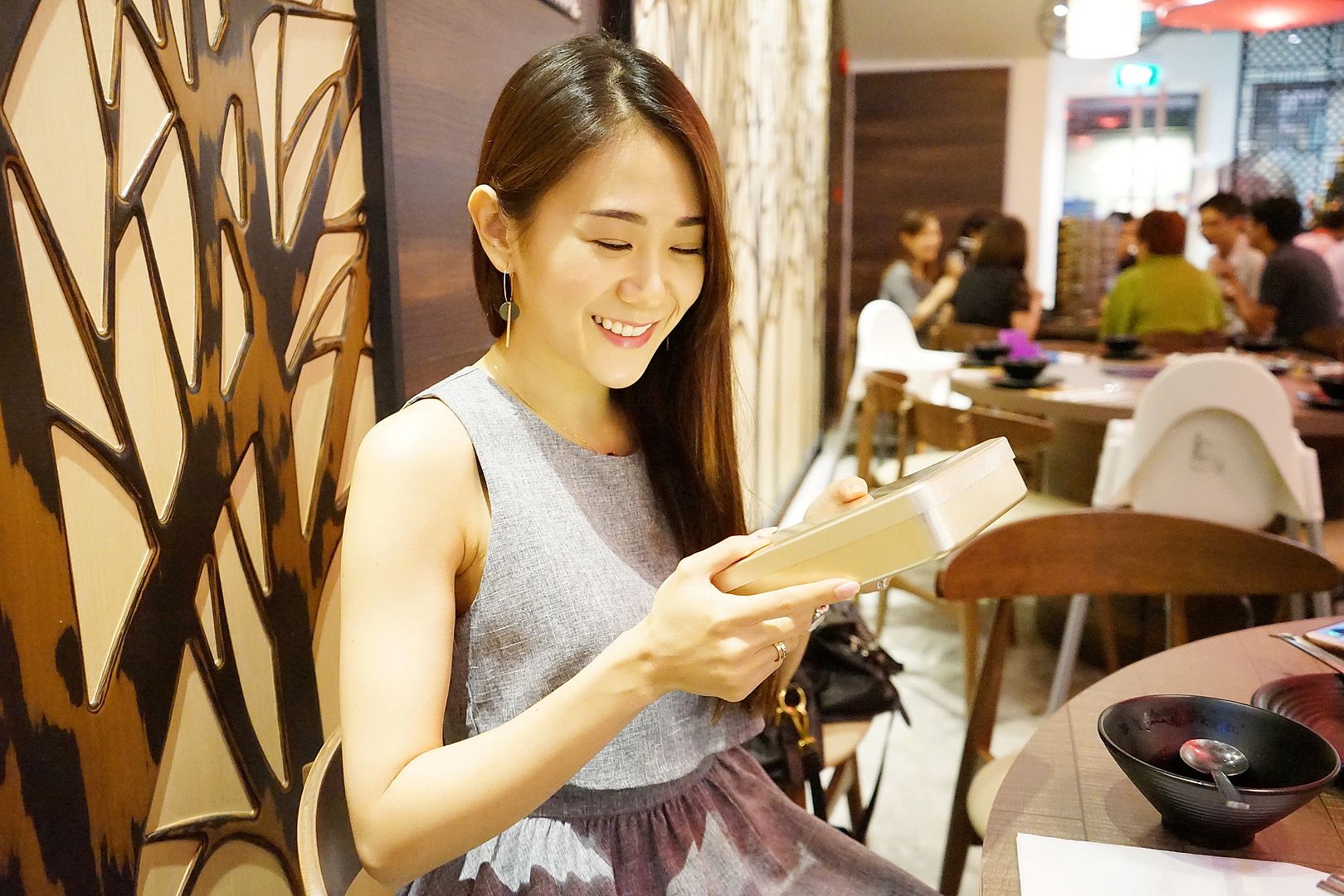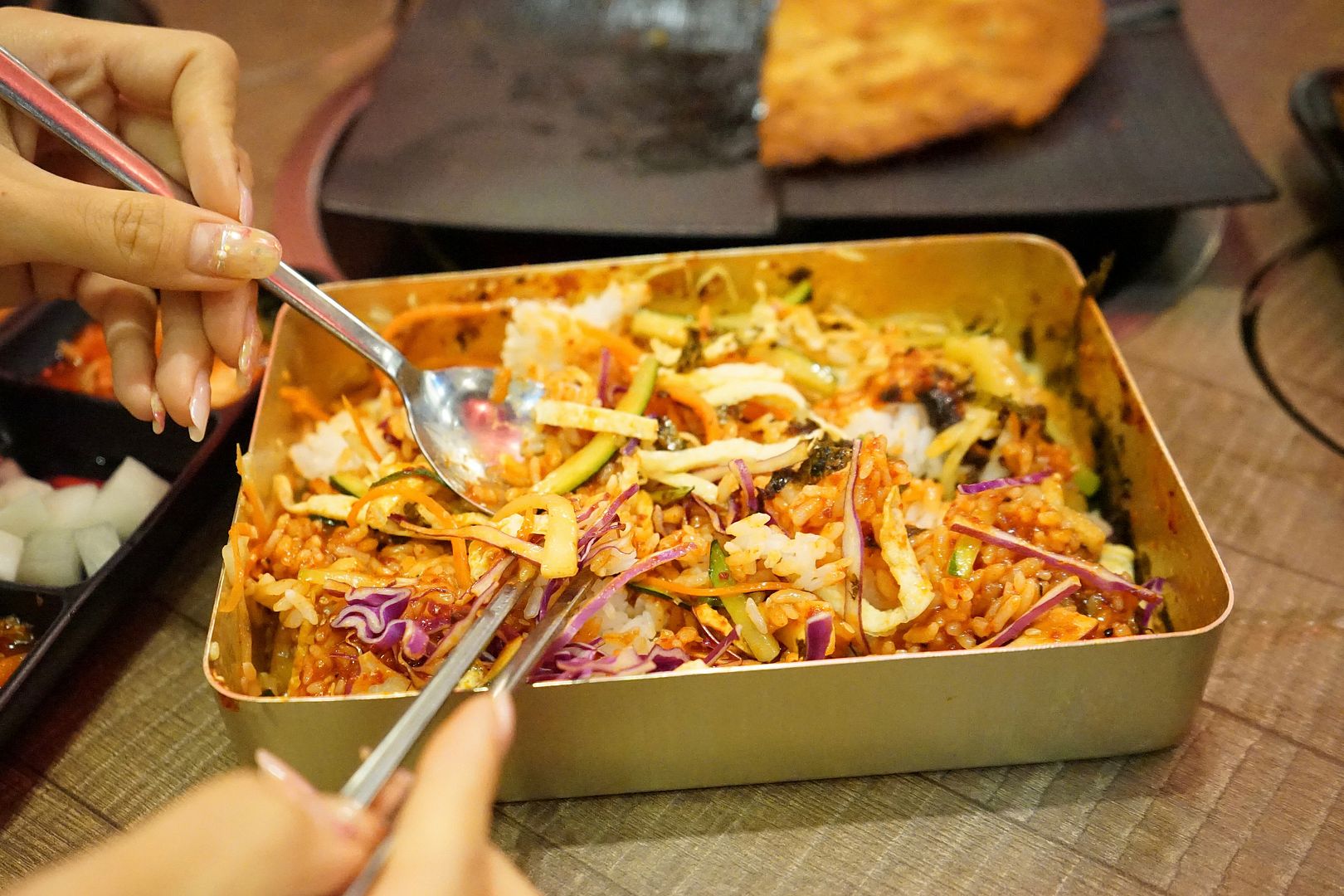 K-Tower
Fried Chicken is a speciality, and the addictive crunch of the skin as well as succulent meat will have you coming back for more.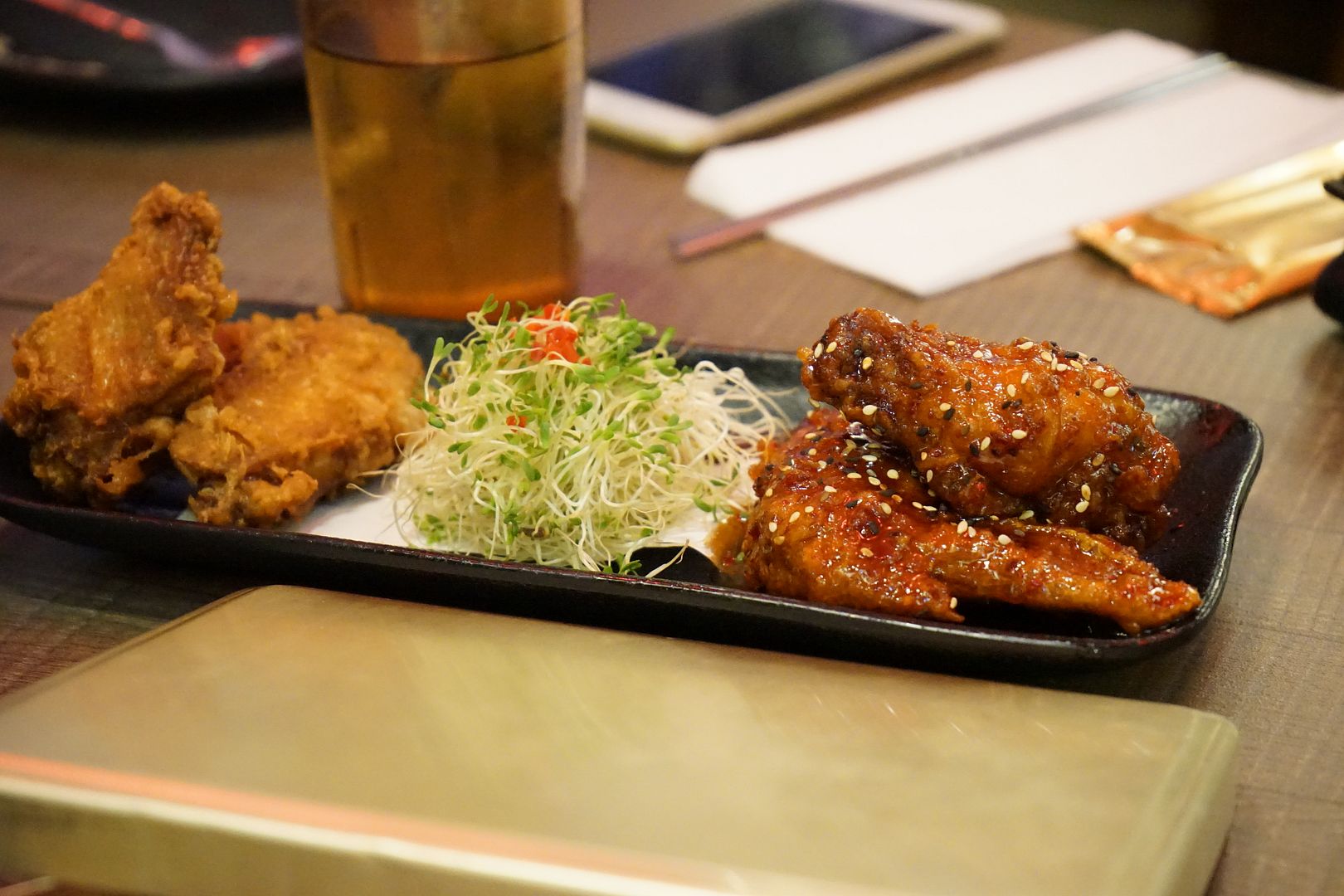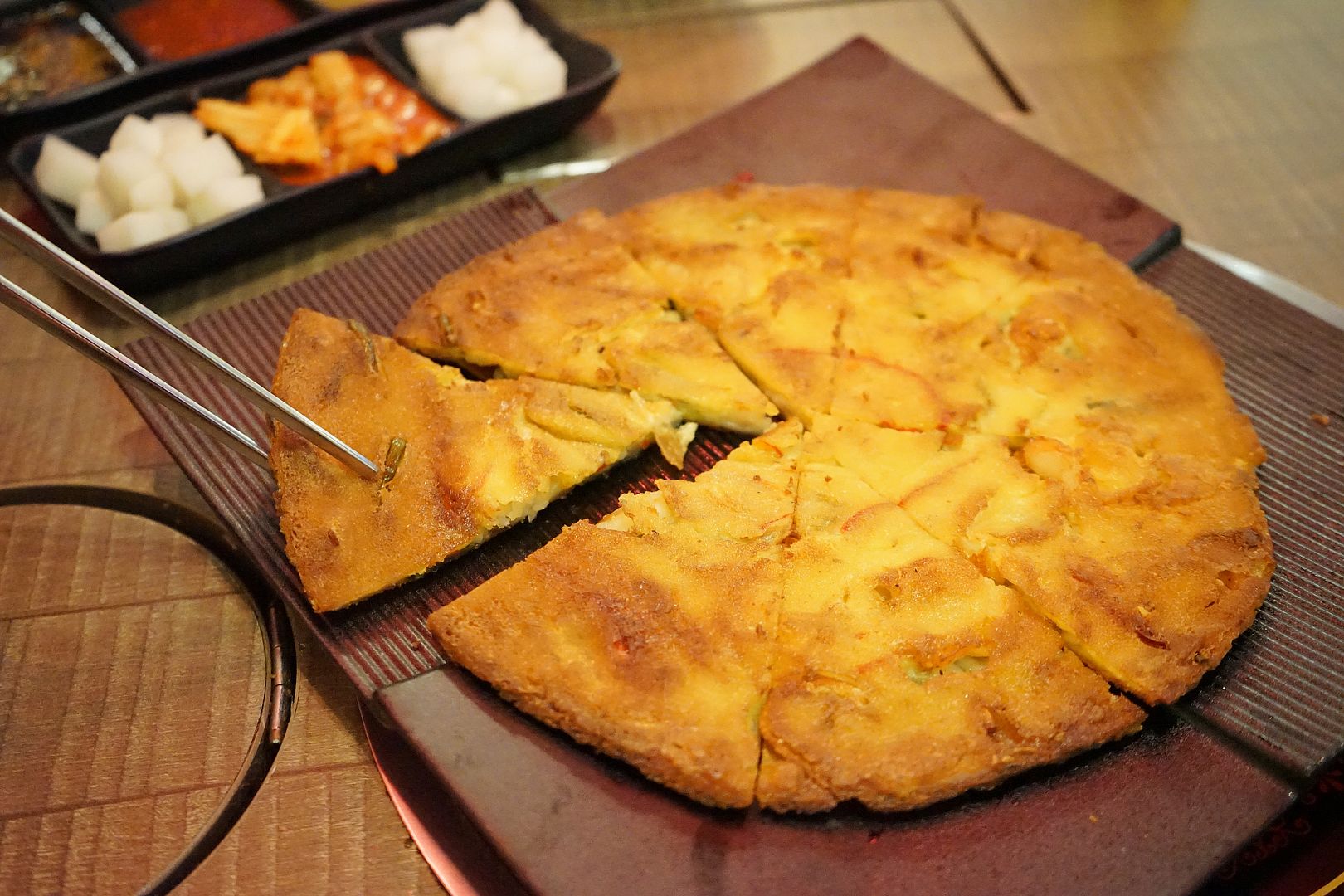 K-Tower
's creation of fried rice cake drizzled with honey. It comes in three flavours: cheese, pumpkin and sweet potatoes. The kimchi, radish pickles and sauces are all specially made in house by chef as well.
We had such a fulfilling dinner, never have I had so many variety of seafood in a meal; moreover, fresh seafood!
K-Tower
uses seafood fresh from the tank, hence the layers of seafood are delectably juicy. With prices starting at S$58 for the three-tier tower (serves two to three pax; less than S$20/person), the restaurant is an affordable place for gatherings. The build-your-own tower gives you the chance to customise your own seafood tower as well. Go try them today!!
K-Tower
74 Amoy Street, Singapore 069893 (five-minute walk from Tanjong Pagar and Telok Ayer MRT stations)
Tel: +65 62219928
Opening Hours: 11.30 am – 2.30pm; 5.30 pm –10pm (Monday to Sunday)
Facebook:
https://www.facebook.com/KTowerSG
Website:
http://ktower.com.sg
Seating Capacity: 126 including VIP room