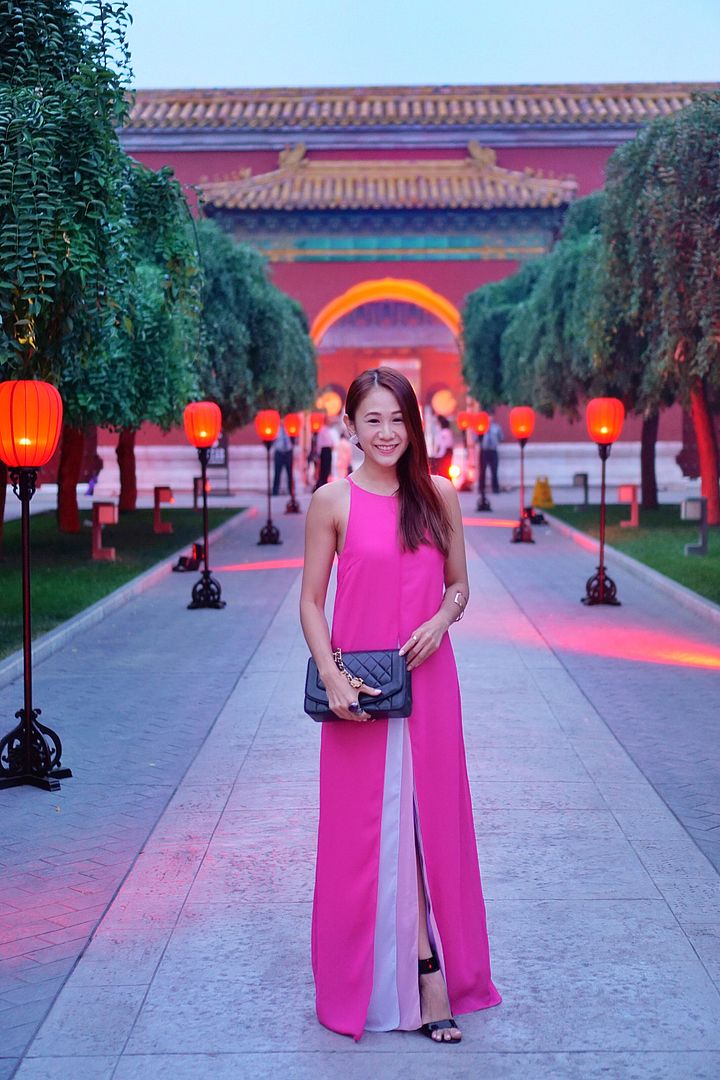 We were most excited for Forbidden City. Most people would just visit but we were having our Gala Dinner right in the Forbidden City!
Stoked to be able to dine there and also lucky to be arrive there early and we could take some good photos with good lighting and without much crowd too!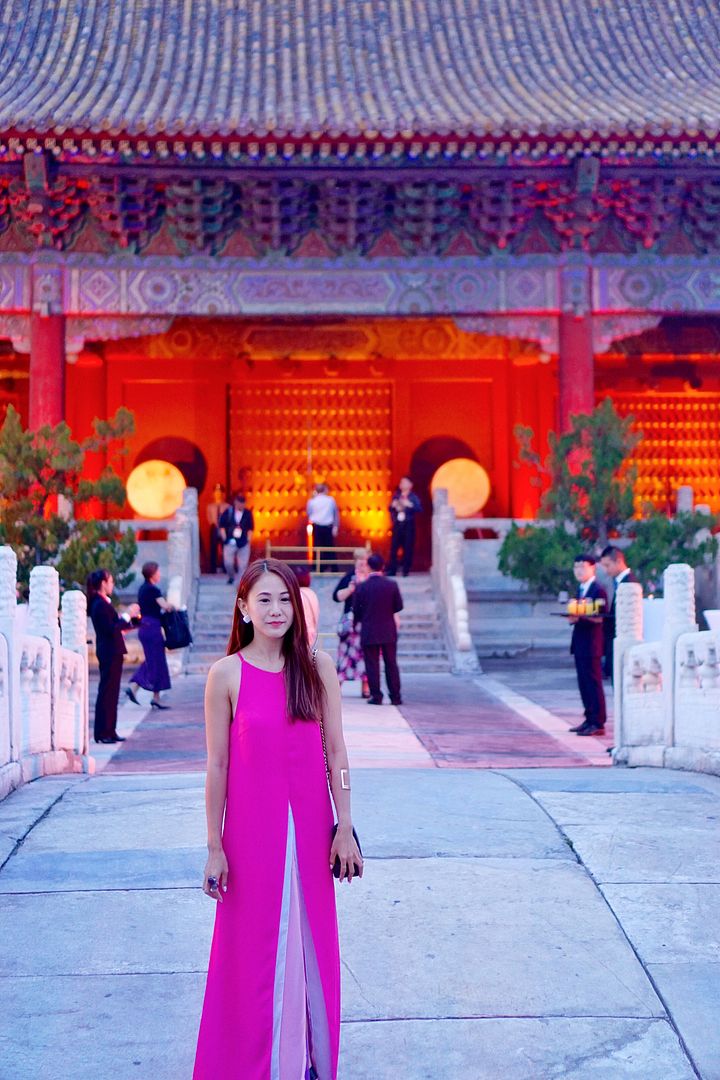 I as in
Theory of Seven
's new dress and it received a lot of compliments! :D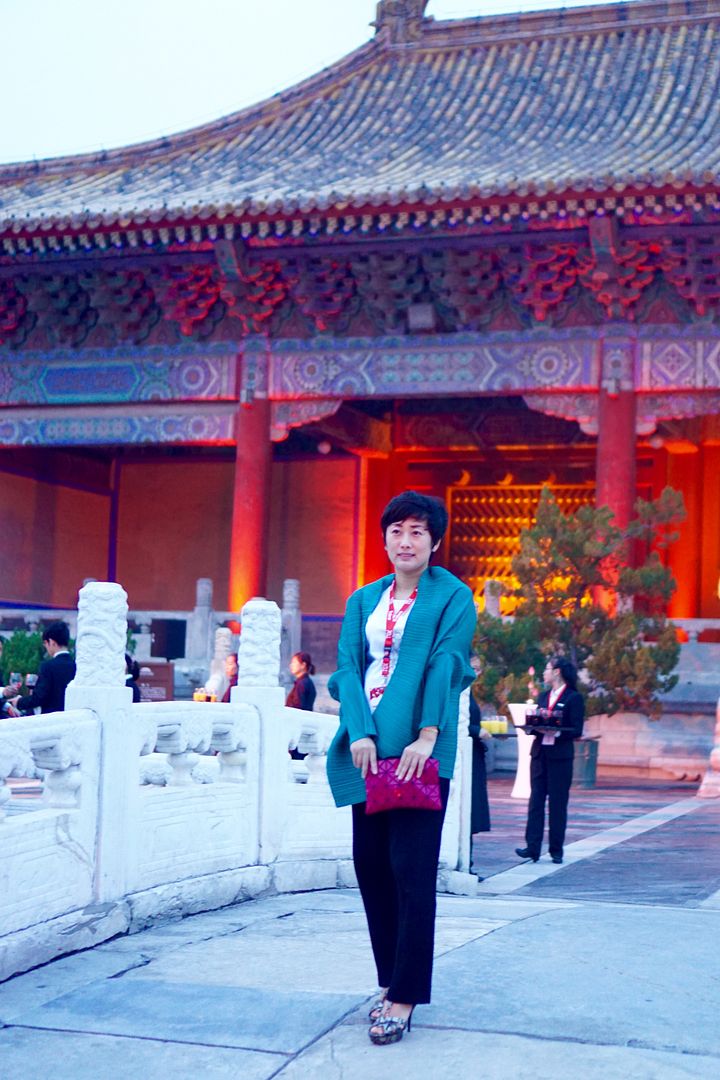 From the photographer!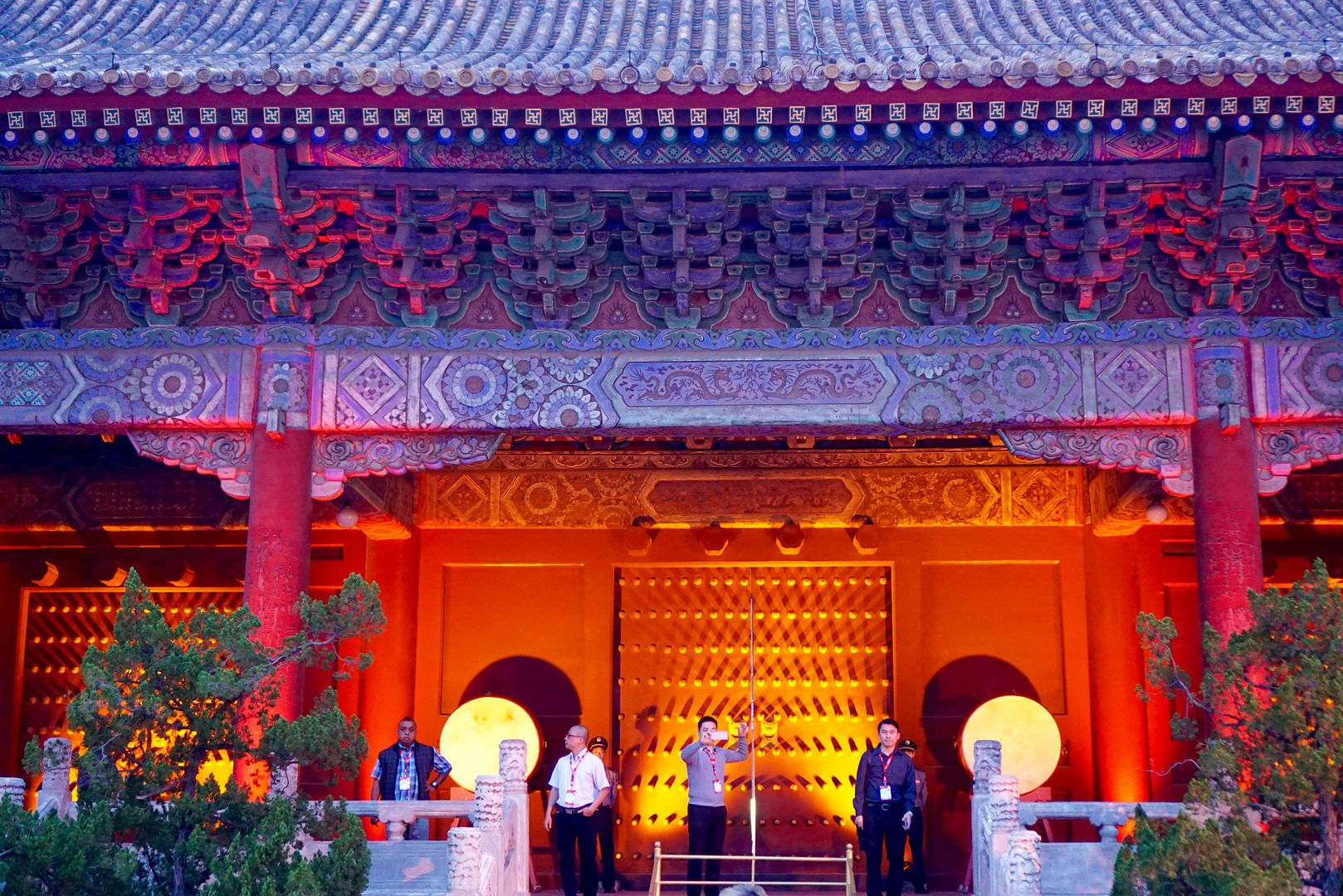 Doors open!!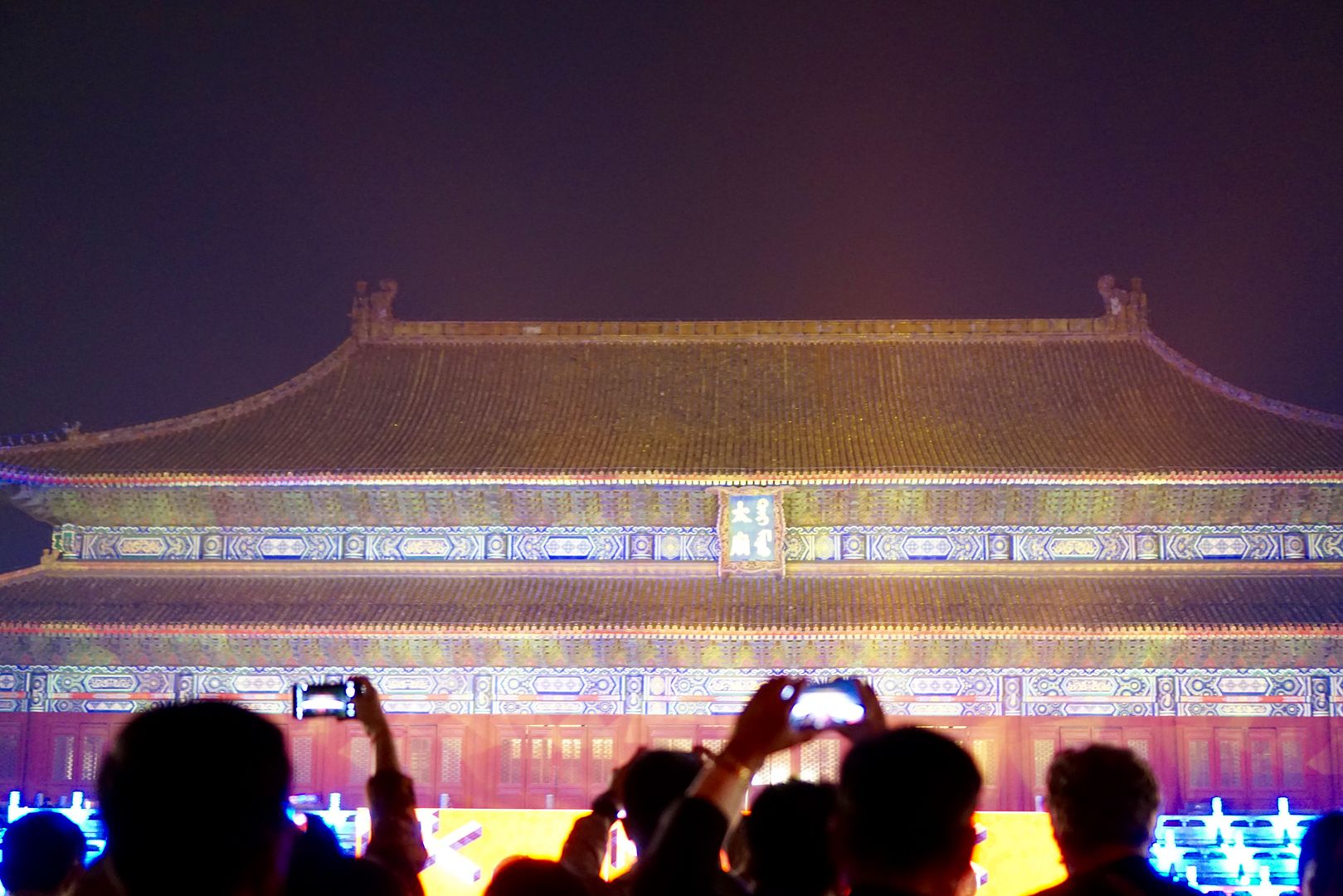 We are in!!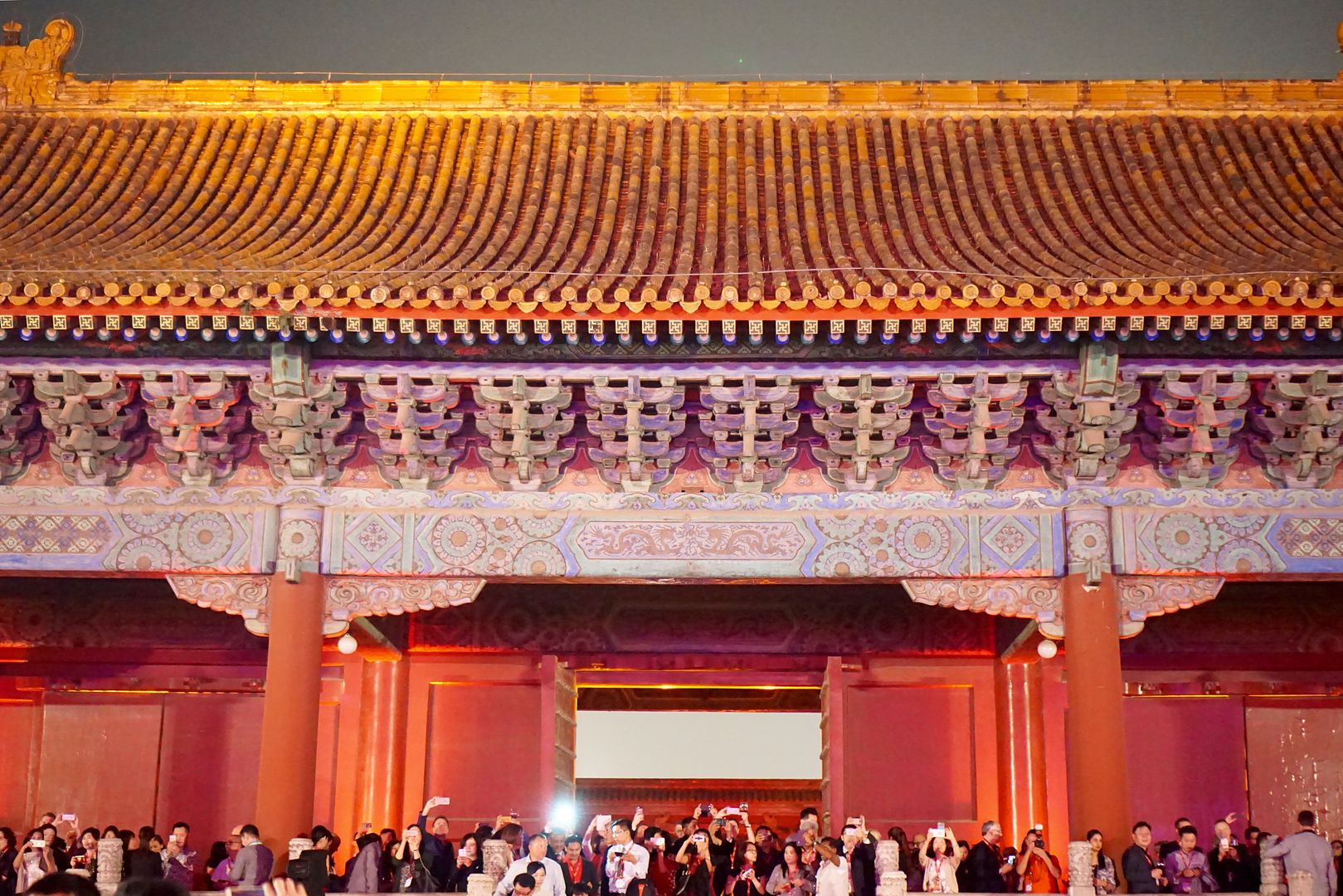 Taking a picture of our guests taking a picture!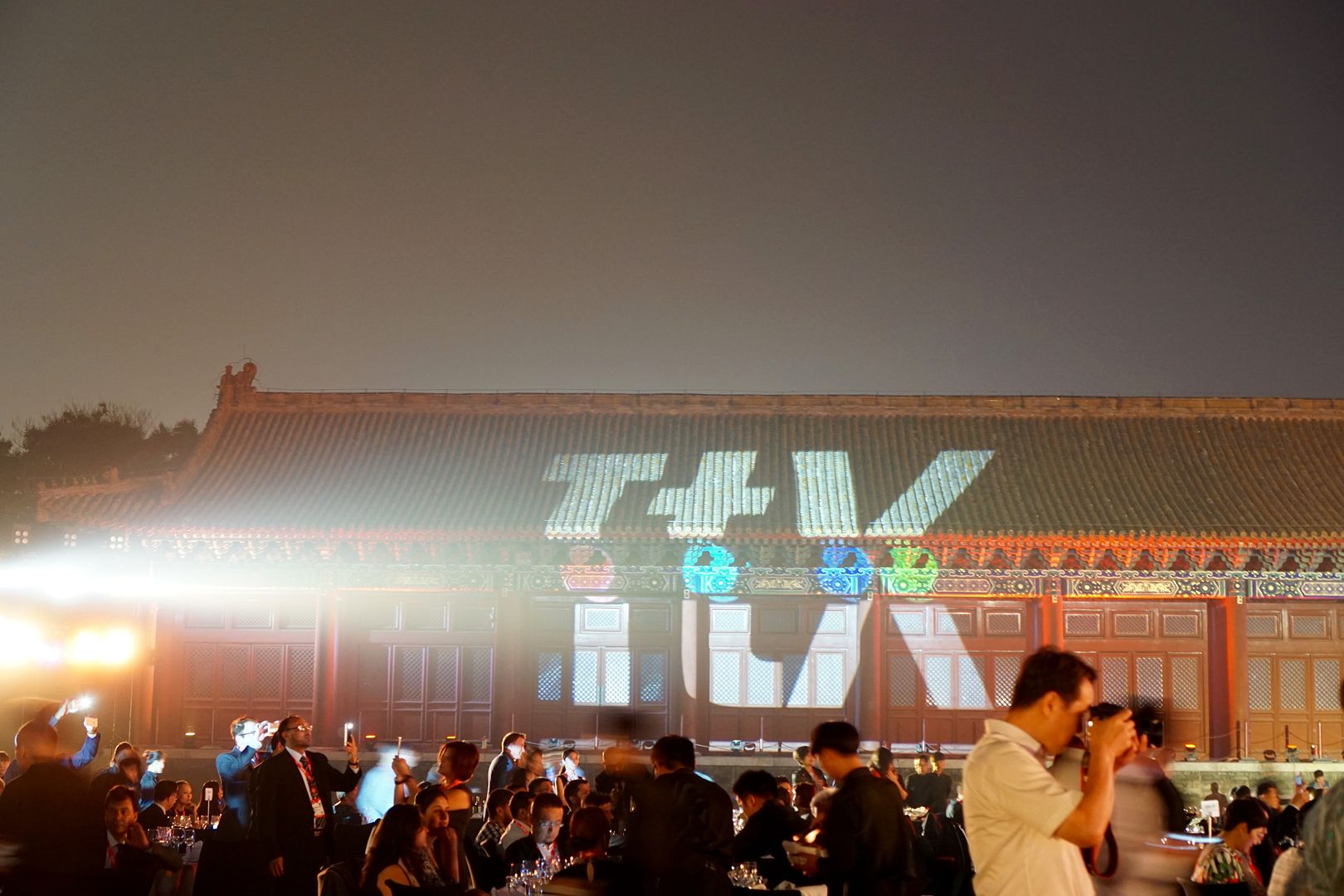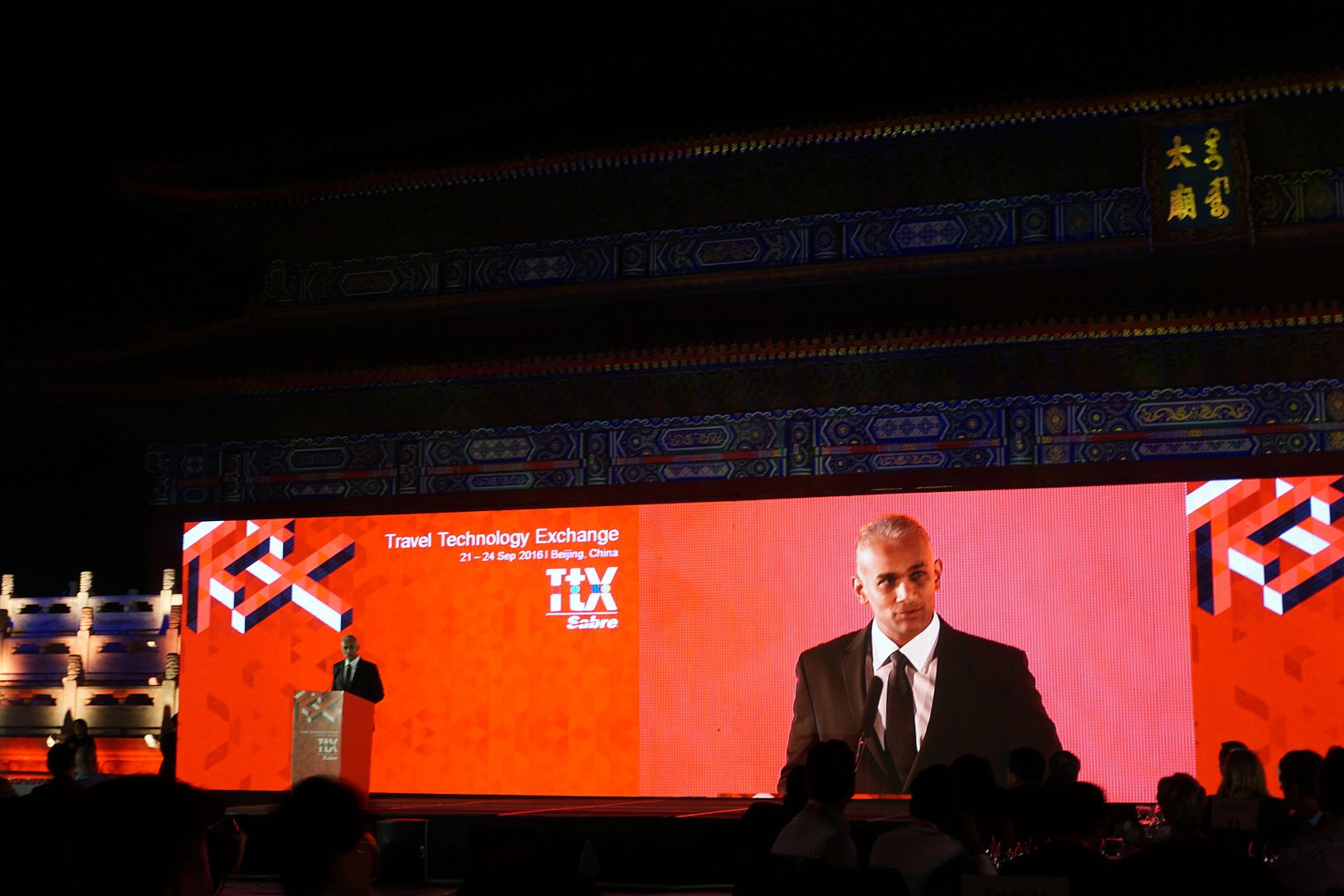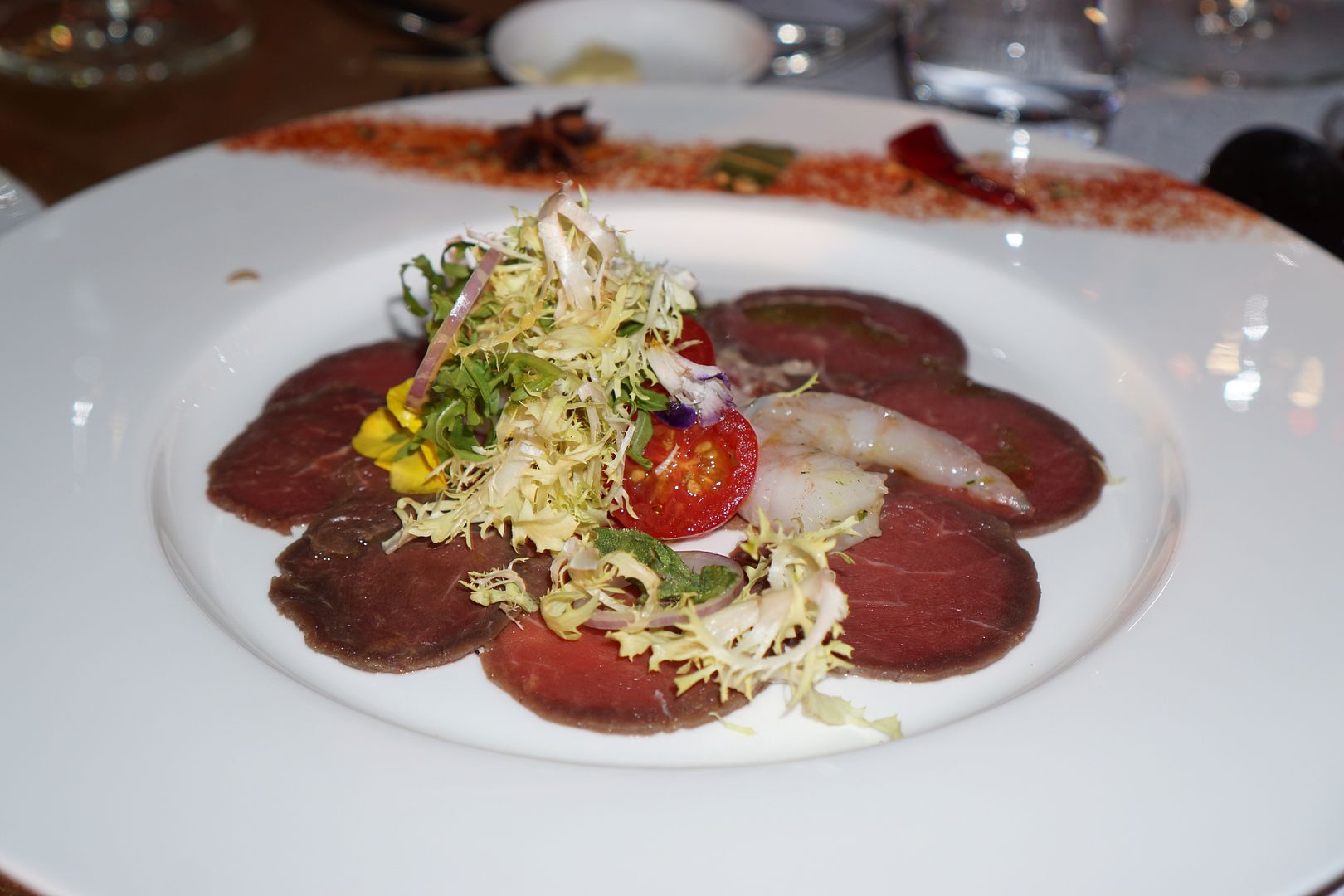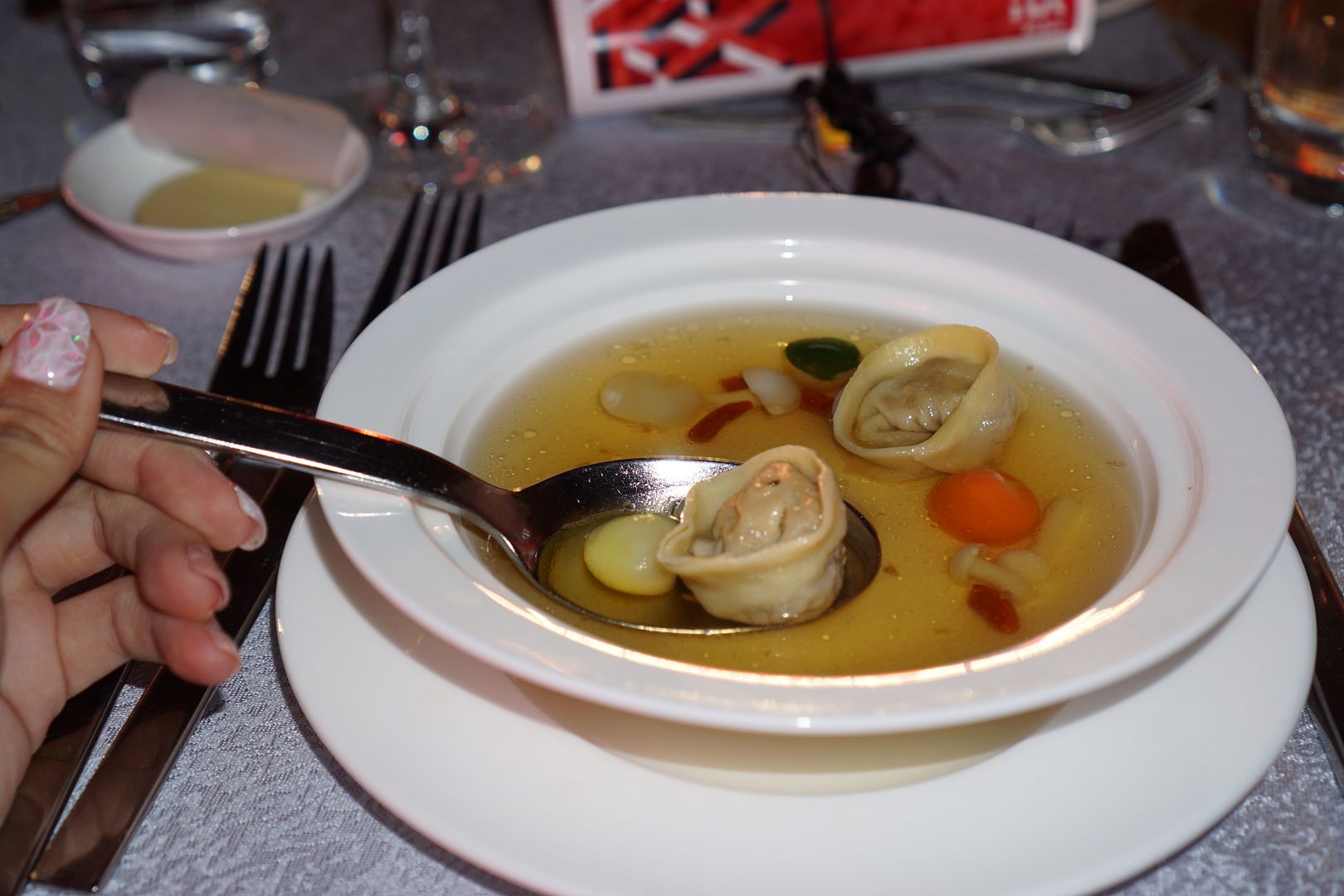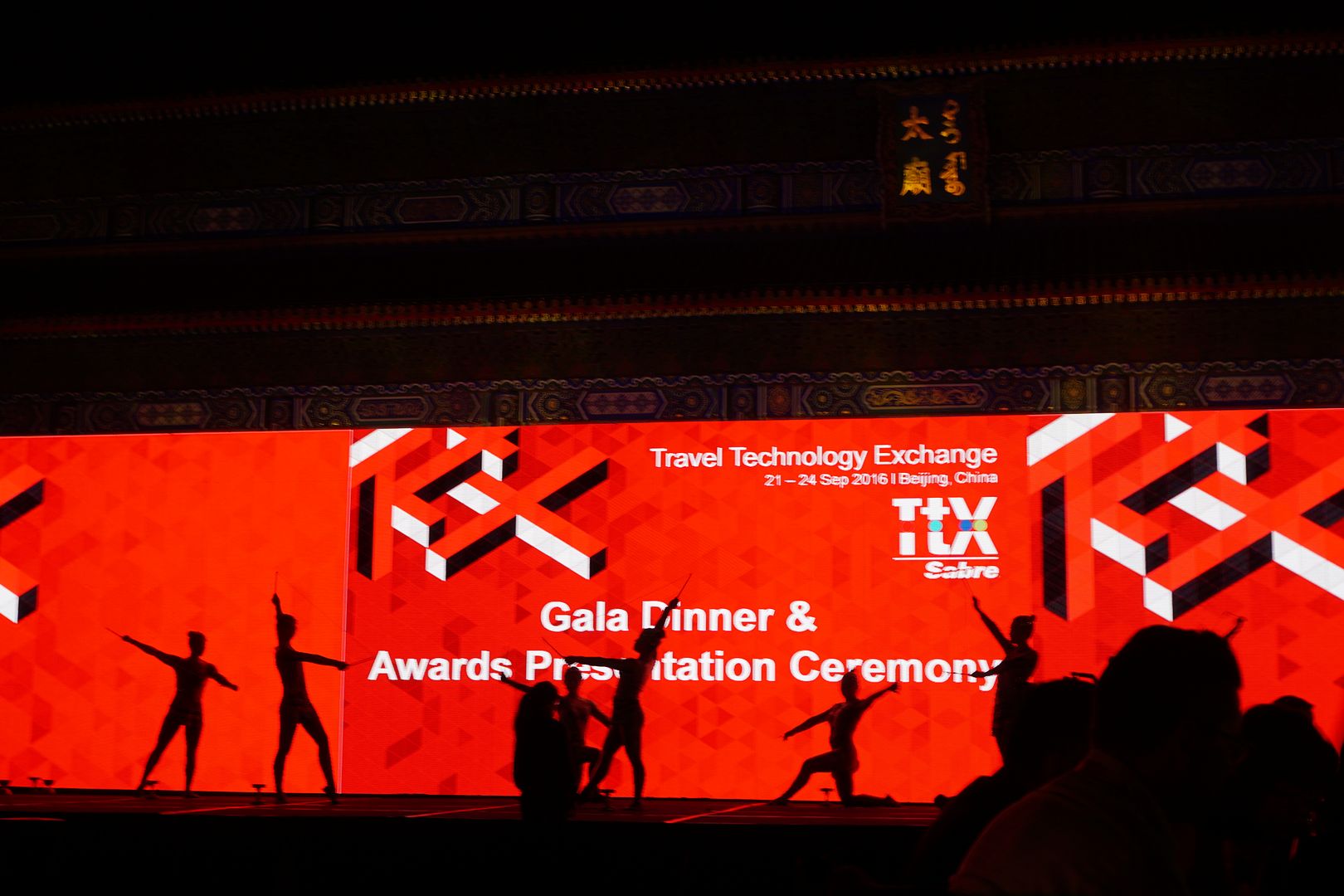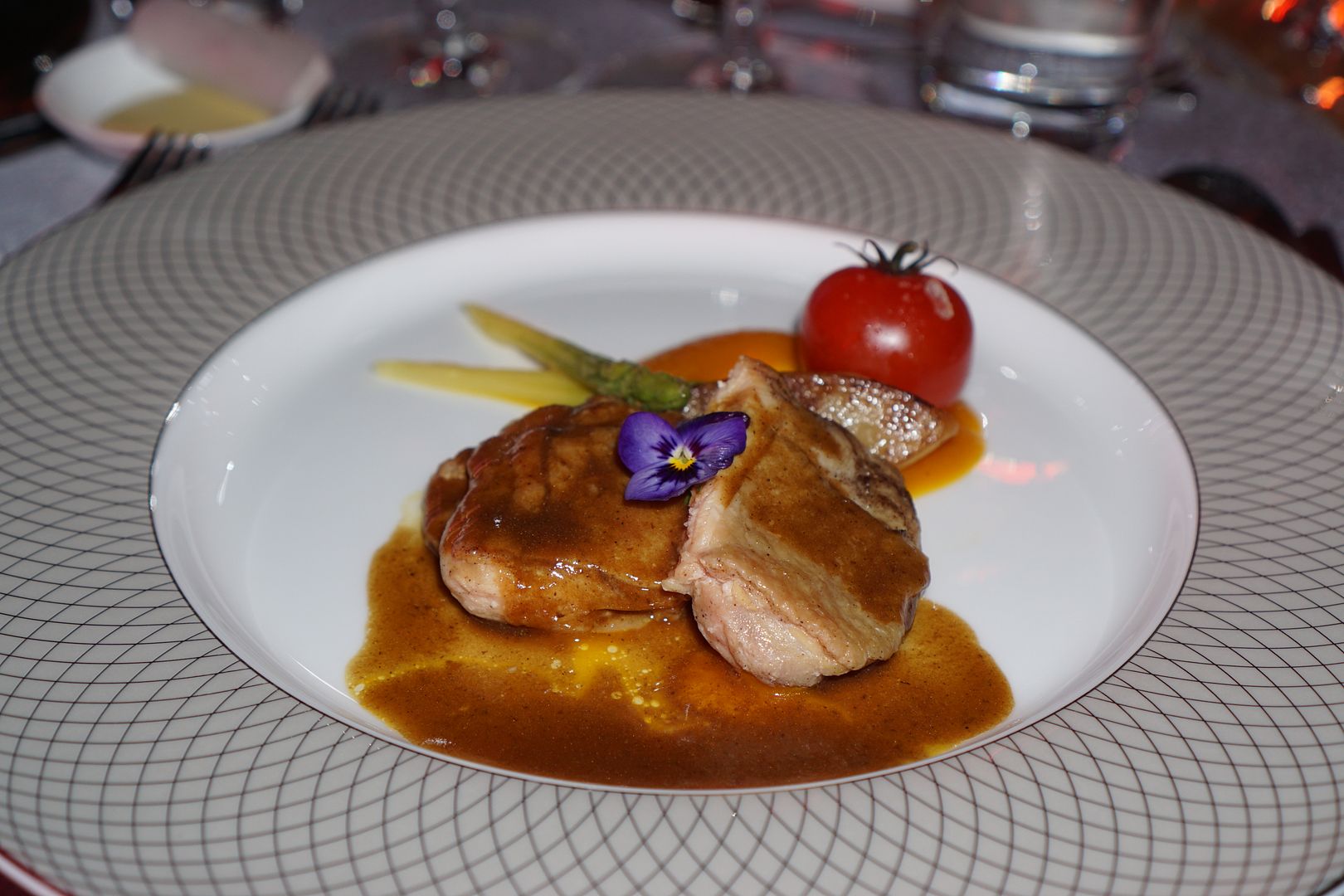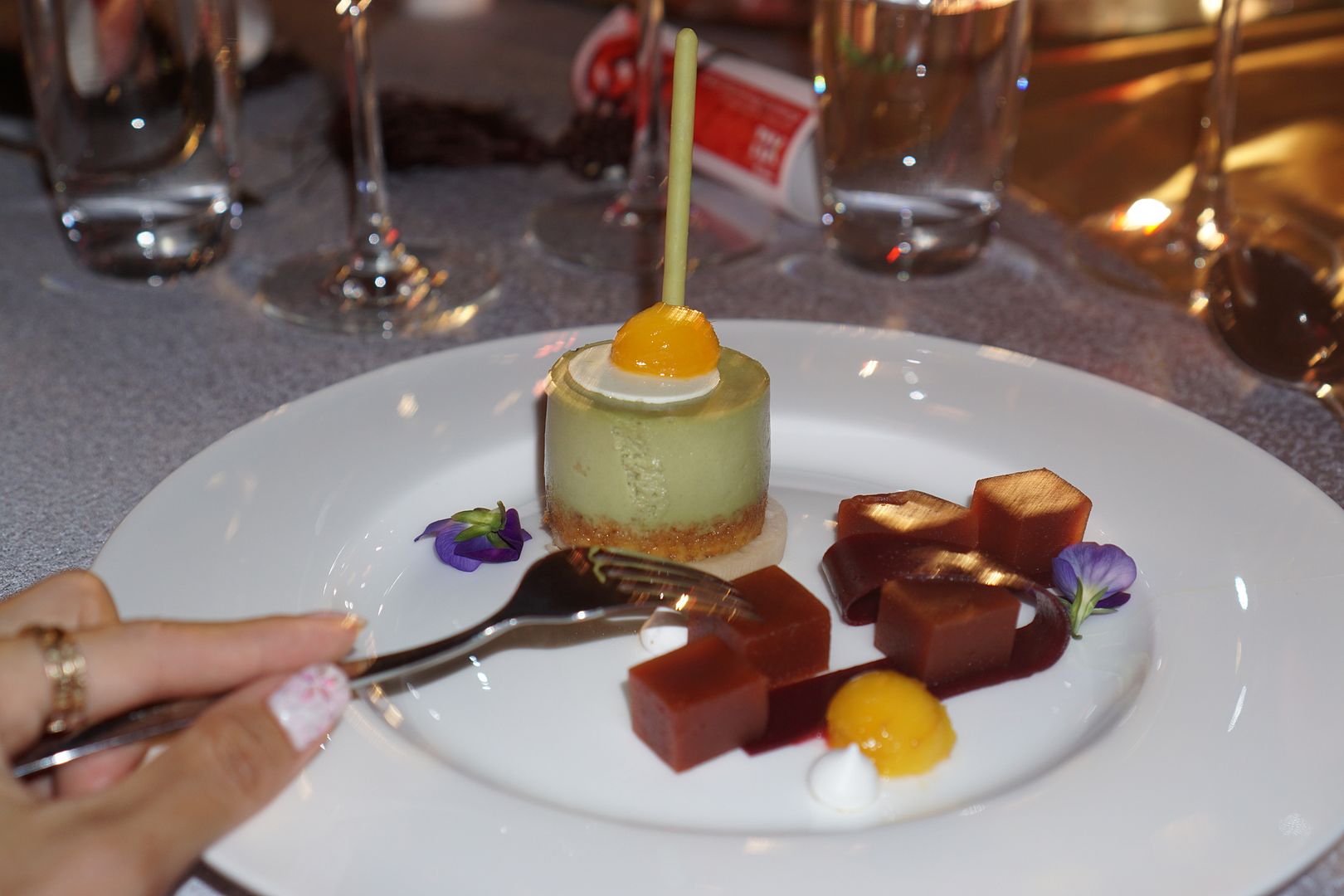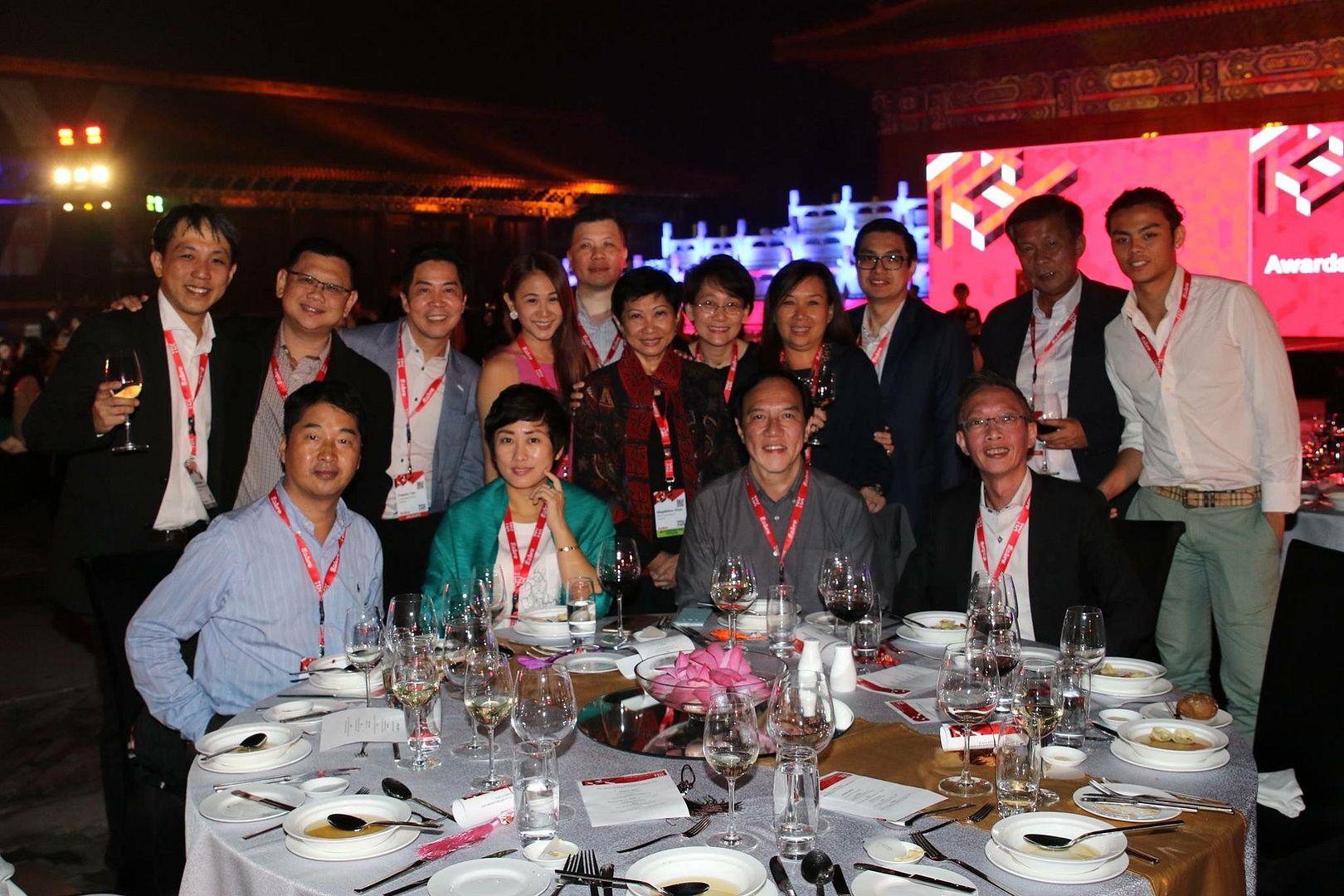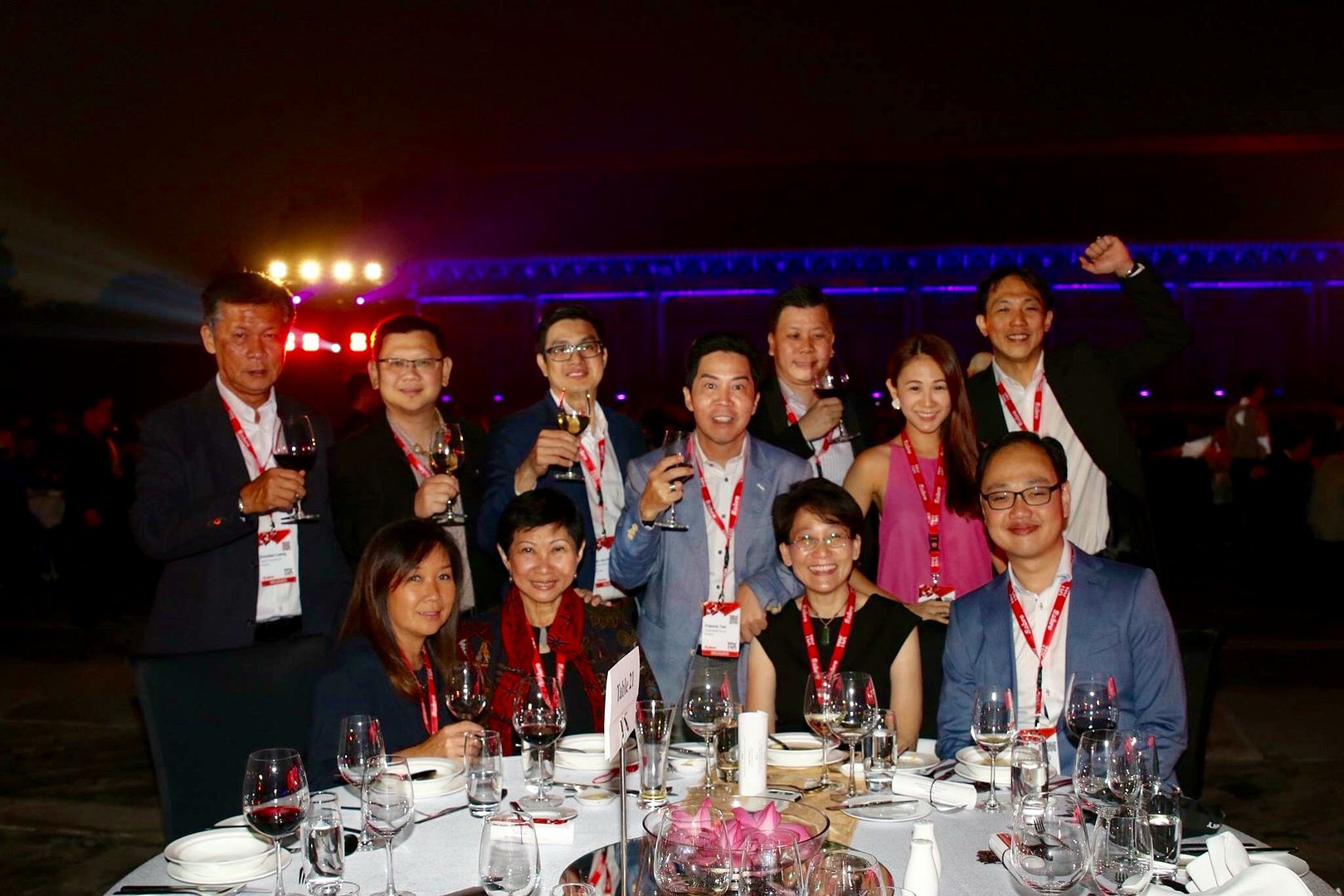 Headed back to JW Marriott to change and we headed to karaoke! Haven't been to a karaoke place that had a mini supermarket in it! So we paid SGD200 for 8 pax and we get the room for free! The room was available for us from 12am-5am and we can use the $200 to buy drinks and food! We ordered so much beer and snacks and couldn't even finish $200, we had to tabao some drinks back to the hotel!