Last shots in Turin just outside our apartment before we headed to the supermarket to get some biscottis and head to the airport! We were taking a flight to Zurich that morning! We made sure we had ample time to do out VAT as well, remember to do it before you go out of EU.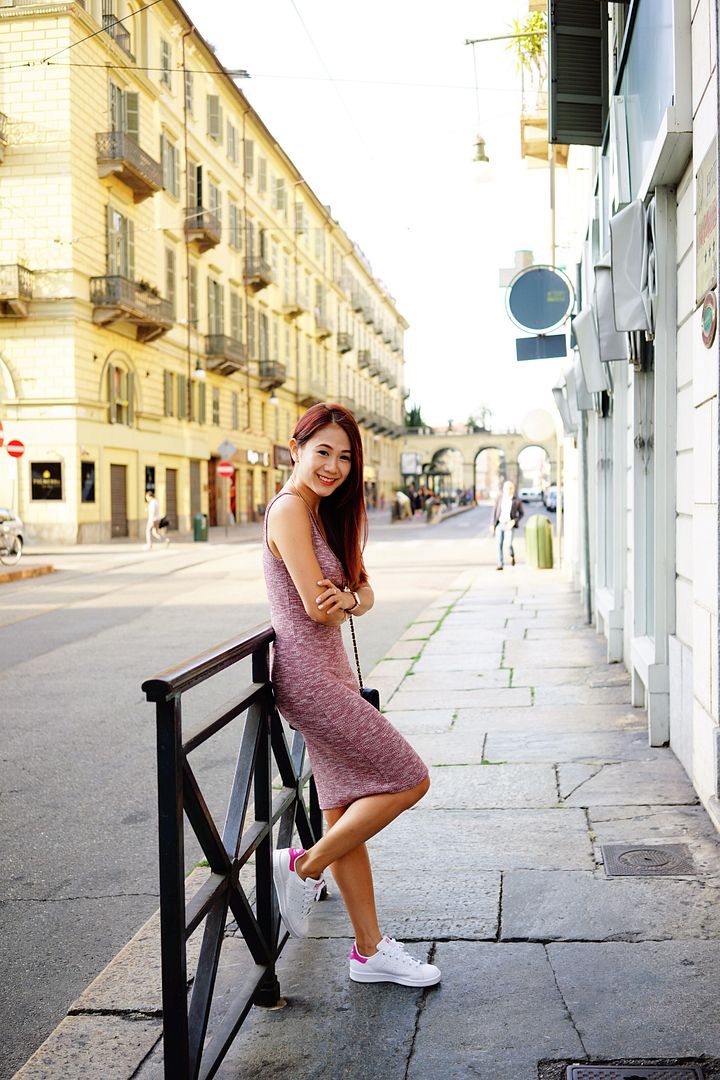 Breathtaking view of Switzerland as we drew closer!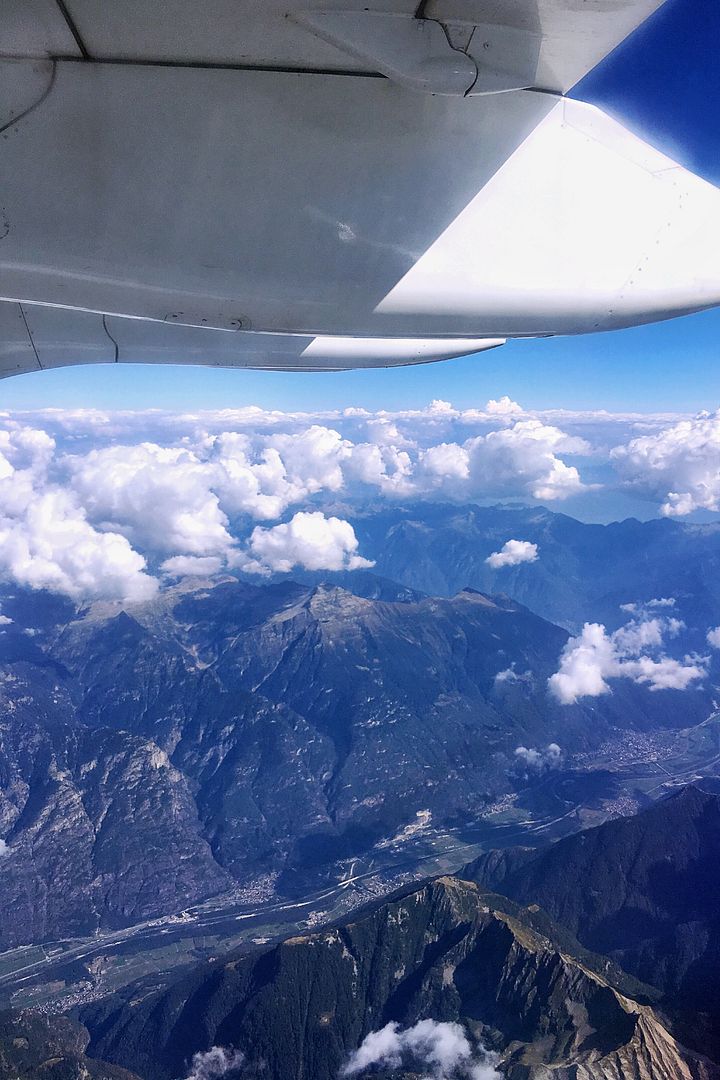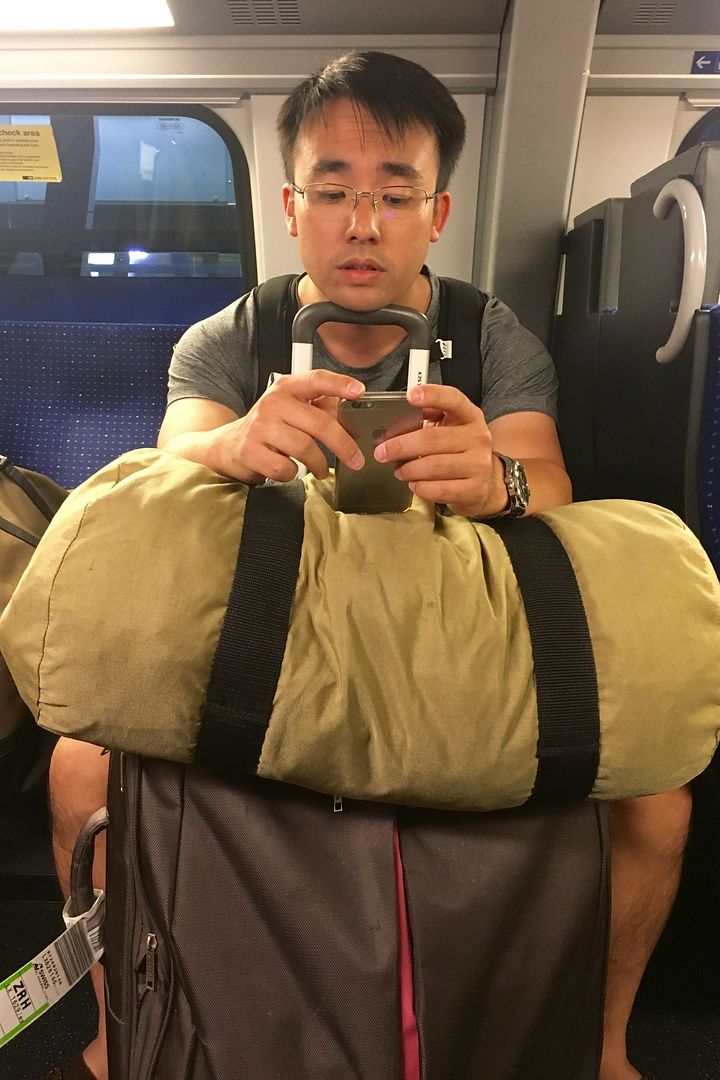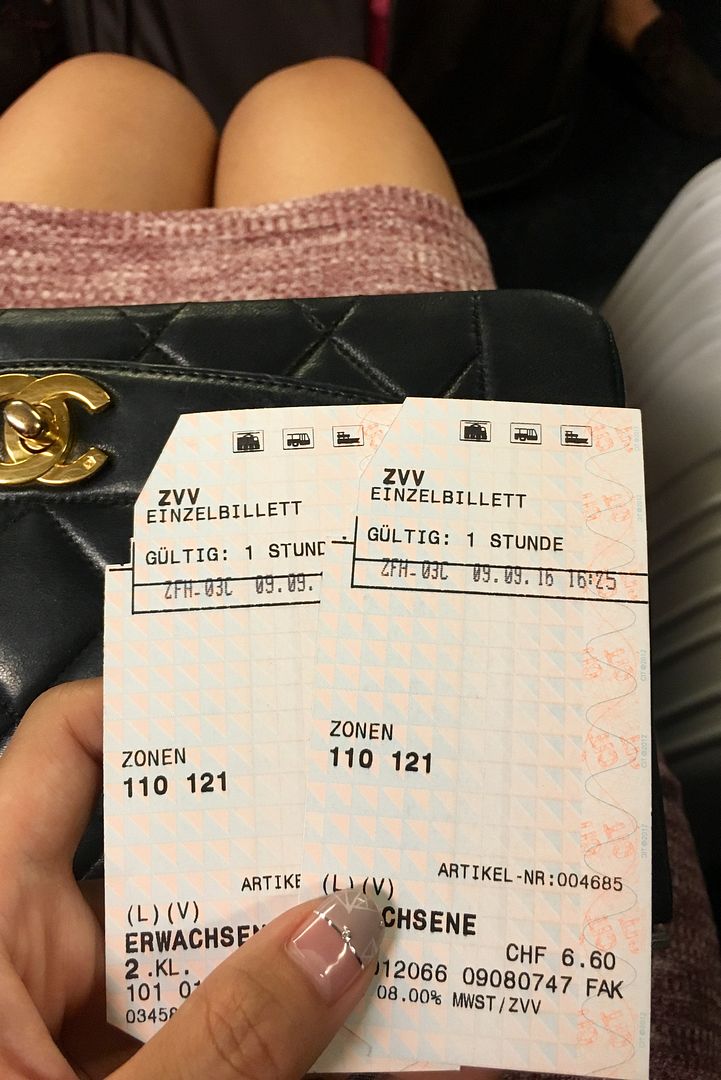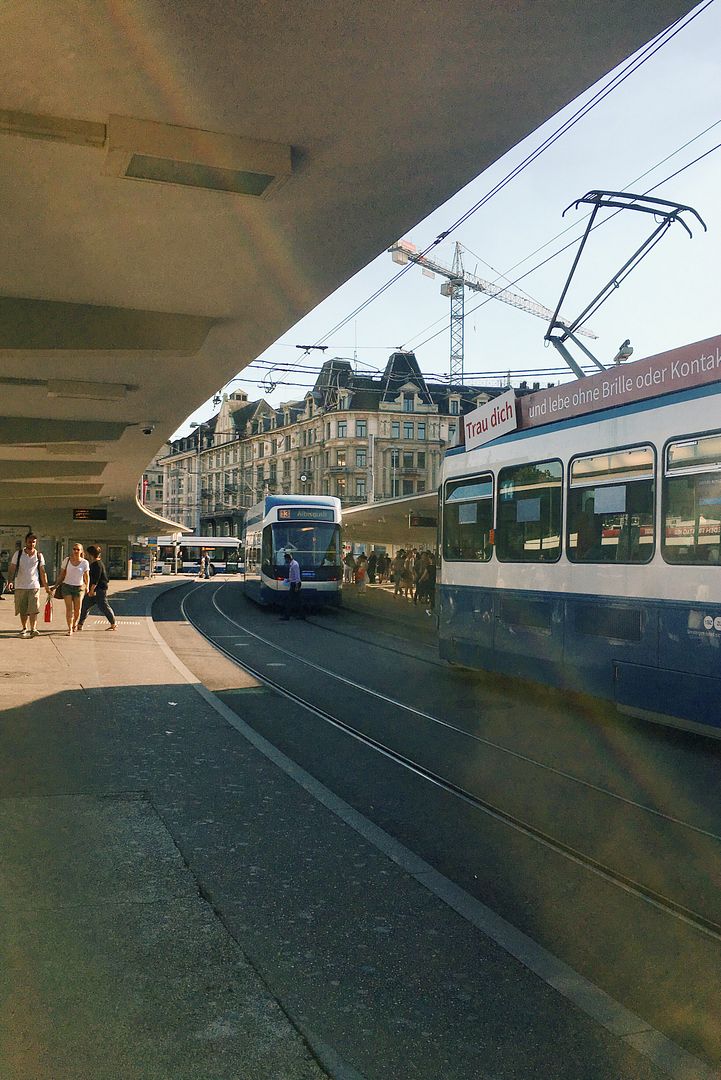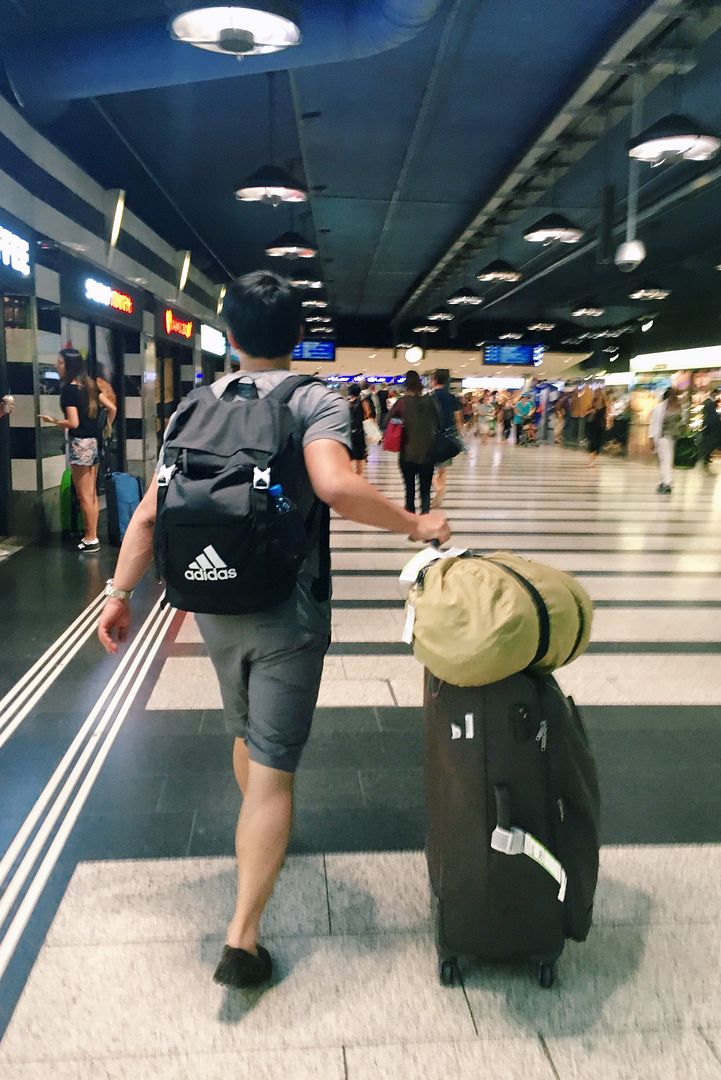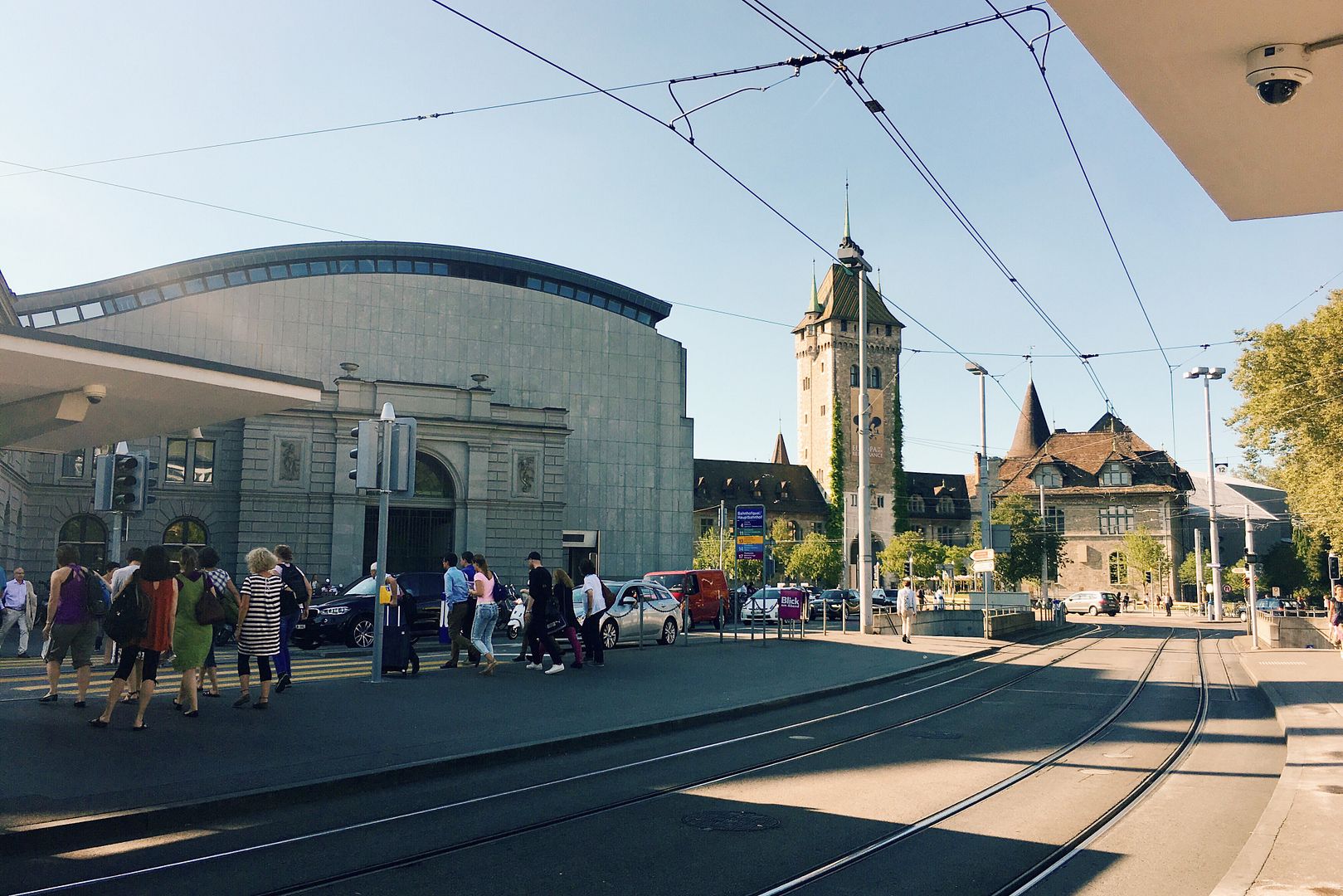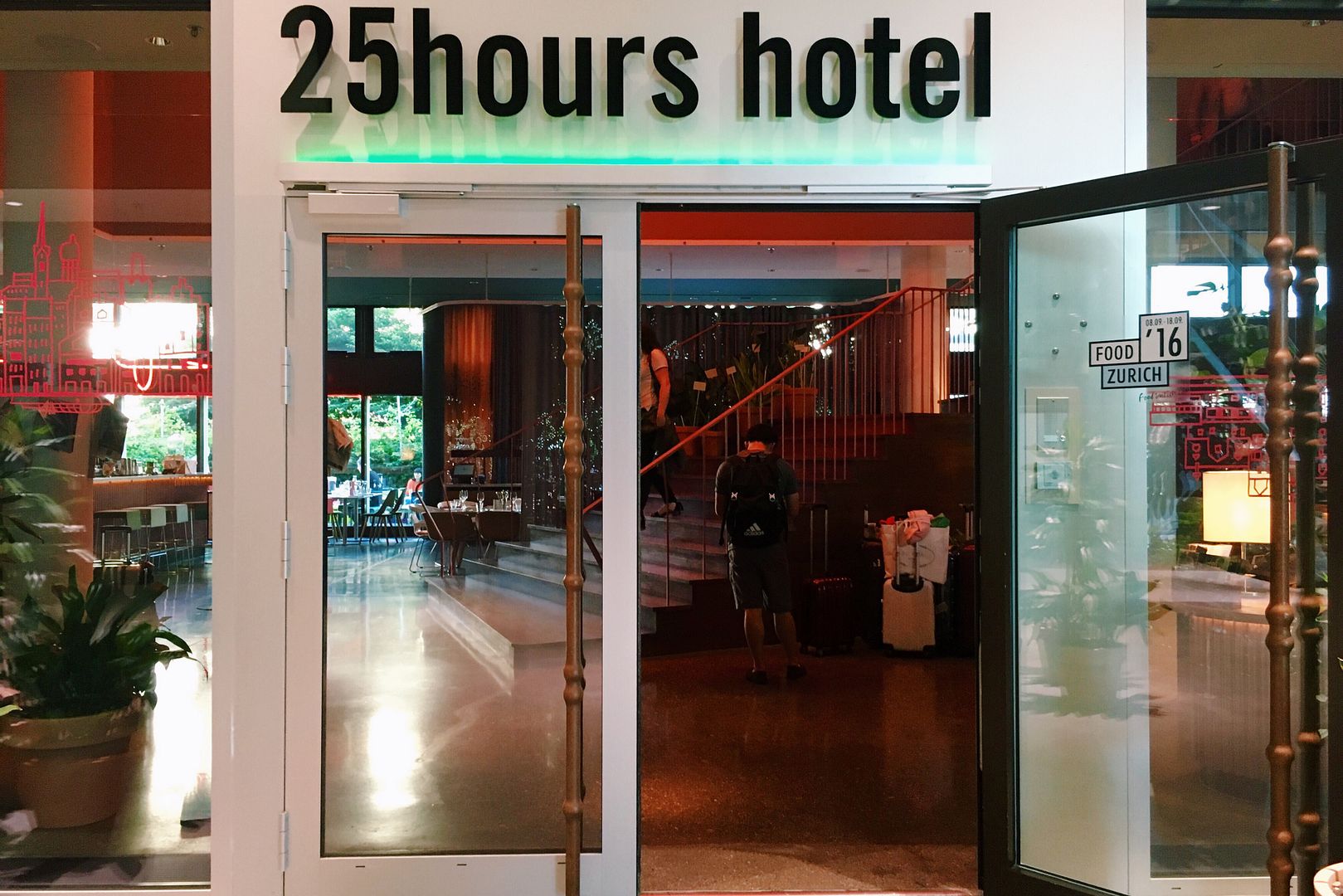 Checked into 25hours hotel! Which is one of my top 3 favorite hotel throughout our trip! Hotel is about SGD$200/ night. Show you more pictures of the hotel now!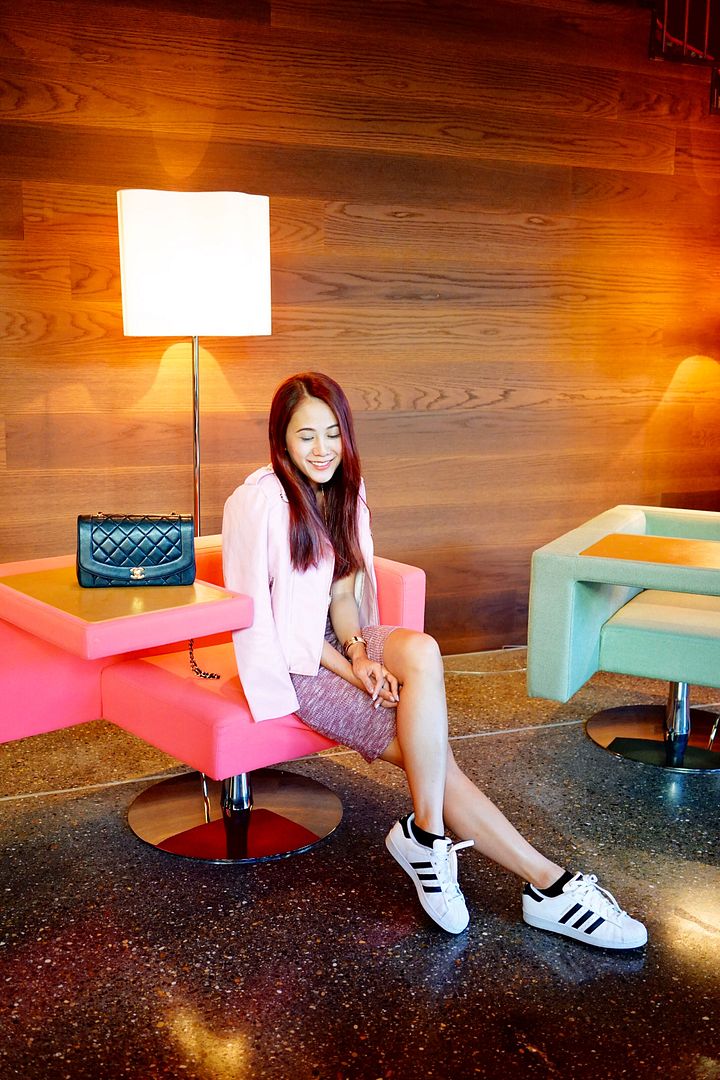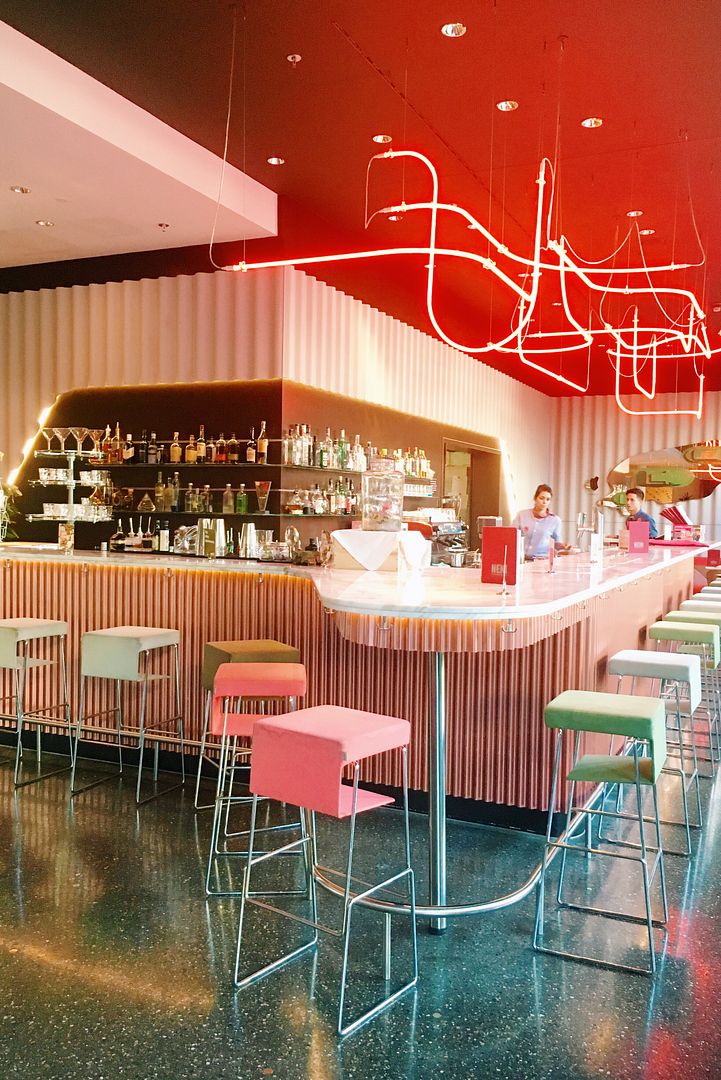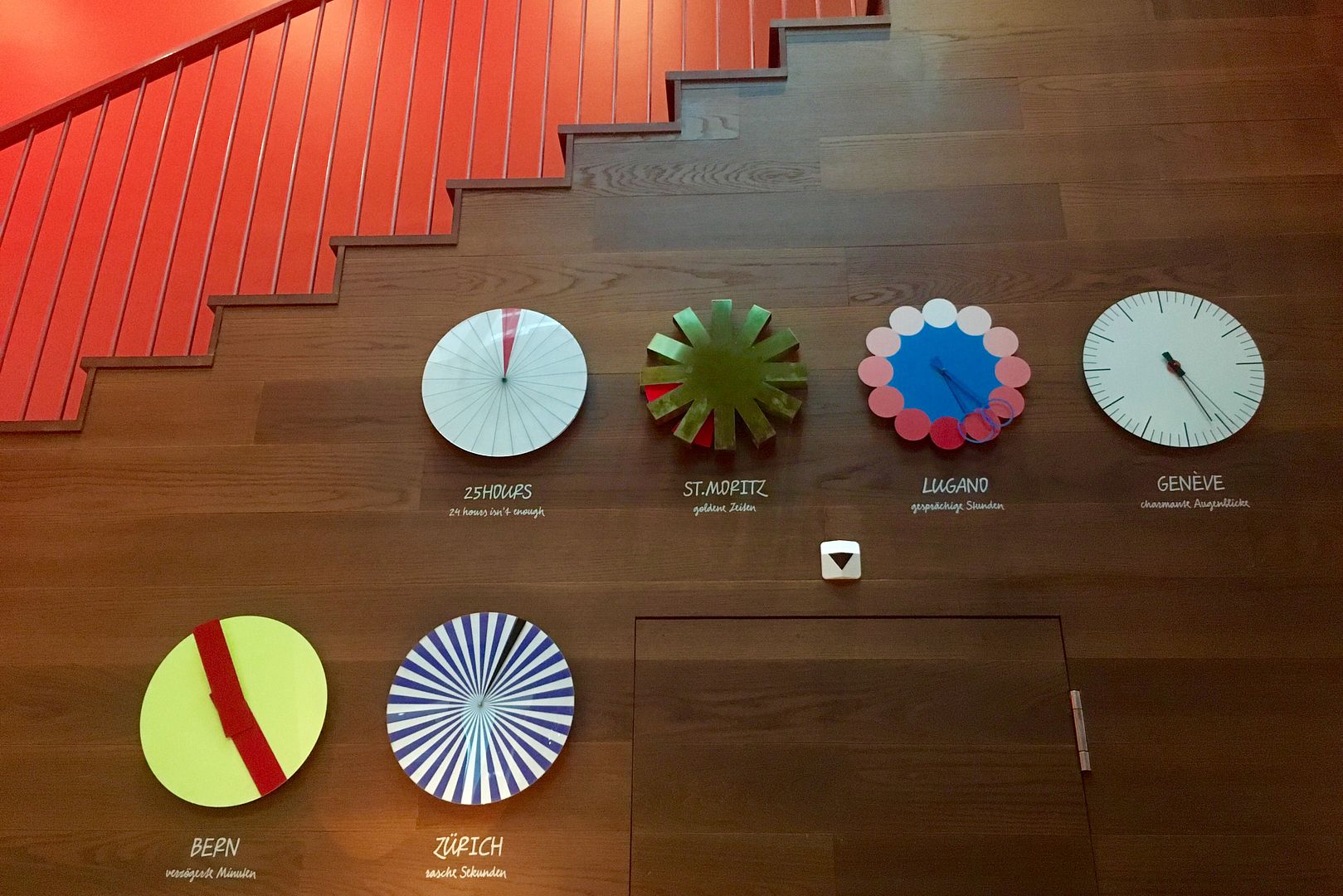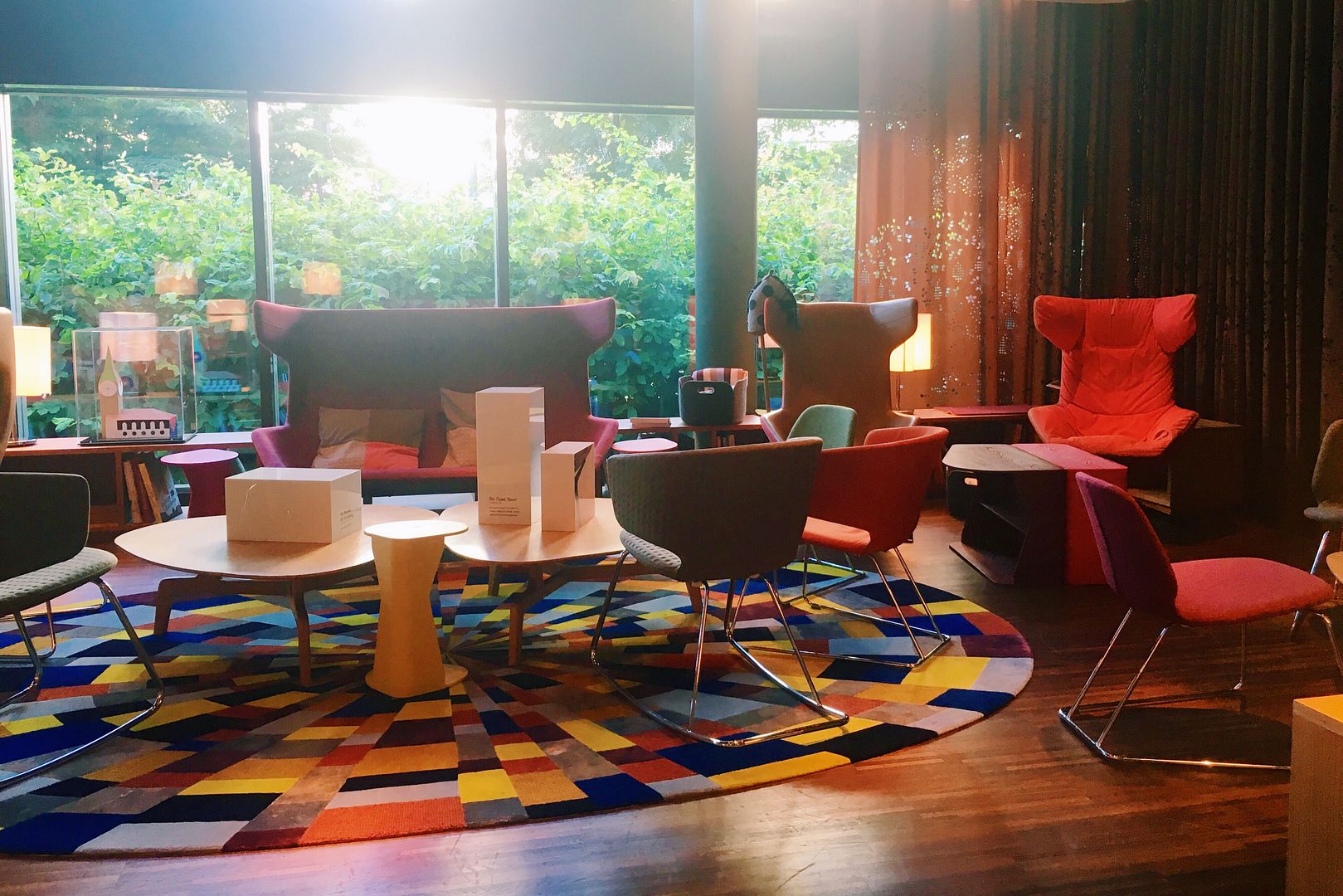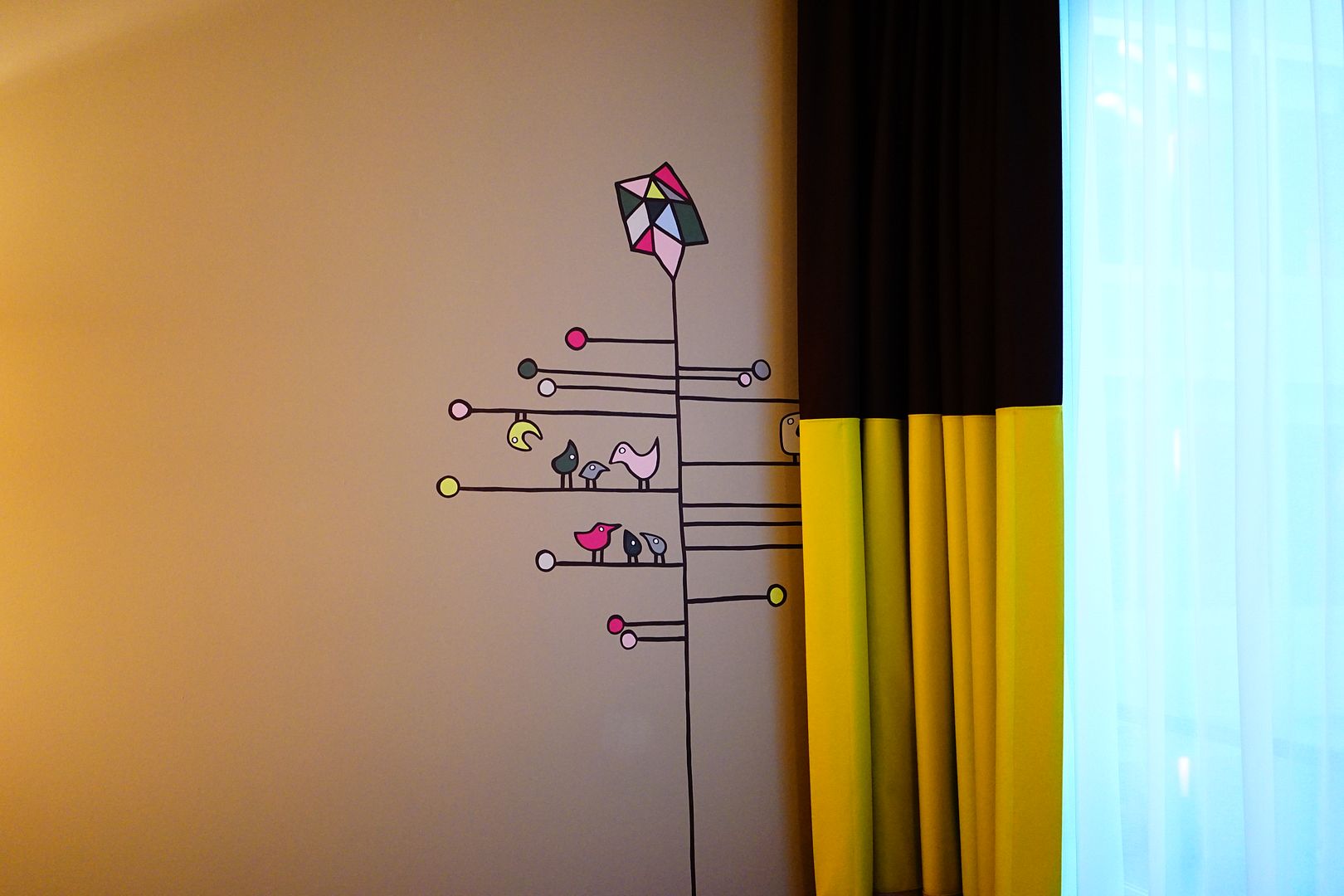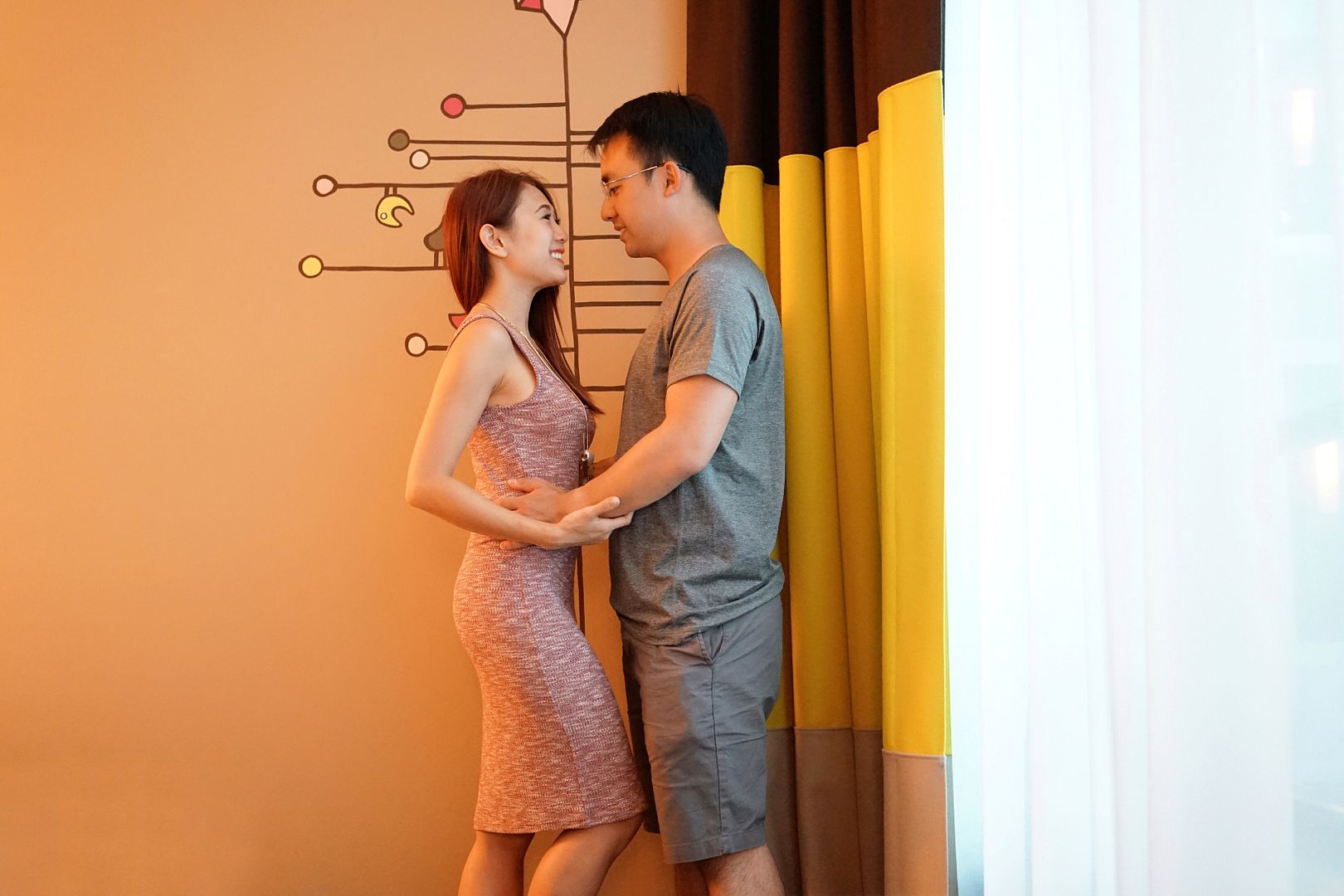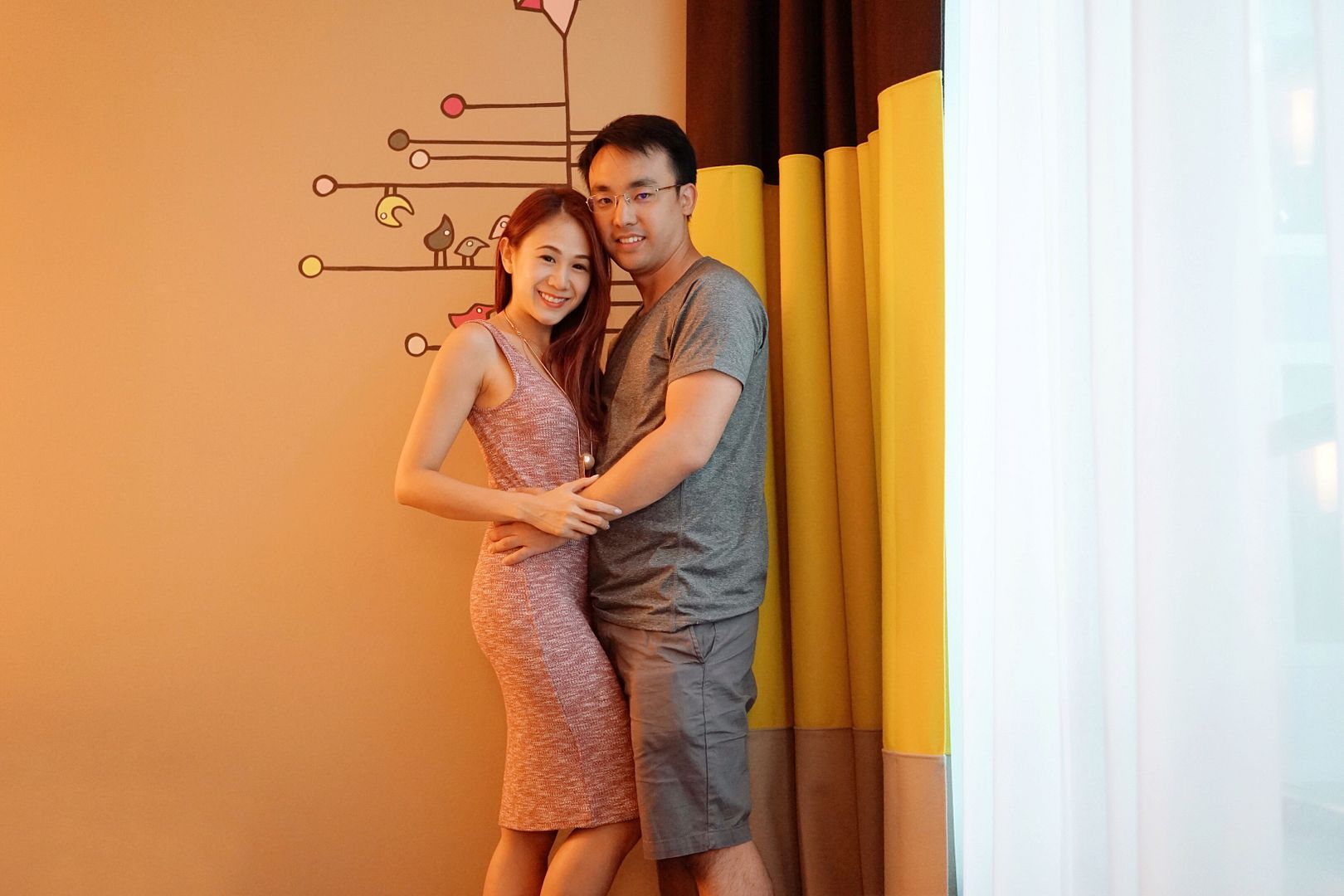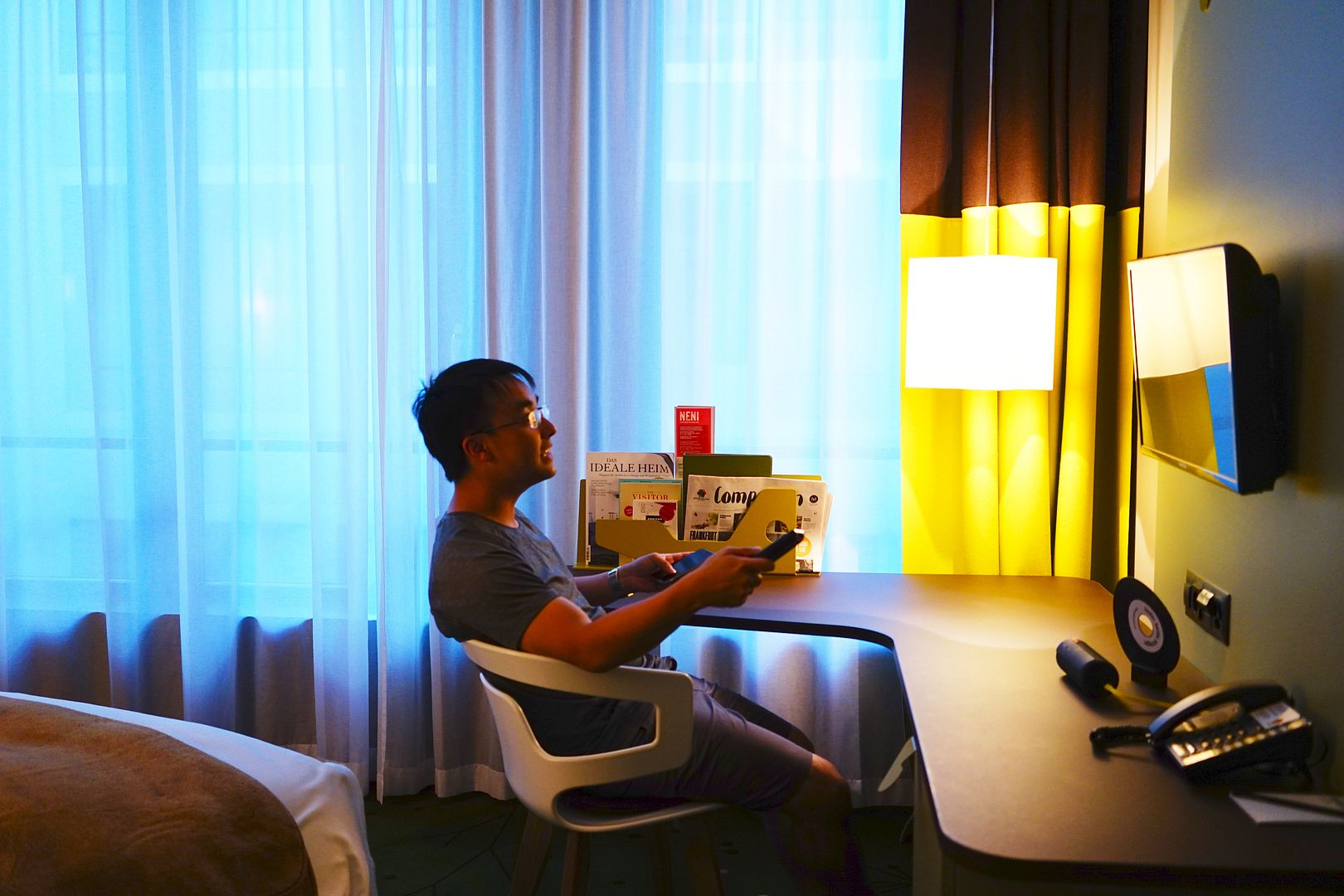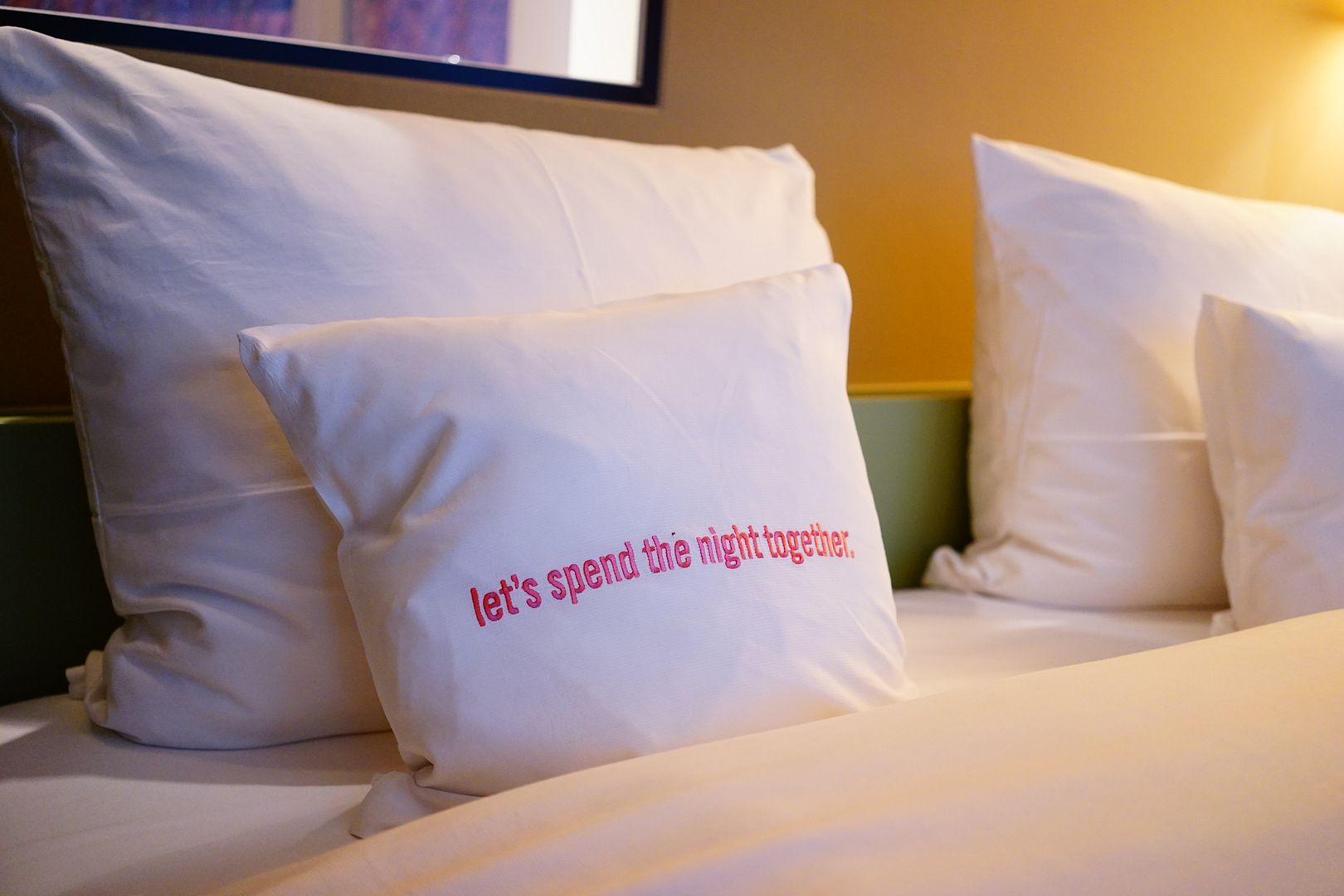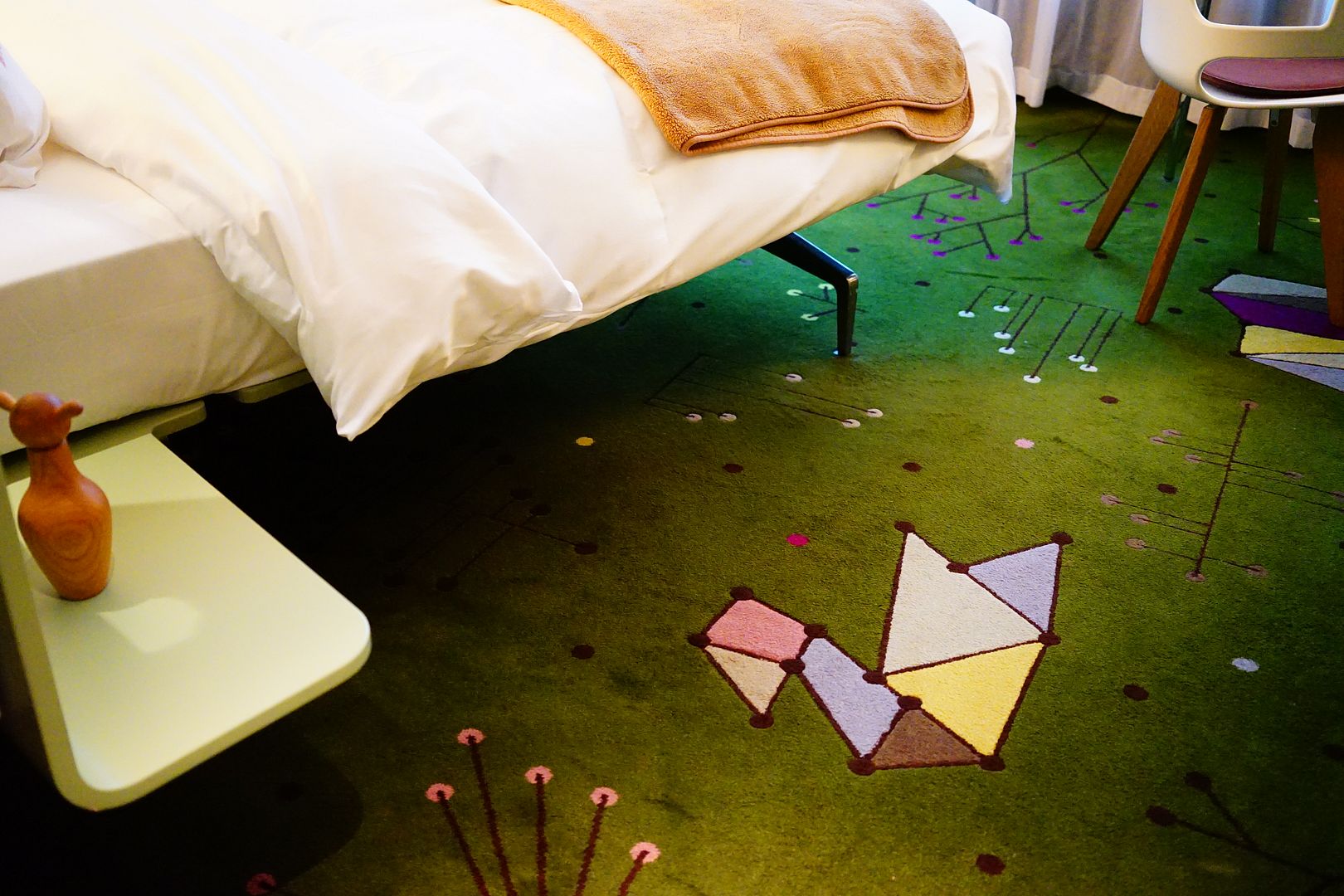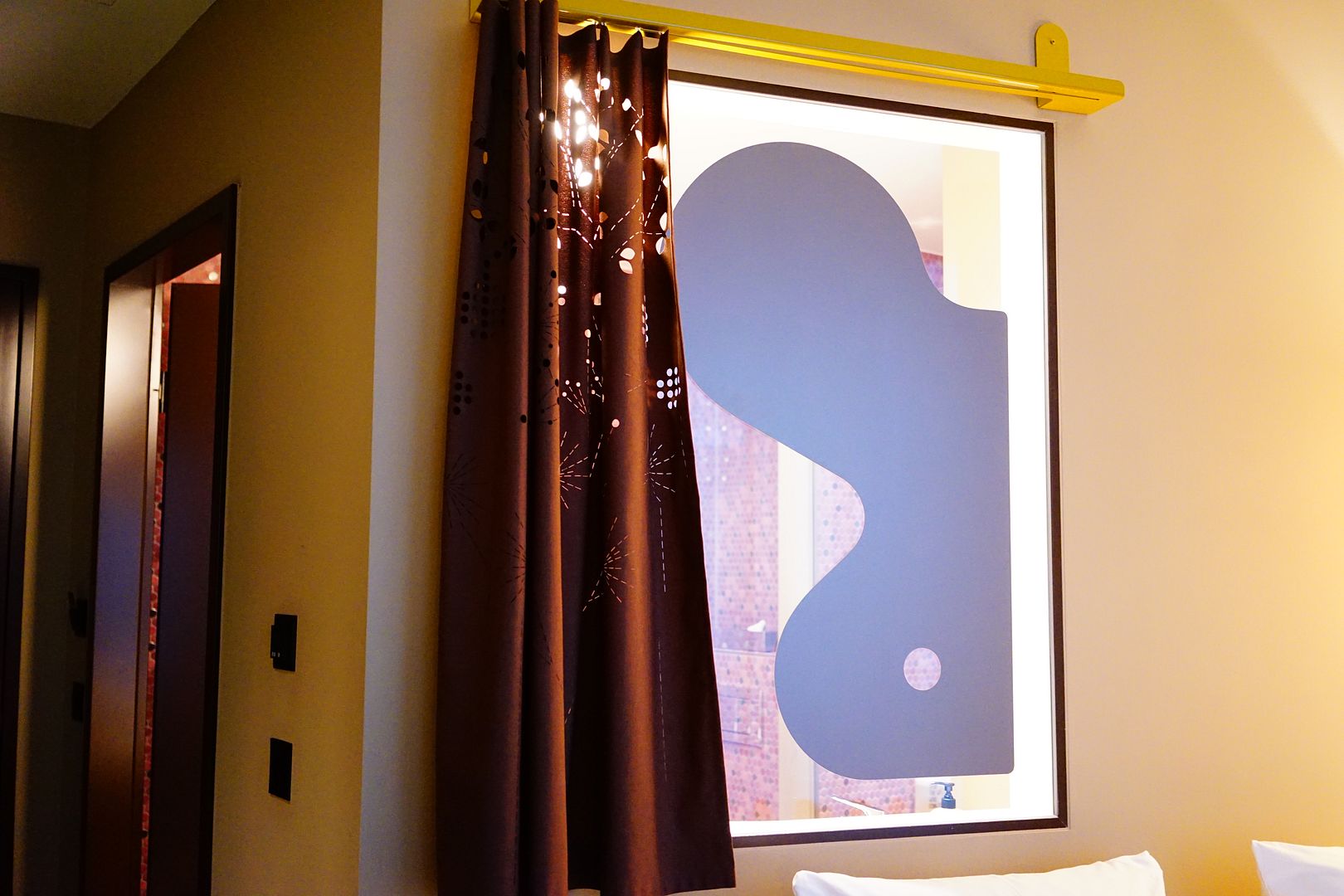 Must do a toilet tour cause this is toilet goals!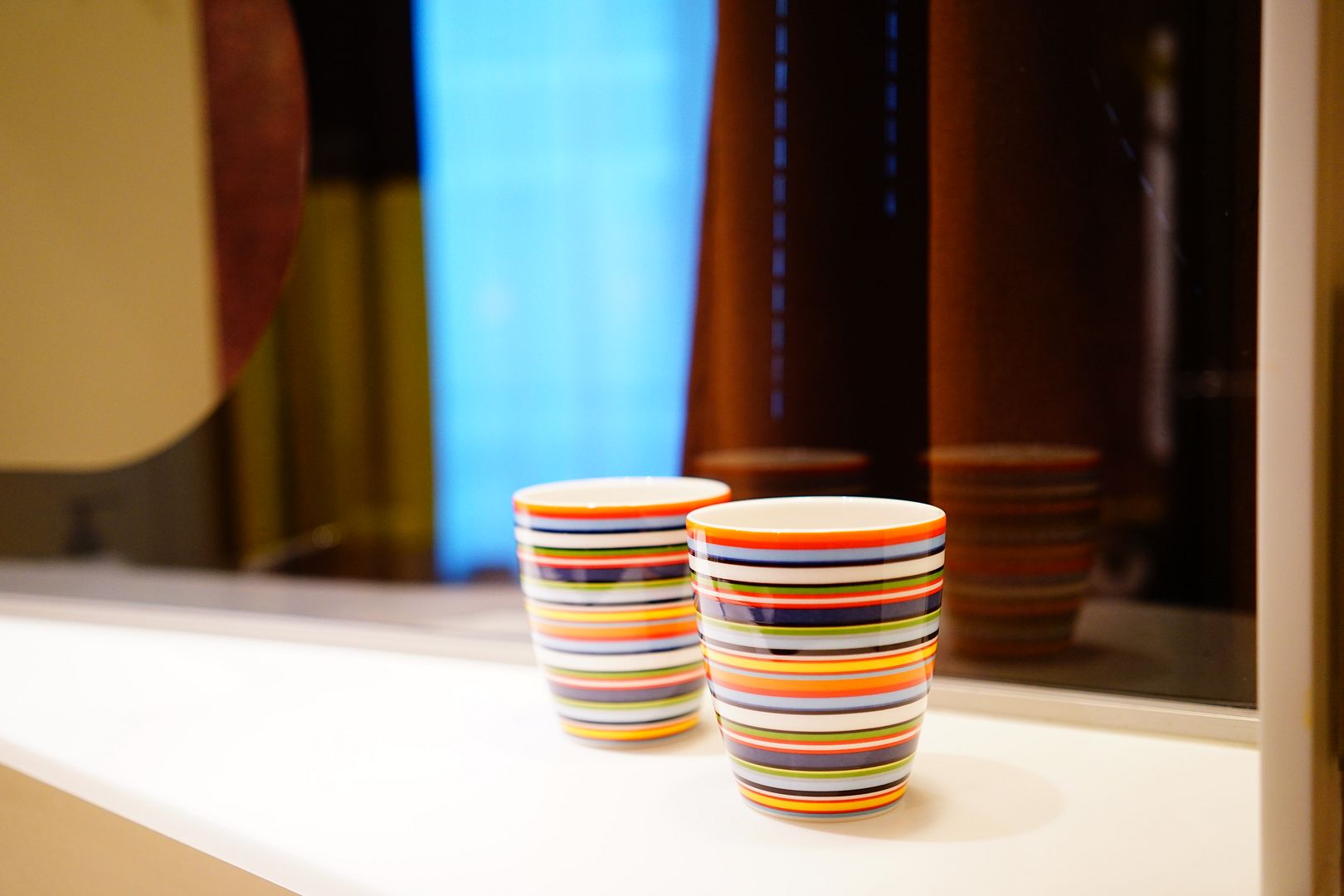 First up, Zurich Street Food Festival!! We were so lucky to be in Zurich at the time where it was their annual food festival! Here's a grainy shot with my iPhone from the bridge to show you it is huge!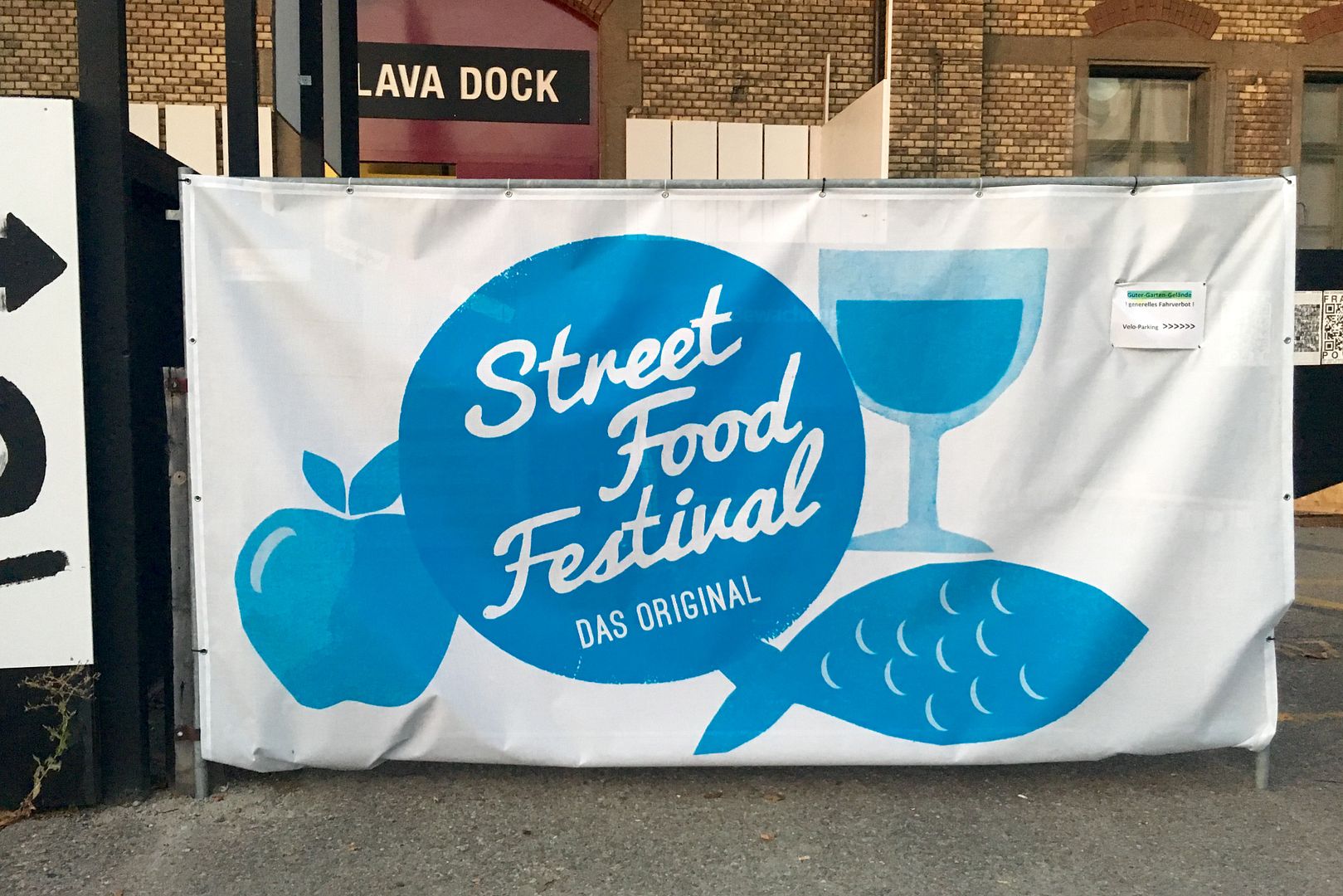 Round 1 of some of what we got!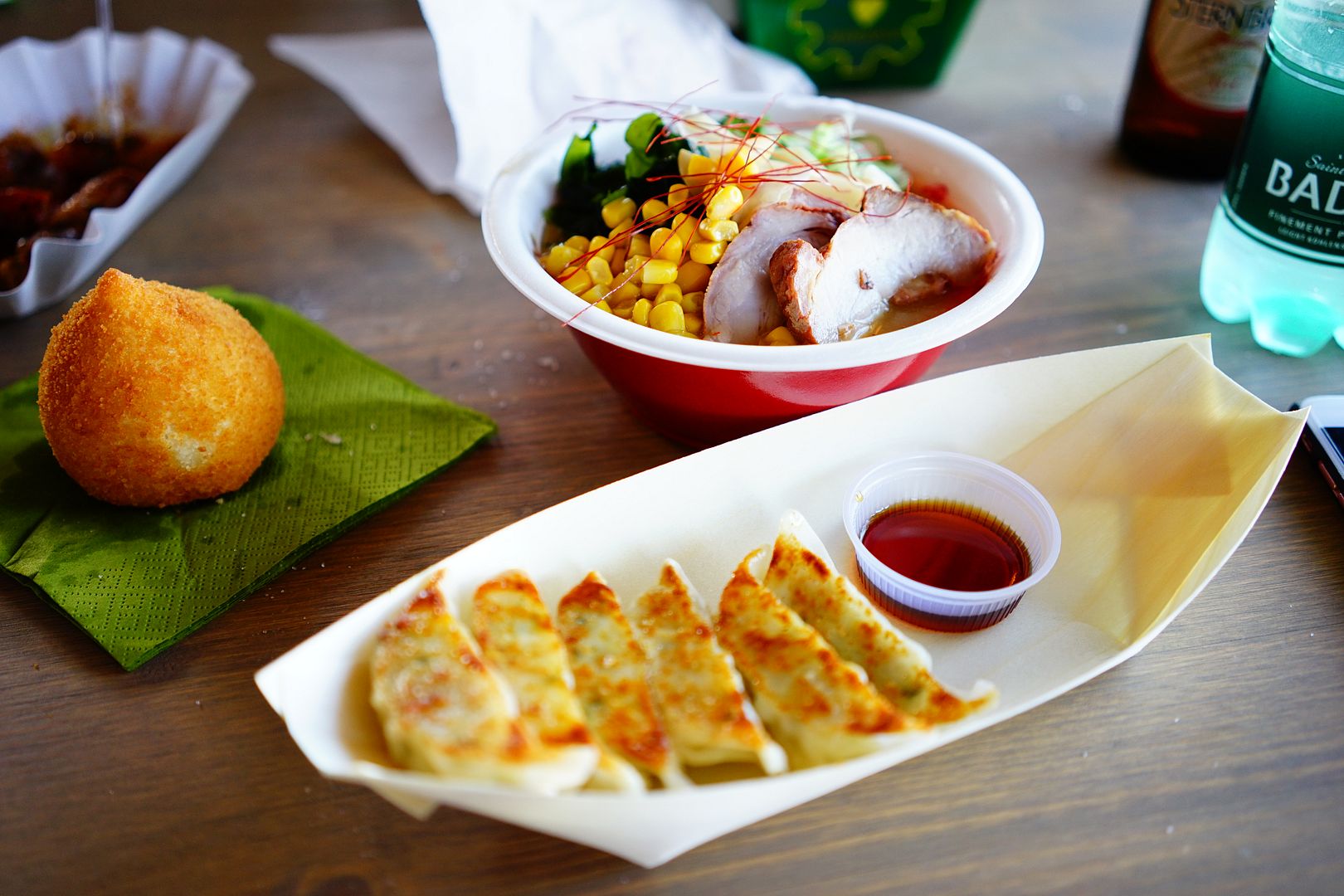 Cause we needed some asian food so ramen and gyoza! :D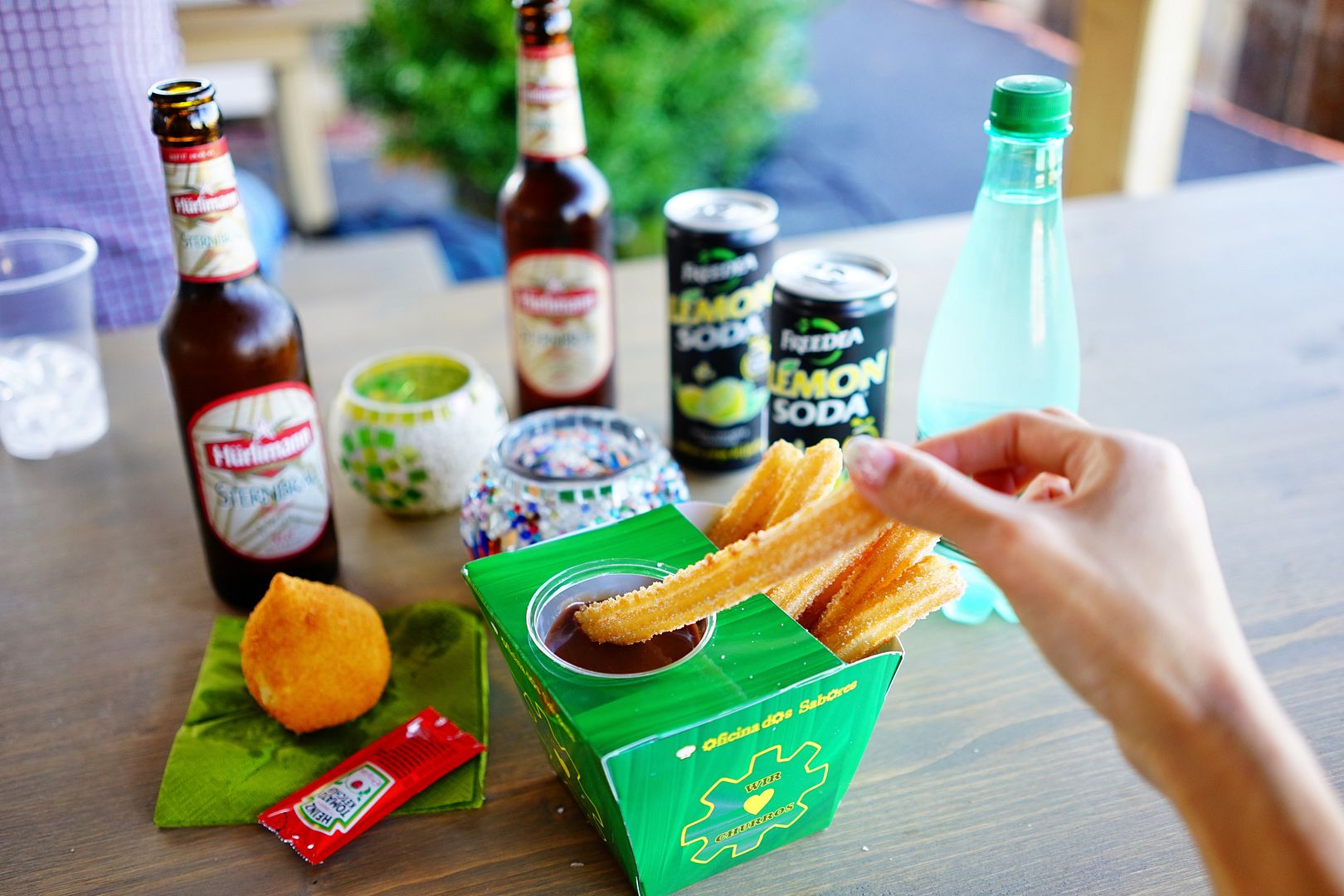 Churros! Still love Churros Factory's :P
Pulled pork charcoal bun!
Ribs!
So we had burgers, churros, pork ribs, currywurst, Dutch pancakes and couldn't resist some Asian food so we ordered some yakitori & ramen too! Didn't feel like we had much but we spent 300+ CHF! Super atas pasar malam!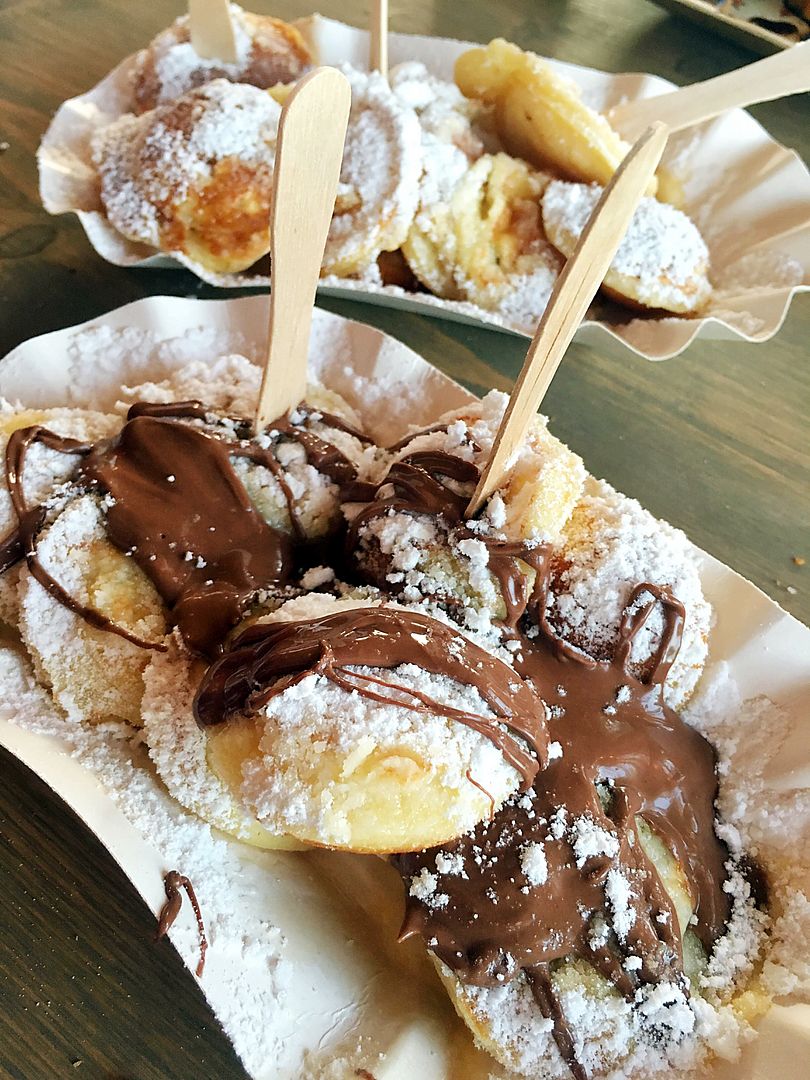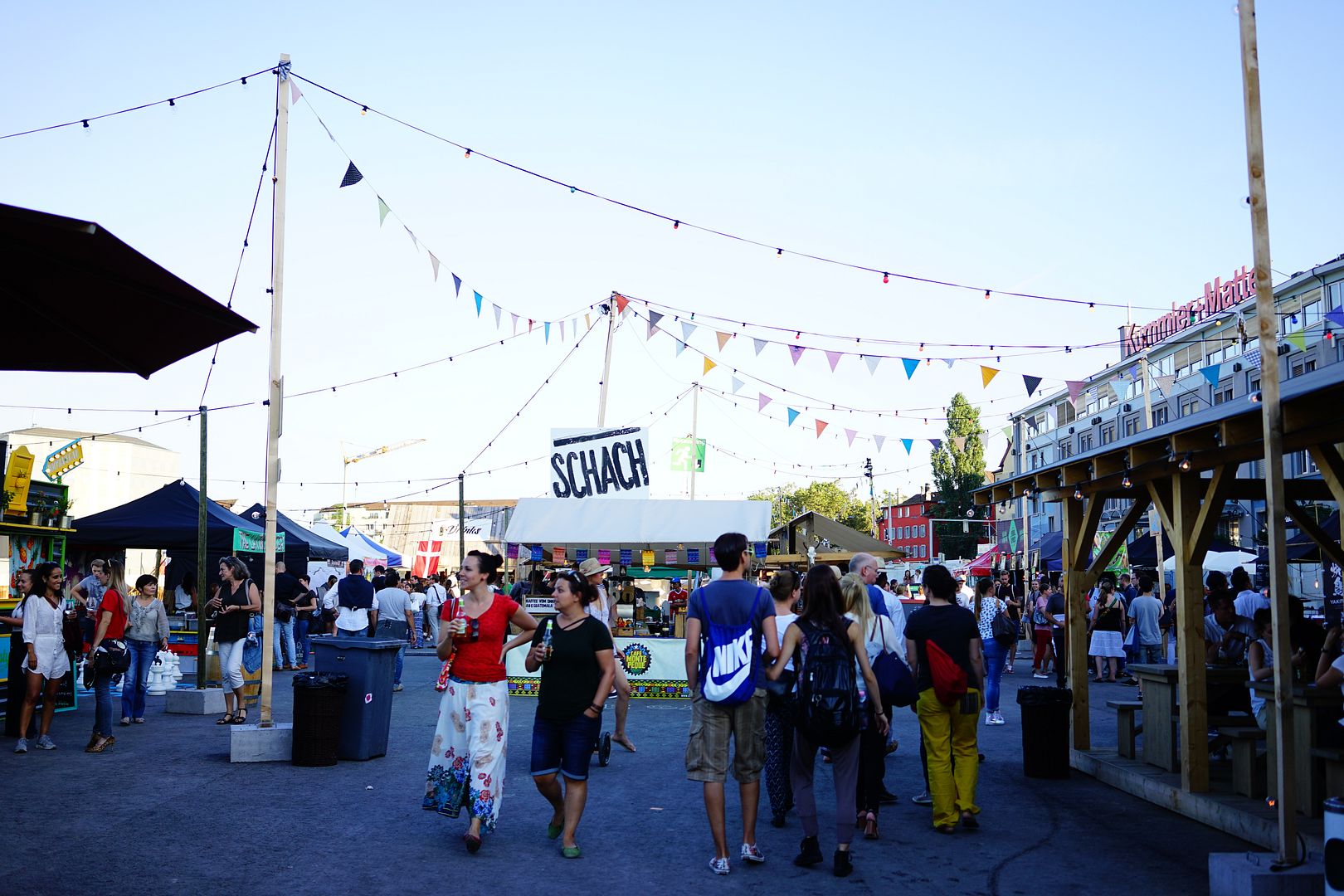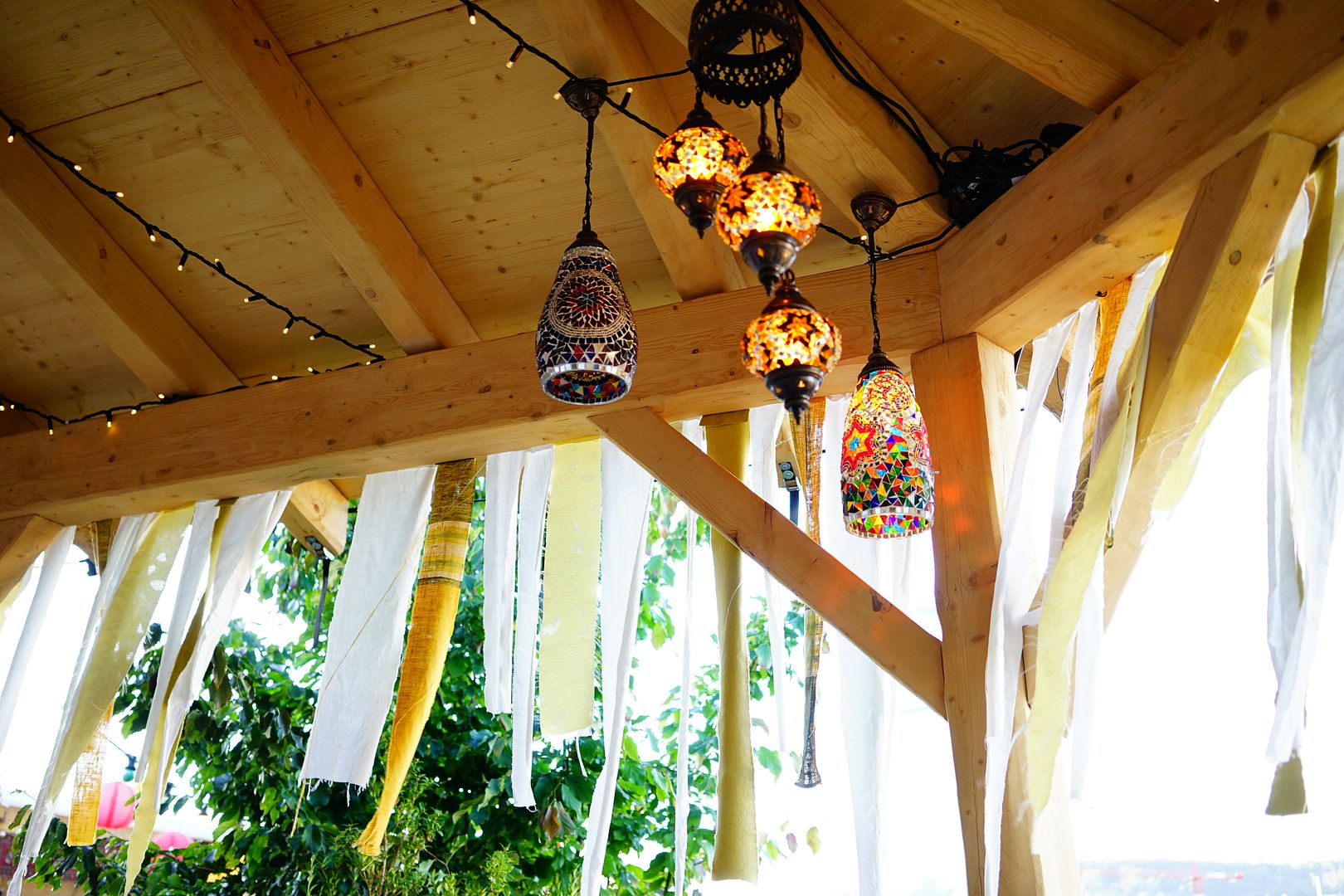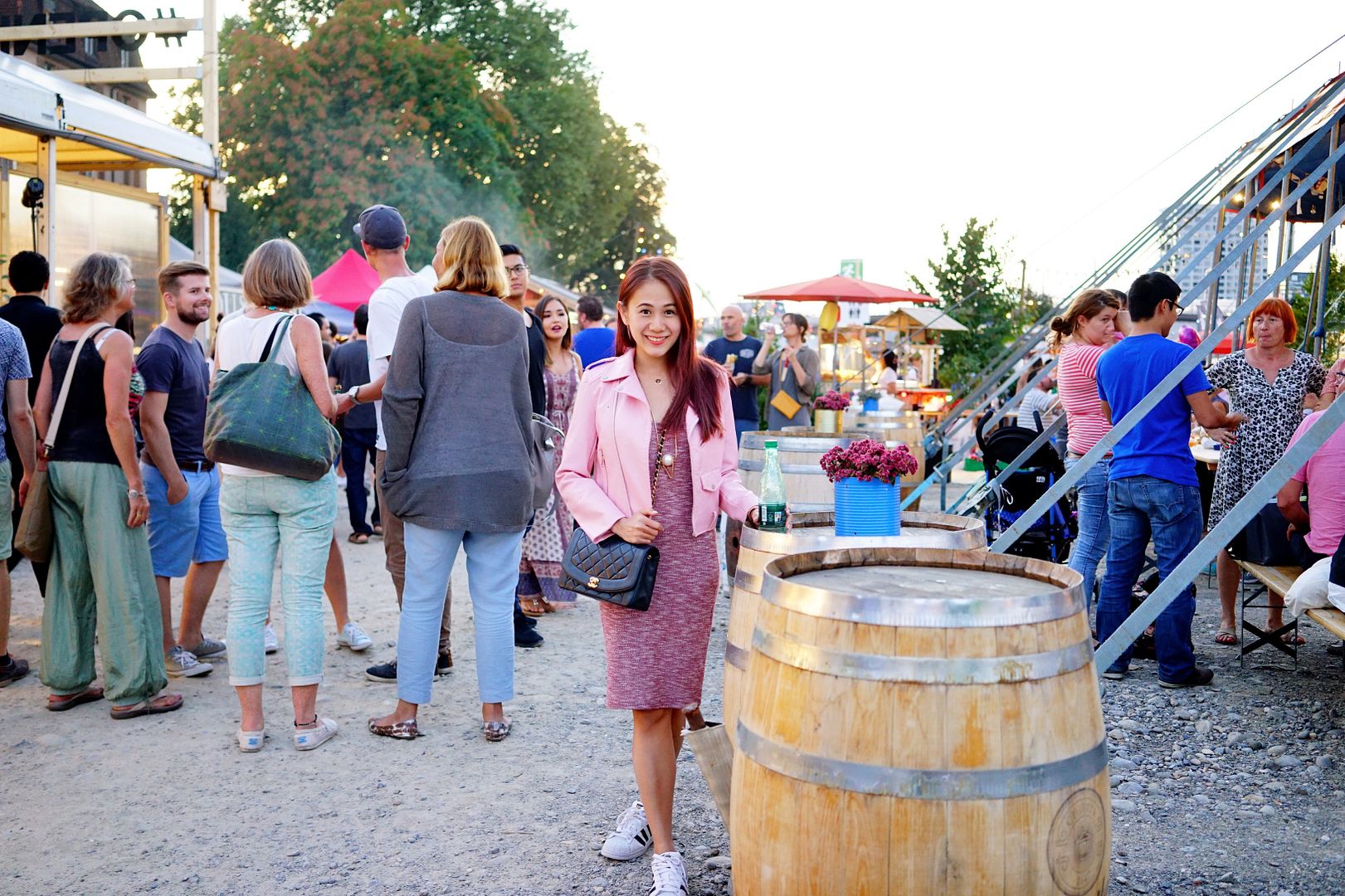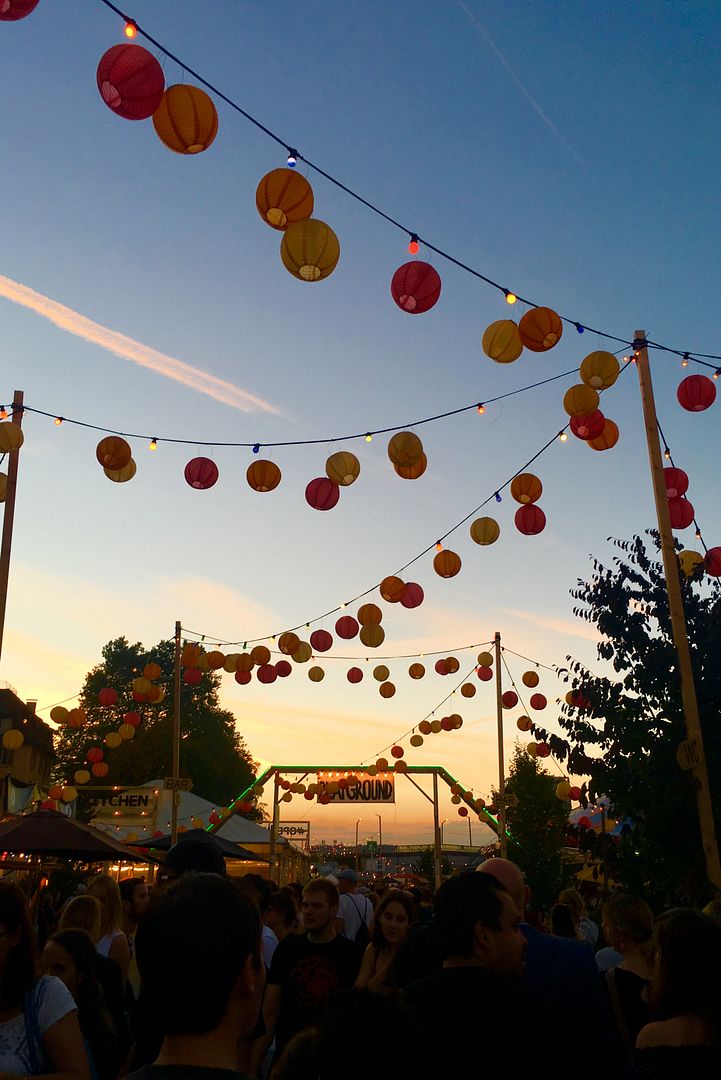 Thankful that we were there early! The queue for every stall started to form and it was almost impossible to get a seat! The sun setting just as we left the food festival!
Back to the hotel after dropping by the supermarket for some beer and chocolates. The weather turns for the cooler at night so we went down for the beers and chat!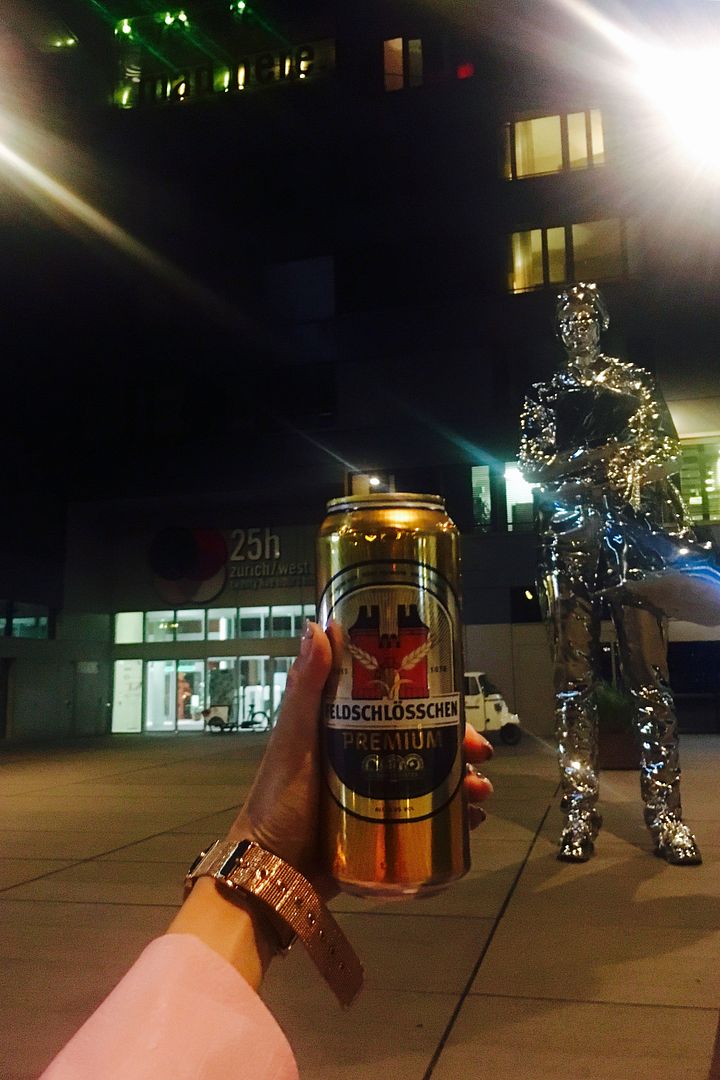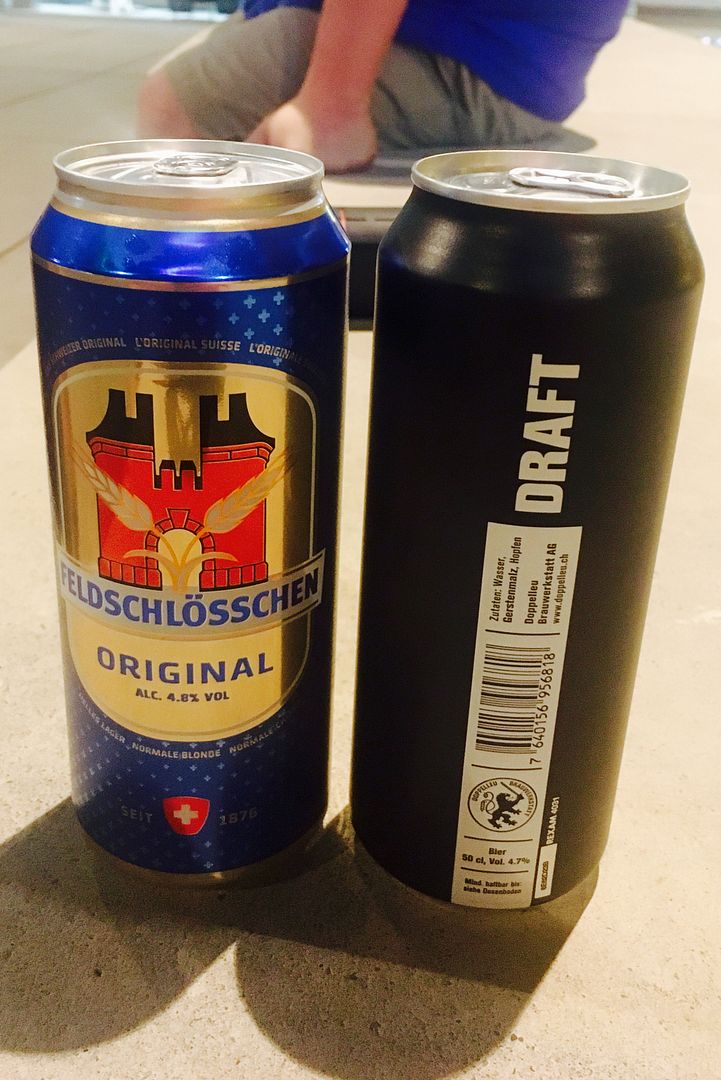 We had another full day in Zurich before we go back to Singapore! One last post and I've finally completed this blog series! Thank you for staying with me till now! :)