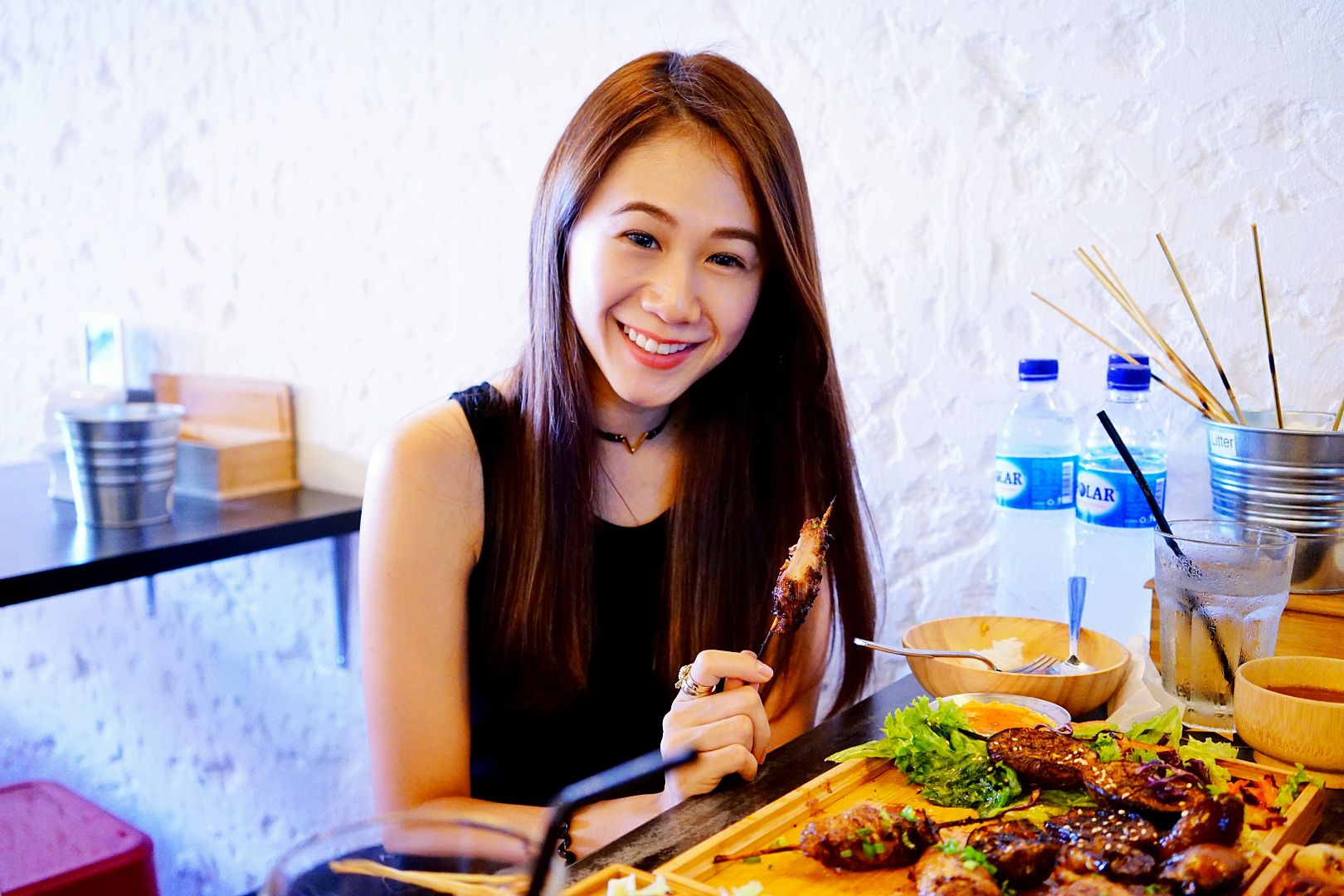 Spent last Sunday at
Jumbo Grill
with my family! My friend just started this place and they serve skewers in yummy flavors; yakitori, korean gochujang and szechuan! Let the pictures tell you how good they are by themselves!!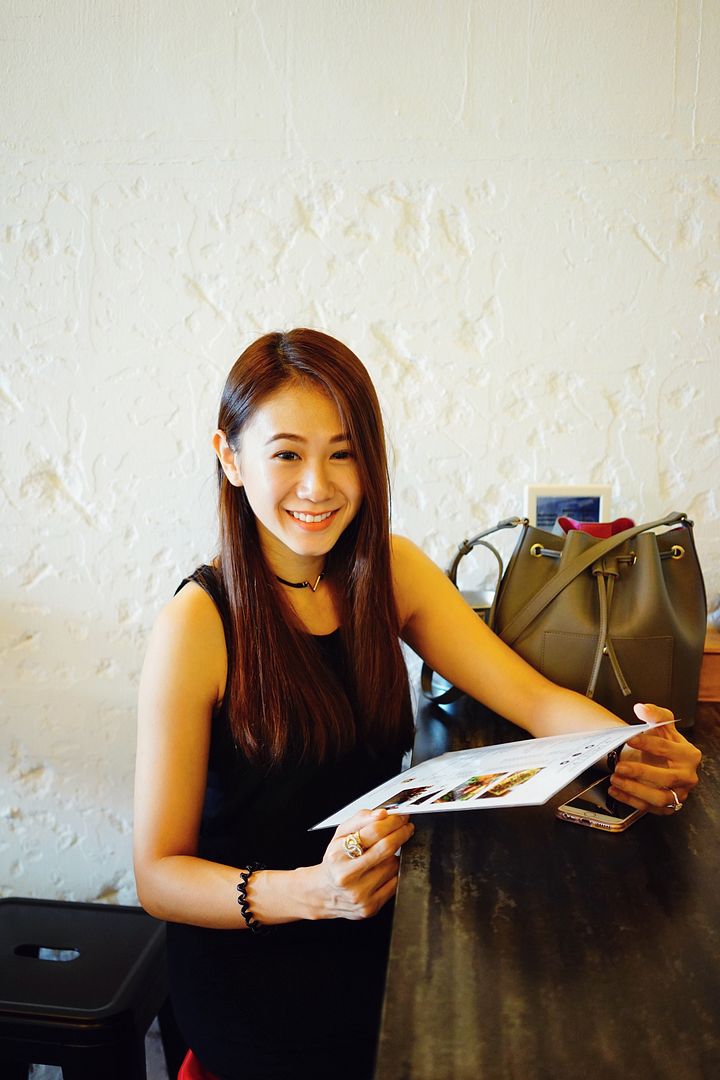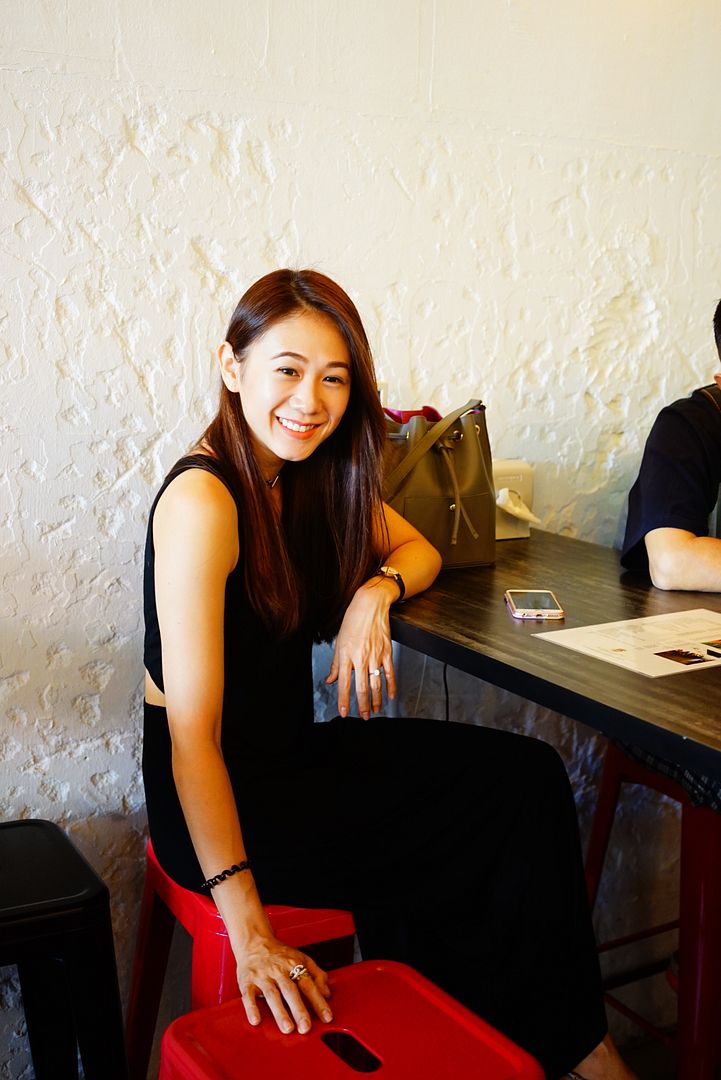 The shop looks really good for pictures so after we placed our order, we took quite a bit of photos while we waited for our skewers to be freshly grilled!
Hi Love! Thank you for being patient and taking photos with me though you (most of the times) do not want to take photos! :D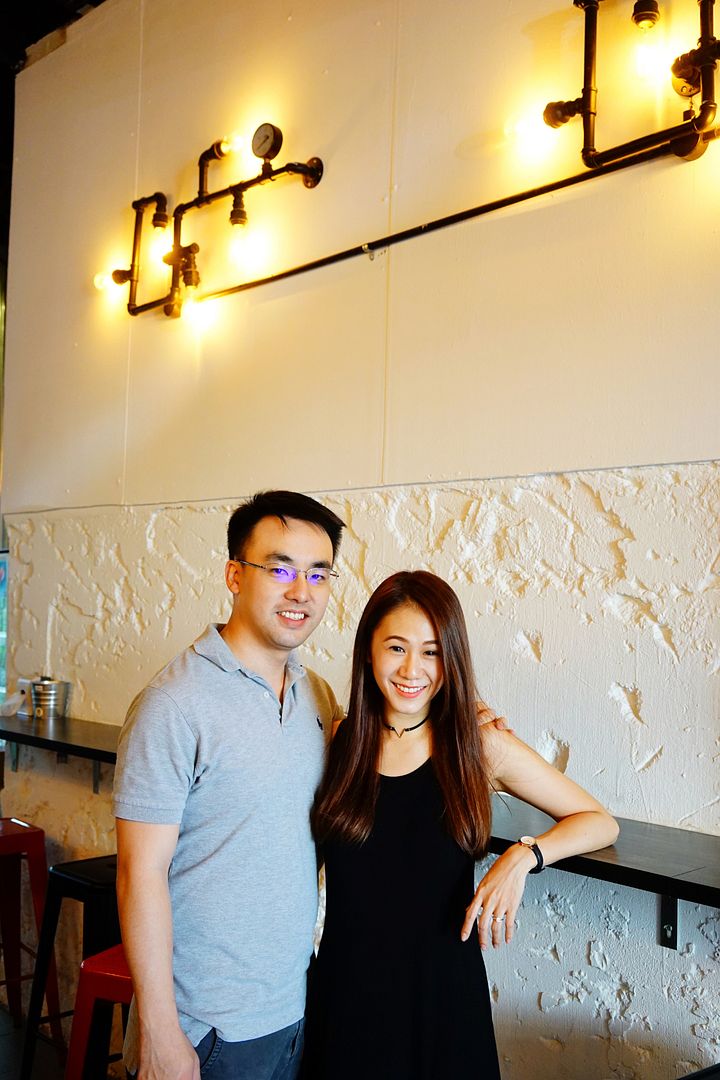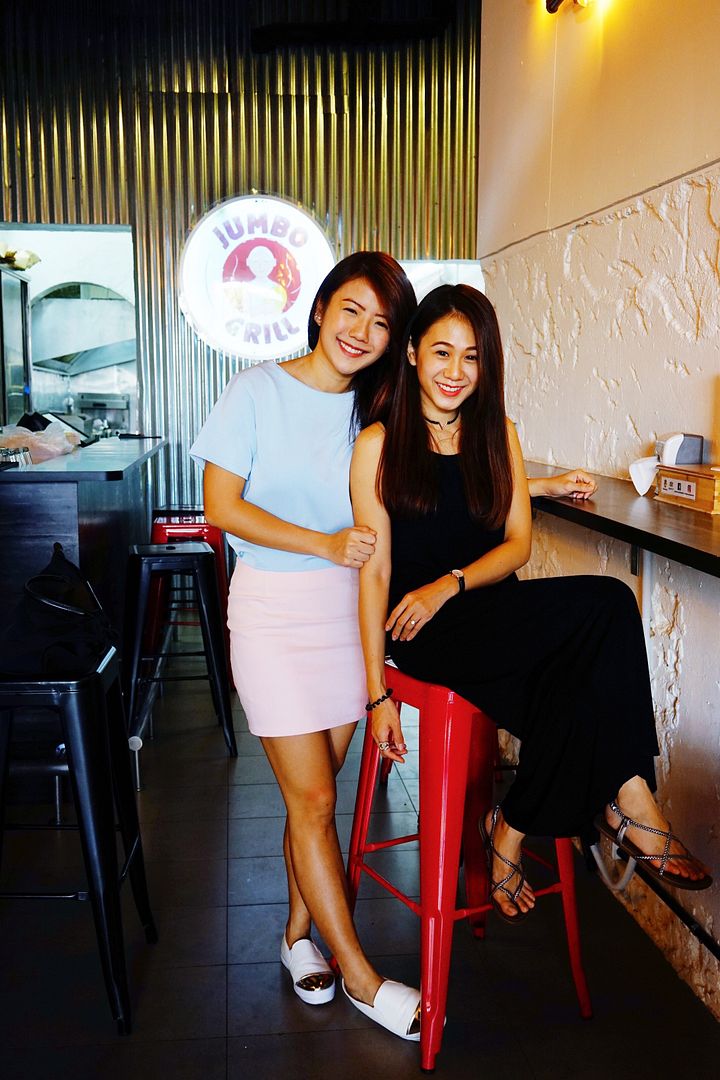 Food came about 20 minutes later because of the longer preparation time required! This proves that the food are all served freshly grilled! I love love the wares used at
Jumbo Grill
, super photo friendly!
We ordered a little of everything, there were...
Prawn Red Leg
Shiitake mushrooms
Pork Ribeye
Chicken Mid Joins
Satay Pork Ribeye
Pork Belly
Shish Beef Kebab
Bacon wrapped with cherry tomatoes
Bacon Wrapped Asparagus
Eggplant
Italian and swiss cheese sausages
As mentioned, there are different flavors to their skewers and we wanted to try a little of everything so we left it to the chef for the marination!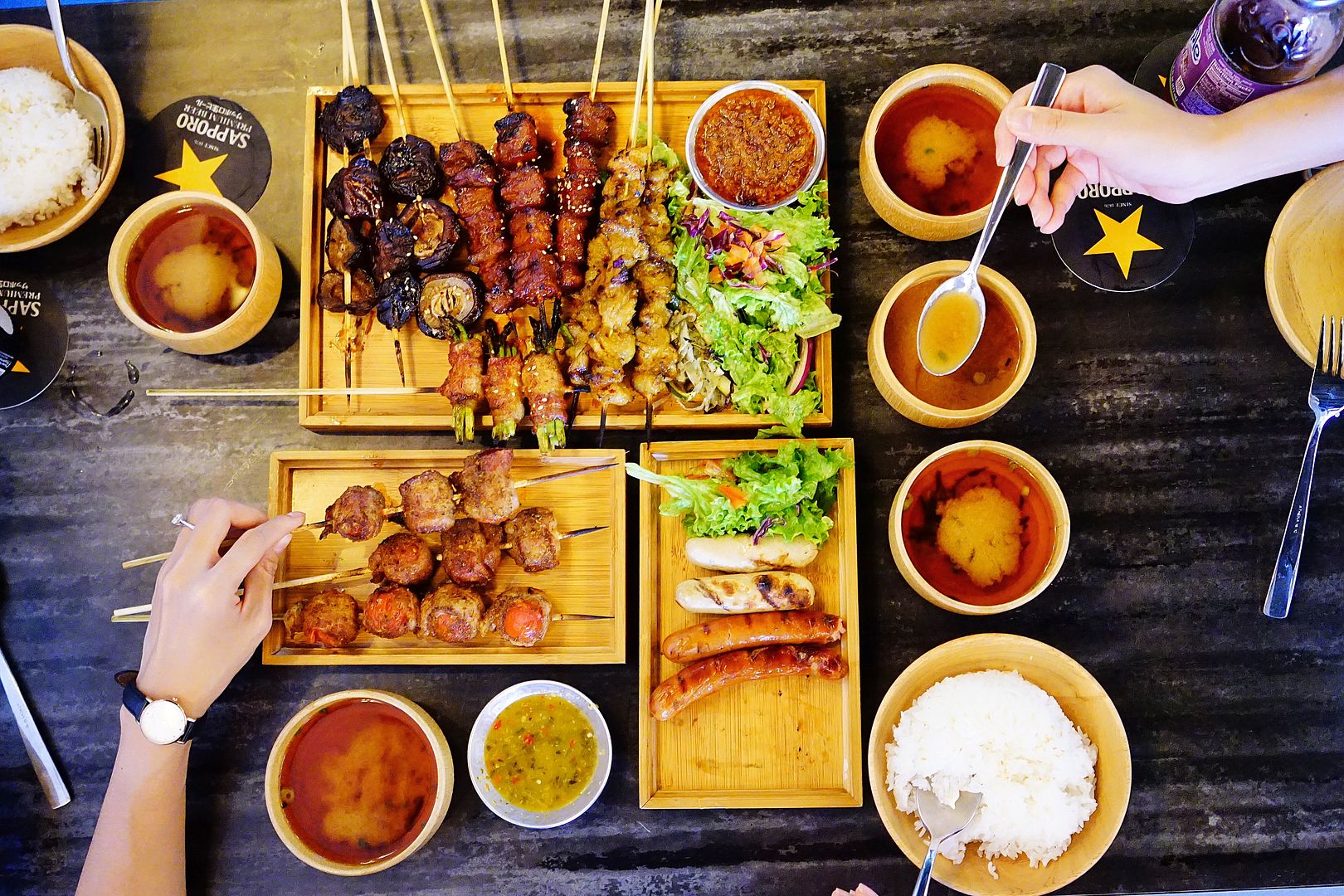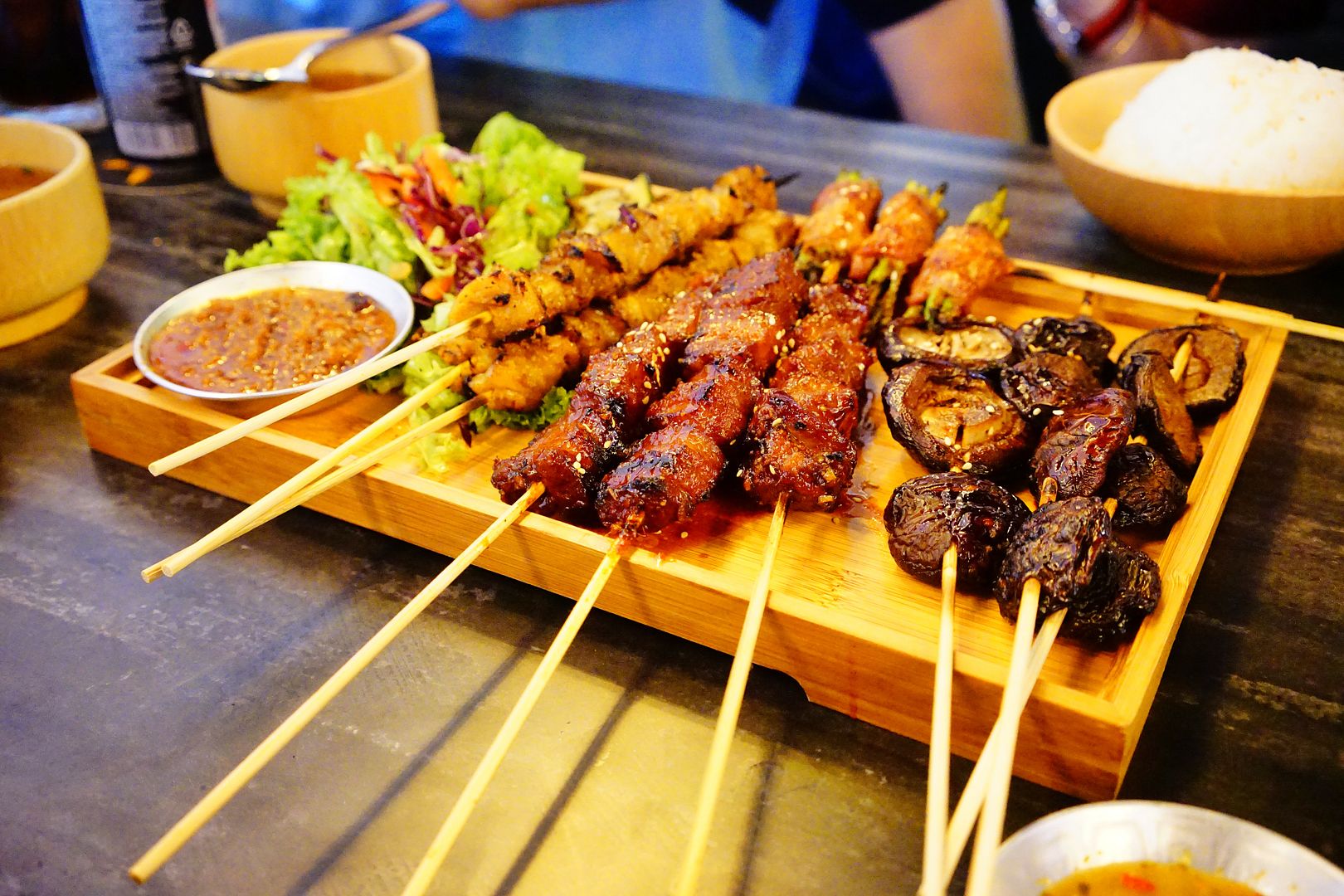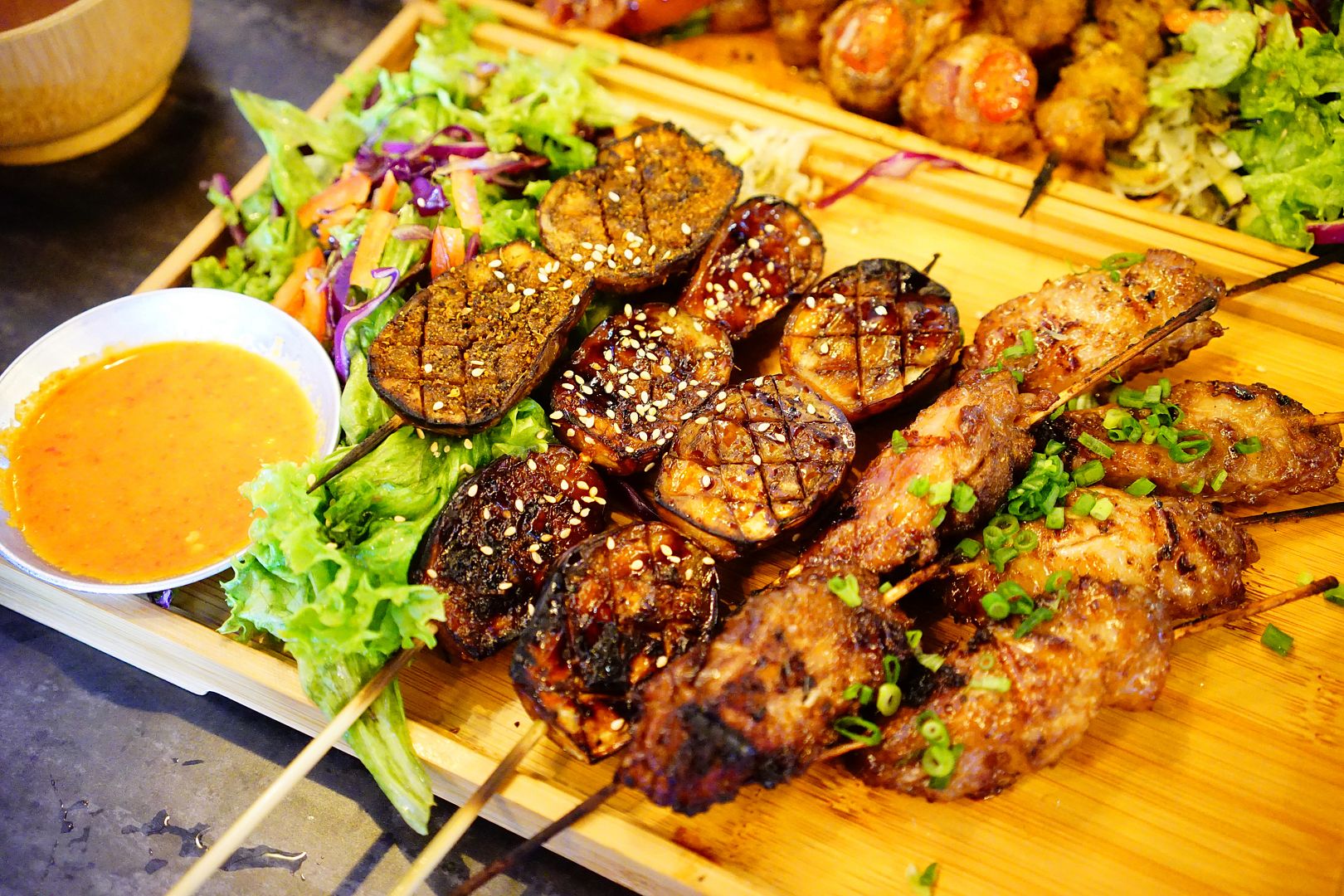 The Eggplant in Korean Gochjang and Szechuan!
Prawn red leg in Korean Gochjang and Szechuan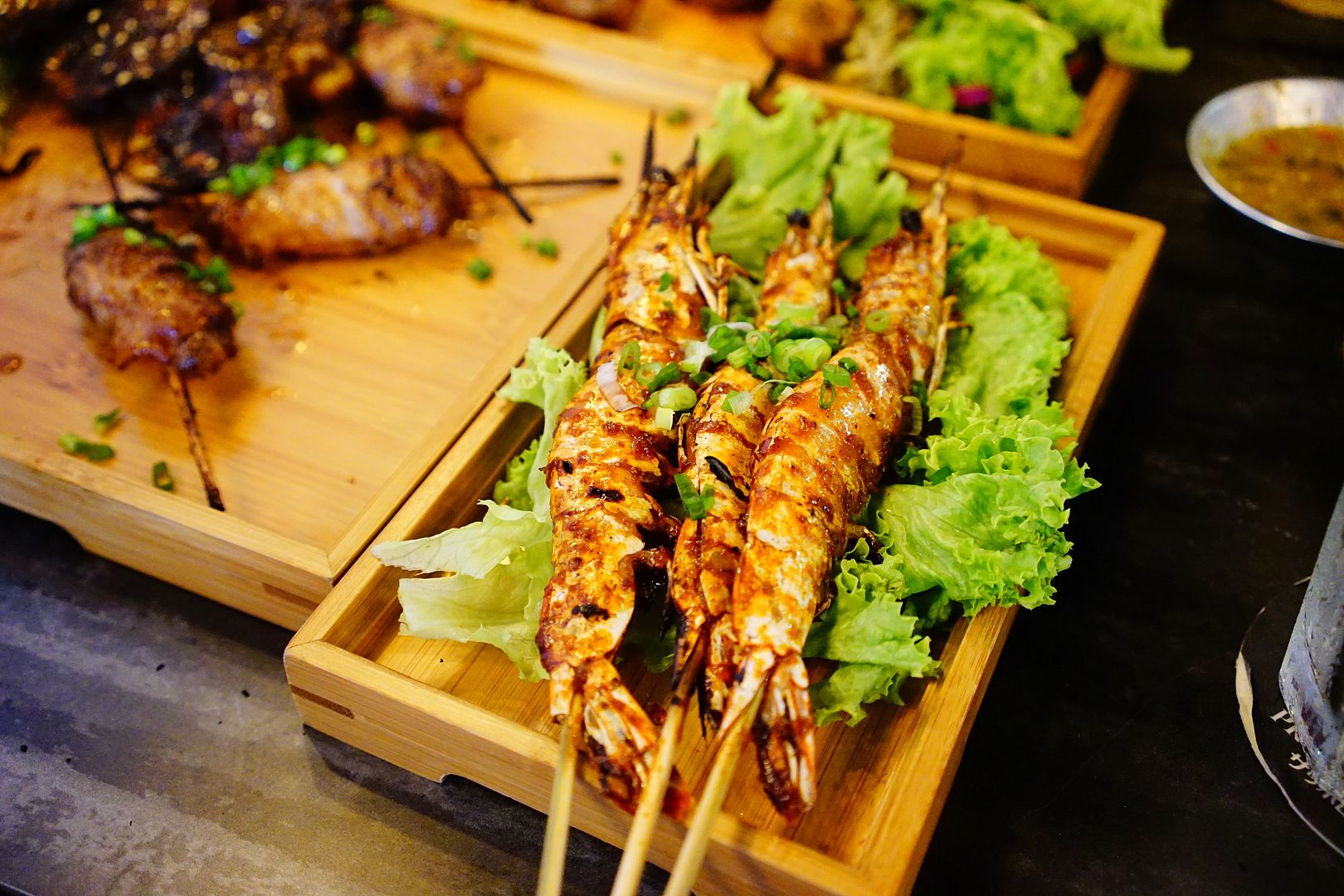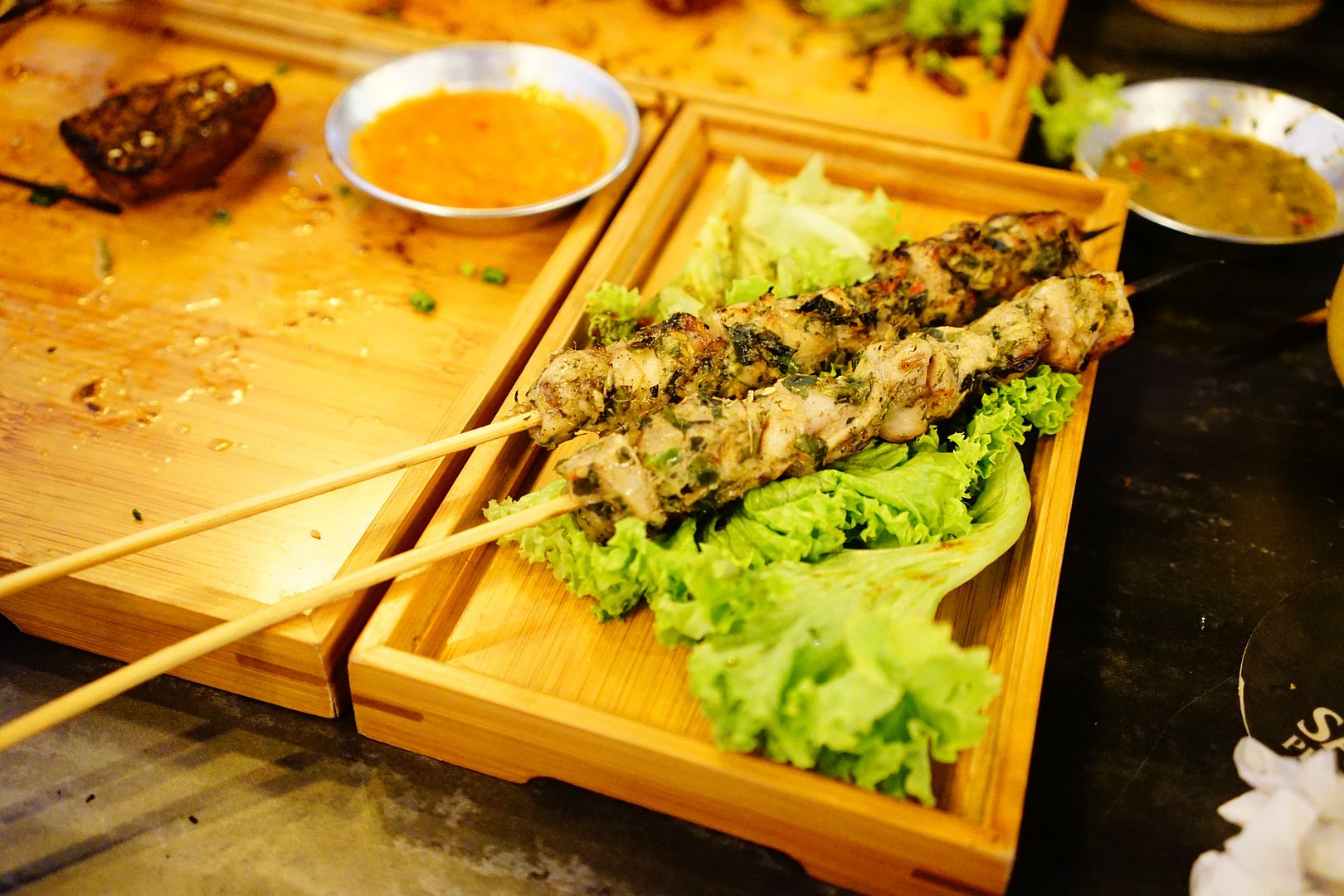 Thai Chicken thighs!
Italian and swiss cheese sausages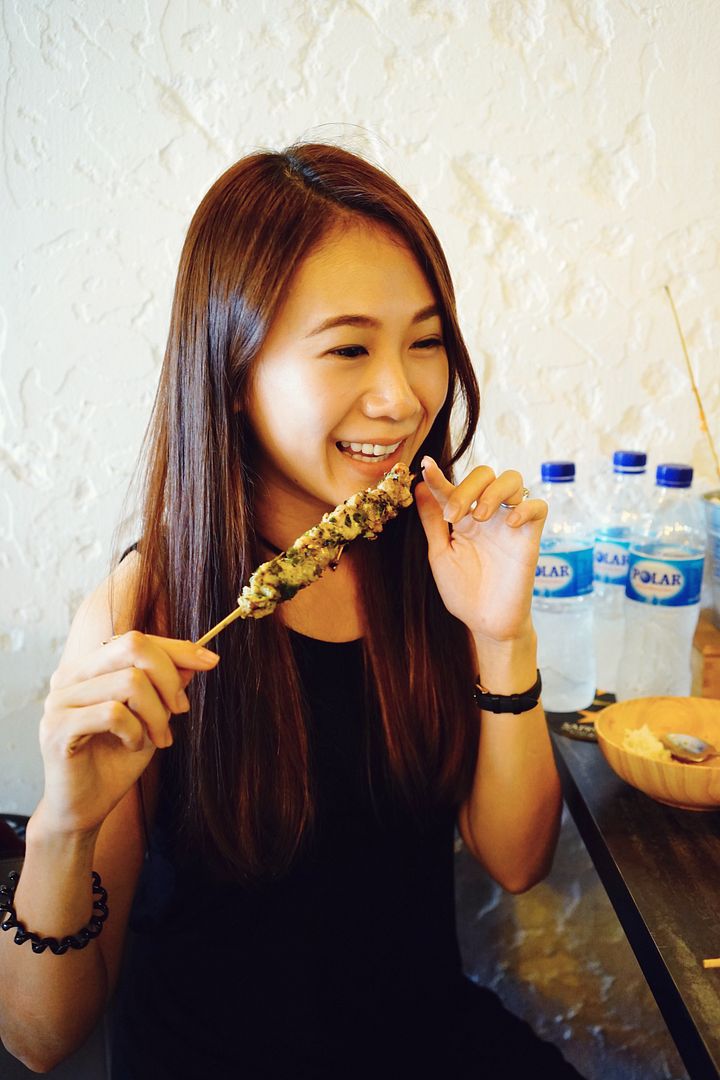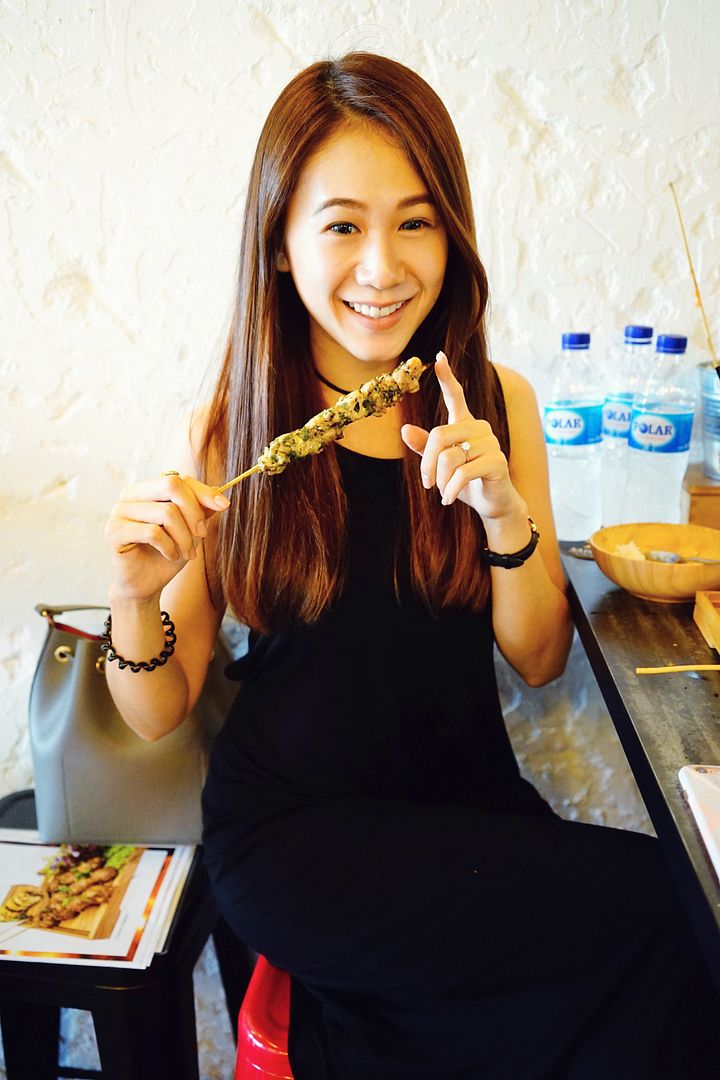 42 Dunlop Street, Singapore 209370
Tel: 9889 4802
Opening Hours: 11AM–10PM