So Zonia came up with this hashtag on Instagram where we have been using it for awhile. Besides the recent Kimpab and Stir-fried garlic prawns and scallops noodles, here's just a compilation posts of some of the food/ fruits we have prepared for ourselves on days we want to eat clean!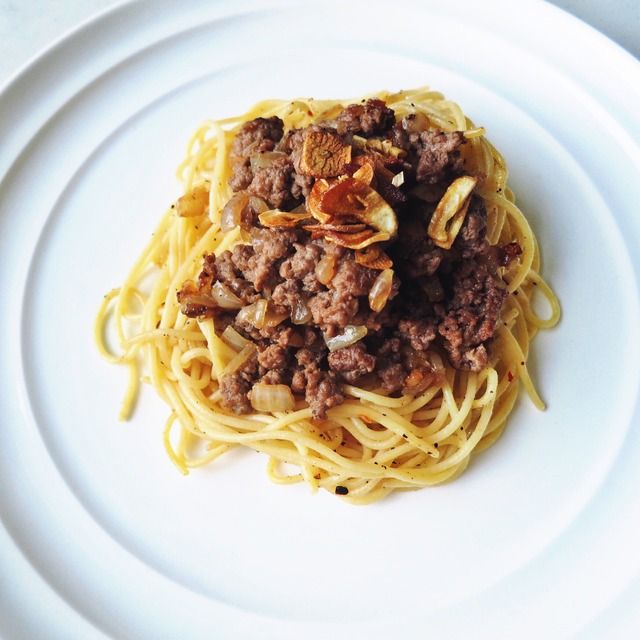 Favorite agilo oilo with minced beef, onions and crispy garlic chips!
Zonia
, we need to have this again soon!!
The oozing egg
Salad again x
Avocado with lemon and soy sauce makes the best combi!
Prawn agilo oilo with crispy garlic chips!
Abalone porridge with carrots
Veggies meal with my daily fruit intake!