Did a shoot for HH cause Nic couldn't make it due to work!
I prefer Nic's collections!!!!!
Cause she has smiley pictures! I have "cool" pictures! Cause my boss
says
"Vivi"!
WAHAHA! So of the whole collection, there's only
ONE
smiley picture. Which will only be featured here, not over at HH! ):
The pieces i wore were breathtakingly beautiful. Every single color was carefully chosen, every piece was painstaking designed.
Words aside, here are the collection i modeled for Holly Hoque.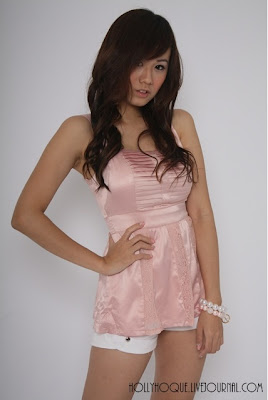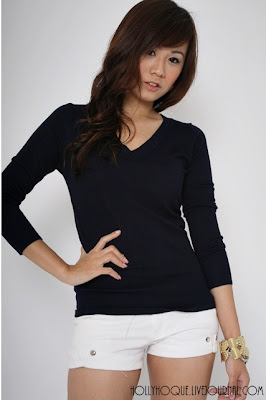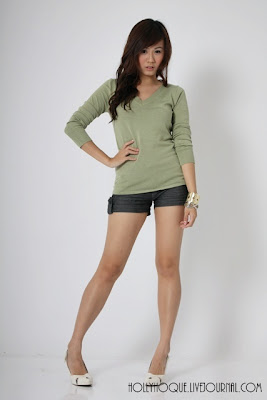 I got 5 pieces from this collection for myself! You will be spoilt for choice, i'm sure!
So...
"Like it, GRAB IT"
The pieces are really limited! (:
Before i end this post, i included a new navigation: Preloves! Where i upload my mostly brand new stuffies! I'm not sure if there's something you like. But do drop me an email if there is
(hopefully)
!
Thankewwww! (: